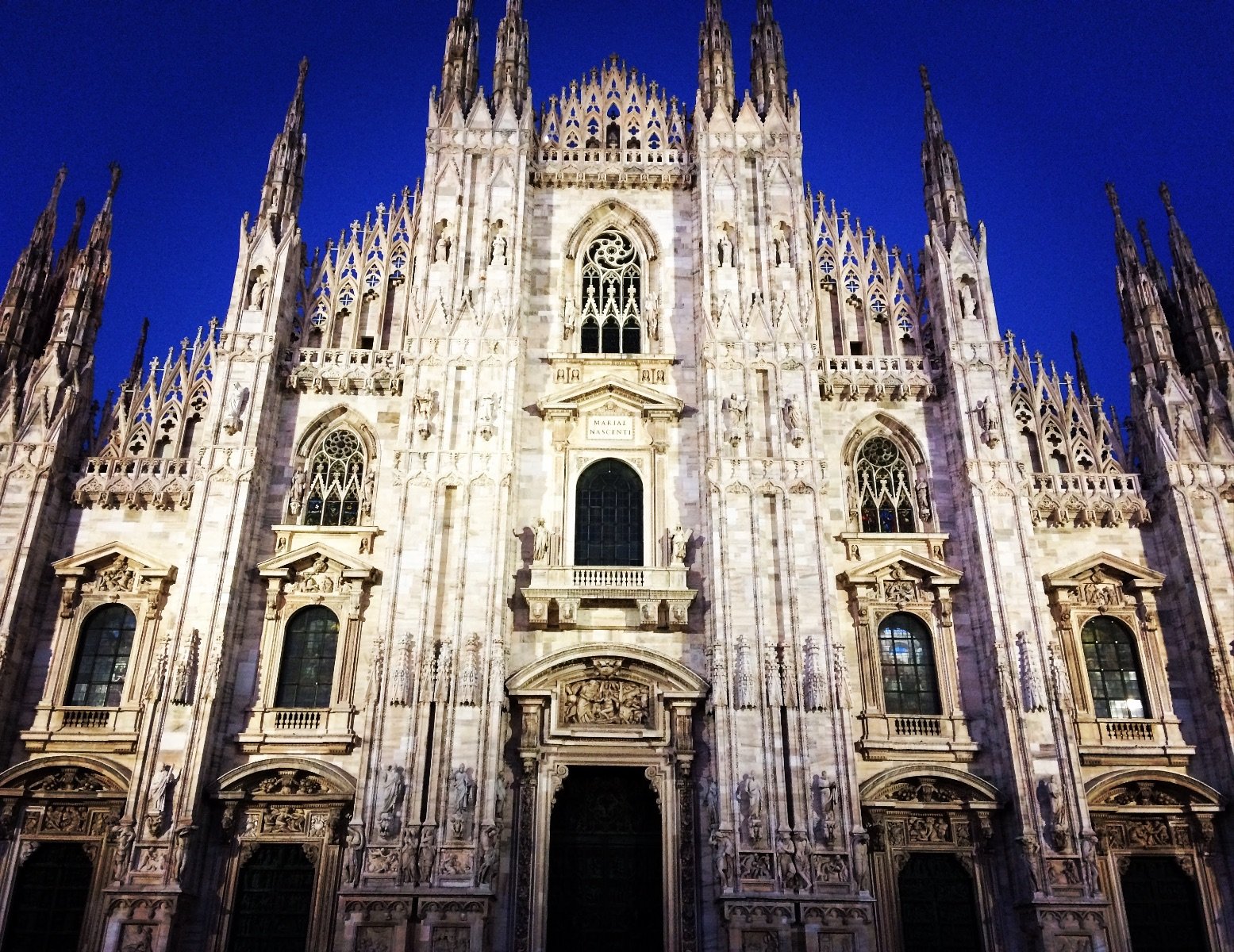 ---
🌍📍Duomo di Milano, Milano, Italia 🇮🇹
3️⃣ Fun Facts 🤪
☀️Taking up an entire city block, the Duomo is the second largest Catholic church in the world.
💧Beginning in the year 1386 this Cathedral took nearly 600 years to complete.
🌳Including over 100 gargoyles and 3,300 statues in total, the Duomo boasts more sculptures than any other building in the world.
🍄"Milan is beautiful in fog, like a woman with a veil."🍄
🍀Ornella Vanoni
---