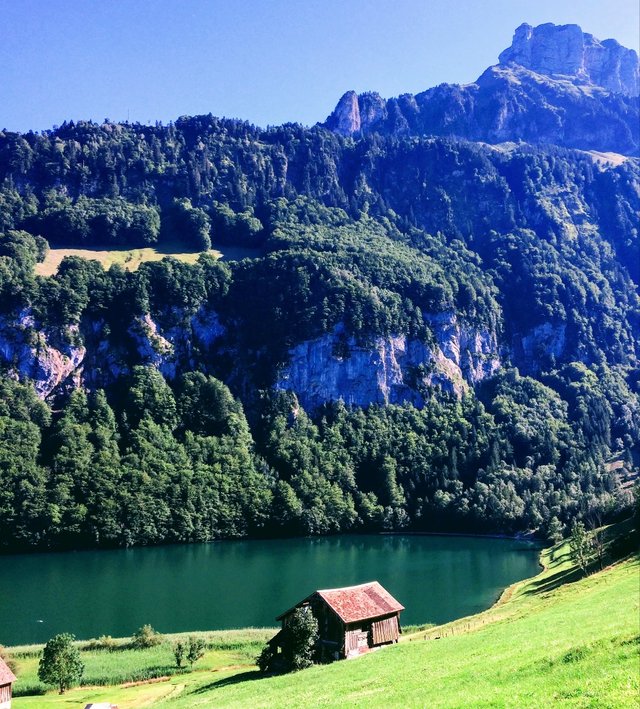 ---
🌍📍Somewhere in the Alps, Switzerland 🇨🇭
3️⃣ Fun Facts 🤪
☀️While we're over here leasing Steem Power, people in Switzerland seem to have set up something more along the lines of Cow Power. This is where a person can in effect lease a cow and while their lease is active they will receive all cheese and milk created by that cow.
💧The Swiss appear to give marriage a little more thought waiting on average until the age of 31.8 for men and 29.5 for women. That is roughly two years longer than their American counterparts.
🌳You can thank a man named Tim Berners for creating the World Wide Web right here in Switzerland.
🍄"Senator John Kerry released his plan today to eliminate the deficit. He said all we have to do is find a really rich country like Switzerland and marry it"🍄
🍀Jay Leno
---