[Ramengirl Magazine Vol.169] I opened a restaurant in Krakow ;) | Ramengirl🍜
[EN]


I opened a restaurant in Krakow ;)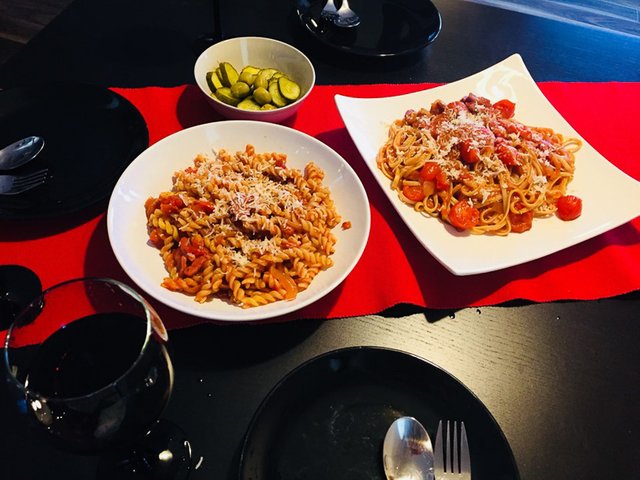 Hey guys! I think a lot of you heard the sad news from ned yesterday. I also read the post in the morning and felt blue all day long yesterday. But I believe we can make a crisis an opportunity. Let's keep doing what are we doing.
Back in Krakow @happadai and @ludorum and I, we really wanted to eat some pasta(I know it's weird that we were looking for Italian food in Poland). But of course, when you craving for certain food you never find the restaurant near you... We couldn't find any Italian restaurant for pasta, well actually we went to one place and we ordered pasta but the pasta was a little bit different... Haha, it was more like dumplings more than pasta. Anyways so I suggested to my friends Ludy and Happadai why don't we get some ingredients and make pasta at Ludorum's Airbnb? And they loved the idea!!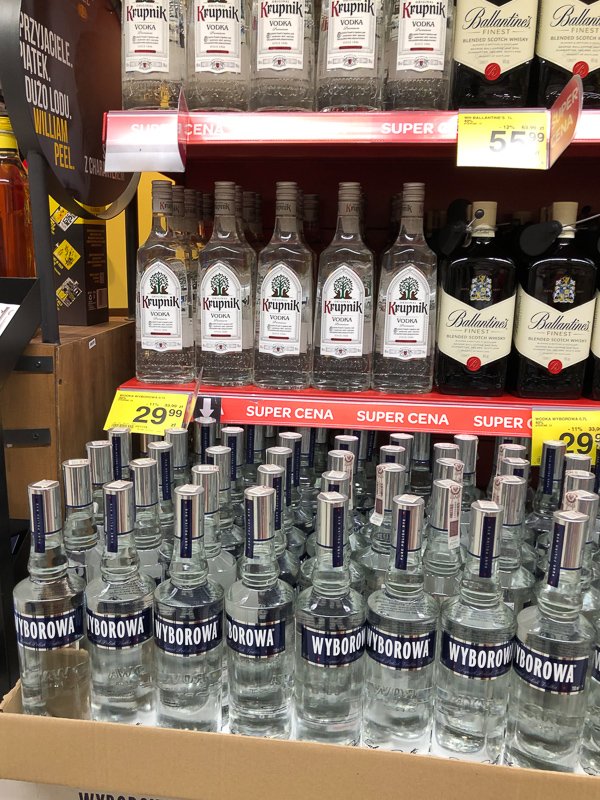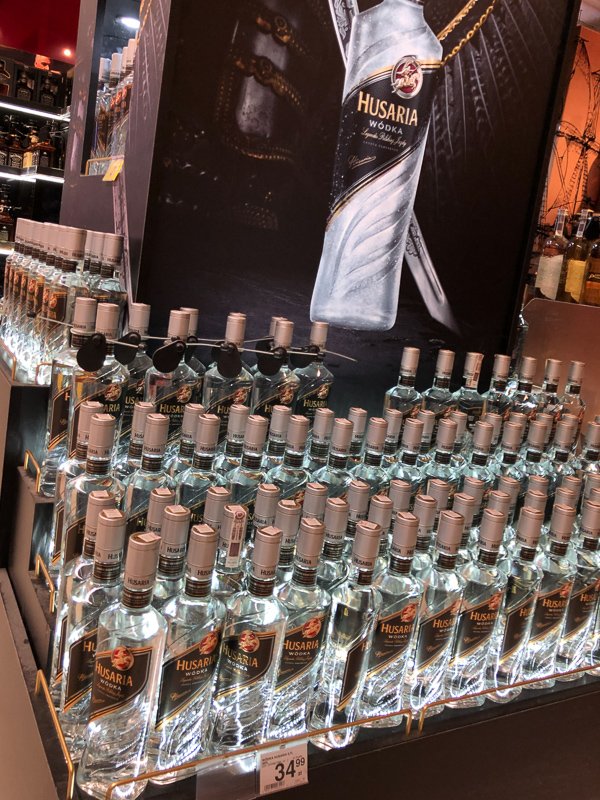 We went to Carrefour to get the ingredients! If you followed my blog for a long time you guys know how much I love supermarkets, right? Carrefour was one of my favorite places in Poland ;) I probably went there almost every day! And... I miss that place so much :'(
I was shocked by how cheap everything is compared to Korean supermarkets. Most of them are almost 1/5 prices, some of them are 1/10 prices!! And another thing that I got shocked was they were selling Korean ramen at almost every big supermarkets!! Hahaha It seemed to be pretty popular in Poland ;)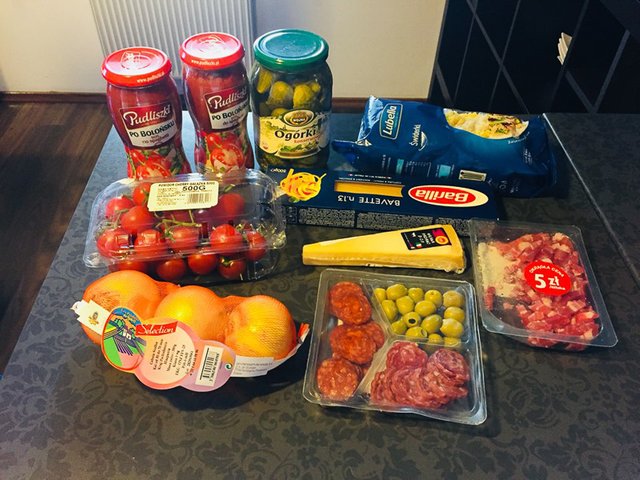 I only bought the basic stuff for pasta ;) And I think only for pasta ingredients it was about $10.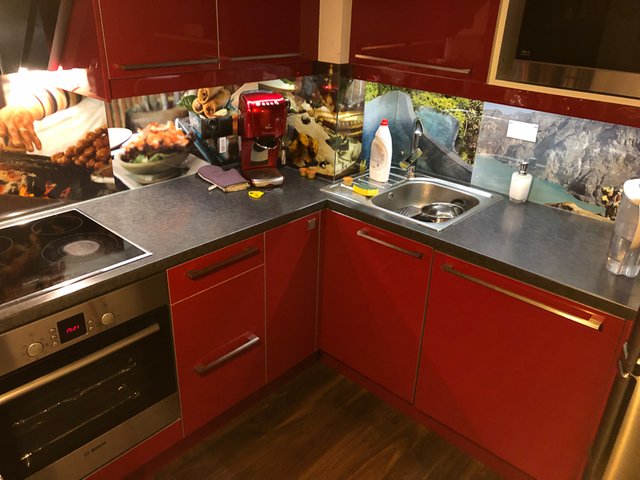 We went to Ludorum's Airbnb because he had the biggest apartment ;)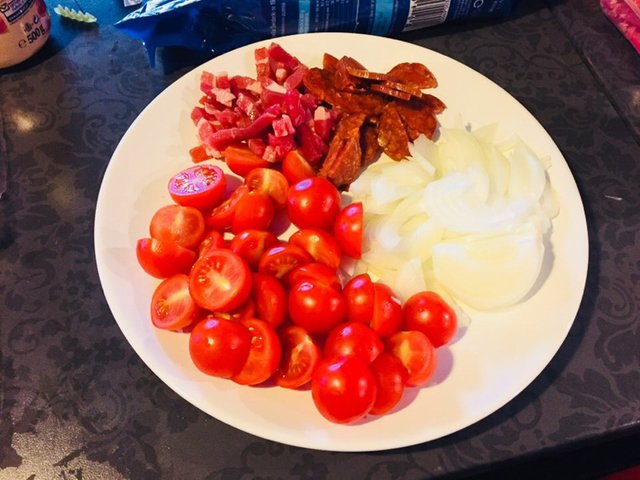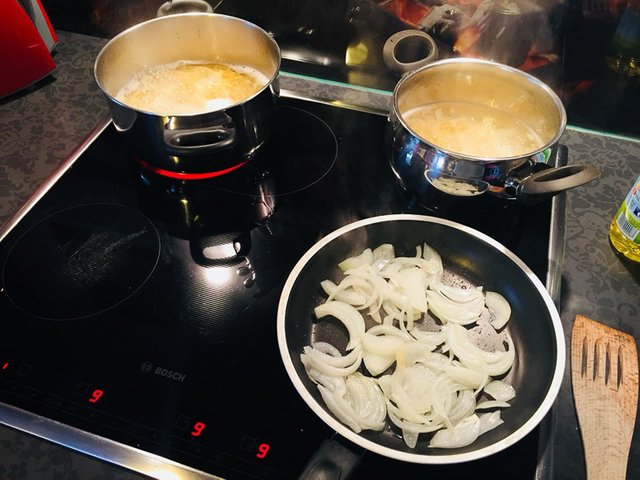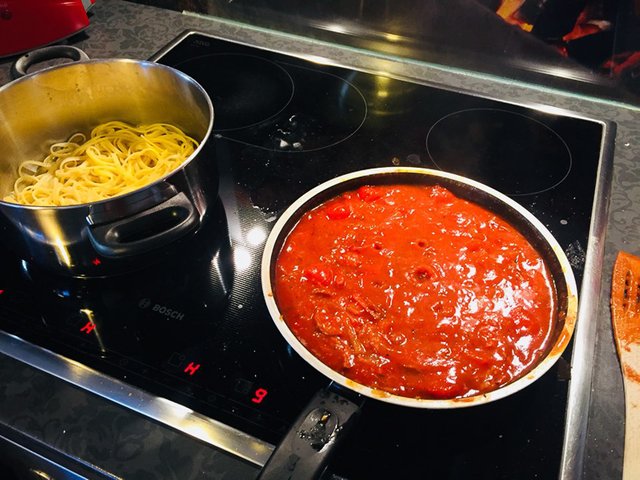 Fun fun cooking time!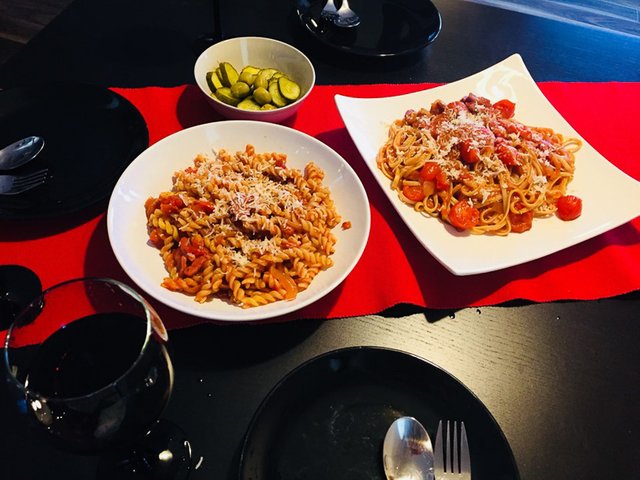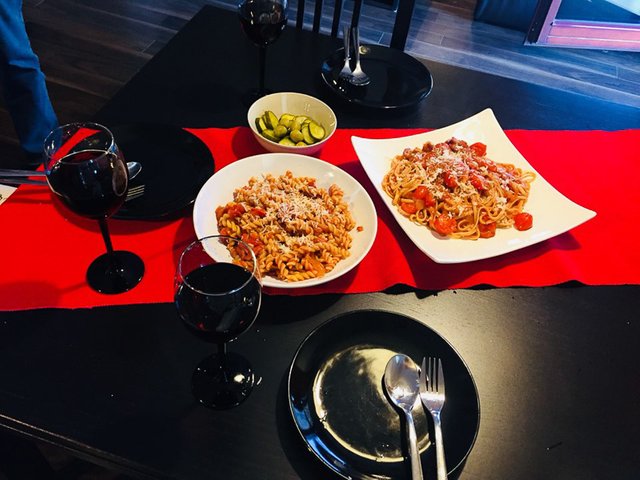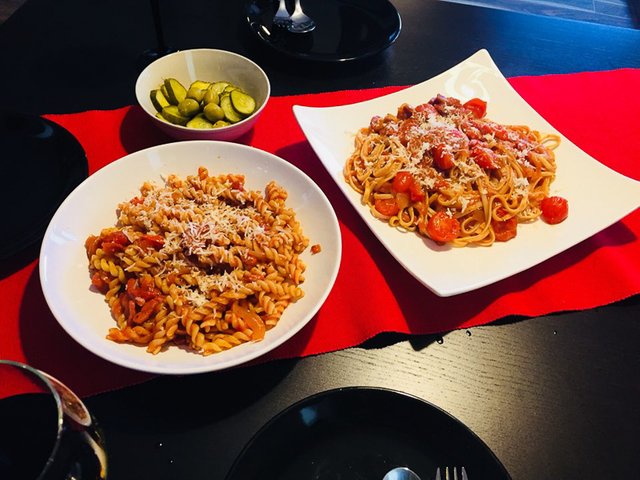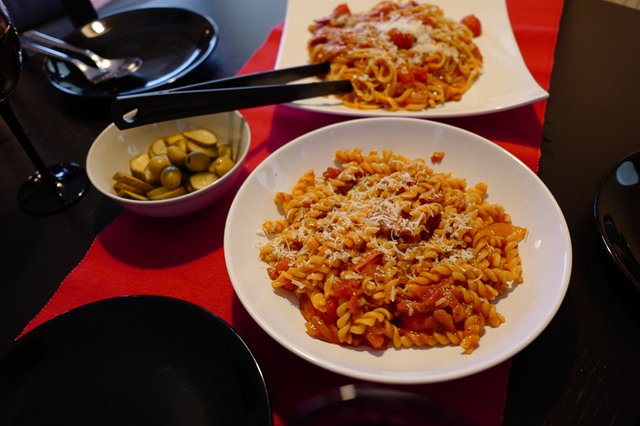 It was soooo yum! But after cooking... Ludorum's kitchen got... so dirty hehe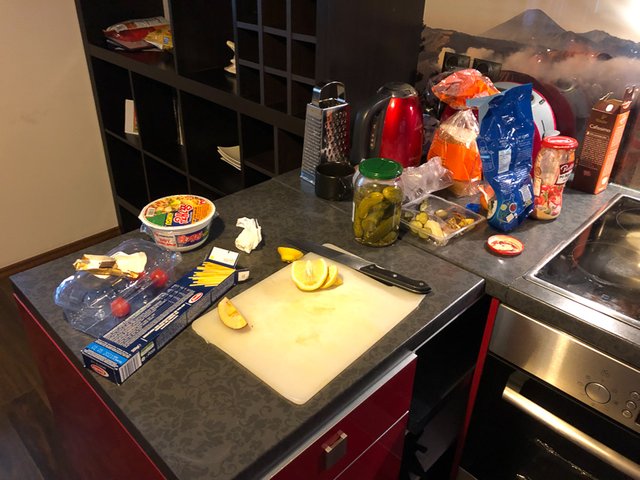 Hahaha, I want to say sorry to Ludorum because we didn't have time for cleanup... I remember how he exhausted after cleaning everything! Of course, there are tons of good restaurants in Krakow but I still like to cook and share with friends even when I'm traveling <3
Thanks for reading!