[EN]


Ramengirl Goes to the Original Ichiran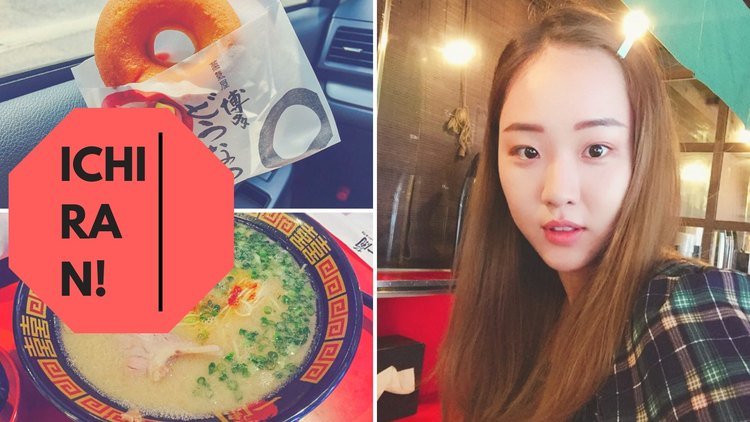 Hey guys! Finally, @ramengirl is in Fukuoka the original home city for Tonkotsu Ramen. So I shouldn't skip the ramen, should I? Ichiran ramen is one of the famous franchise Tonkostu ramen places all over in Japan. The original Ichiran is in Nakasu area in Fukuoka which was right in front of my hotel room.
I had so much Japanese whiskey the night before so it was the best time to have ramen. You guys know that ramen is one of the best food for a hangover, right?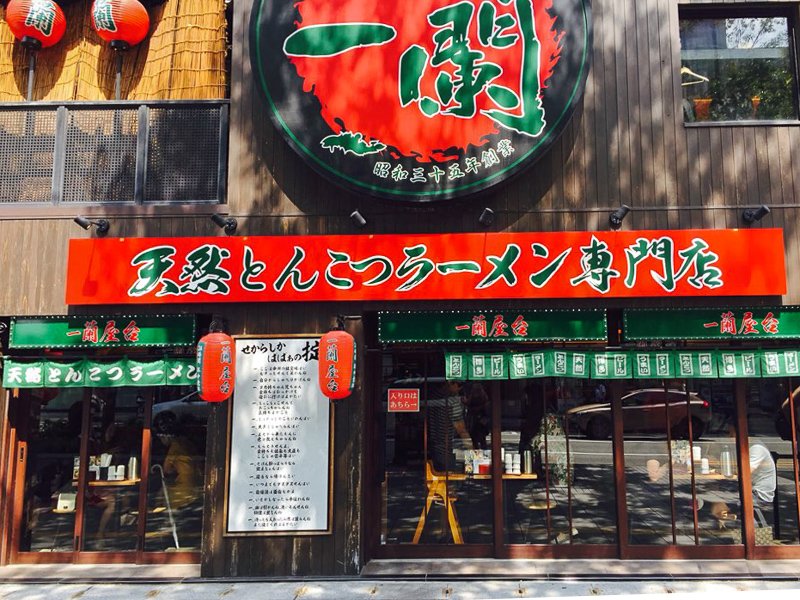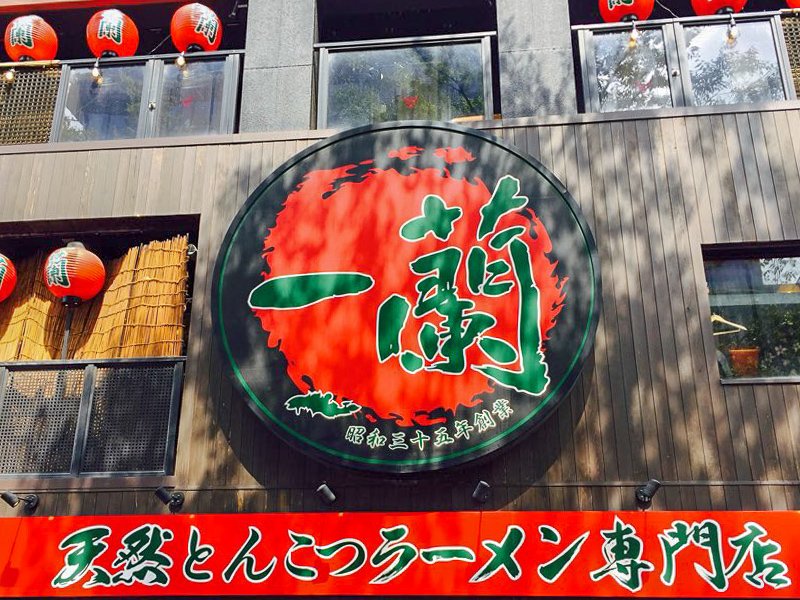 Tada~! This is the original Ichiran shop. It was a pretty big building, but it seems like the whole building was Ichiran.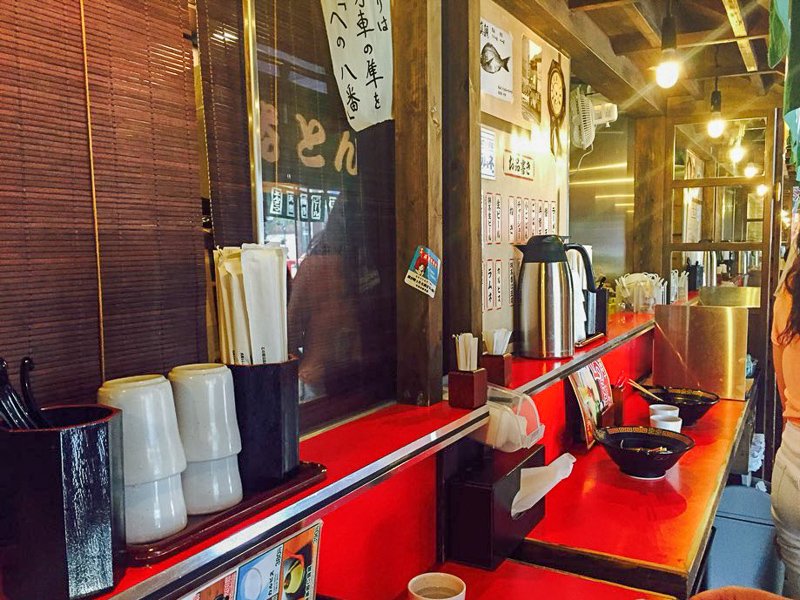 I choose to take a sit on the first floor. I loved the atmosphere of first :D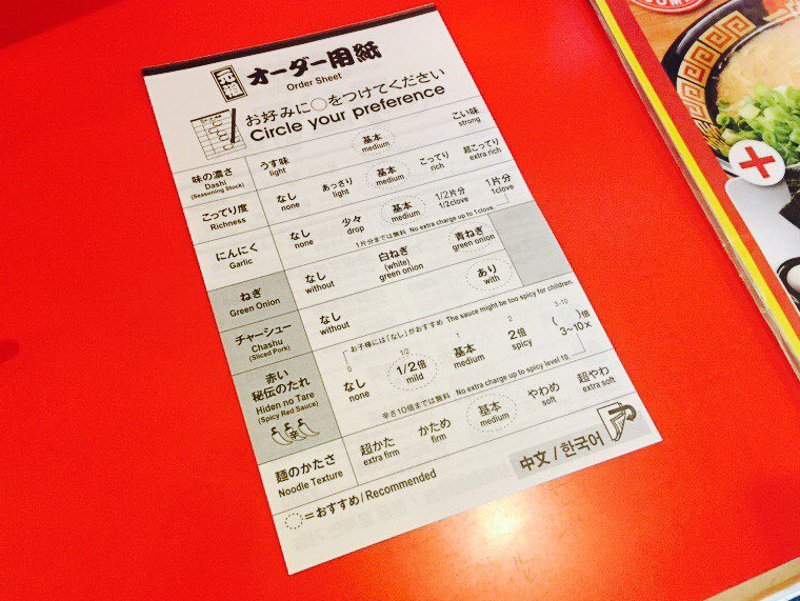 Ichiran always gives you the order sheet that you can choose the thickness of soup, noodles, spiciness, garlic, green onion etc. You can check it whatever the flavor you want and give it to the staff.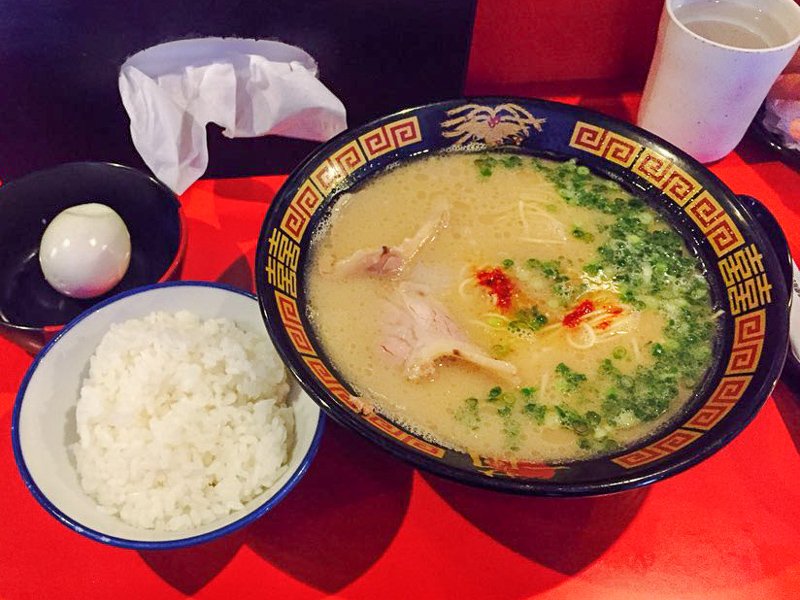 I ordered Tonkostu ramen and added half boiled eggs and rice :)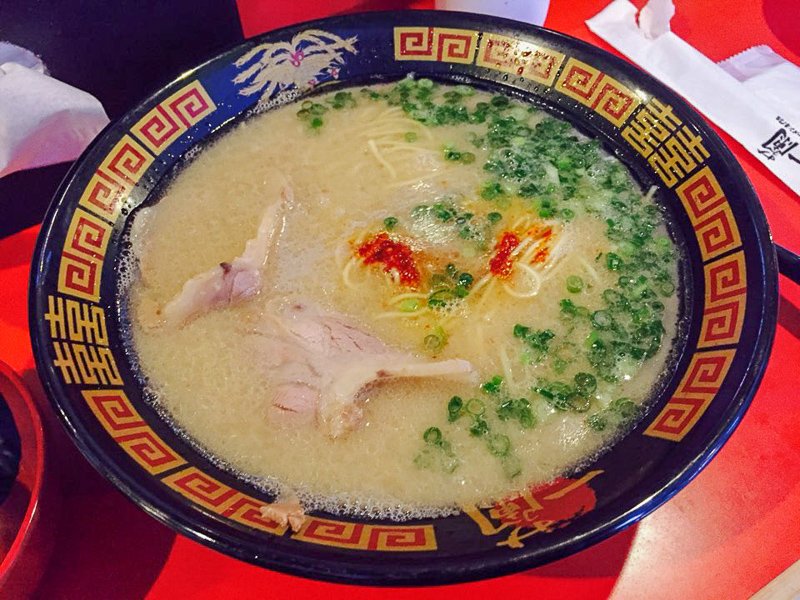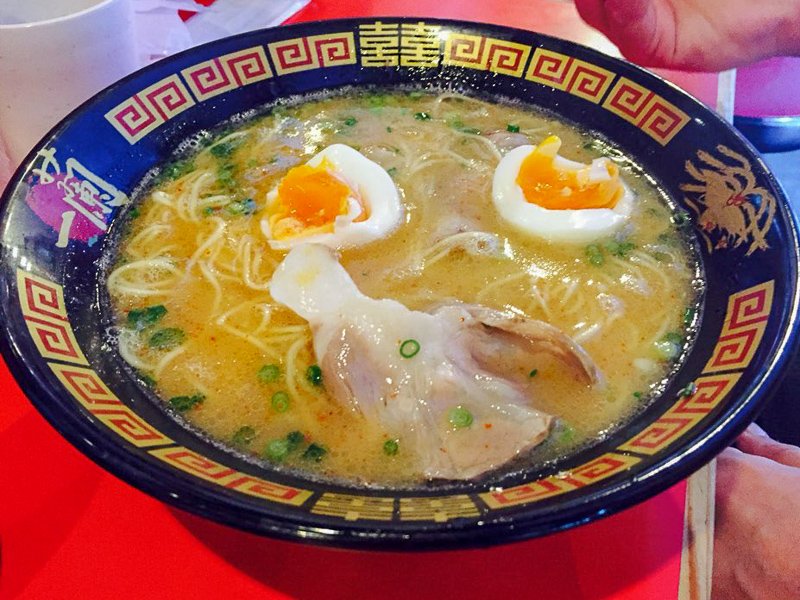 Itadakimasu~! Bon appetit!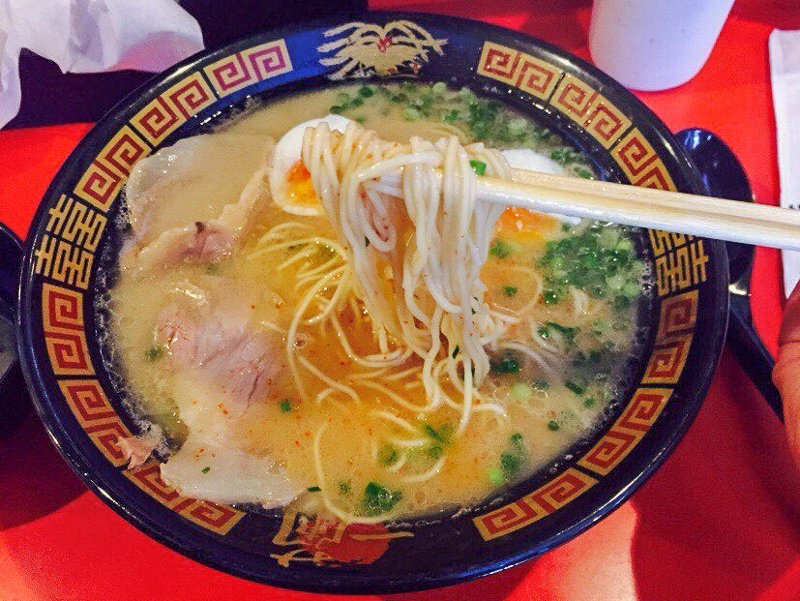 The soup of Ichiran does not feel greasy or heavy. It was just perfect!! Of course, I ate the whole noodles and also the soup with rice :D Ichiran's original shop open 24 hours a day, so you guys can visit any time.
Ichiran, I want you to come to Korea 😢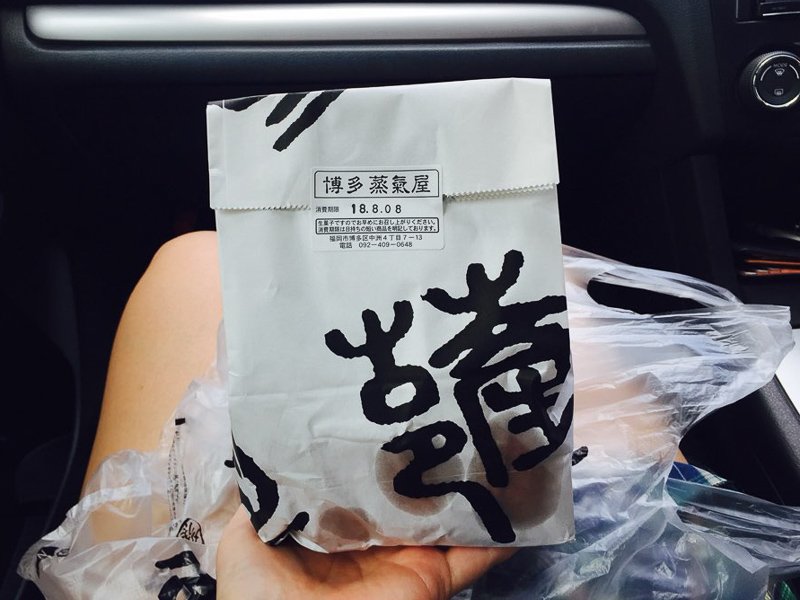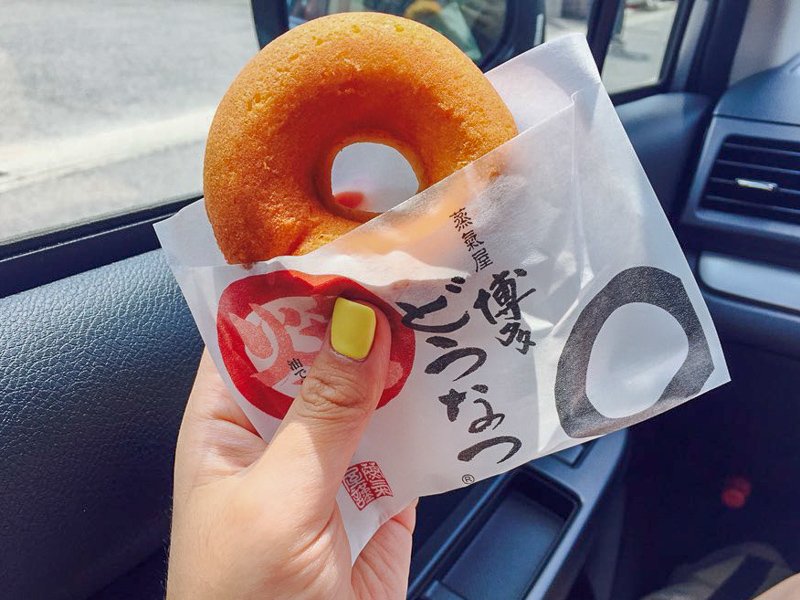 After finished the whole bowl of ramen, I got the famous Hakata doughnut right across the Ichiran. Sweet things are always right after salty food, isn't it? :)
Hope you guys have a great weekend! Thank you :D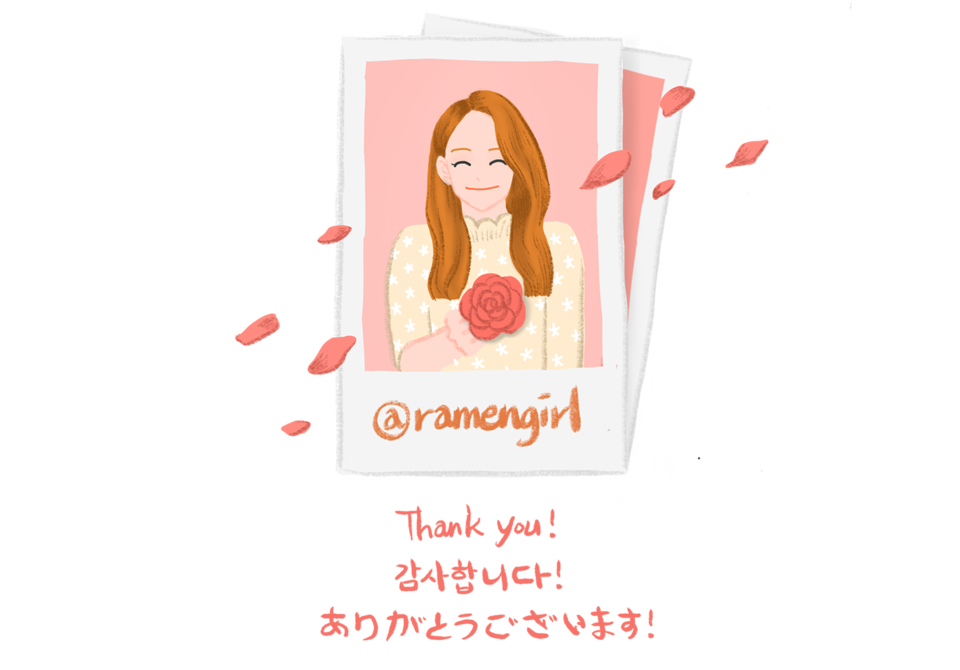 ---
Ichiran Main Shop
일본 〒810-0801 Fukuoka-ken, Fukuoka-shi, Hakata-ku, Nakasu, 5 Chome−3, 福岡市博多区中洲 5-3-2 2F