[EN]


Yunotsubo Street in Yufuin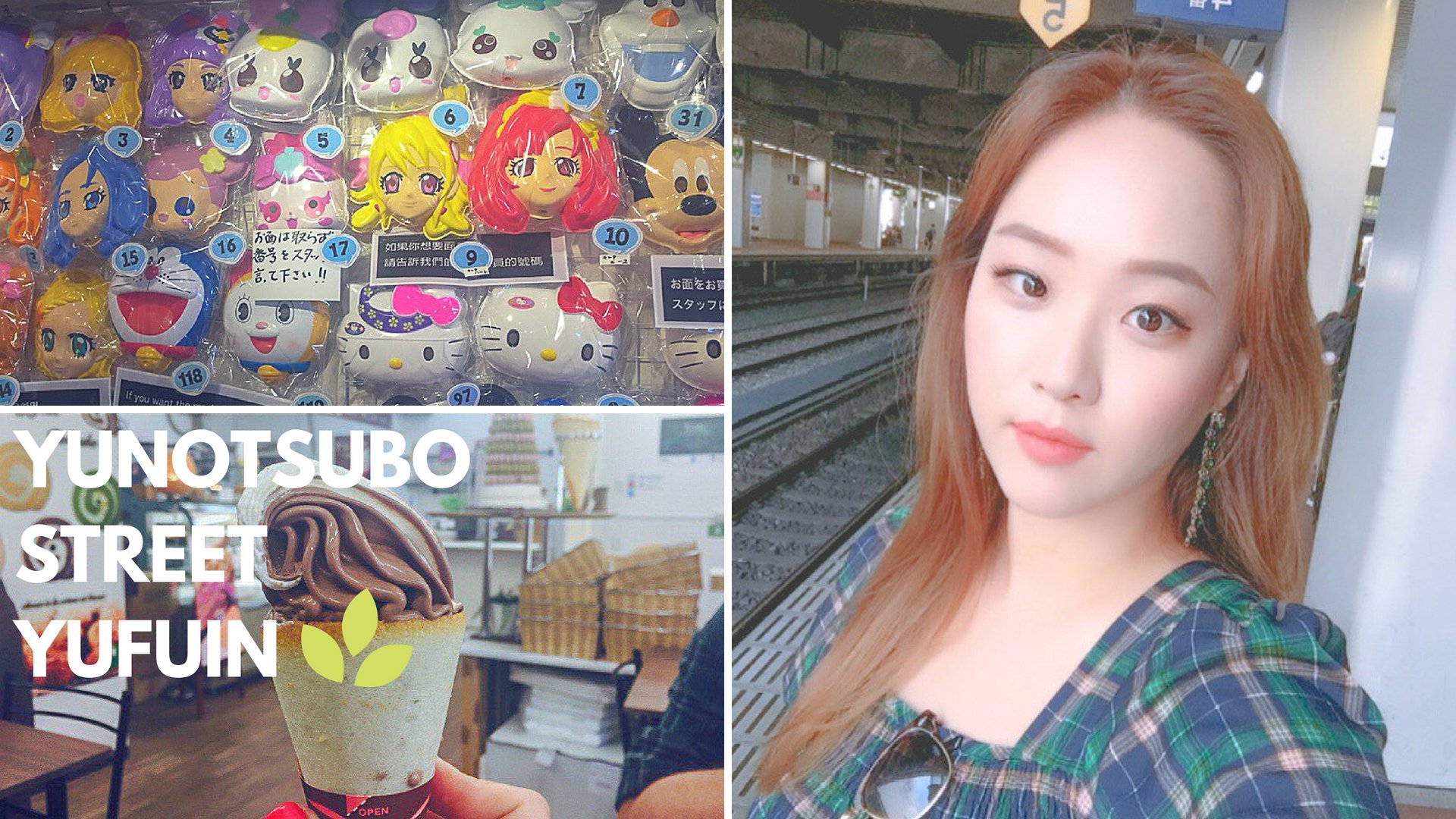 After two and a half hours of traveling, I finally got to Yufuin. My first plan in Yufu is looking around Yunotsubo Street. I had around two hours before my Ryokan bus is coming to pick me up, so I put my luggage in the coin locker in the station and headed for Yunotsubo.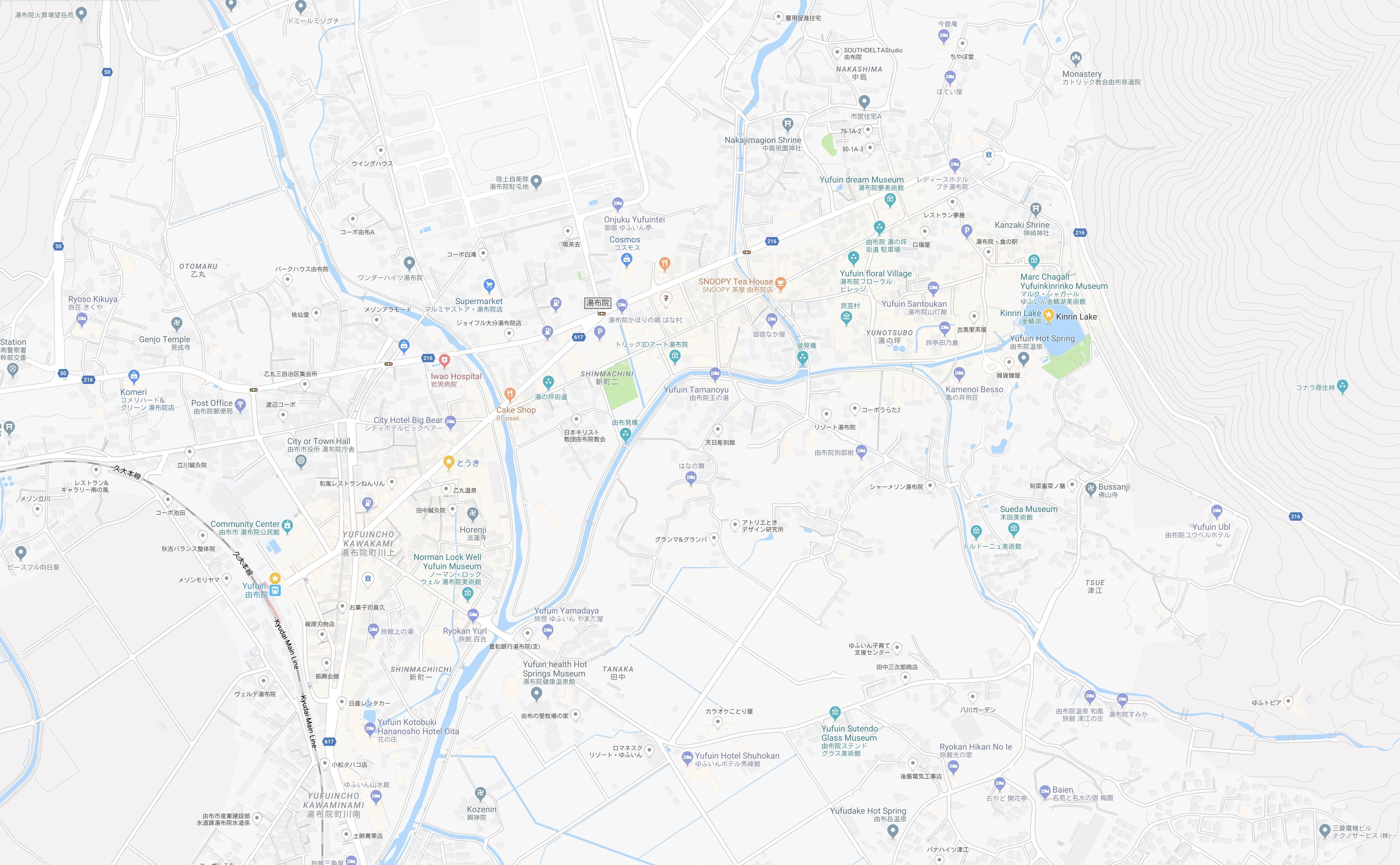 You can access Yunotsubo Street easily from Yufuin Station, it will take 10-15 minutes. I spent my time almost two hours there but I thought it was enough to look around everything. There are lots of cute little stores and cafe, also a beautiful lake called Kirinko. I recommend you to spend at least 2-3 hours in Yunotsubo.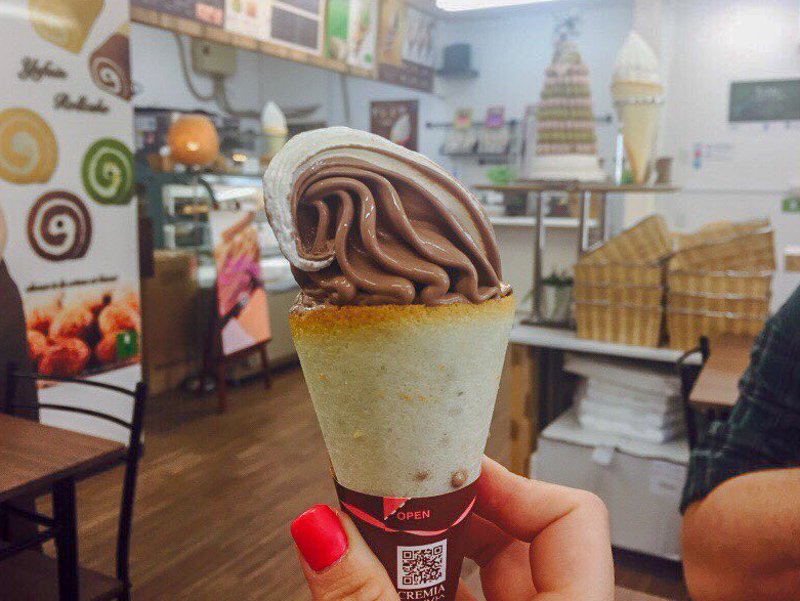 I headed to ice cream shop in less than 5 minutes after I took off from the train ;)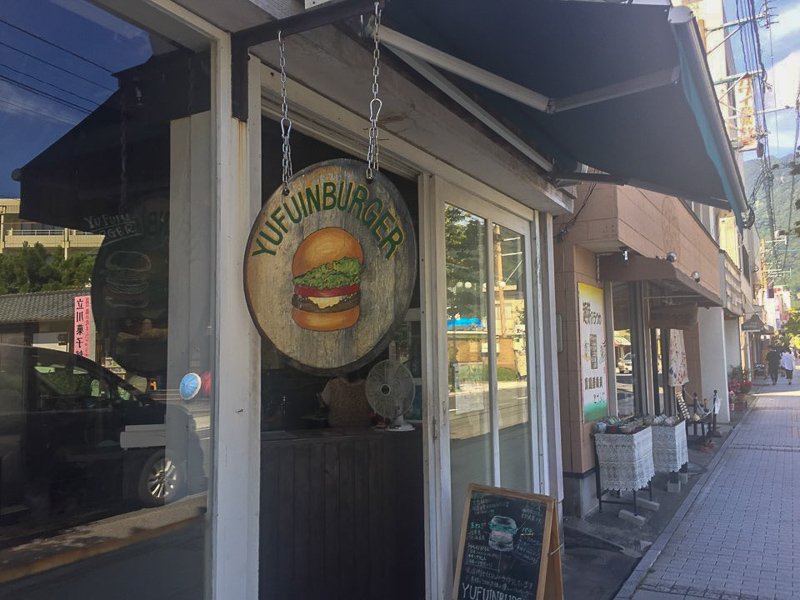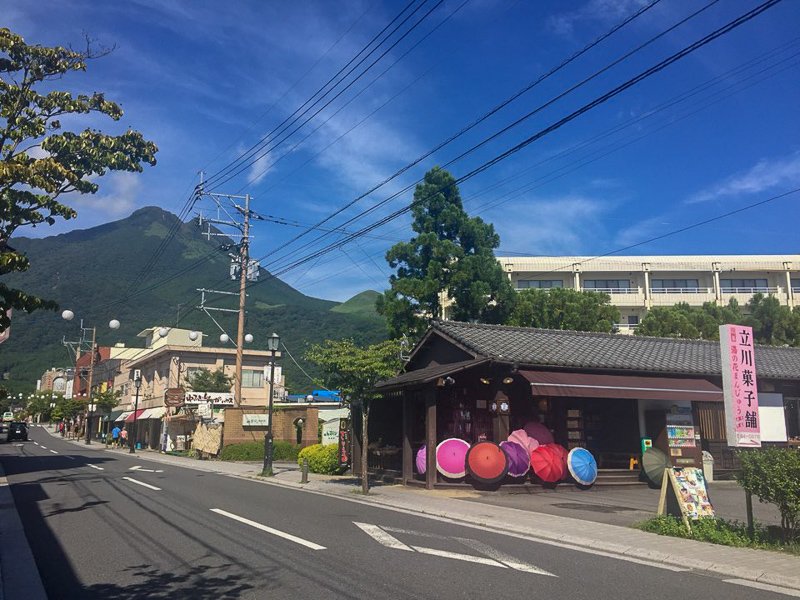 On the way to Yunotsubo. There are many small shops like this.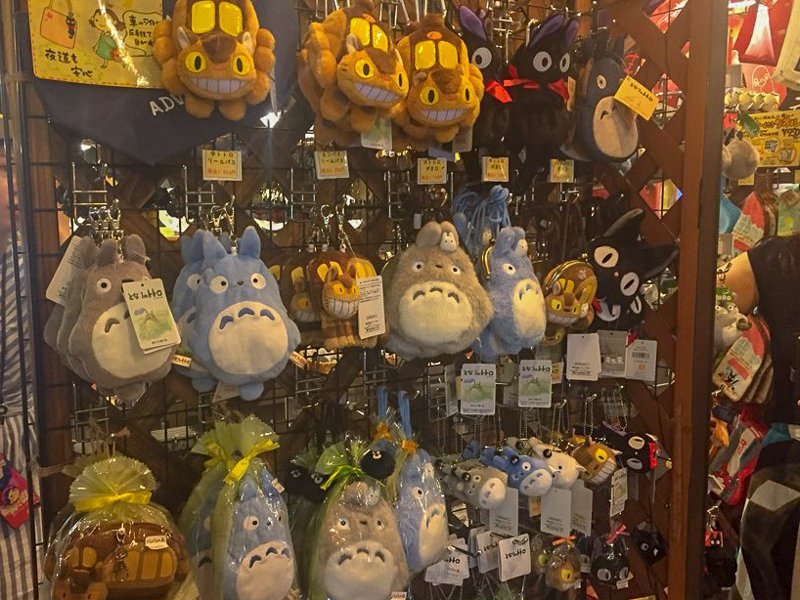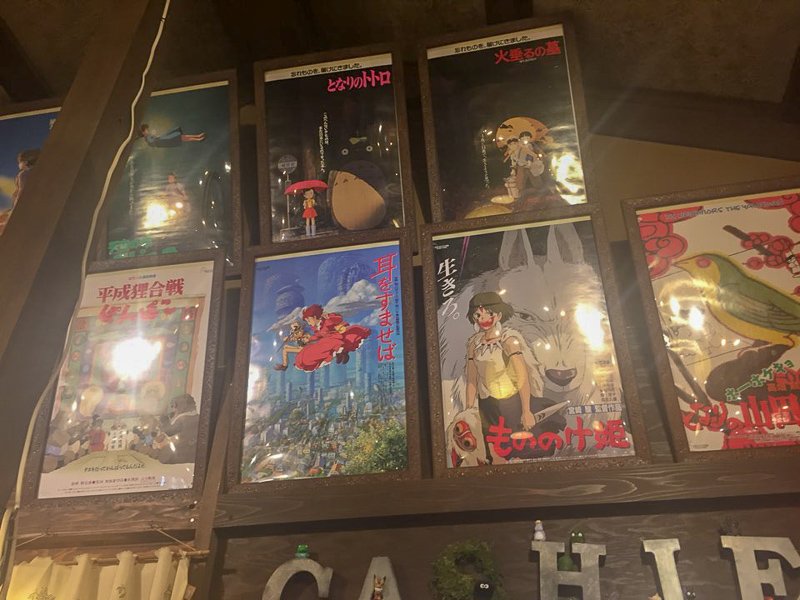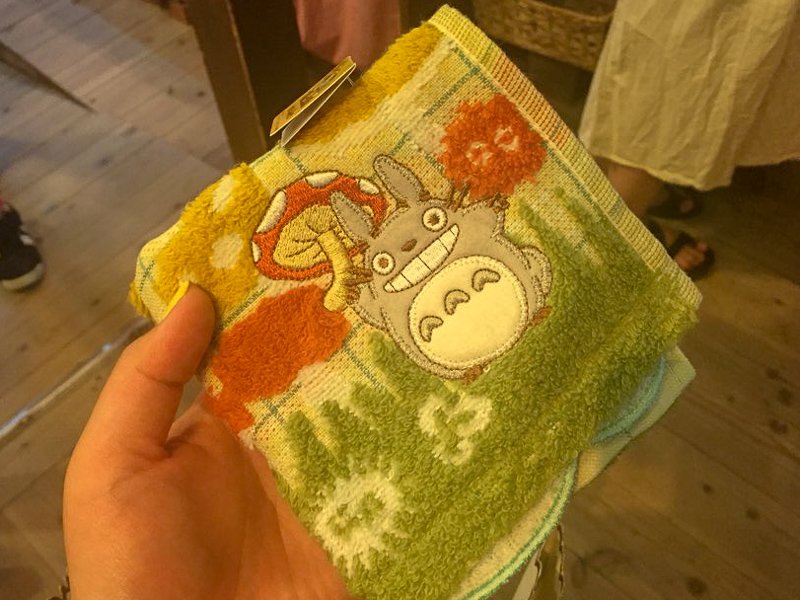 Totoro store! The most popular store on Yunotsubo Street. I had to buy this handkerchief that Totoro holding mushroom because it's sooo cute! They had a lot of cute handkerchiefs and it was not expensive. I used this handkerchief really well while traveling. There are many places to sell handkerchiefs in Japan, a lot of them are good quality and affordable price so I recommend you to buy for souvenirs.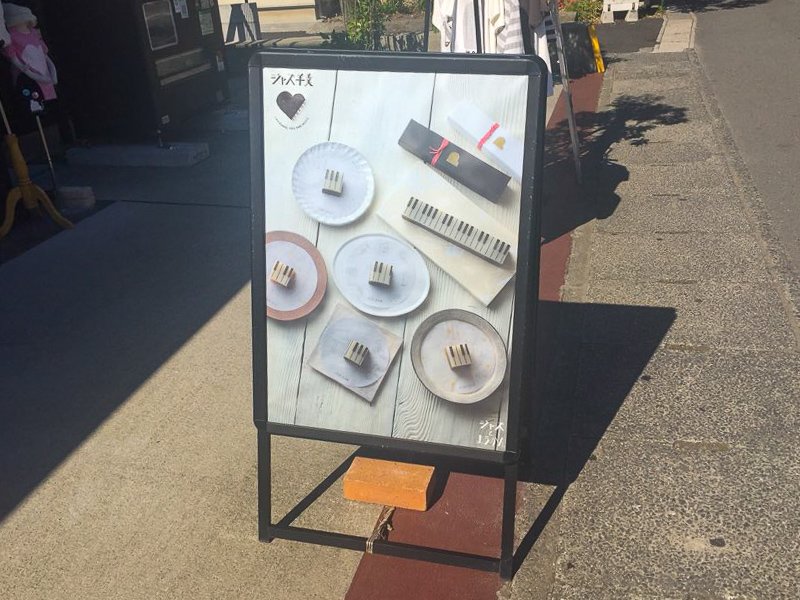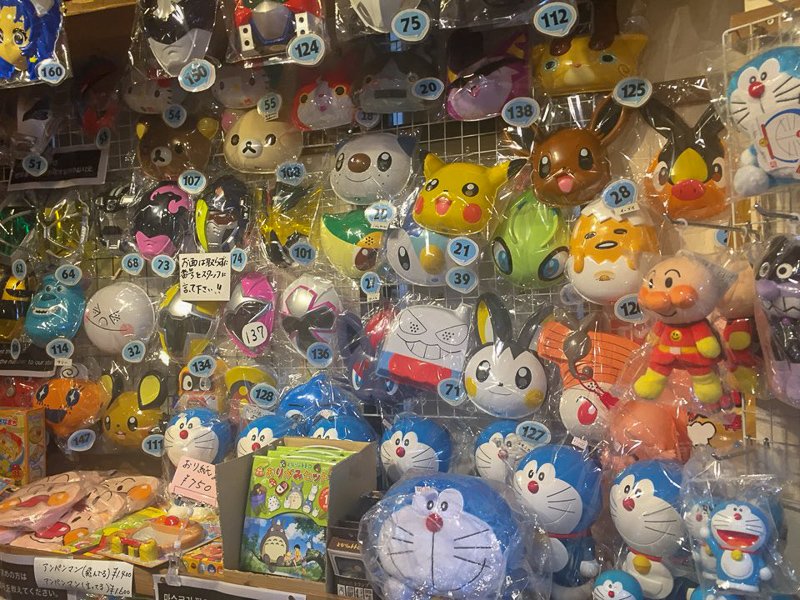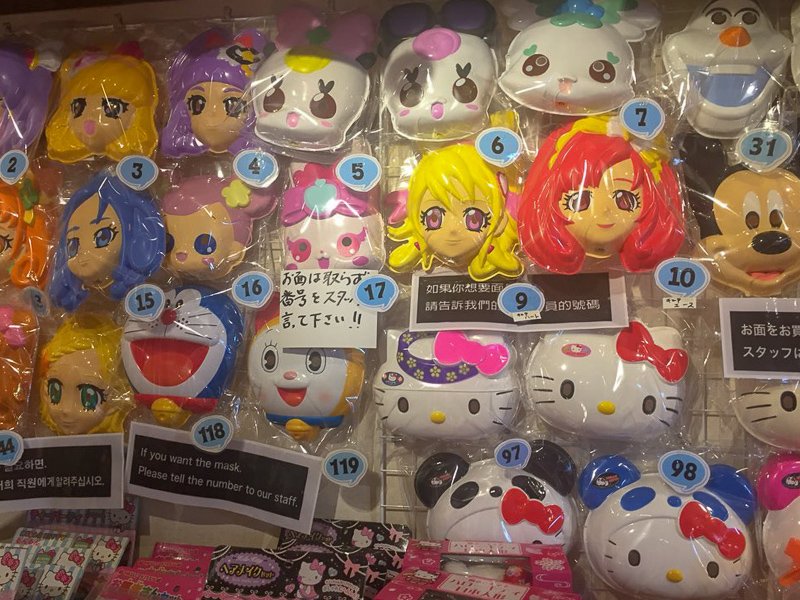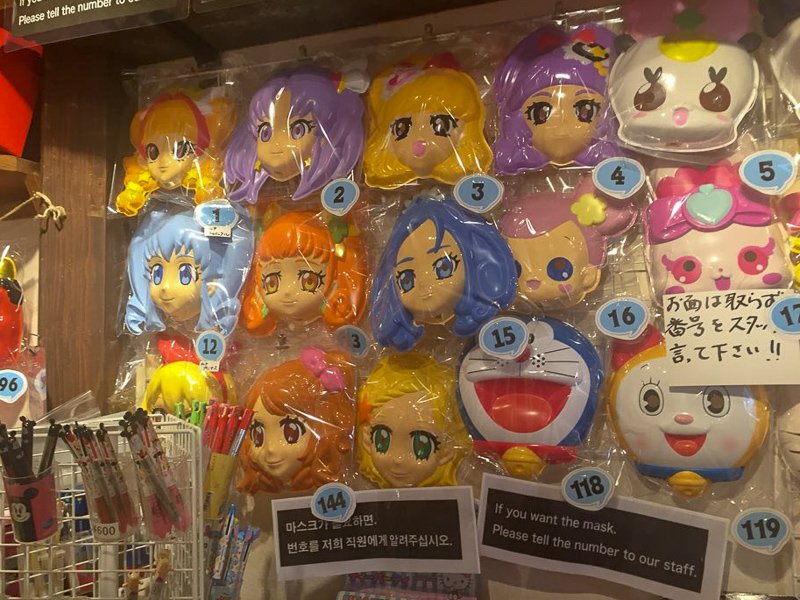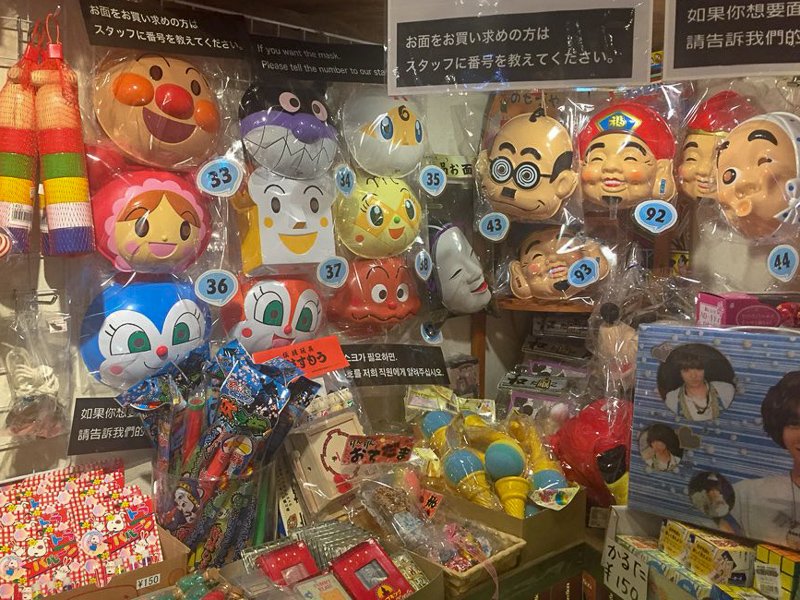 The mask shop! Another famous shop in Yunotsubo. Aren't Anpan-man crews mask so cute? 😭😭😭😭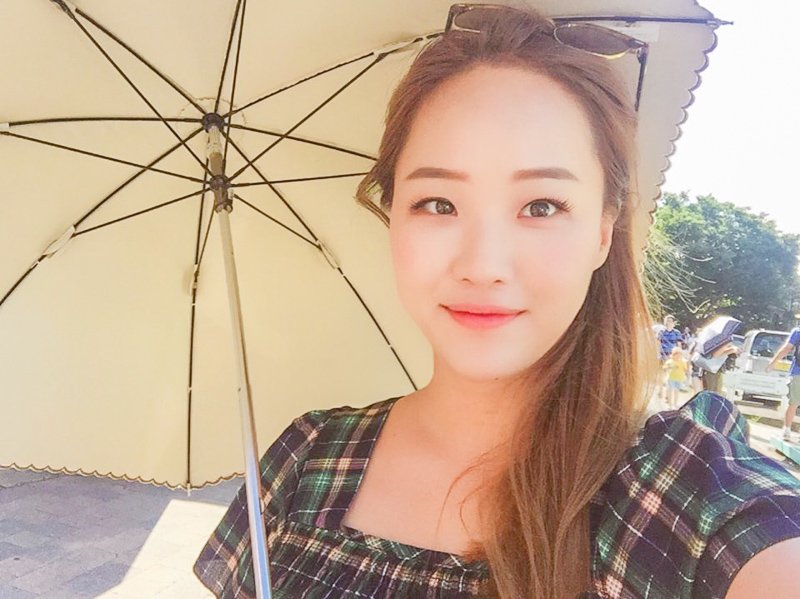 Also, I really recommend you to take parasol with you because there is not much shade on Yunotsubo street and UV is really strong!
Two hours on Yunotsubo went really fast! I set planned to stay in Yufuin for 1 night and 2 days include with the Ryokan, but it felt too short. I thought I would have to spend two nights or three nights if I coming back next time. I thought it'd be amazing if I come when the weather is good like in the spring or autumn, so I could rent a bicycle and look around here and there.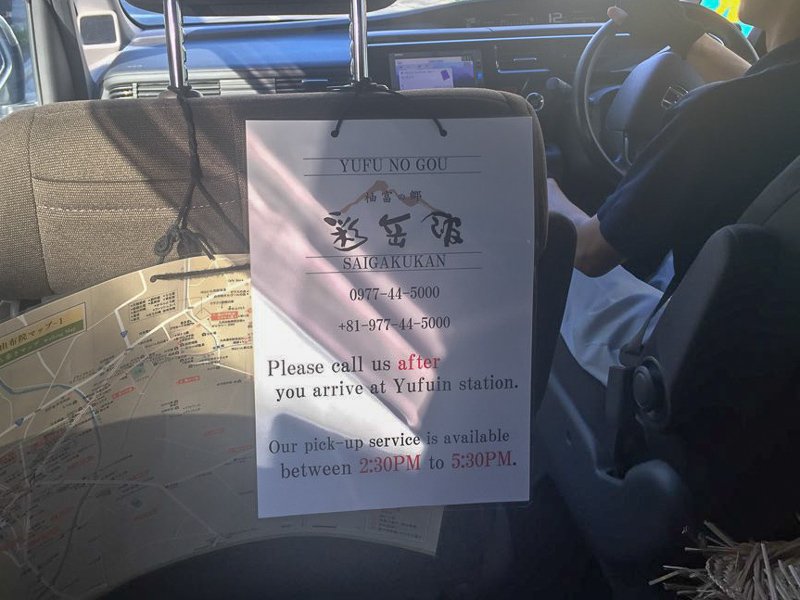 Okay, let's head​ to the Ryokan now :D