# Travel to Srilanka !The Best place i Ever Visited And Luxurious Hotel Mermaid & Club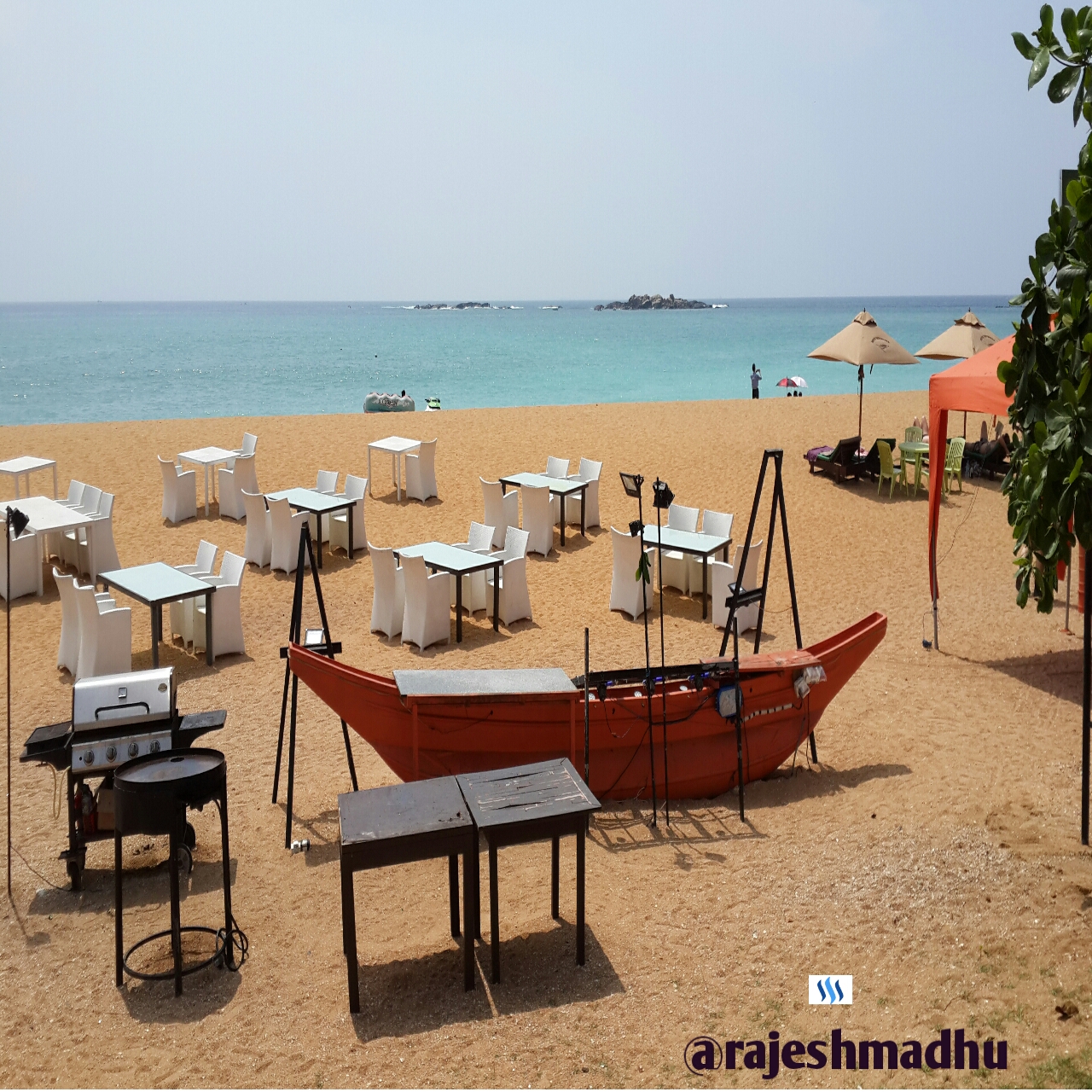 Hi Last week I visited srilanka it was wonderfull place and this is full of nature resorts and beach house .and we are staying in mermaid &club its 5 star hotel with a beach house this is full of luxurious hotel and the serving of servent with the cleaning and fully neatly the room are wonderfull from sea sisde with a beautiful view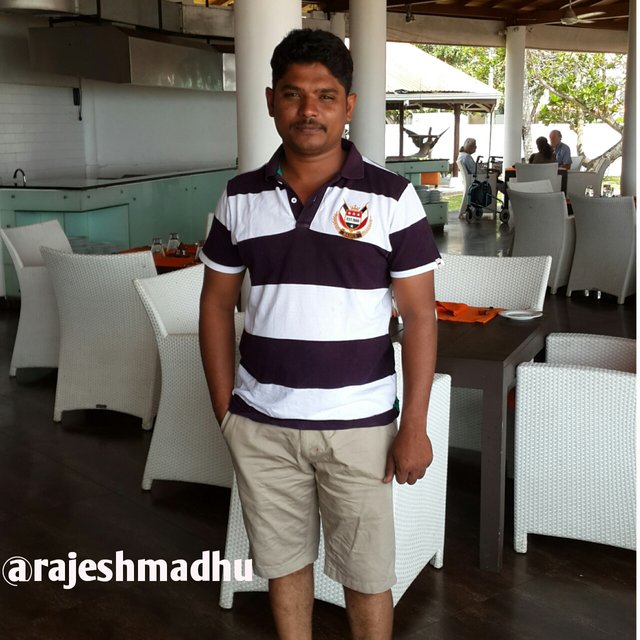 The view from the beach side with spa and fully delicious food this a best hotel i visted and then we visted the elephanent orphange with a one day trip and the safarie guide was nice humanbeing he was so good and make everone happy in the trip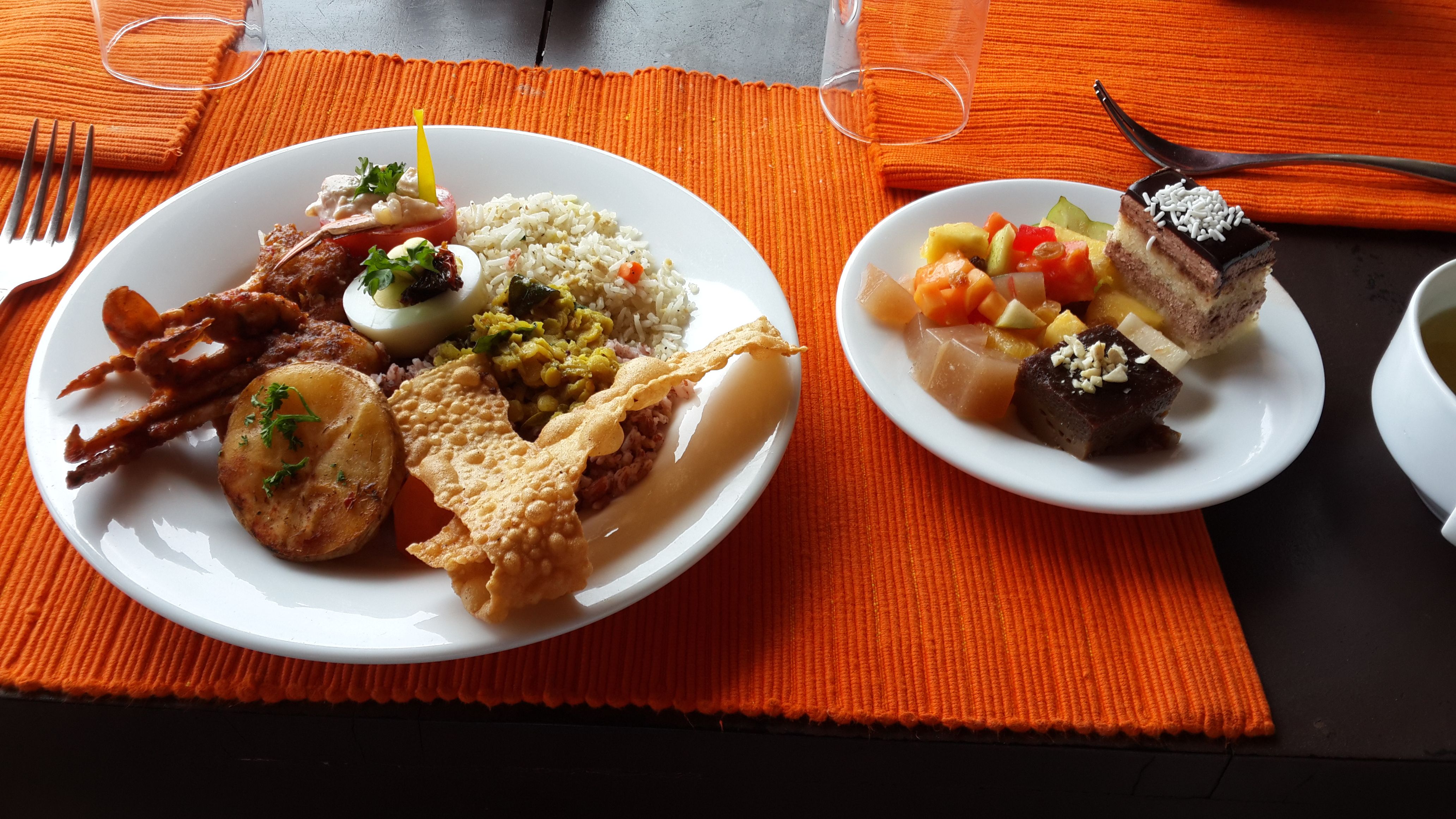 and the food were be so delicious and they have more dishes .and one of the joys in food delicious sice rice food .bu in world awash with pouar southeast asia and indian dishes,why is so little know about the country's cuisine tandoori green curry and many dishes Watalapam?Lampries? this name don't leaves from international menus.Tuking into aromatic asian dishes.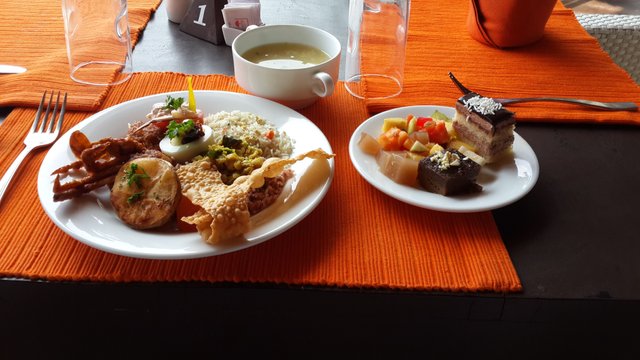 And they give a soup it was so tastey it was so tastey and then i ordered one more haha! mm so sweet
Then the cake with choclolate was so sweet i love cakes and chocolate .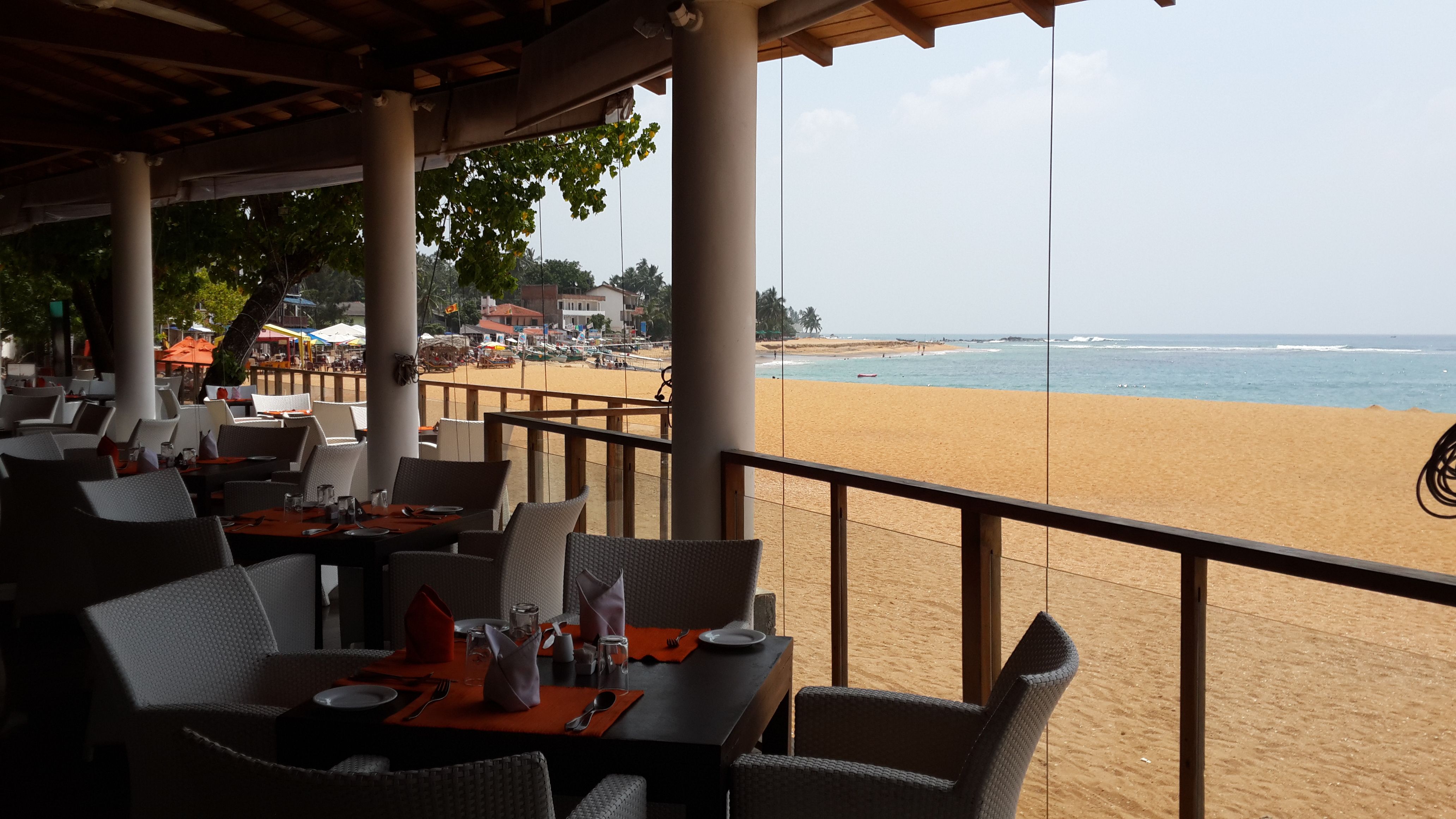 the sea sideview is amaizng and wonderful fromthe hotel restourant this is the best hotelwith the 200 dollars per day i stayed 7 days its 1400 dollars but its high but thehotel is luxourious whenyou stay this hotel for half day yo will did't g o beacse it fully advanced hotel .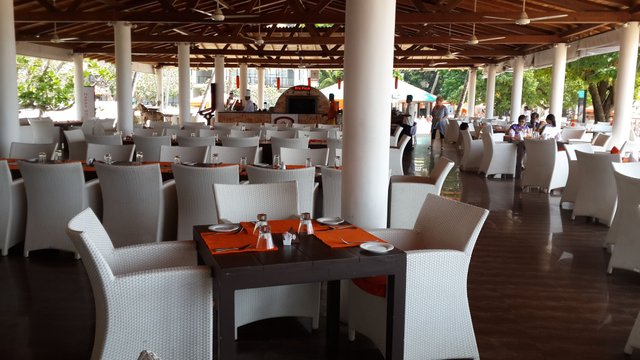 my recomentaion afterfull review
About mermaid& club hotel
1.neatness -90%
2.food -70%
3.luxurious -85%
4.rooms -95%
5.batroom -75%
this my rating but if go to sri lanka go defenitly visit this hotel beacuse it was wonderfull view from seaside!
full of natural wood door and bedroom and many stant are from tek wood.