Cape Town is a port city on South Africa's southwest coast, on a peninsula beneath the imposing Table Mountain. Slowly rotating cable cars climb to the mountain's flat top, from which there are sweeping views of the city, the busy harbor and boats heading for Robben Island, the notorious prison that once held Nelson Mandela, which is now a living museum.
If it's your first time to Cape Town, the Cape Town Tourism Visitors Guide is where to start.
The Cape Town Official Visitors' Guide is published by Cape Town Tourism, the City of Cape Town's official regional tourism organization.
The guide is a wealth of information and an essential reading for first-time visitors who want to get to grips with all the city has to offer. The guide offers readers tips on top attractions, accommodation, experiences and tours. It breaks the city down into neighbourhoods, allowing visitors access to an in-depth and local knowledge of the areas.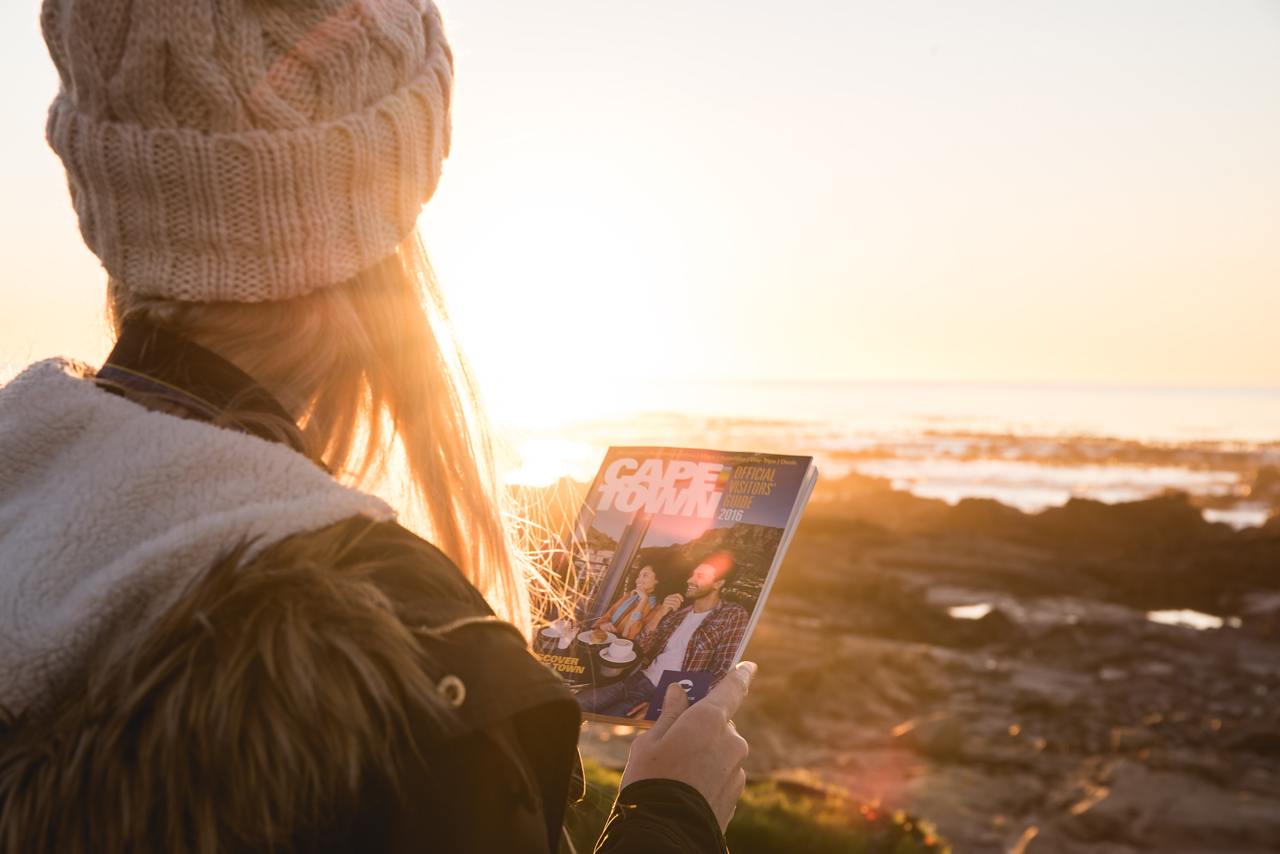 How to be a responsible tourist
Traveling is a great way to enrich your life by experiencing other cultures. When you're in another country it's important to respect the locals by being a responsible tourist.
You really can't overstate the case for visiting Cape Town. First, there's the in-your-face beauty of a craggy mountain range that drops precipitously into a glittering sea, its flanks carpeted in greens and delicate florals – the Cape Floral Kingdom, smallest yet richest in the world.
Then there's the pristine white beaches lapped by – it must be said – a chilly Atlantic, their curves defined by giant granite boulders to bake on, and burbling mountain streams in dappled forests. The proximity of nature is a constant source of amazement here, whether it is spotting zebra and wildebeest grazing on the slopes of Table Mountain from the highway, watching whales breach from a restaurant deck overlooking False Bay, supplicating before the Twelve Apostles mountain during a yoga class on Camps Bay beach or being halted by cavorting baboons near Cape Point.
They say the only way to enrich your own culture is to lean over your borders and experience another. With people from a great number of different cultures and beliefs living together in Cape Town, the city offers a unique experience that will most certainly leave you enriched, and perhaps even enlightened. However, while exploring different cultures, it's important to do so responsibly. After all, these people open the arms of their city to you like a guest in their homes.
Here are some ways in which you can be a responsible tourist:
Be mindful of animals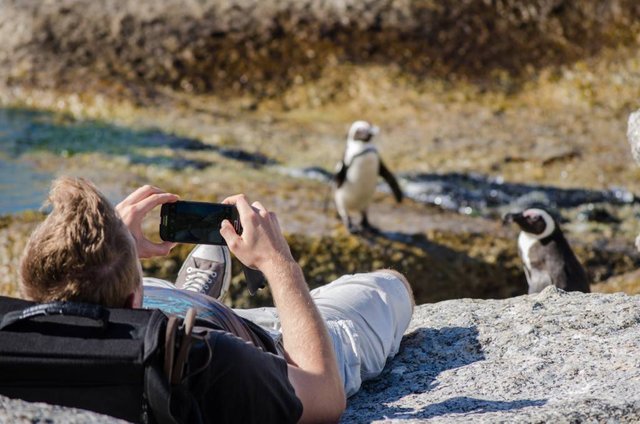 Animals are a big part of tourism in South Africa, and Cape Town is no exception – from the African penguins at Boulders Beach, dassies on Table Mountain, and baboons around Cape Point. It's important to remember that these are wild animals, and both they and their environments should be respected. Pay attention to signage about these animals, especially concerning dangerous animals – for instance, a baboon might look timid on TV, but in real life, they're anything but.
a tourist taking a photo of penguins at Boulders beach
Do a little reading
Taking some time to learn about the customs and traditions of the local people will go a long way in showing respect to your hosts. Learning a couple of phrases in the local language(s), even if you don't pronounce it correctly, will undoubtedly make someone smile and is a great way to start a conversation.
Food, jazz and gospel tours introduce a broad spectrum of cultural experiences, and no visit is complete without at least one full day exploring some of the surrounding vine-carpeted valleys, their rich terroir spawning not only award-winning wines but superb produce, accounting for some of the best (and most affordable) fine dining in the world. It's a city that has only really been open to the world for the last two decades, and - at R17/18 to £1 – still offers excellent value for money, and a sense of new discovery. Small wonder then that Cape Town has - for the third year in a row - won the Telegraph reader's survey award as the best city in the world to visit. Despite this the city remains highly seasonal, which keeps a cap on development – and the number of beds. Like most things, it pays to plan ahead.
Respect the environment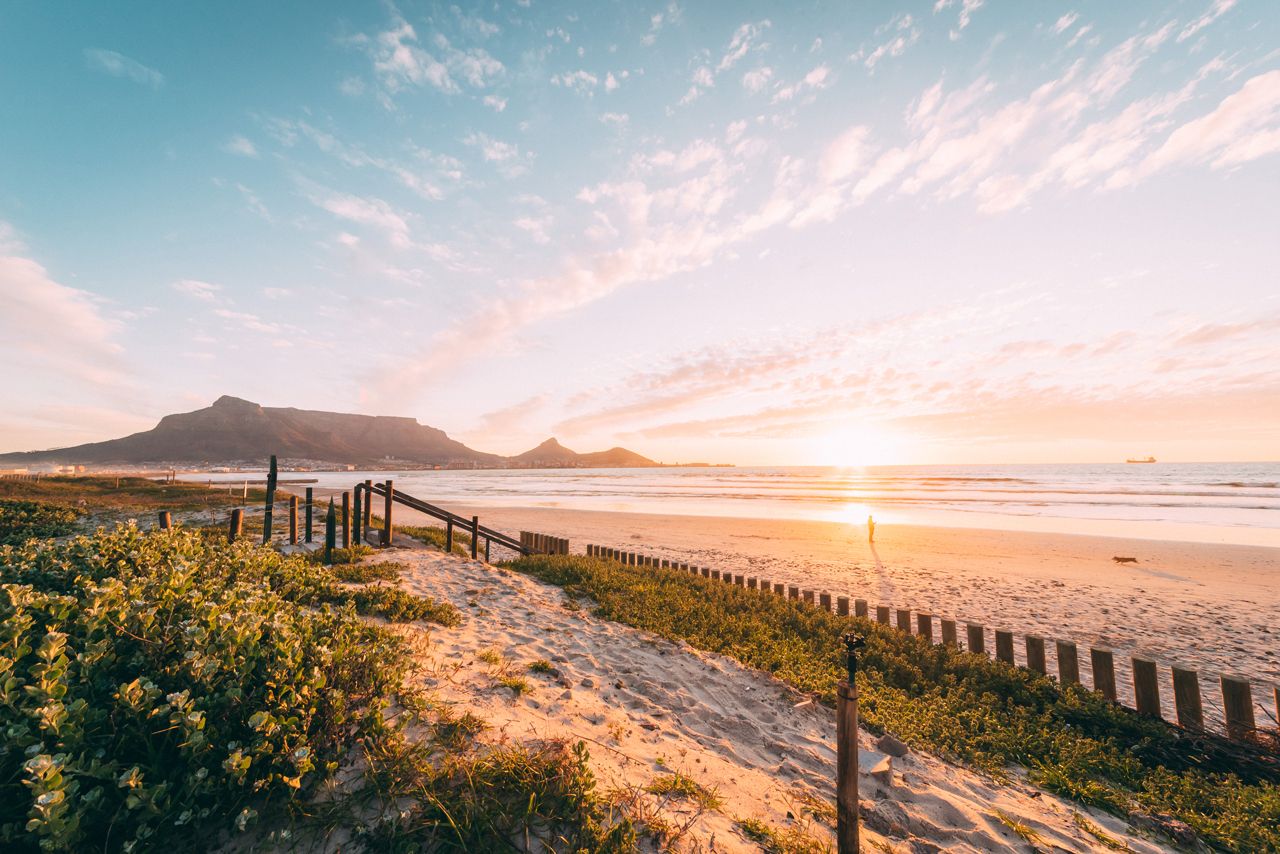 Cape Town is known for its natural beauty, especially the immense biodiversity of Table Mountain and its surrounds. It's a very delicate eco-system so don't just pick flowers or interesting plants while on a hike – it's most often also illegal. Also, carry your litter with you until you find a suitable place to discard it.
Be water wise
South Africa has been experiencing one of the most severe droughts in recent history. The whole country is affected, and both locals and visitors are requested to use water sparingly. When you're at your hotel, take a quick shower instead of a bath, don't put towels in the laundry basket unless absolutely necessary, and be careful to close taps properly.
Take public transport
There are many different ways to get around Cape Town without a car – walking, metered taxis, minibus taxis, trains and the city's myCiti bus service will not only help to ease the load on Mother Nature, but you'll get the opportunity to interact with real Capetonians who often have interesting stories to share.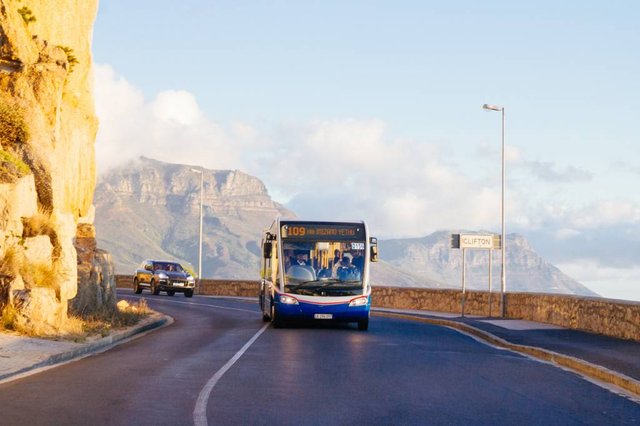 Don't give money to beggars
There are many beggars and vagrants, many of them children, in Cape Town. It sounds harsh, but it's best not to give in to their requests. If you really want to help, rather donate to one of the number of organisations in Cape Town that provide meals, shelter and other services to the poor and homeless. This way you'll know where your contributions are going and that you are making a real difference.
Do your research on Voluntourism
It's a growing trend among especially younger travellers to travel to mostly developing countries and volunteer in a community project of some sort. This is known as 'voluntourism', and while the debate around whether this practice actually does something positive for the community, there are a number of organisations that are profiting from these well-meaning volunteers, instead of the local communities. If you feel strongly about giving some of your time to a good cause, do some research of organisations in the area and contact them directly.
Ask before taking people's pictures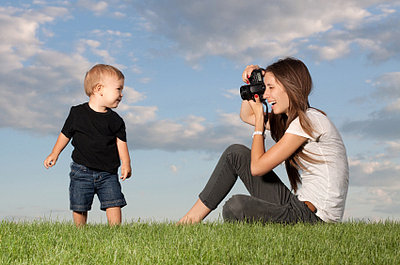 This almost goes without saying – when you're taking someone's picture you are invading their personal space in a way, so it's just respectful to ask someone's permission before you take their picture.
Be careful what you buy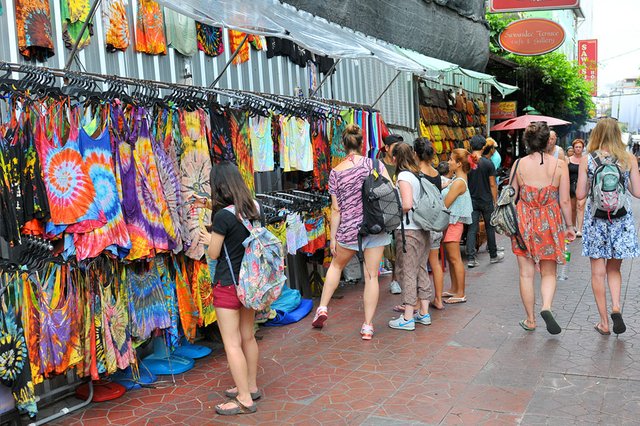 When you buy souvenirs to take home to show your friends and remind you about your great adventure, be mindful not to buy products made of endangered plants or animals.
Support local artists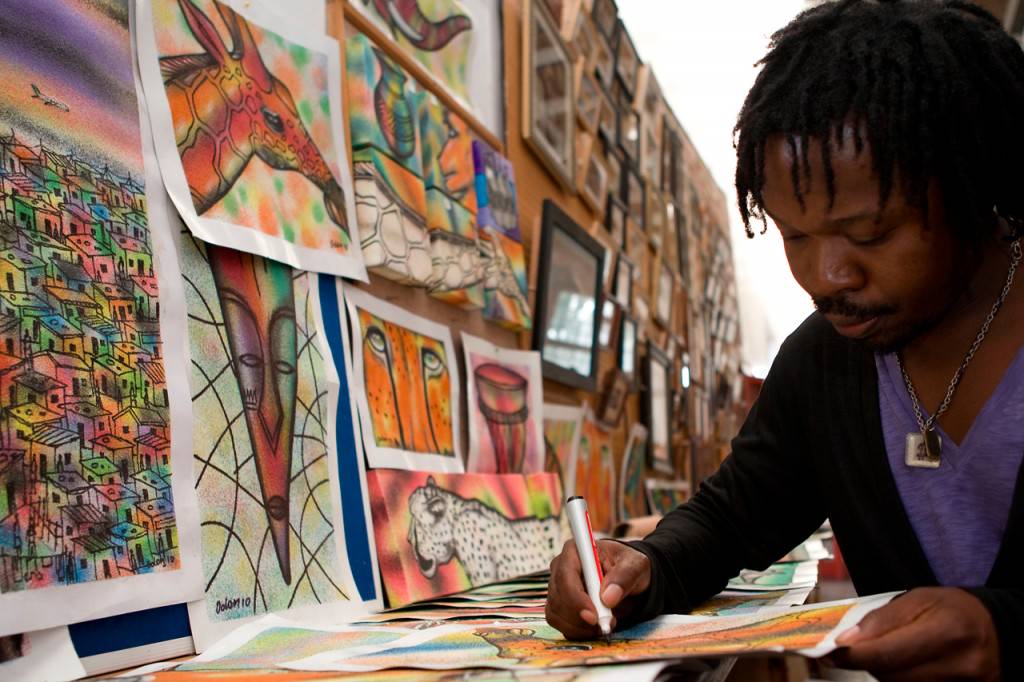 Buying souvenirs aren't only a great way to remind you of your journey when you get home, it also allows you to make a contribution to the local economy by supporting local artists. Whether it's a wire-animal from a street vendor or a piece of contemporary modern art from a gallery, Cape Town has something for everyone.
I hope you enjoyed my round up of Cape Town(Part #2).
Please upvote the post if you like it, follow for more, and leave a comment to let me know what you think!