Buy from these markets in Tawang, with good quality warm clothes and pure yak cheese
If you are going to be a part of the Tawang Festival which starts on October 26, then take full information about everything here. If you know about which places are famous for roaming, eating, drinking and shopping, then you can explore many things in the city even in less time.
Tawang is on the west end of Arunachal Pradesh. Due to the presence of the Tibet border in the northeast, the weather here is mostly cold, due to which there is not only variety of warm clothes but also the market is buzzing throughout the year. There are Old, Nehru and New Three Markets in Tawang, from which you can buy all kinds of things. Know about some other markets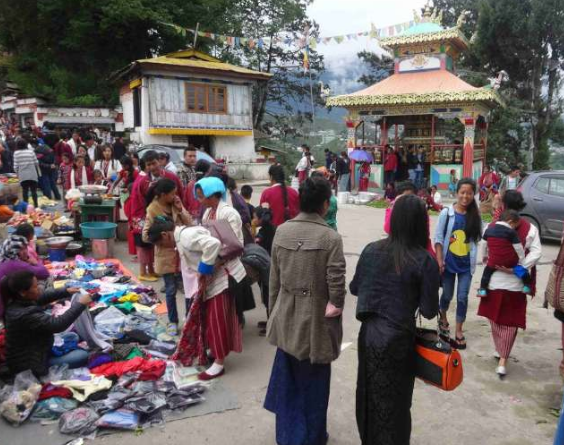 Old market
This is the main market of Tawang where you will find different experiences of shopping. From traditional dresses to jewelery, jackets, shawls, carpets, handicrafts, is available in this market. Apart from this, beautiful copper, fish-bone items are also found here. There is also a variety of Buddhist statue, prayer wheels, Chinese crockery, wooden accessories, which will convince you to choose the best. There is always a buzz in this market.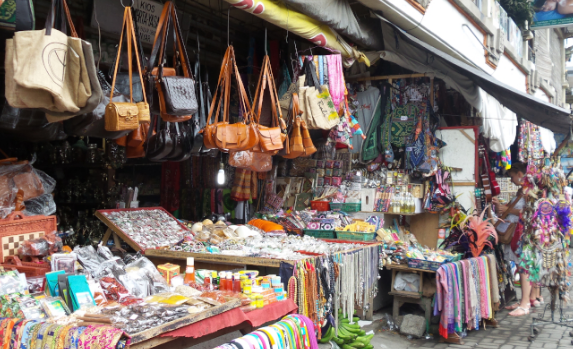 Government handicraft emporium
You will find good quality hot clothes such as shawls, sweaters and jackets in the handicraft emporium run by Arunachal Pradesh government. Apart from this, you can purchase hand-made bags, prayer wheels, mask patches, sugar-utensils and many other unique gift items from this market. There is no negotiation in terms of being a government emporium, but it is of course that you will find things in the budget.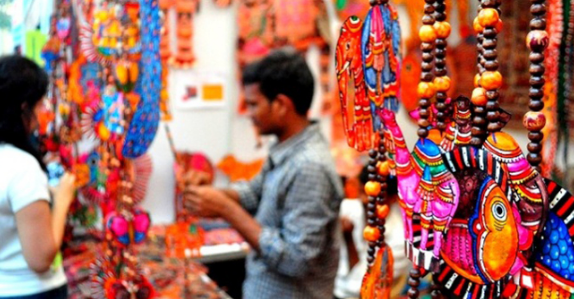 Tibetan Settlement Market
The Tibetan Settlement Market is also known as Vihara Market. There are fewer shops than the rest of the place, but you can shop for many things you need at the shops on the streets. In addition to stylish and traditional clothing, beautiful jularias, footwear, unique T-potts and home decorations can be taken home at affordable prices.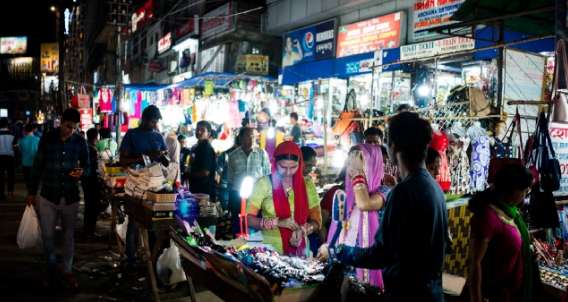 However, most of the things here are of good quality, but if you want to buy branded things then the emporium will be good. Where all the necessary goods are available for tracking and adventure Yes, if you want to buy yak cheese then buy from nearby village where pure cheese will get.