Just a few minutes from Edinburgh city center lies Dean Village. Pass by picturesque houses along the Leith River and forget the hustle and bustle of the city center on a walk.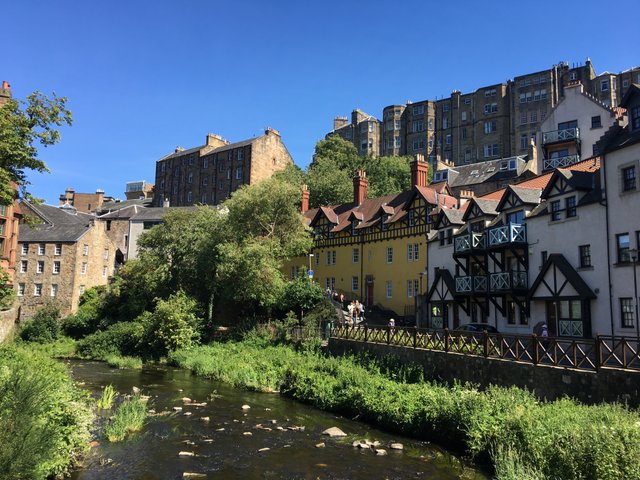 Before the river Leith flows into the North Sea at the harbor, it flows near the center of Edinburgh . Here, over the millennia, he has buried a valley around which some of Edinburgh's most beautiful buildings gather. You can explore it on a pleasant walk.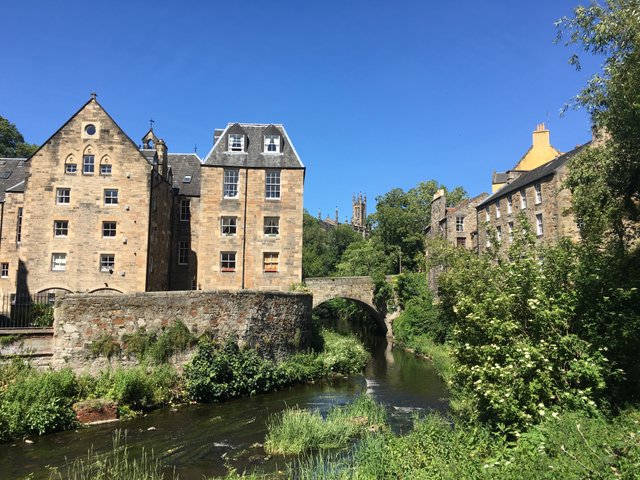 Dean Village was previously known as the "Water of Leith Village". It was was the centre of a grain milling area for over 800 years.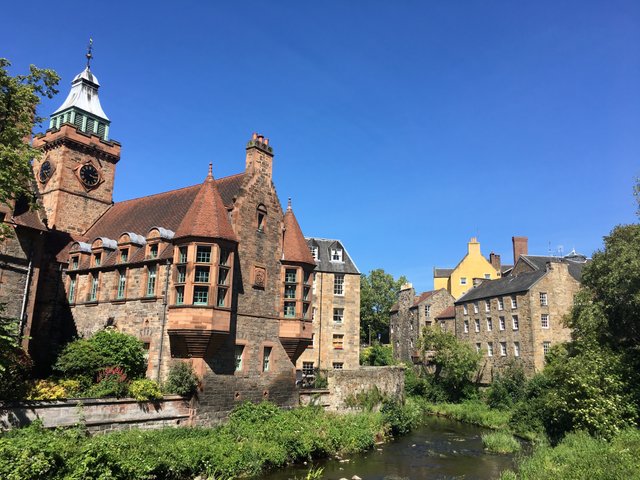 Today, the area has become a sought-after residential area