#1 - Walk the scenic route of High Line Park, a decommissioned railroad track.
The High Line is a decommissioned train route in the west of Manhattan, which was converted to, as it is known today to 5 million annual visitors, the High Line Park.
The preserved part of the elevated railway viaduct leads from West 34th Street (between 10th Avenue and 12th Avenue) to Gansevoort Street in the Meatpacking District.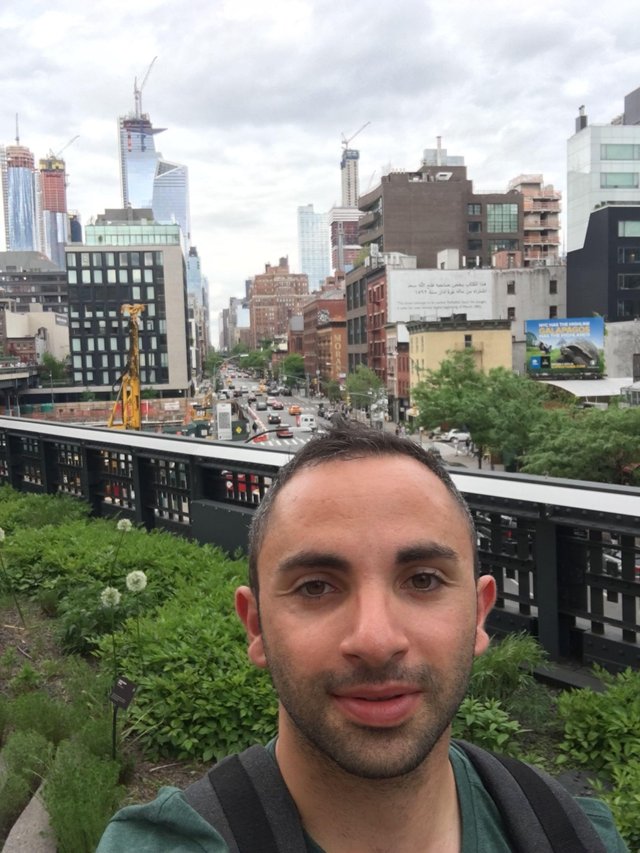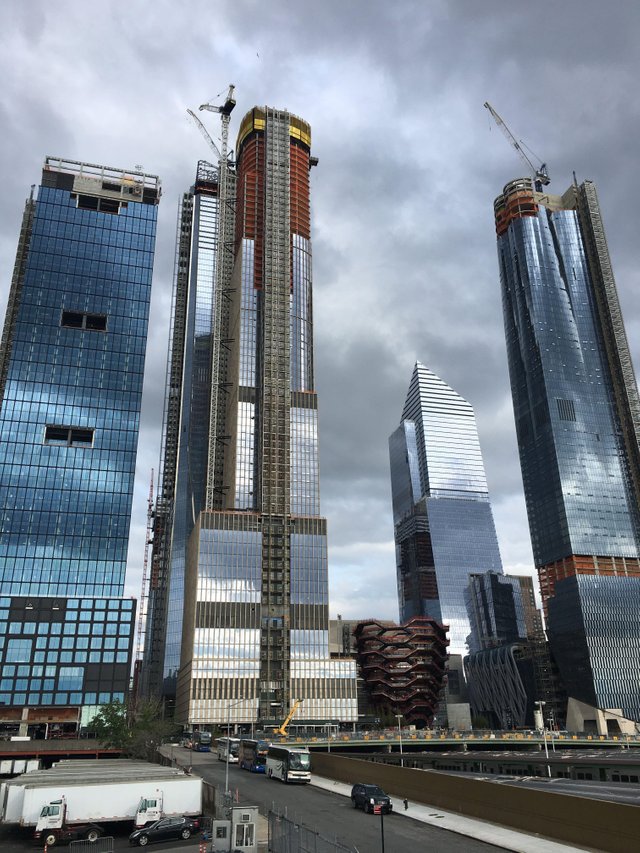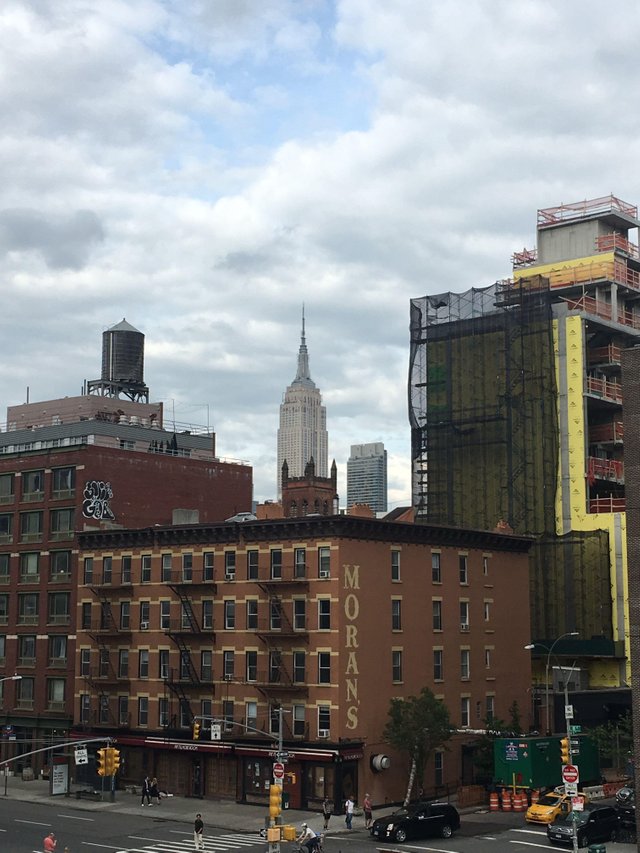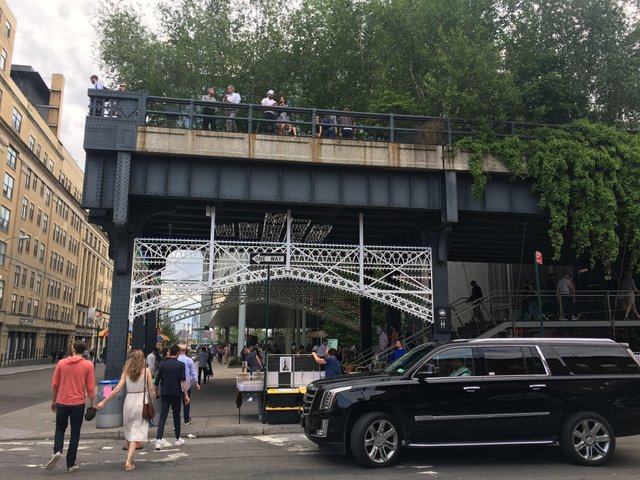 #2 Dine with stunning views at Pier 66
The frying pan restaurant is located at Pier 66, at 12th Avenue and 26th street on the Hudson River. Here you can enjoy tasty food and amazing views of the Hudson River and the NYC Skyline.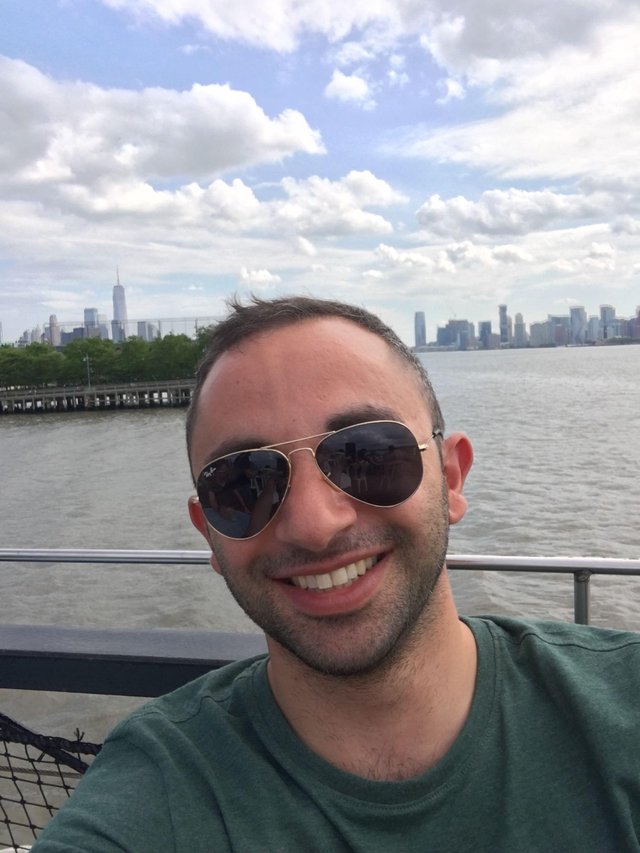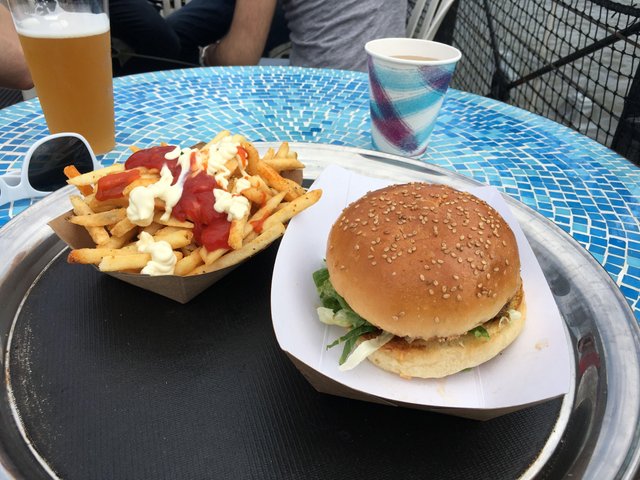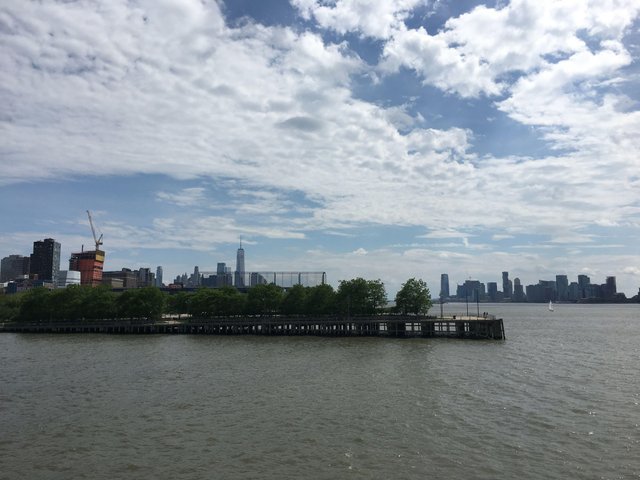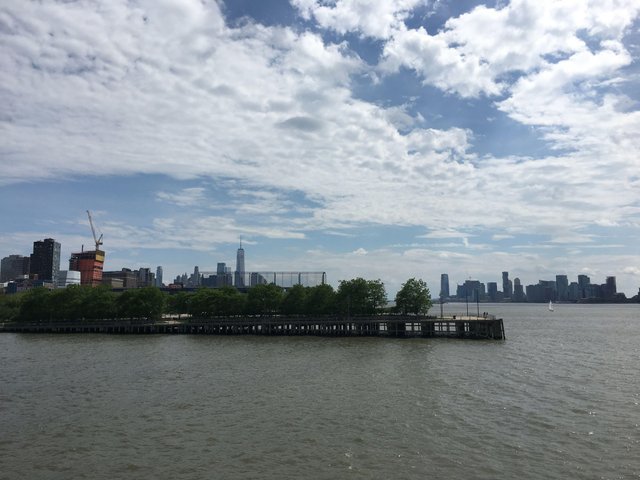 #3 Admire the Skyline from Brooklyn heights (and walk over the Brooklyn Bridge to Manhattan)
Brooklyn Heights can be reached from Manhattan via various subway lines. The district offers scenic views of the Manhattan Skyline and is a good starting point for a walk over the Brooklyn Bridge into the center of Manhattan.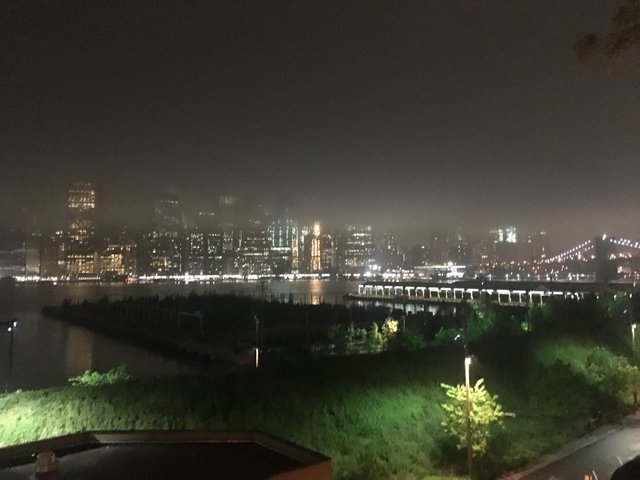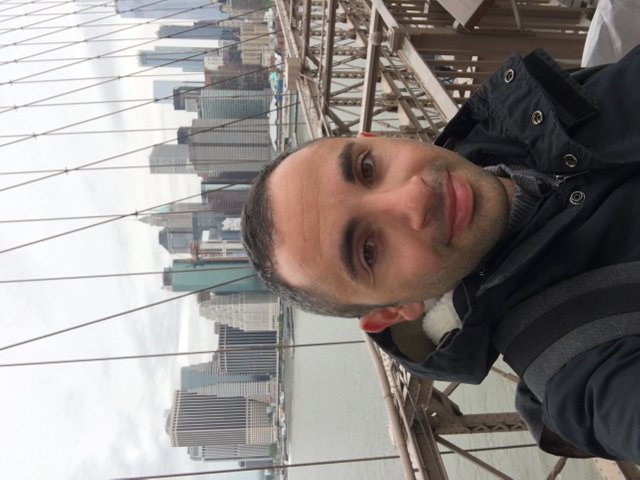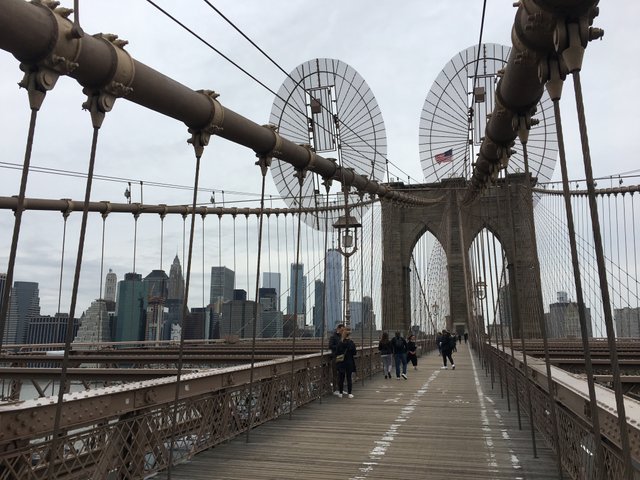 #4 Taste Authentic Food while Exploring Chinatown.
Chinatown is a quarter in Southern Manhattan and with a population of about 100.000 Chinese inhabitants one of the largest Chinese communities in North America. The strong preservation of Chinese cultural heritage, stemming from the strong immigration waves in the 19th/20th century, can still be seen today. In Chinatown, less than 55% of the population speak English today, and the streets are characterized by Chinese characters and shops. This makes Chinatown a great place for authentic food.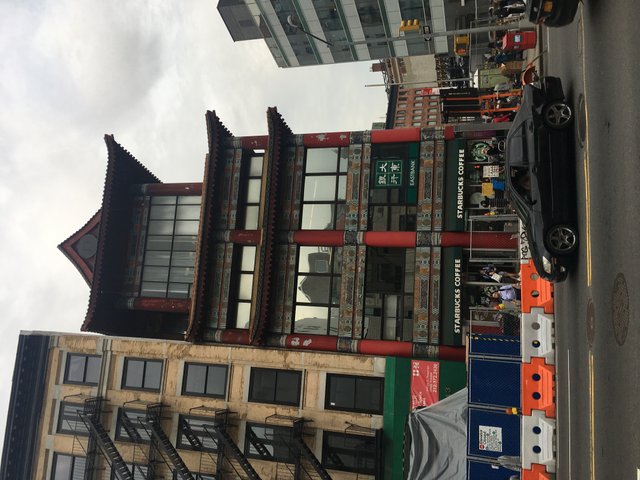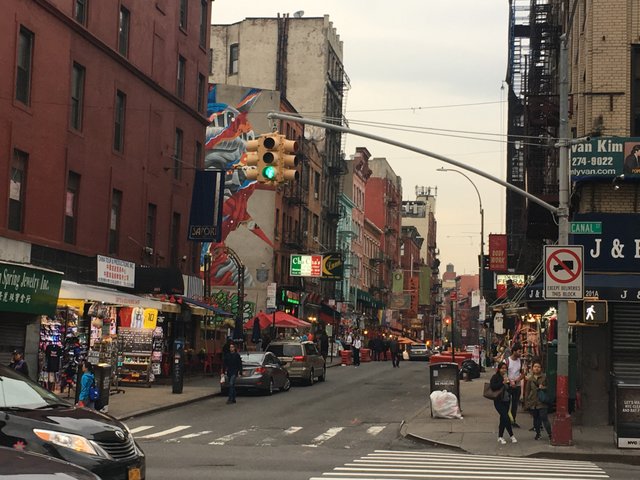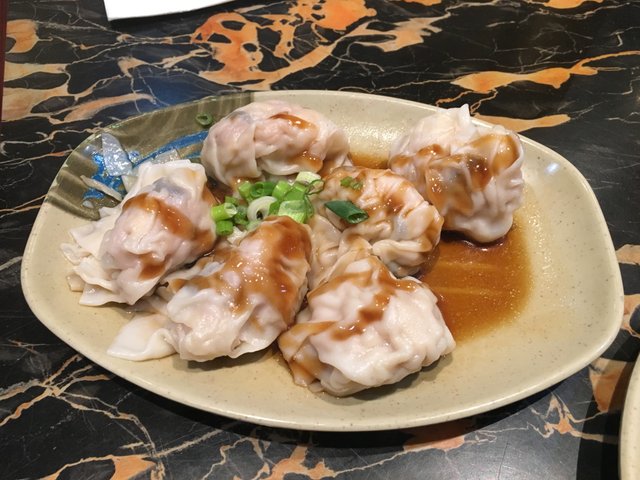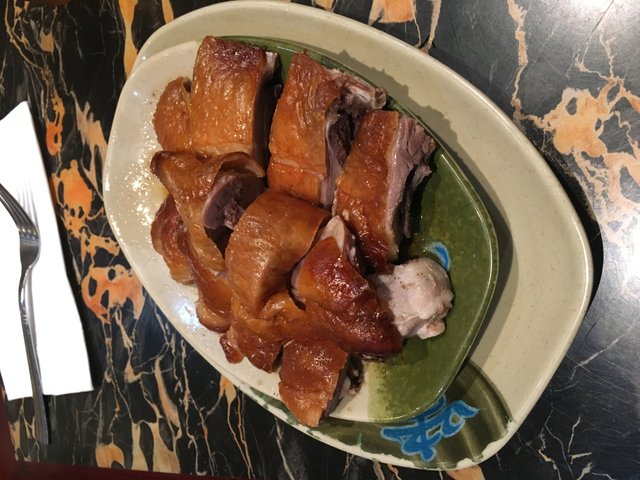 #5 get inspired at MOMA
The Museum of Modern Art (MoMA) boasts one of the world's largest collections of modern and contemporary art. The museum is located in midtown Manhattan and is one of the world's most visited museums. The collection includes works of architecture and design, drawings, paintings, sculptures, photographs, prints, illustrations, films and electronic media. Skip the long queue by buying tickets online.
#6 Walk along the Broadway to cross most of Manhattans sights.
The Broadway is best known as New York's theater district, but it is also a 53km long Avenue that leads you to most of Manhattans sights.
!
#7 Relax in Central Park
The central park is New York's green lung and is visited by up to half a million people on some days, which still makes it one of the more quiet areas in Manhattan.