Ever since I first went to Thailand a few years back, I've been clamoring to revisit the Chatuchak weekend market in Bangkok. So when my boyfriend told me we were taking another vacation to Thailand, I was thrilled. I could reunite with the chocolate and nut covered frozen banana on a stick that hasn't left my mind, (or my taste buds).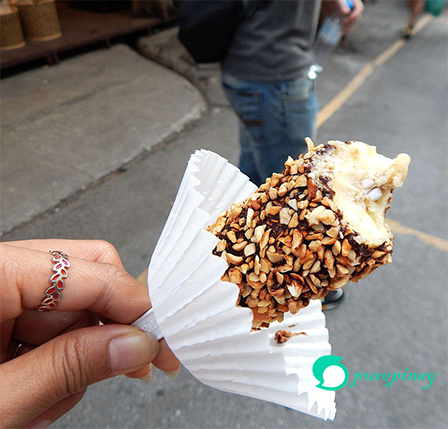 Then I saw the itinerary. Only One short night in Bangkok! How disappointing!
I was able to forgive him when he showed me the photos of the Airbnb we would be staying at in Pattaya, and he did promise me to take me to comparable markets while we were there.
Comparable? Not even close. However, I know he was trying his best to make me happy despite him not feeling too well.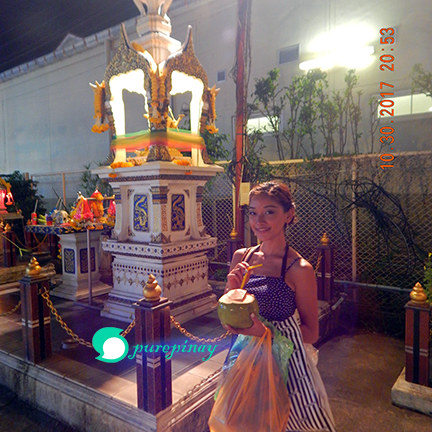 In Pattaya, there is a weekend market called the
Thepprasit Market
. It's the biggest in the area, but no Chatuchak for sure. And sadly, no bananas!!!
This is where I bought as many 'pasalubongs' as I could fit in my small new suitcase (his gift to me for my birthday).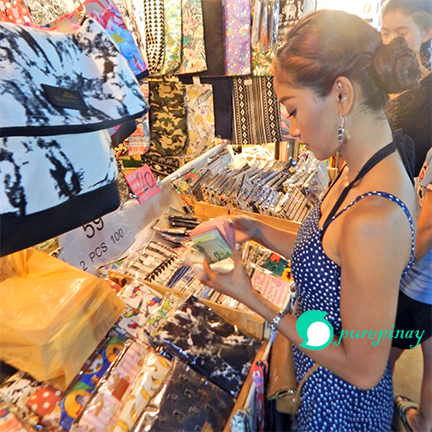 The food here wasnt the best I've had in Thailand, but there was a great selection compared to our tiny markets in Cebu!
All in all, this trip was beautiful. Plenty of pool time, and a lot of shopping in the Central Festival mall. One issue we had, was that our Airbnb was so far away, and Ubers had a heck of a time finding our exact location. So, we were limited to where we could go, as nothing was within walking distance.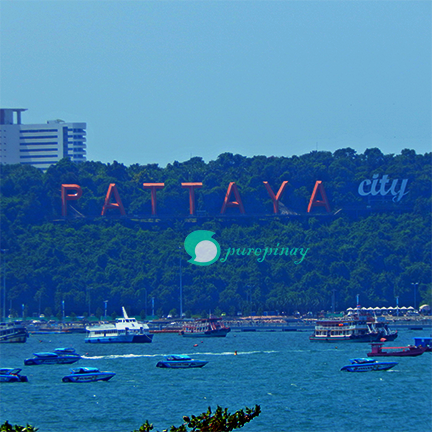 Next time we go to Thailand, I'll surely be in charge of the itinerary. No more excuses from him to starve me of my dreamy desserts!
XOXO,
Gilaine