Holiday with 200 € - How many days can we manage? Urlaub mit 200 € - Wieviele Tage schaffen wir? (eng./deutsch)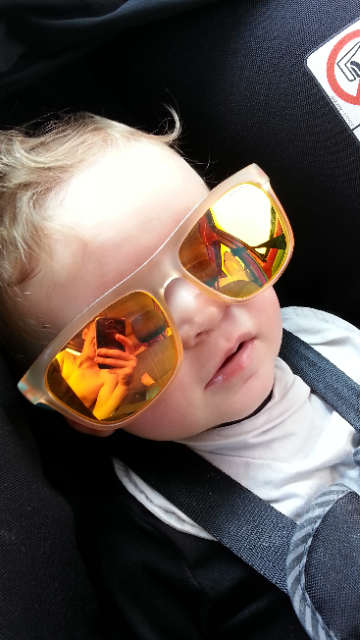 Move to a new apartment. We need a new kitchen. Cell phones break down. New facility. Money's running out. All those money guzzlers and worries. Time to turn it off, we gotta get out!
We have 200 € available and want to start with it. There's betting on how many days we're gonna make it. I think we'll make it seven days. My girlfriend's expecting six days.
The money for gasoline, we're not counting.
So let's start this experiment.
Our aim is to get from Germany to Croatia. With a 10-month child and a dog, we plan many breaks that can last a few hours or days. If we like this place, we'll just stay longer.
How many days do you think we can make it?
Let's go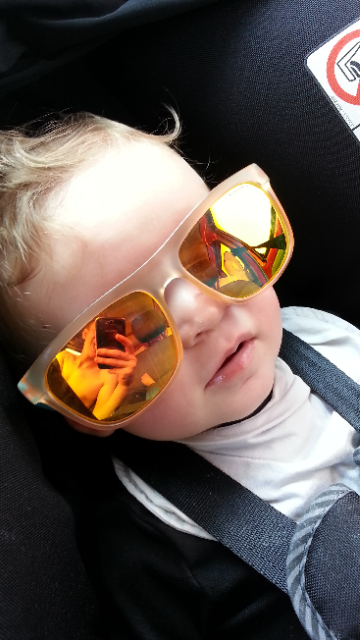 Umzug in eine neue Wohnung. Eine neue Küche muss her. Handys gehen kaputt. Neue Einrichtung. Das Geld wird knapp. All diese Geldfresser und Sorgen. Zeit um abzuschalten, wir müssen raus!
Wir haben 200 € zur Verfügung und wollen damit los. Es laufen schon die Wetten, wieviele Tage wir es schaffen werden. Ich bin der Meinung das wir 7 Tage weit kommen. Meine Freundin rechnet mit 6 Tagen.
Das Geld für Benzin, rechnen wir nicht mit.
Also lasst uns dieses Experiment starten.
Unser Ziel ist es von Deutschland nach Kroatien zu kommen. Mit einem 10-monatigen Kind und einem Hund, planen wir viele Pausen ein, die ein paar Stunden oder Tage dauern können. Wenn es uns an diesem Ort gefällt, bleiben wir einfach länger.
Was denkt ihr, wieviele Tage schaffen wir es?
Los geht´s