Holiday with 200 € - DAY 1 / Urlaub mit 200 € - TAG 1 (engl./deutsch)
The day has come, the car is packed.
Quickly pass the great-grandfather to say goodbye.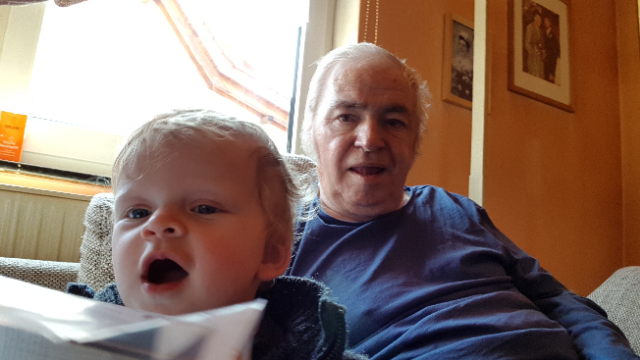 After an hour's drive, the first big break is coming up. The dog wants to go for a walk. After an hour of walking on the beautiful Alb, we drove on.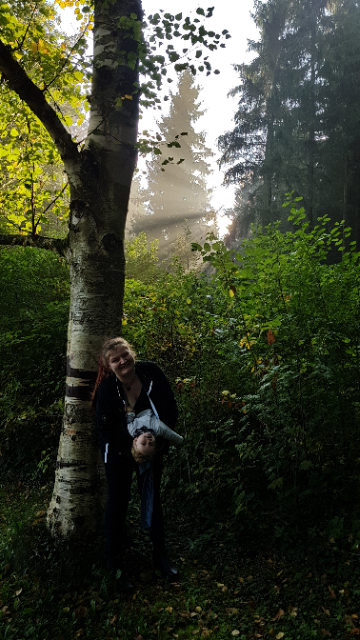 Everything went great, we didn't have any traffic jams and we made great progress. Little Zoey felt really comfortable in the car and so we made good progress for the first day. We left Germany behind very quickly.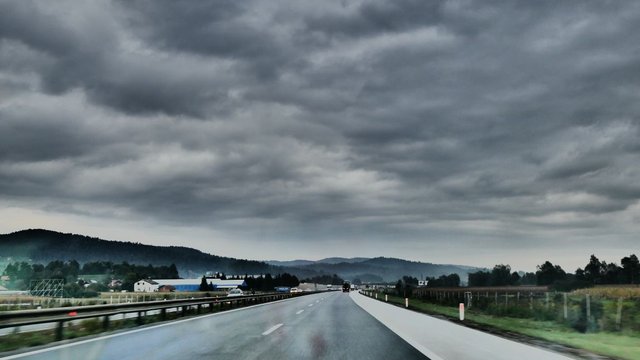 In Slovakia we also made many stops. The evening is breaking down. Sleeping my 2 girls in the car, I'm starting to think about where we can spend the first night. Approx. 1 hour drive in search of a suitable sleeping place. That wasn't so easy in the dark.
Tomorrow you will see where we pitched our tent. Day one was over and we all went to the tent tired.
I forgot to tell you we've already finished the journey. We left at the end of september. I want to keep it exciting for you, so that you can be thrilled about how long we have been able to make it.

Der Tag ist gekommen, das Auto ist vollgepackt.
Schnell noch beim Uropa vorbei fahren um uns zu verabschieden.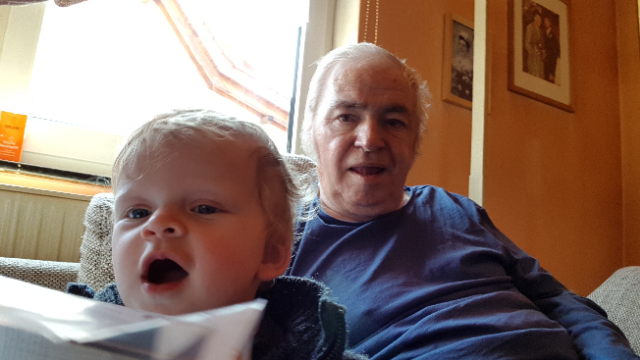 Nach einer Stunde Autofahrt, steht schon die erste große Pause an. Der Hund möchte schließlich Gassi gehen. Nach einer Stunde spazieren auf der schönen Alb, sind wir dann weiter gefahren.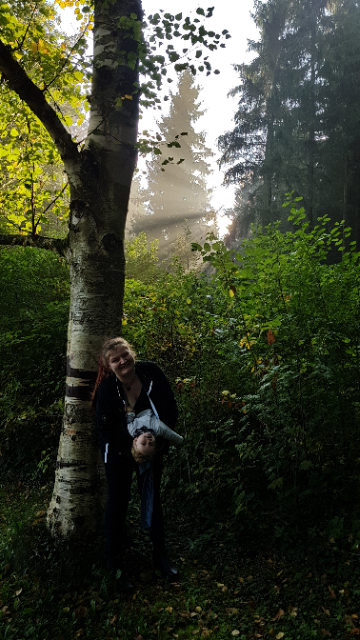 Alles lief super, wir hatten kein Stau und sind super vorangekommen. Die kleine Zoey hat sich im Auto richtig wohl gefühlt und so kamen wir für den ersten Tag weit voran. Wir haben Deutschland sehr schnell hinter uns gelassen.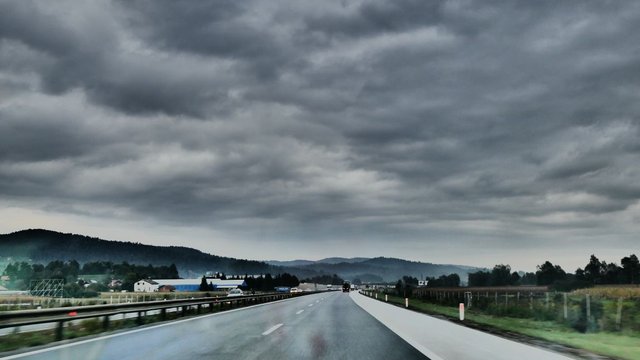 In der Slowakei haben wir auch viele Stops gemacht. Der abend bricht ein. Meine 2 Mädels im Auto schlafen, ich mach mir solangsam Gedanken, wo wir die erste Nacht verbringen können. Ca. 1 Std. fahrt auf der Suche nach einem passenden Schlafplatz. Das war im dunkeln gar nicht so einfach.
Morgen seht ihr wo wir mit unserem Zelt aufgeschlagen haben. Der Tag 1 war vorbei und wir gingen alle müde ins Zelt.
Ich habe leider vergessen euch zu sagen, das wir die Reise schon beendet haben. Wir sind Ende September losgezogen. Ich möchte es spannend für euch halten, damit ihr mitfiebern könnt, wielange wir es geschafft haben.
Ganz liebe Grüße