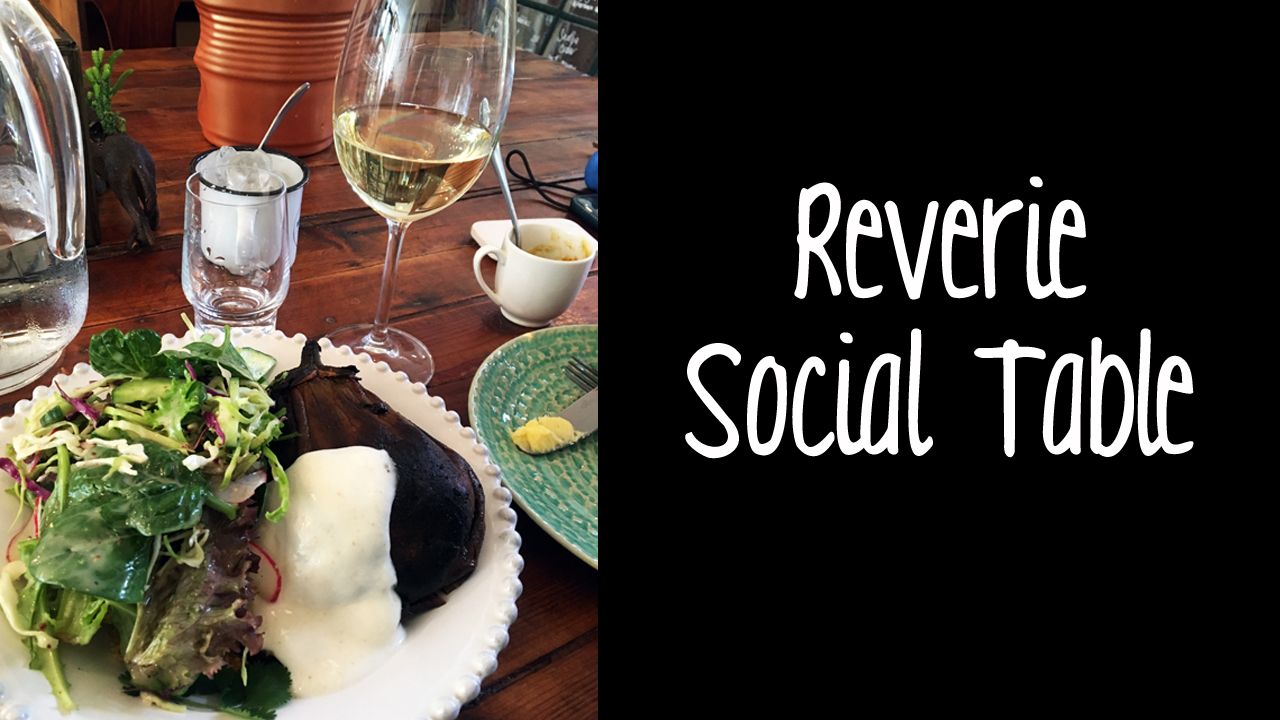 I recently visited Reverie Social Table in Observatory with an old friend whom I haven't seen in forever. She had told me about Reverie so many times in the past, that when she suggested lunch, my first thought was "REVERIE!"
---
The restaurant is run effortlessly by Chef Julia Hattingh, who has worked in a few Michelin starred restaurants. It is a small, eclectic spot with one long family style table meant to encourage conversation, hence the name, Social Table. It is a Table D'hote, or Table of the Host, where the host, Chef Julia, specially prepares the evening's meals for the guests attending that night, to be served at her specified time, paired with her wine of choice. I have not yet been for dinner, but I imagine it to be very educational, and quite sublime. It's definitely on my To Do List of Restaurants to Eat at!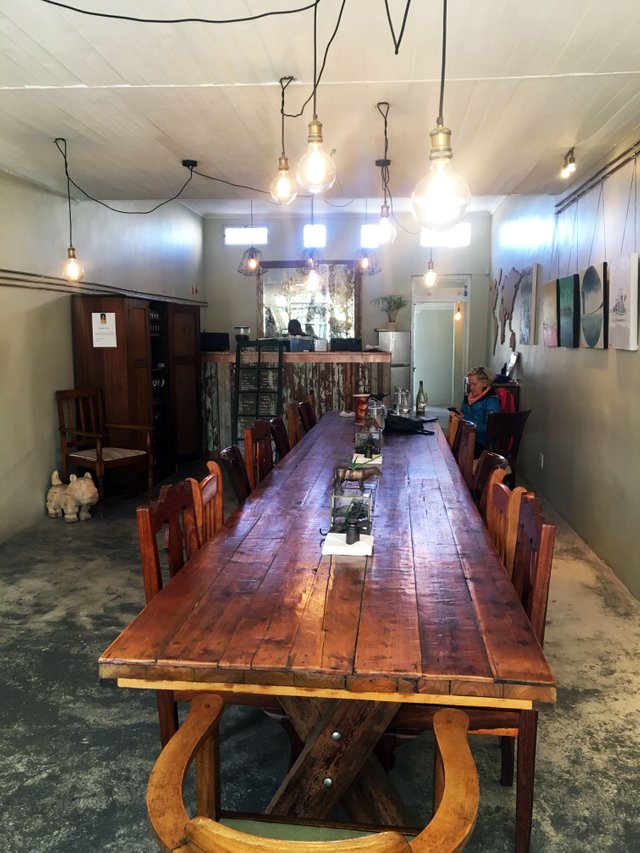 I met my friend for lunch, when the restaurant is a much more casual, pared down version of it's elegant evening self.
For lunch, Chef Julia creates a menu of around four dishes, based on a combination of what is seasonably available, and what she is inspired to make. These dishes are only enough for that day's lunch, and the most popular options often run out very quickly.
In the evenings, it's a lot more serious, with a five course meal and wine pairing. The table only seats 18, ensuring the dinner is an intimate affair.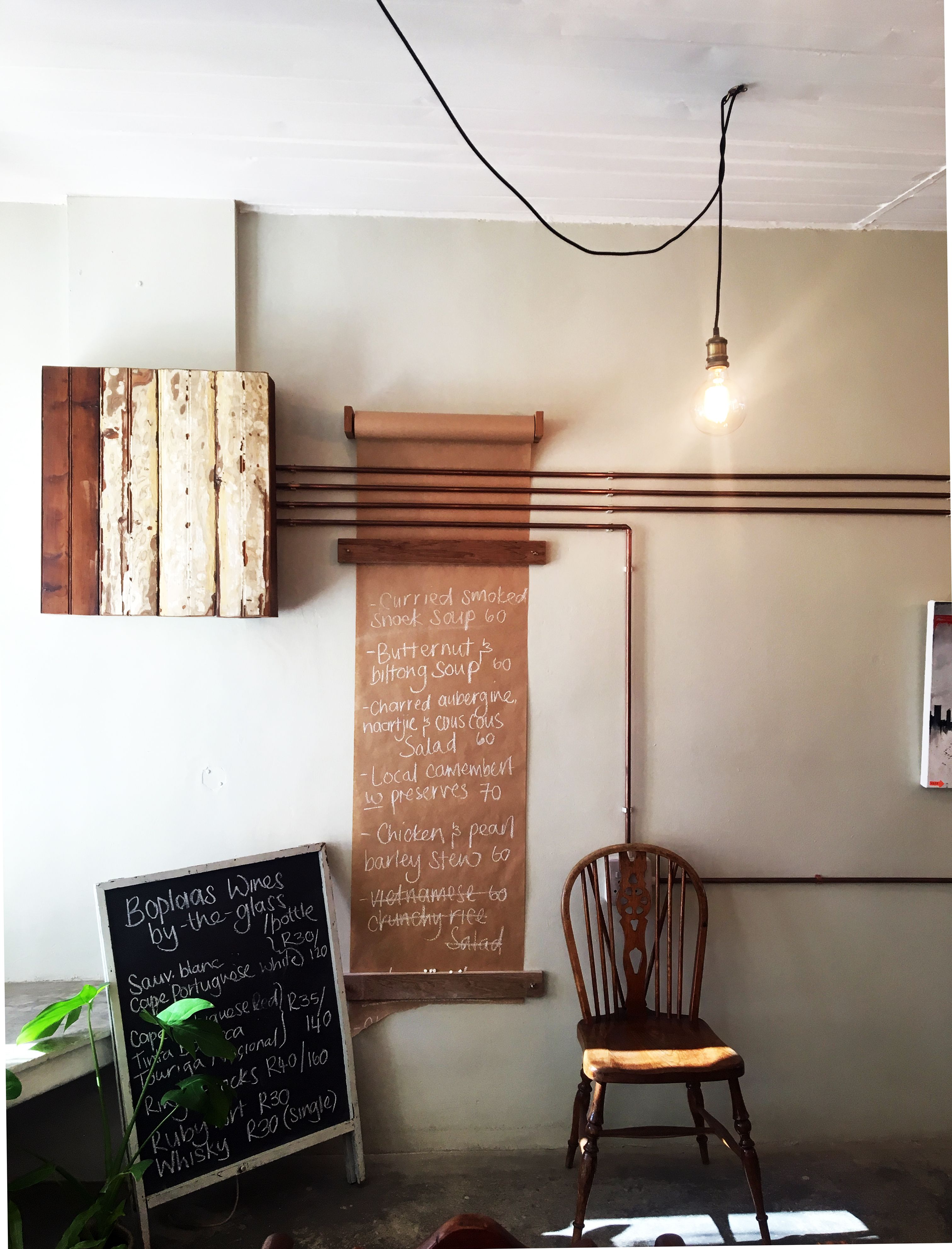 The decor is quirky and cute, but very tasteful. I absolutely loved the small details. If you know me, you will know that I am very attentive to detail. When I see some one else put so much effort into the little things, I am genuinely pleased to see how much pride they take in their establishment.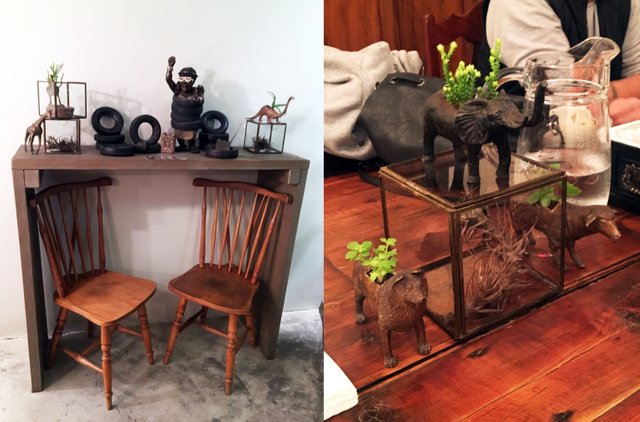 My friend and I shared the exquisite Charred Aubergine and Naartjie (Clemetine) on Cous Cous Salad, which was just SO good. The pairing of the sweetness of the naartjie and the smoky char on the blackened aubergine was magnificent in its simplicity.
We also shared the earthy Butternut and Biltong soup. Not an usual combination here in SA, but the dish was beyond perfection.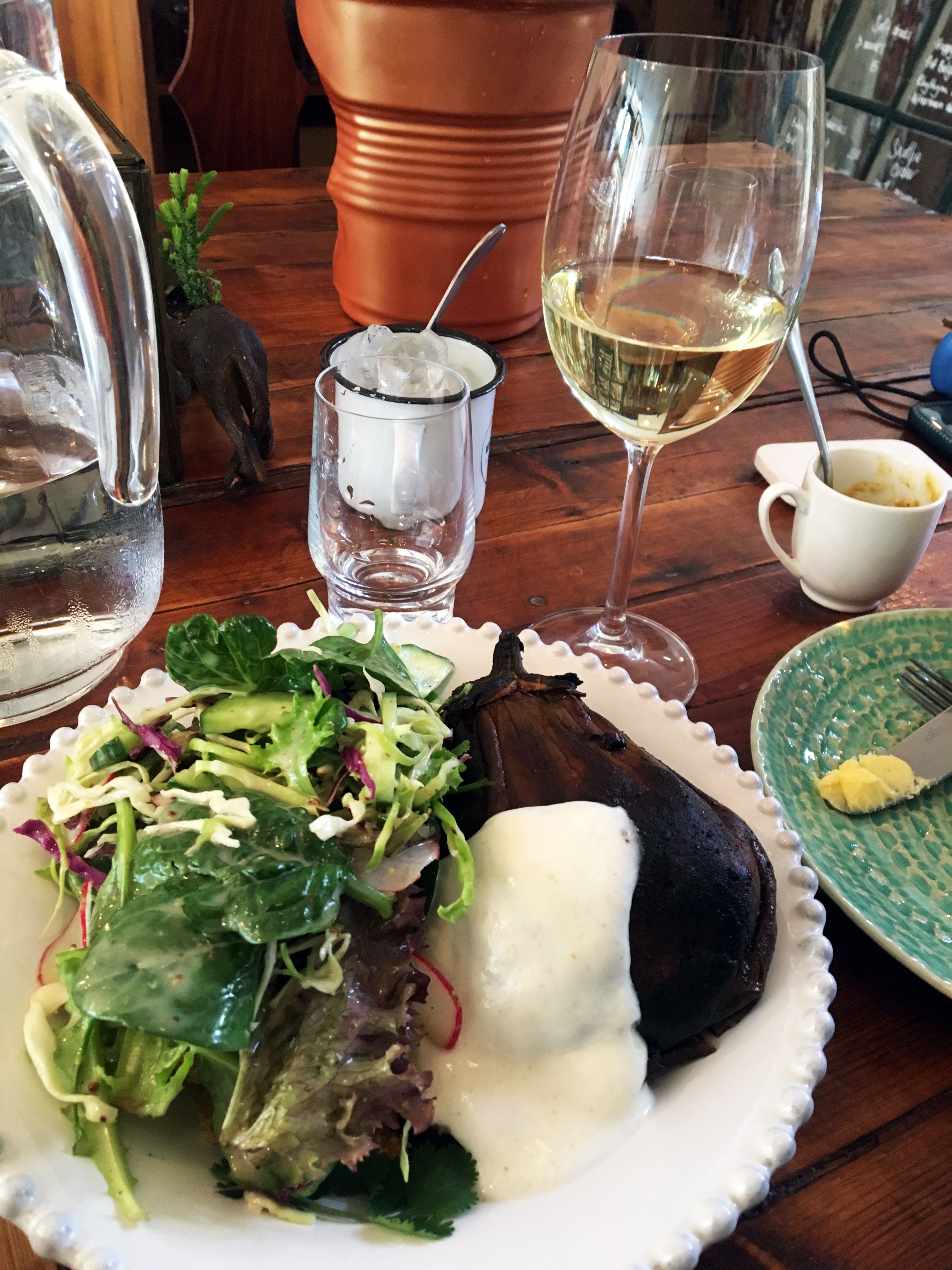 The experience was simply divine, and I cannot wait to return for a five course dinner. The restaurant and chef Julia herself smacked of professionalism, and everything was just perfect. I think it is becoming one of my favourite places to dine.
💜 💗 💜 💗 💜 💗 💜 💗 💜 💜 💗 💜 💜💜 💜 💗 💜 💜💜 💜 💗 💜 💜
I am a proud supporter of minnowsupportproject, if you haven't already joined check them out over on their Discord Channel by clicking here!