VALLEY OF FIRE STATE PARK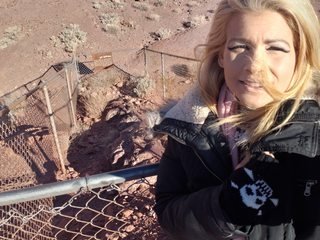 Hey guys it's Francesca here #prettynicevideo . One of my favorite places is The Valley of Fire State Park. It's incredibly beautiful. Its The warmest pallet of oranges, reds, yellows, mustards... Just beautiful!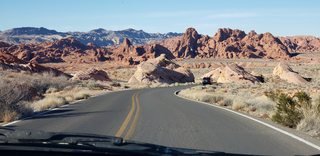 The drive is amazing for introspection, reflection, projection... All in time for New Years. The time we start over supposedly. This year I couldn't come up with a resolution. I guess I set personal goals all the time and don't ever want to lend any faith to this magic reset button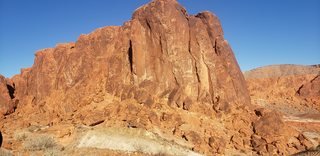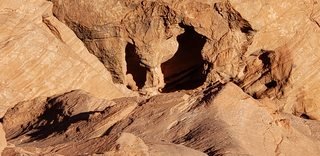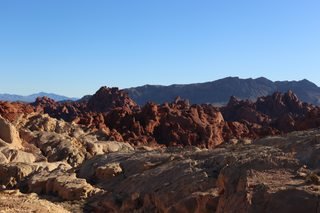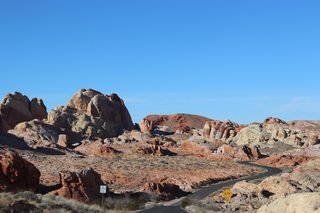 ---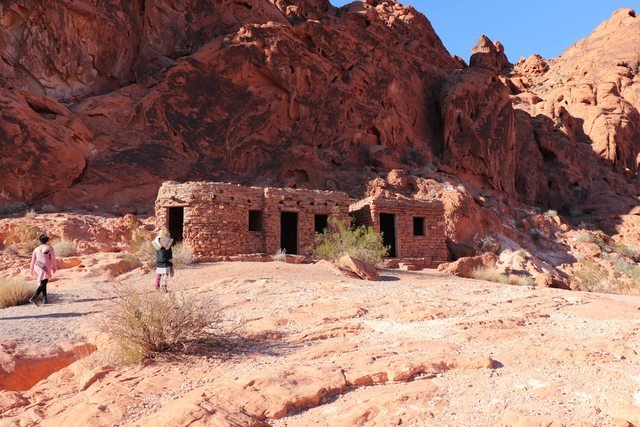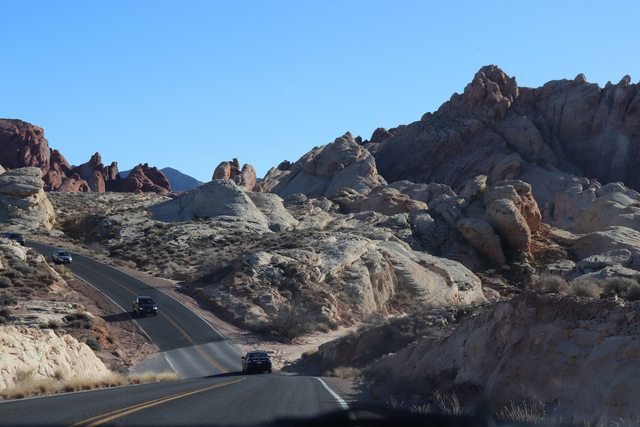 ---
DC TRAILERfinal1 from Francesca Curtice on Vimeo.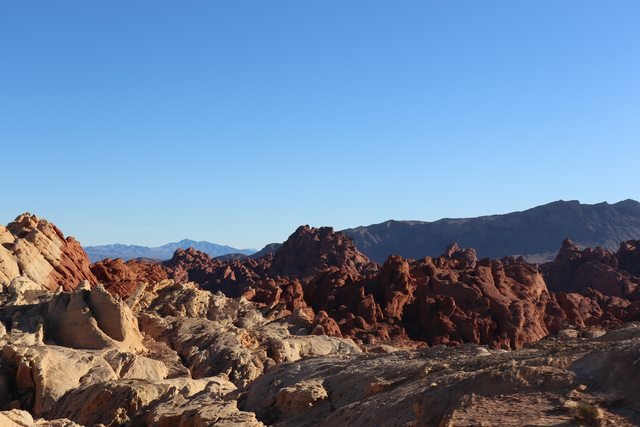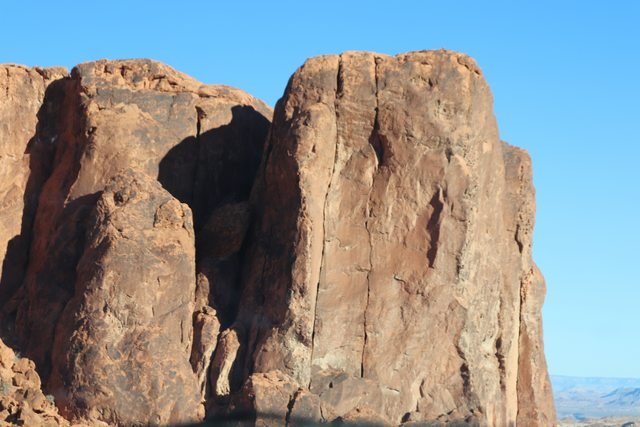 ---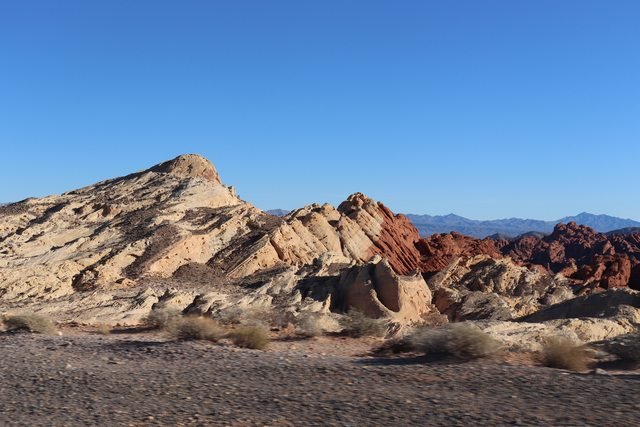 ---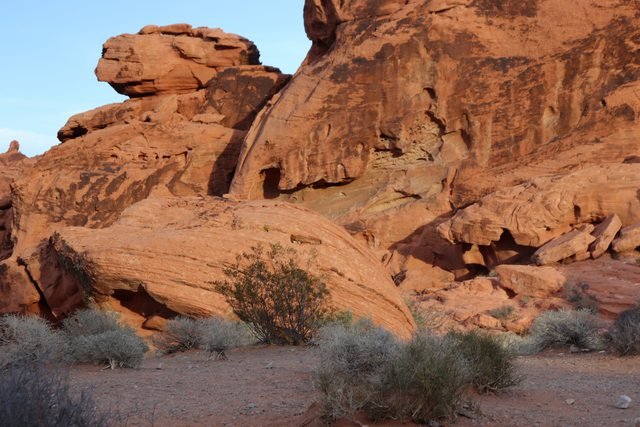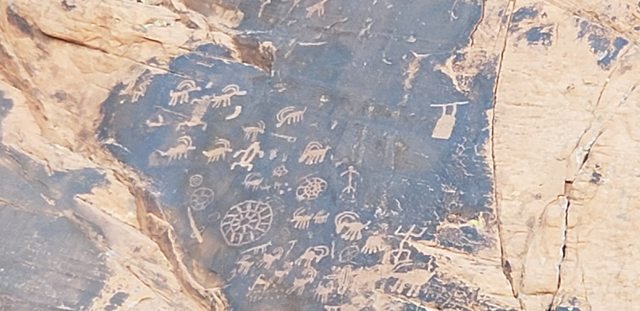 ---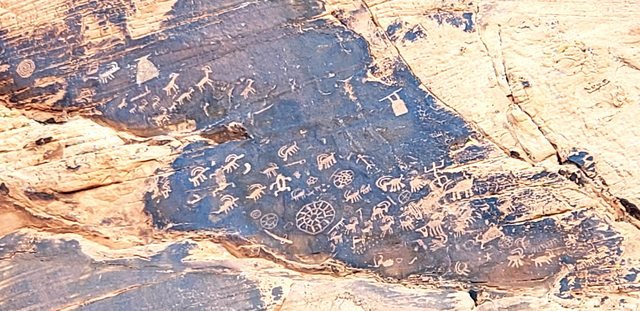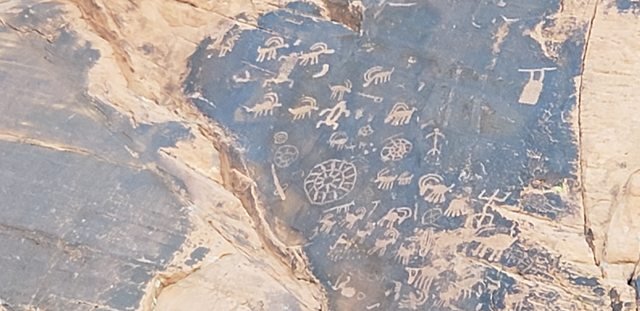 ---
---
The Anasazi tribe left their art, messages, vandalism.. LOLOLOL. They truth is they know nothing of this tribe. They say they were peaceful farmers but... Nothing is left of them but the petroglyphs.
---
Untitled from Francesca Curtice on Vimeo.
Dtube is an Amazing Platform , Growing Better Every Day
---
TALK-TALK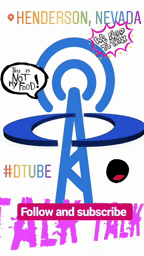 WATCH MY LATEST EPISODES OF TALK-TALK
MINI-Talk
TALK-Talk, New Tomb Discovered
TALK-Talk, Roswell Rock
---