Kite Flying Is No Child's Play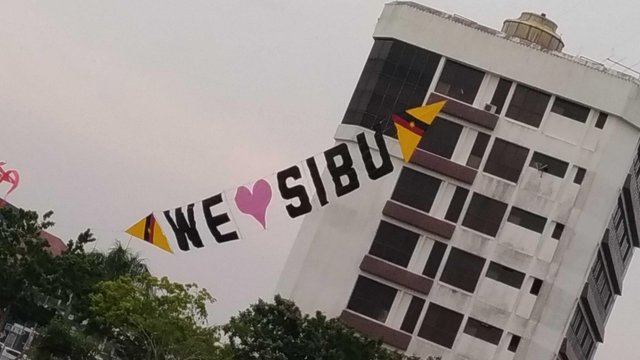 I grew up in a village in Borneo and one of my fondest childhood memories is flying kites with my friends in the wide open fields during the evening. At that time computer and electronic games were non-existence.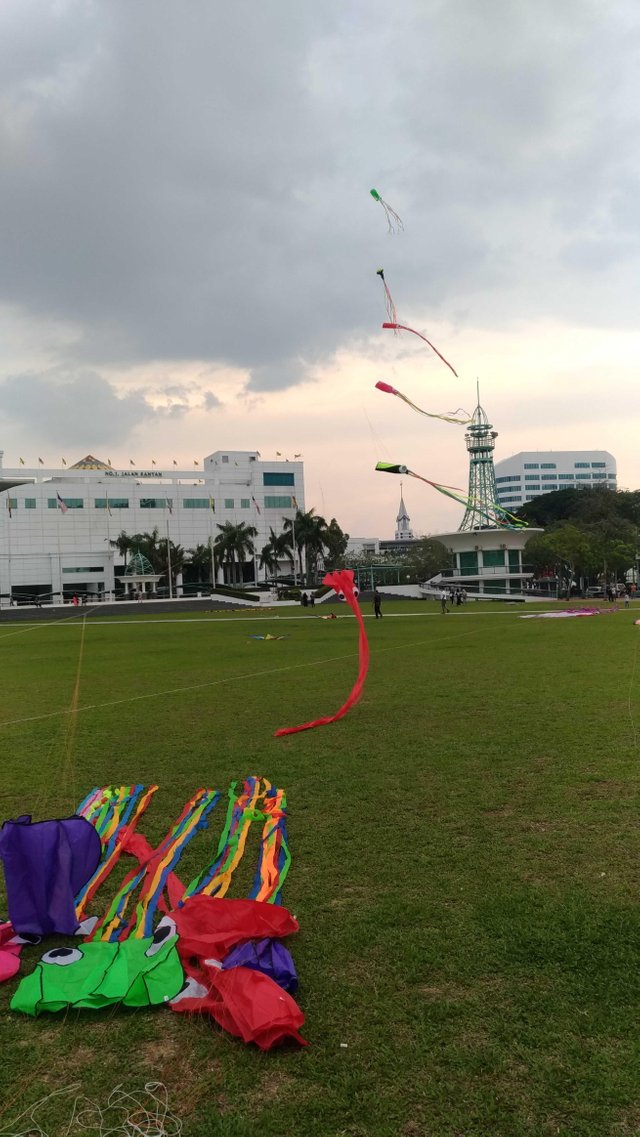 In conjunction with the 2018 Sibu International Base Jump Carnival, a kite flying festival was held.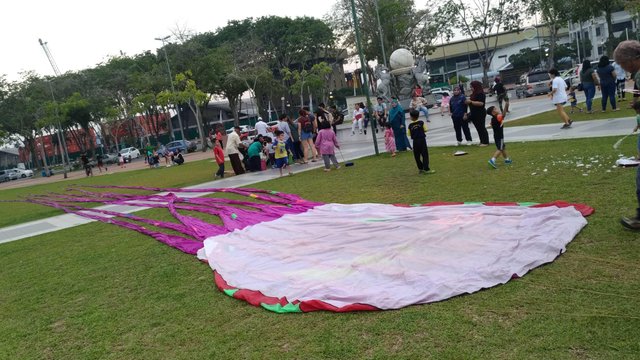 A gigantic kite being laid on the ground prior to being flown.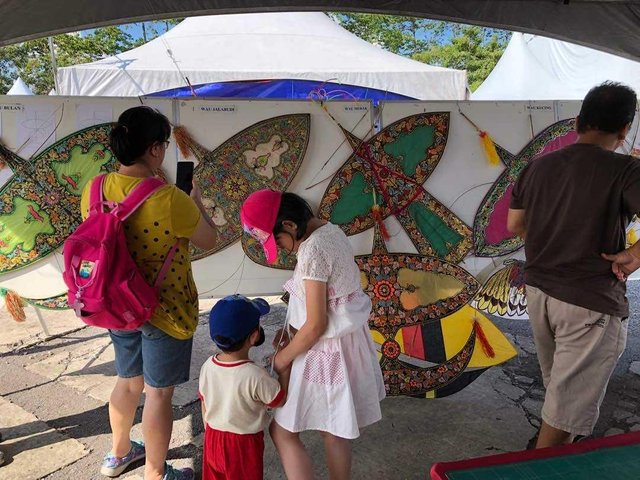 At the same time, numerous kites were on display to the public.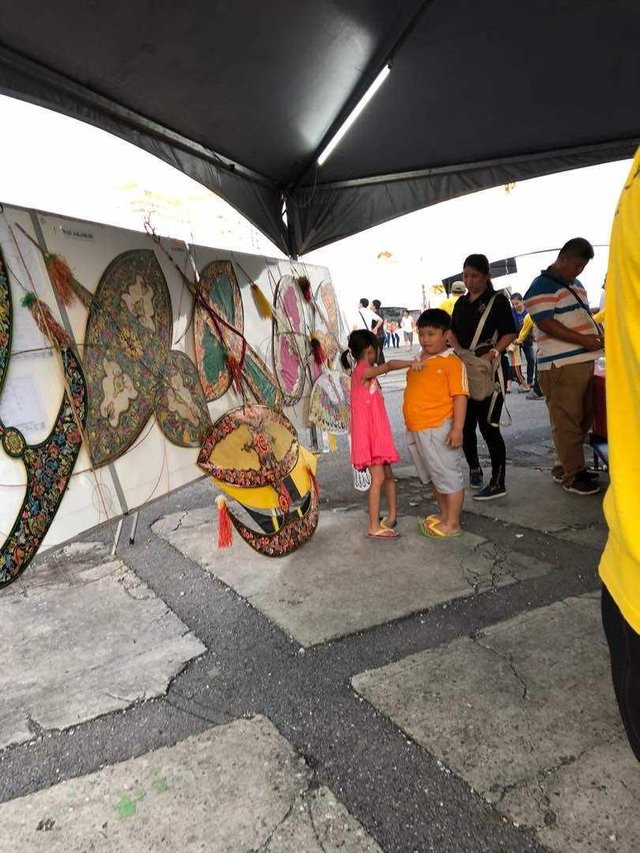 Unsurprisingly children were captivated by the kite exhibition.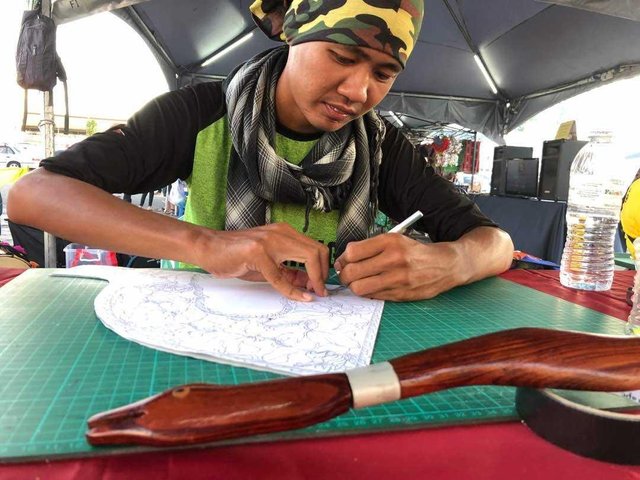 A craftsman demonstrating how the motif of a kite is drawn.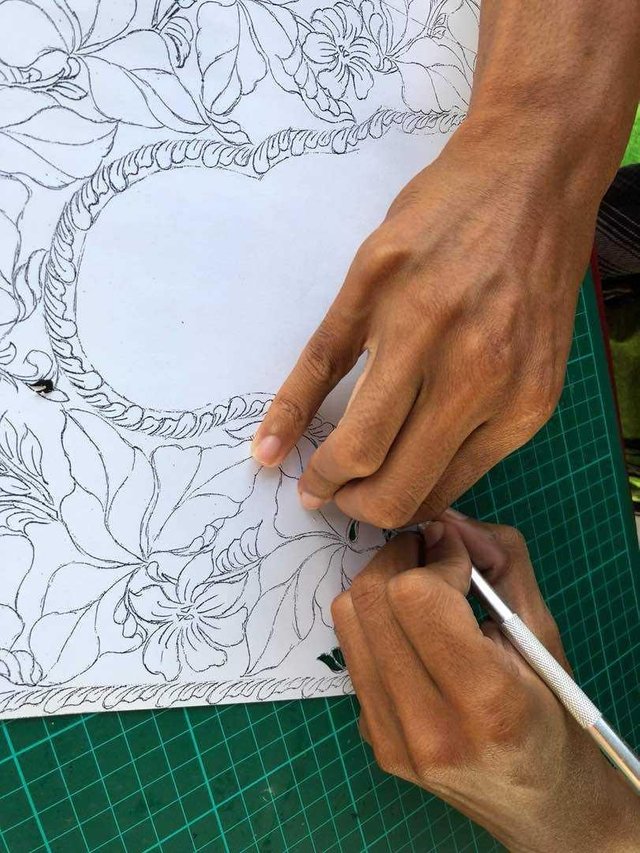 A close up of a life's motif.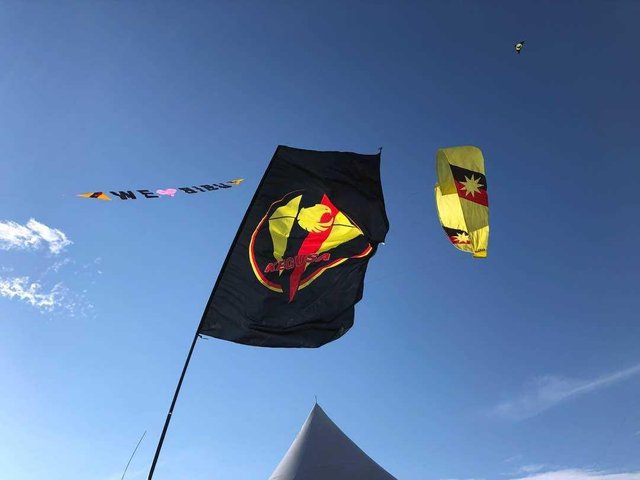 Different types of kites were flown. This kite is in the shape of a Sarawak flag.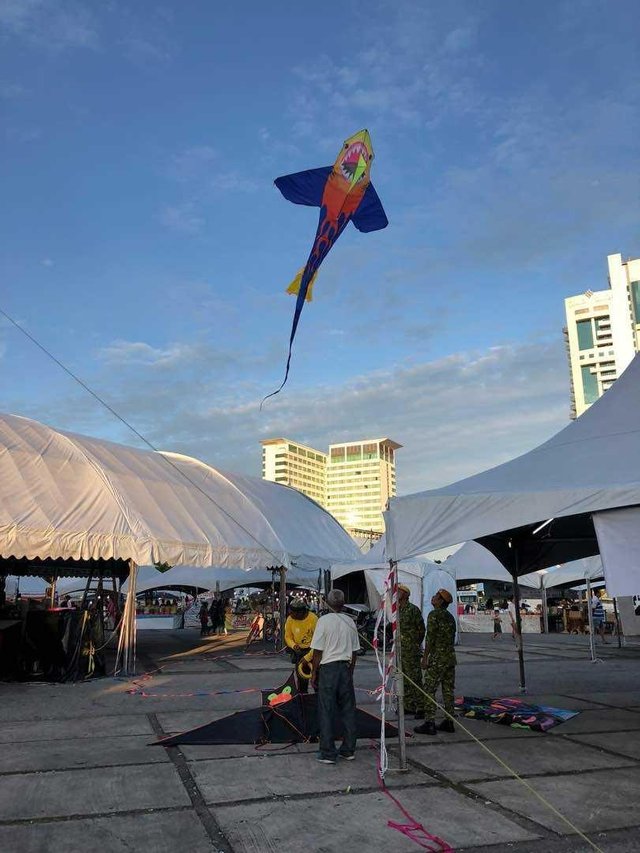 A kite in the form of a shark soaring high in the sky.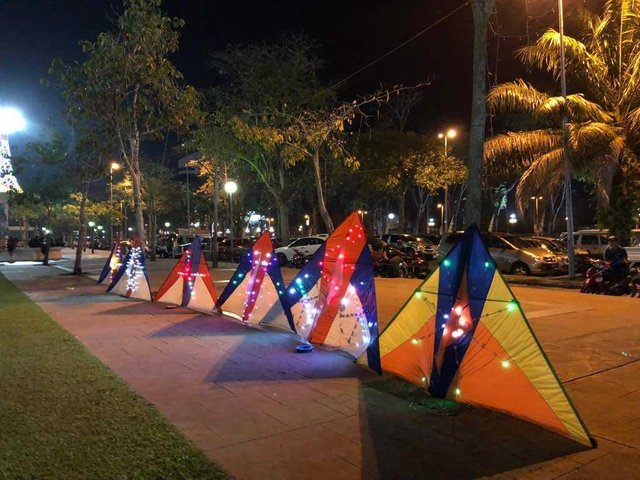 When night fell, kites with LED lights were flown.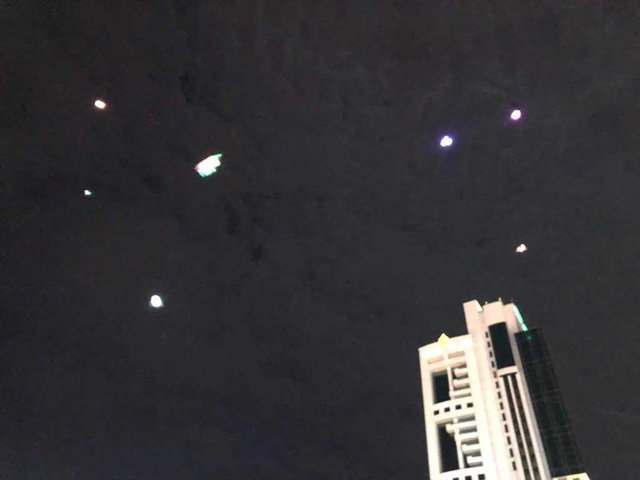 The skyline of Sibu was lighted up by the kites.
Compared to the simple kite of my childhood which at that time cost only 5 cents, the kites in the festival were masterpieces of art. To be able to get these gigantic kites to fly high in the sky is no child play.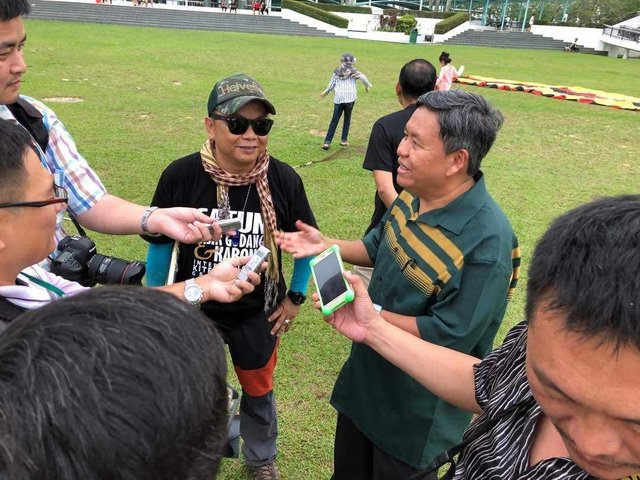 Follow @positivesteem for more positivity.