[Memories in Japan #4] Amazing Street Foods! 구로몬 시장에서 한끼를!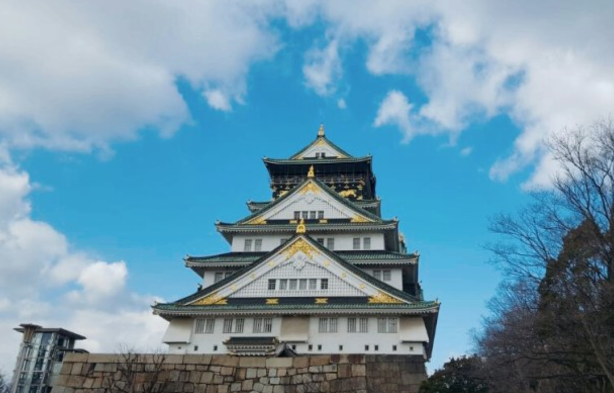 Do you have any plan to go Osaka? Then I recommend Kuromon Market.
Of there, you can find a lot of sea-foods, snacks, fried..
So many foods are waiting! So, You can feel the local Street foods!
오사카에 가실 계획이 있으시면 구로몬 시장을 추천합니다~~
구로몬 시장에서는 해산물, 과자들, 튀김류들 많은 음식들을 판매하고 있는데요
오사카 현지의 시장 문화를 느끼실 수 있습니다!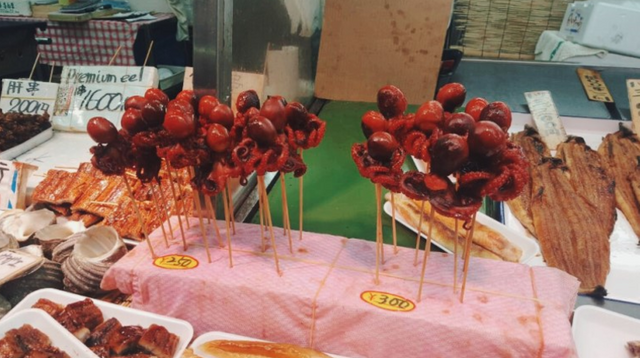 먹어보지는 못했지만 꼬치에 꽂아져있는 쭈꾸미(?) 들이 너무 귀여워서 한컷 찍었습니다.
I didn't try, but webfoot octopus are really cute.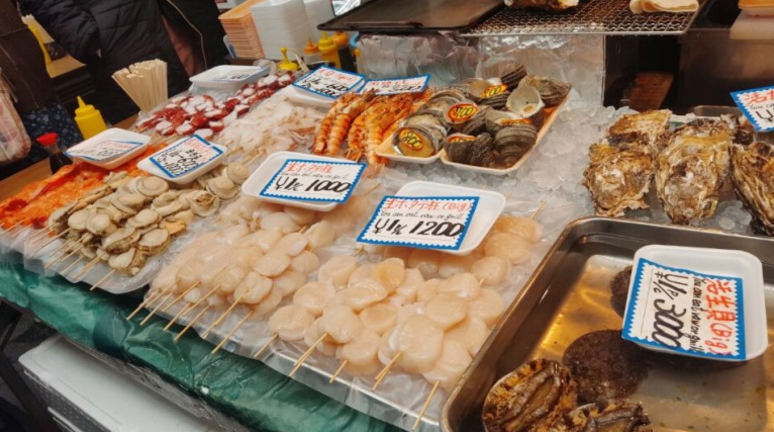 Kuromon market open at 9:00am , So you can eat breakfast of there!
구로몬 시장은 아침 9시부터 열어서, 아침을 먹으실수도 있어요~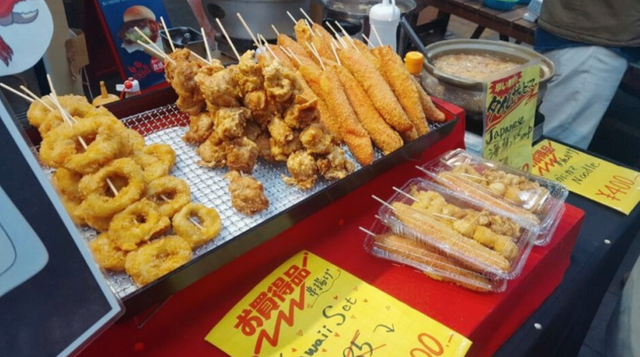 I ate fried-carp and It was amazing!!! It melt in my mouse!
저기에 보이는 게살튀김을 먹었는데, 입에서 사르르 녹는게 정말 맛있었어요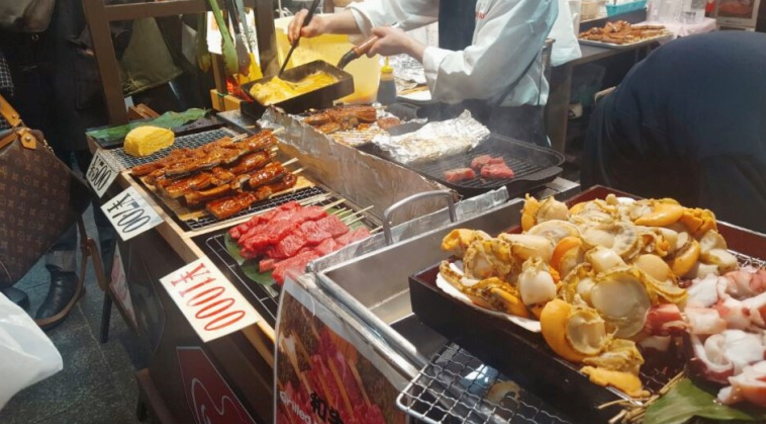 But some of them are a little bit expensive.
하지만 몇몇은 너무 비쌌습니다...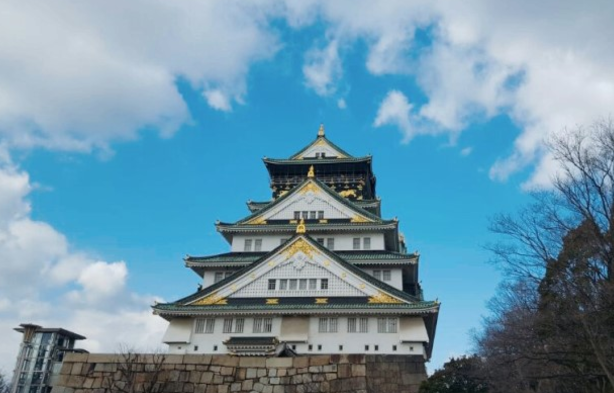 구로몬 시장을 다녀온 뒤, 오사카 성으로 갔습니다~~ 위 사진이 오사카성인데요
날씨가 너무 좋고, 구름이 마치 오사카 성을 감싸는듯 예쁘죠?
After that, We went to the Osaka Palace.
That day was sunny, and Cloud was really beautiful! I love that picture!
Upvote, Follow, be Friends always Fine.
Thank you!