[Memories in Japan #3] Universal Studio in Osaka 오사카 유니버셜 스튜디오
Amazing! How can I tell you what I was feeling of there!
In Korea, There are famous amusement park the Lotte World and EverLand.
But now! They are boring because of the Universal Studio!
유니버셜 스튜디오에 있었던 느낌을 어떻게 표현할수 있을까요
사실 한국에도 유명한 놀이공원인 롯데월드와 에버랜드가 있지만, 이제 거기는 유아용이 되어버렸어요.
유니버셜 스튜디오에 다녀왔기 때문에죠...ㅎㅎ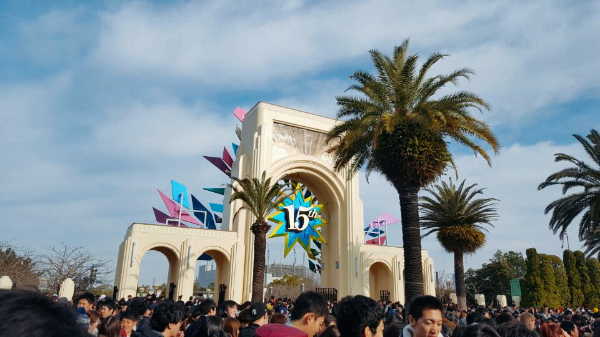 Actually, We went to the Universal studio really early in the morning.
but It was crowded. Do you feel how many people of there? WOW!
When the Universal Studio opened, everybody ran to Harry potter. (It was really funny)
저희는 아침일찍 유니버셜 스튜디오에 도착했지만, 이미 많은 사람들이 도착해 있었습니다.
사진으로만 봐도 얼마나 많은 사람들이 있는지 아시겠죠?
유니버셜 스튜디오 개장을 하면, 모든 사람들이 해리포터로 달려가는데 정말 웃겼습니다.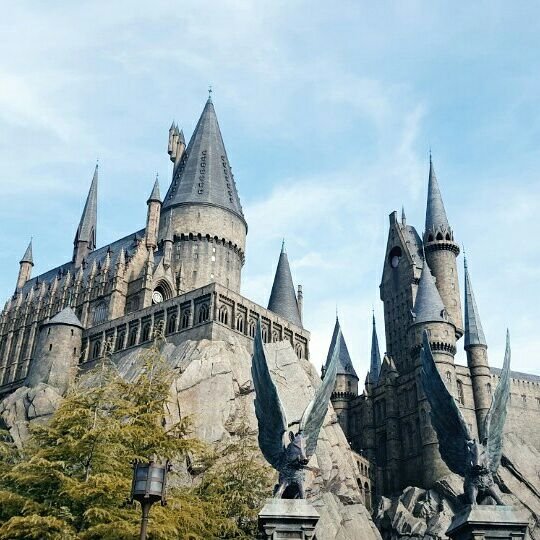 My favorite ride is "HARRY POTTER"!
The castle looks like a real! So I was really excited
제가 가장 재밌게 탔던 놀이기구는 당연 해리포터였습니다.
마치 해리포터성이 진짜같죠? 놀이기구는 정말 한국에 있던 것과 달라서
진짜 꼭 한번 타보시라고 추천드립니다 :)
Look at the video and say hello to the driver!
You can feel the Street of the wizard world.
비디오를 보시고 기관사님께 인사해보세요 ㅎㅎ
해리포터 세상을 느껴보실 수 있습니다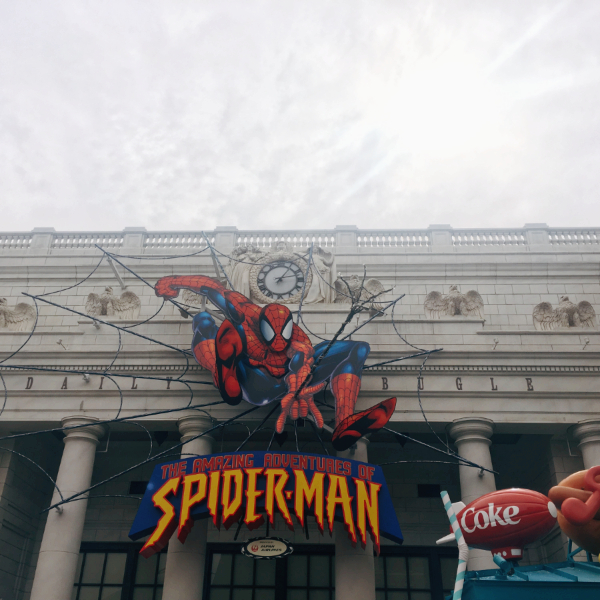 I also recommend this ride Spider Man! be the spiderman's coworker and fight with the bad guys!
Actually, When I went to Tokyo(Disney Land), It was really boring. But This time I was satisfied with Universal Studio!
스파이더맨도 추천합니다! 스파이더맨의 동료가 되어서 악당들과 싸우는 내용이에요
사실 도쿄 디즈니랜드 갔을때에는 너무 지루해서 실망했는데, 이번에 유니버셜 스튜디오에서는 대 만족입니다!!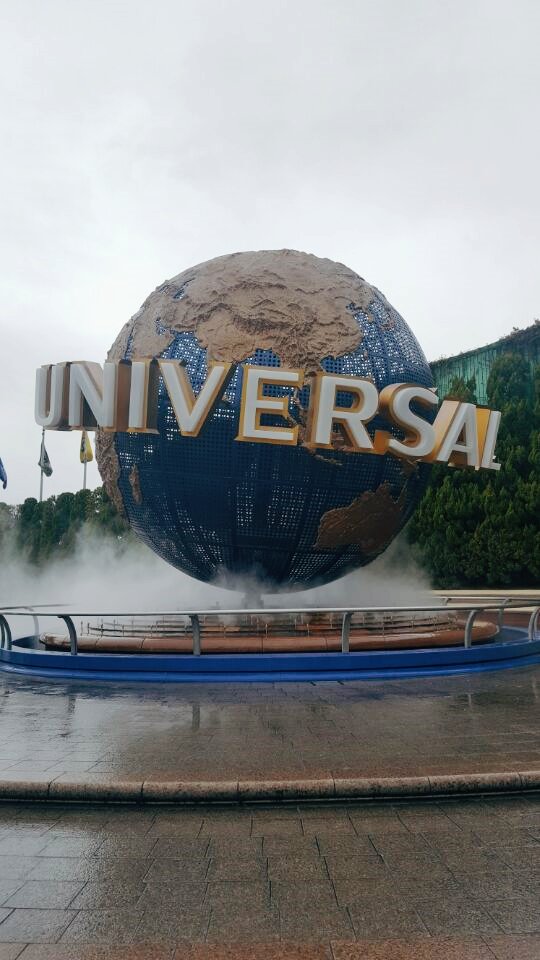 This picture is really famous! So I also took it !
I hope you guys feel in the Universal Studio with me :)
이 사진은 매우 유명하죠~~ 저도 그래서 찍었어요
저와 함께 유니버셜에 있었던것 같은 느낌을 받아보셨으면 좋았을것 같아요 :)
Thank you for reading my post!
읽어주셔서 감사합니다.
UpVote, Reply, Follow Always fine :)
좋아요, 답글, 팔로우 언제나 환영합니다!!