[Memories in Japan #1] Osaka's Night View
Hi guys, I just want to share my memories in Japan today.
I went to Japan this March with my friends.
안녕하세요! 오늘은 일본에서 있었던 추억들을 올리려고 합니다~~
올 3월에, 친구들과 함께 일본에 갔습니다.
오사카에는 야경을 구경할 수 있는 핫스팟이 있는데요,
하루카스 300입니다!!
At Osaka, There is a hot spot to take a picture of night view
It's "HARUKAS 300" !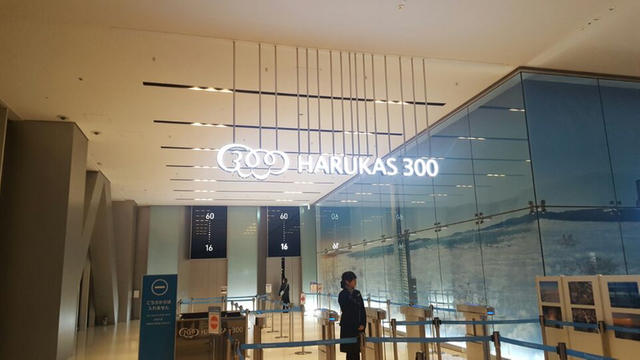 하루카스 입장권과 유니버셜 스튜디오 오사카를 패키지로 파는 상품을 미리 구매해 갔어요.
I bought a ticket of HARUKAS 500 + Universal Studio(Osaka) package before the trip.
하루카스 300에 올라가실 때, 마치 비가 내려오는듯한걸 볼 수 있습니다.
엘리베이터를 타고 60층에 도달하면, 전망대입니다!
When you go up, At the elevator, You can see the shining rain.
Now, We are 60th floor.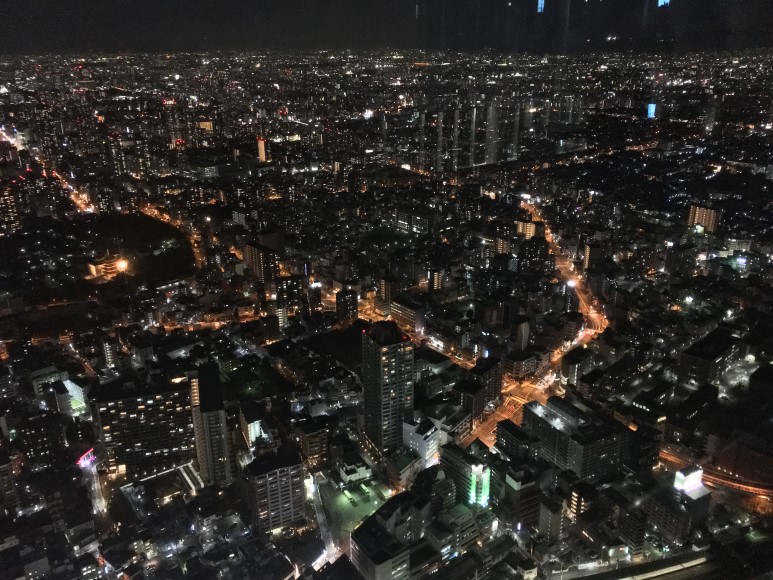 사실 저는 도쿄와 후쿠오카에도 갔었지만 오사카의 야경이 제일 예뻤어요.
게다가, 전망대가 모두 통유리로 되어있어 느낌이 새로웠어요
Actually , I went to the Tokyo, Fukuoka. but I didn't see these kind of really beautiful night view.
Besides, Observatory is surrounded with window. So It was really fresh.
한편에서는 별자리와 불꽃놀이 등 유리창에 스크린을 띄워 비춰주고 있었는데
이또한 너무 예뻐서 넋놓고 보고 있었네요.
With a screen, There were a lot of beautiful scenes such as fireworks and constellation.
It was also amazing so I stayed long time in front of the window.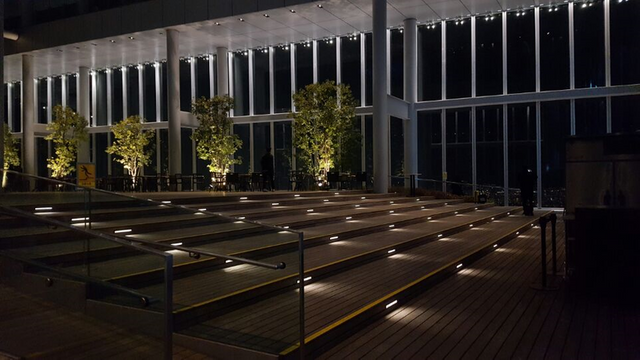 그리고 한층을 내려오면, 쉴 수 있는 휴식공간이 있는데
이곳의 분위기가 너무 예쁩니다.
옆에는 레스토랑도 있었어요. 하지만 사진이 없네요 T_T
When you go down stair, There is a nice place to rest.
And also there was a restaurant, but I have no picture. T_T
친구들과 인생샷을 남기고 싶으시다면 진심으로 화장실을 추천합니다.
If you want to take a really great self-picture. Then I recommend the "toilet" (Seriously)
여러분들도 오사카에서 좋은 추억을 만들어보세요!
I hope you guys also make good memories at the Osaka.
스팀잇 팔로우, 친구 모두좋아용^_^!
Steemit Follow or be friend is always fine :)