Rimini is the great place if you not only want tolayon the beach. During visiting Rimini you can get a bite of culture and history, taste one of the most delicious cuisine in the world, good local Emilia-Romagna wine take part in different food master classes and do sports.
Rimini is the place for honeymoon and romantic travelling. But at the same time it's the perfect place for family vacation. Magnifecent beaches, warm sea, a lot of offers for mothers and babies, a wide choice of hotels.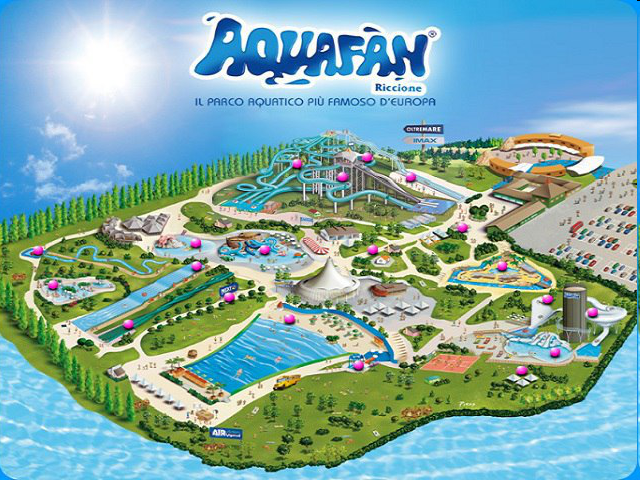 And there are three great attractions for children and teenagers: Rimini Aqua Park, with exhibition of sea creatures and with Dolphin performances. This aqua area is easy to access by public transport. In this Aqua Park special shows of traditional italian fairytales for kids take place. The name of this Aqua Area is AQUAFAN, it's open air, the cost is about 30 euros for adult, children under 5 are free to go and cost fo schoolchildrn and teenagers are about 20 euro. You can visit Aquafan 2 day by one ticket.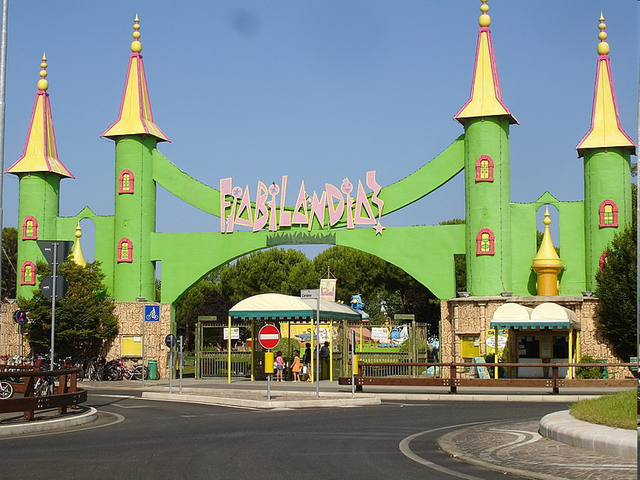 The second attraction is amusment park Fiabilandia. It's good for teenagers and fans of comics. Children under 9 are not allowed.
Great place to go with children of any age from 0+ it is amusment park - Mirabilandia.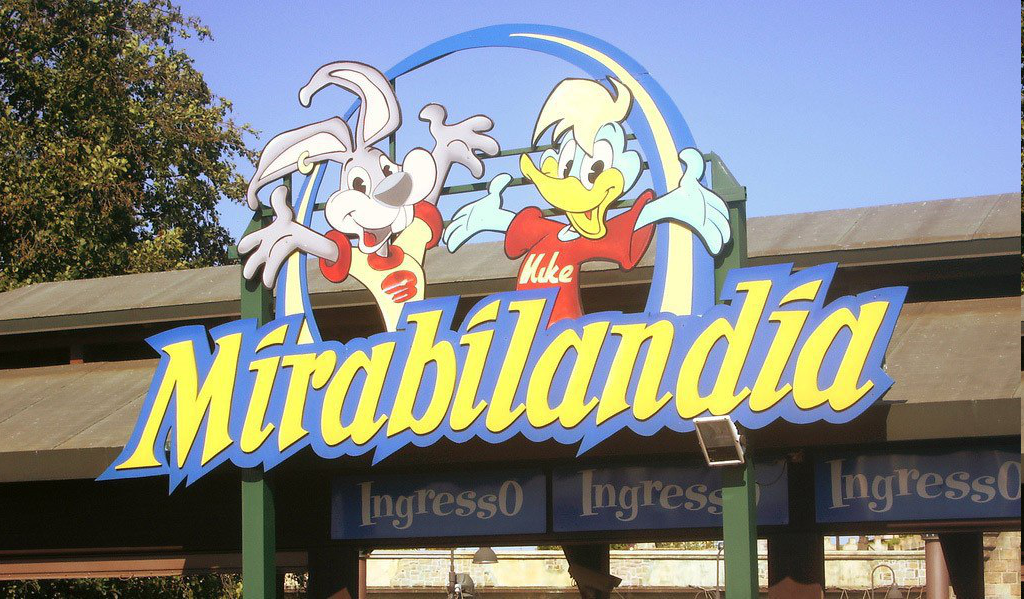 Eurowheel is a huge observation wheel. It will tale your breath away for a moment. Katun is very popular rollercoaster, extremeone but very nicely made by motives of Indian culture.
Niagara is nice attraction. You'll definitely have fun on Niagara. Cartoon characters, nice decorations, incredible auto carabiniere show! The ticket is about 35 euros and you can visit Mirabilandia 2 days.
Enjoy Rimini and have fun, relax and culture.