Living in America for quite sometime now let me appreciate and see the vast difference of living before in a developing country. Here everything is instant, we have the technology to move forward make our work easier. At home, we have washing machines/ dryers to take care of our laundry, dishwashers for our dirty plates, microwave to heat our food, A/C and heat for our house. The comfort of living is here, far from where I grew up with.
On my recent travel, I lived in the province for a few days and observed and practice their usual day to day activities. From time difference and from my body adjusting. I usually fall asleep at 7pm and wake up at 2am Philippine's time. At 4am Ialready hear the rooster cock-a-doodle-do and the chickens cluck-cluck signaling it is daytime.
We have this old "kalan" from Ilokano floored wood stove that we used for a while. We used dried coconut shell,wood,paper and fire to ignite it.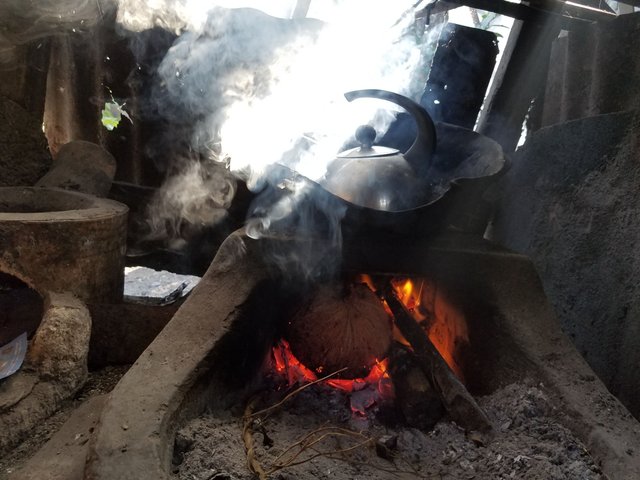 While I was there I was some of my clothes by hand which I haven't done for a long time.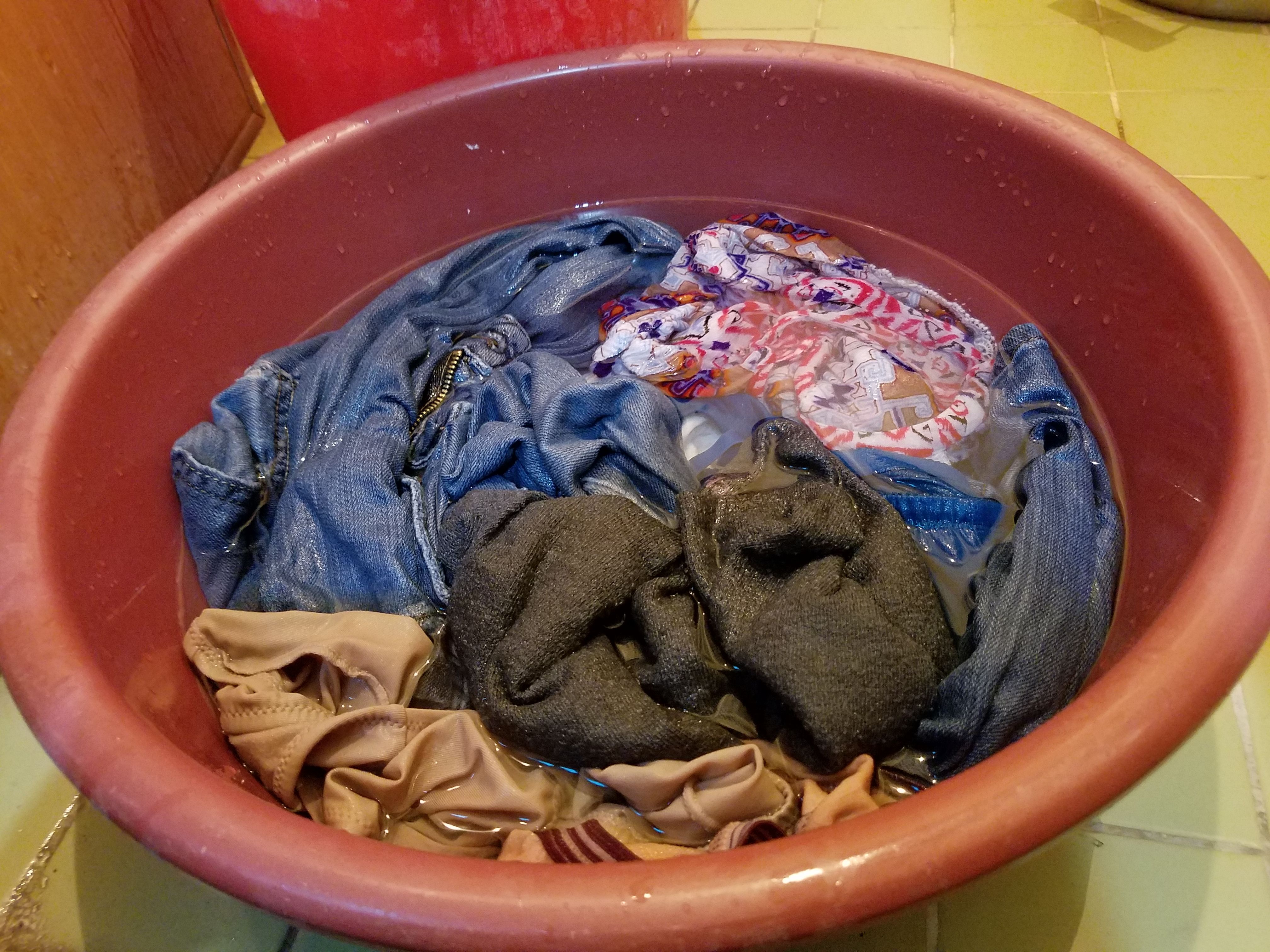 Then... drying your clothes through the power of the sun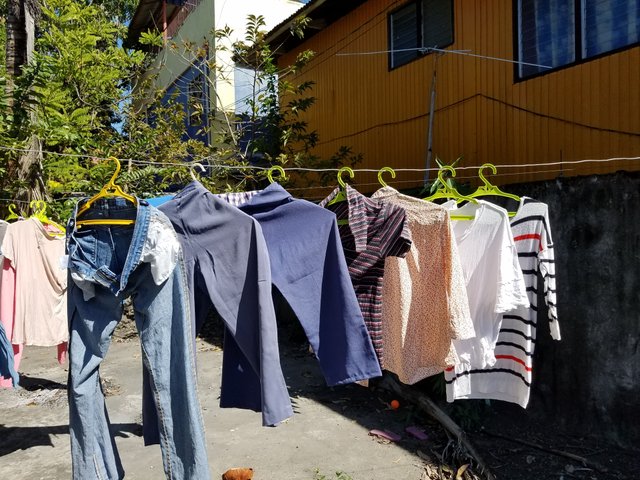 The sun do its job drying clothes very well.
This are some tasks that I will never forget and grateful that I learned it when I was growing up. Because if technology fails, I have the patience to do basic task to survive.