I live in The Netherlands, and when I tell people where I come from there are several things on top of mind. One of those is windmills! One of the main attractions in my country is Kinderdijk - an area with a lot of mills - and I am so fortunate to live quite nearby. During daytime this area is crowded with tourists from all over the world, so to take nice pictures without a lot of people in front, you have to visit in the early morning. If you are early enough, this also means the sun is rising, and what is a better time to take some photos than during golden hour?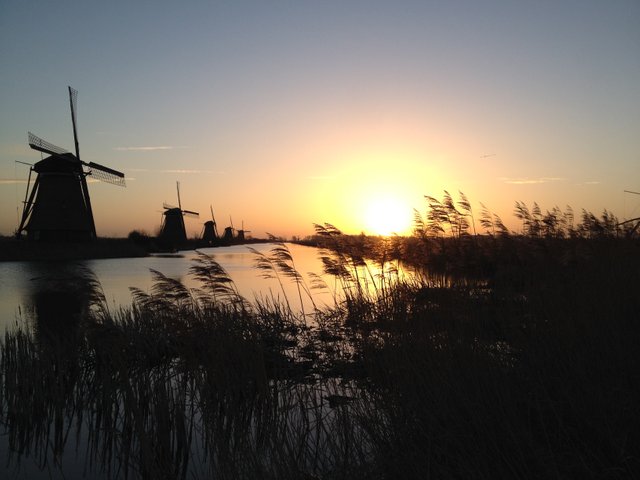 There are a lot of geese in the area, because of the mix of water and peacefulness. They happened to be awake as well in the early morning.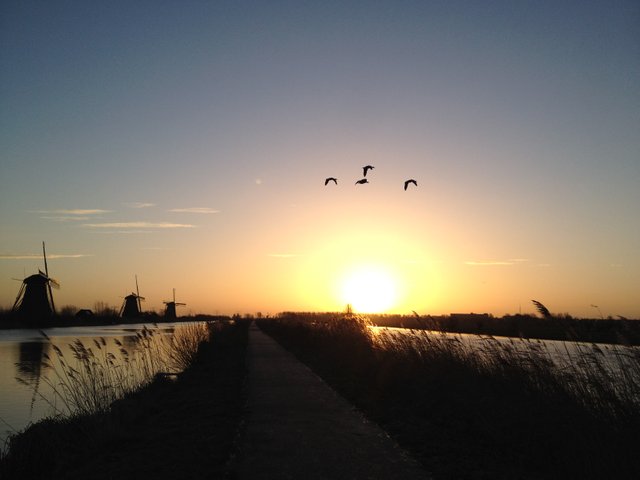 Apart from some fishers there is no one in the area. And fishers are not famous for being very loud, so peaceful!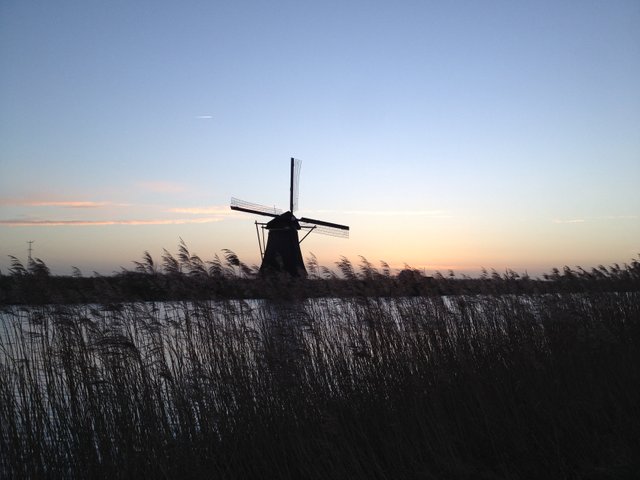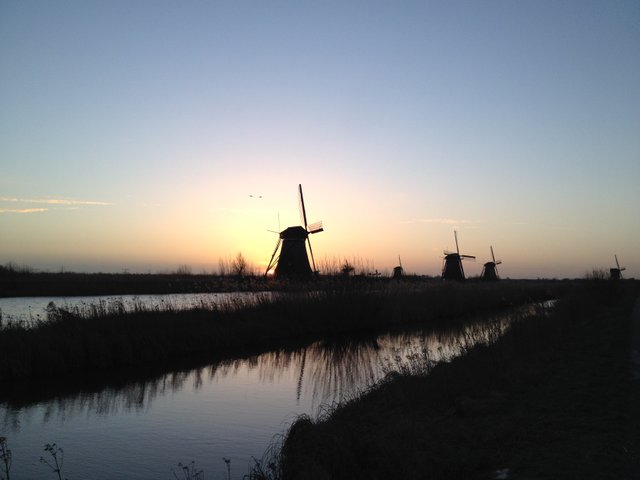 When the sun is finally there the mills are fully covered in daylight. Even then, sightseeing in this area is breathtaking.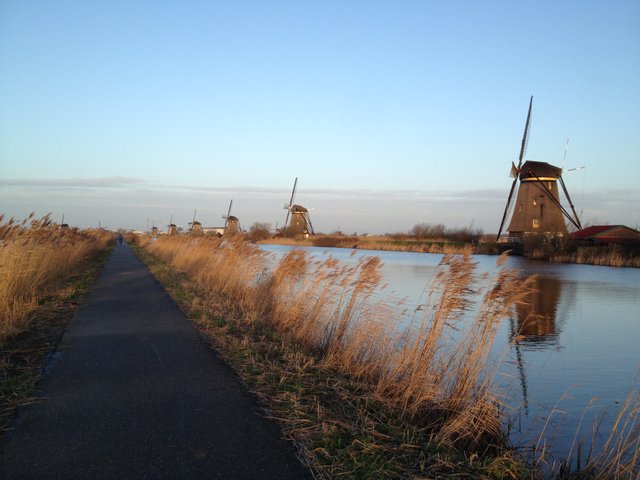 If you are visiting The Netherlands, or when you are Dutch and never have visited it, you definitely should have a visit here.
Information