Vilnius in Europe
This is an advertising poster. It was created by Jurgis Ramanauskas and Skaistė Kaurynaitė during a creative advertising course at The Atomic Garden School in Vilnius and it compares the Lithuanian capital to the female g-spot.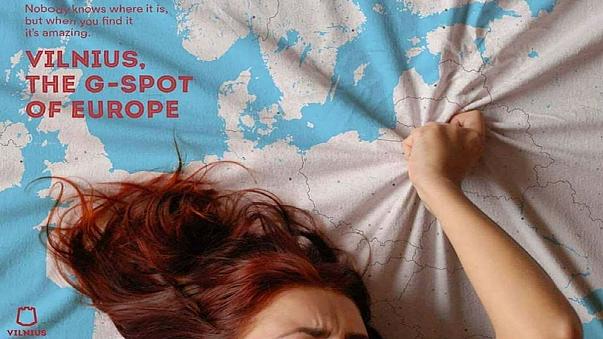 So that is where I am located at the moment... :) Everybody, feel free to visit this beautiful city!
You will find more information here: Euronews
This is not my image. All rights of the image belong to its authors.