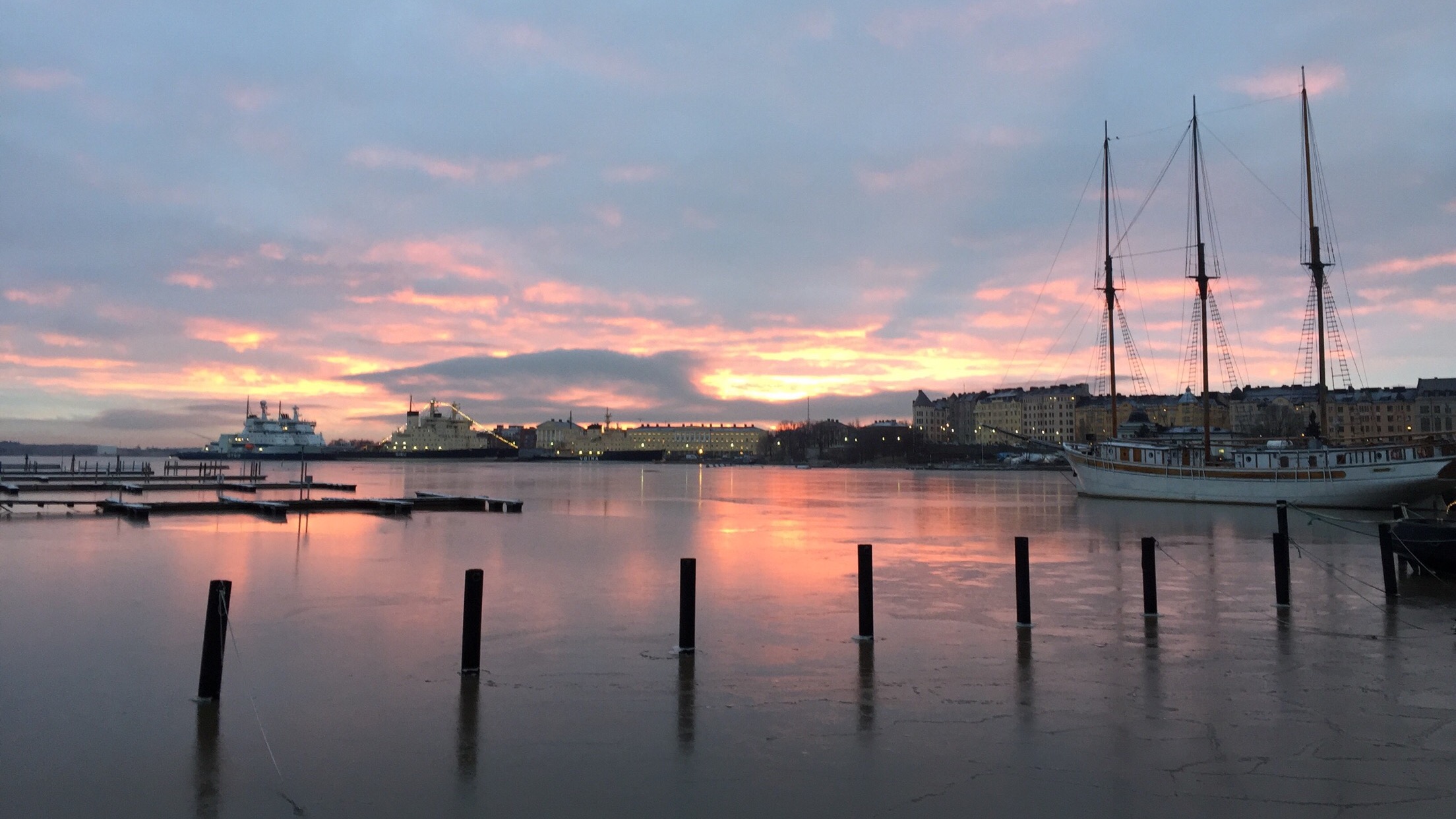 As we transition into the new year what better time for us to reflect upon our successes and failures to help prepare us for a kick start in 2018.
I took this photo in Helsinki, Finland over a frozen harbour.
What was your biggest learning that made you stronger this year?
Cheers,
Pete