Day 7 on the Isle of Skye - Rest Day! And trip planning!
Day 7 on the Isle of Skye
Today is a rest day and I'm absolutely shattered! I woke up feeling like I hadly slept, and I am sore all over. I have a random bruise on my arm and on the sole of my foot!
I know this blog is mostly about me talking about work, and probably not very entertaining, but I'm hoping it'll pick up when I start exploring a bit more. For now, I'm too tired to do anything until I get used to this working week! I did nearly 50 hours work this week, so I'm going to rest.
However, I did do a bit of research into things to do on the island. I've been told I can go on tours, for free, which is brilliant, but if they don't go everywhere on the island or they change their mind, I've found bus routes.
Here are some pictures I pulled from the internet (pictures paint a thousand words - I'll get my own, of course, at some point, and write a blog post when I visit myself!)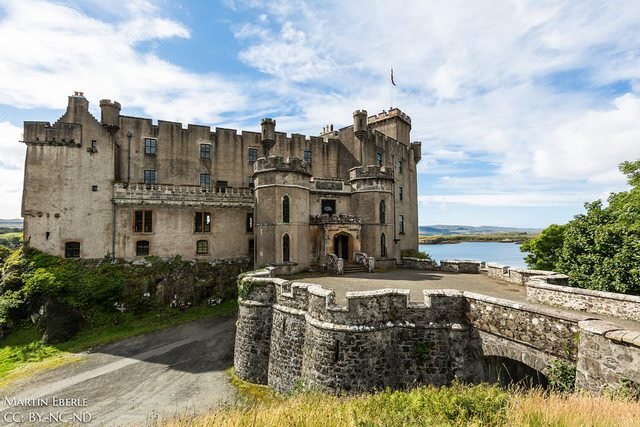 Dunvegan Castle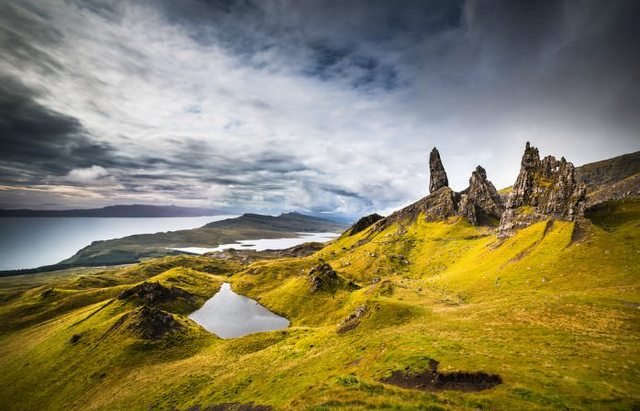 Old Man of Storr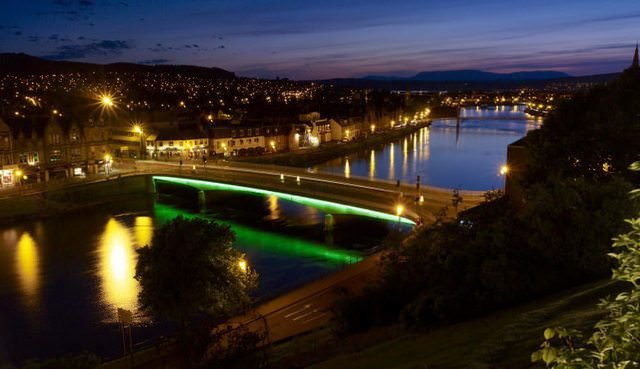 River Ness, Inverness (hoping to get up that way on my way back. There is a hostel there, run by the same company, so could snag a night or two there!)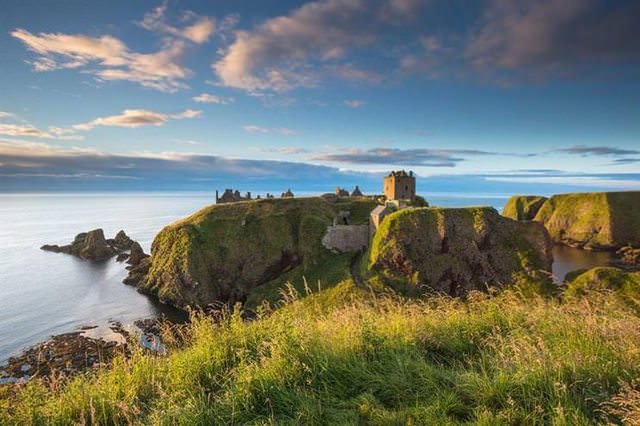 Urquhart Castle, Loch Ness (Again, not on the island, but hoping to visit on the way back!)
(not my own photos, taken from Google images!)
These are just a few ideas of where I'd like to go. There are also seal tours (I think there is a small one from Dunvegan Castle), there is a Whiskey Distillery, a lighthouse on a beautiful cliff edge, and lots of other views I'd like to see! So watch this space, I'm hoping to see a few, if not all, of these places!
P.s. The last two images, as I mentioned, are not on the Isle of Skye, these are up in Inverness (or on the outskirts). My manager has already said there is a chance to go up that way, so I'll be taking full advantage of that too!
The point is to save money while I'm here... not sure how much I'll be saving! Haha! But it's got to be done - I can do the walks for free, and other things on a budget.