Day 5 - Feeling a bit better... thinking of the money!
Day 5 - Fourth day working in Portree
So, I didn't have a very good day yesterday and the previous evening, but today I'm feeling a little better.
The work is still really hard. I woke up at 5:40 this morning to start work for 6:30. After breakfast and rooms cleaned, I stopped at 1 and I'm due back to work in fifteen minutes (trying to write this post in fifteen minutes, challenge accepted!).
My back doesn't hurt as much today, luckily, although my feet are really sore and I'm really tired. But I'm hoping I can stick it out for the summer, I could really do with the money!!
At lunch, I went into Portree again to get some shopping (get something for my dinner tonight) and went for another short walk. I could do with a day where I have a few hours spare, I did have a few today, but I was too tired to go far. But here are some photos...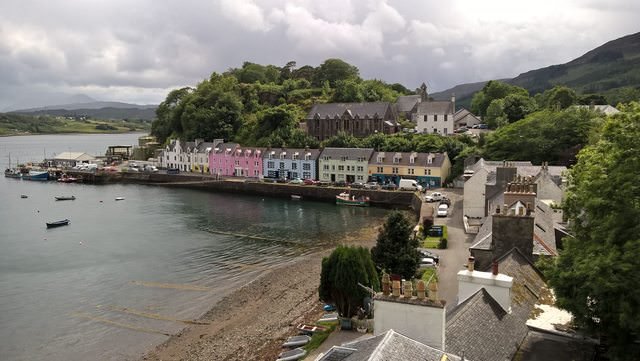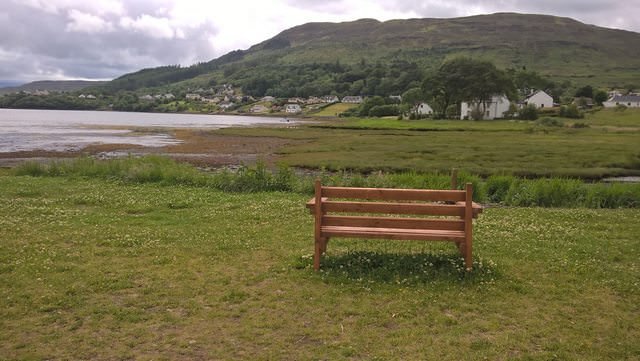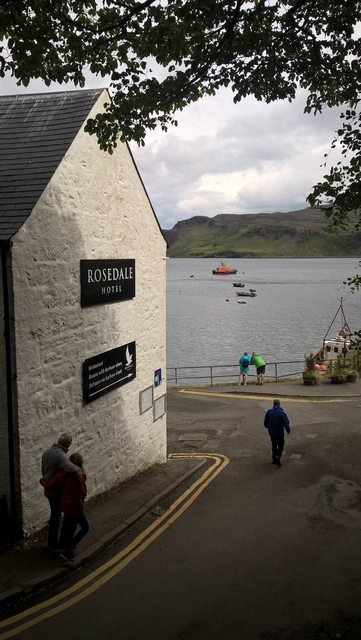 (These photos are my own, please ask if you'd like to copy/use them!)
The manager is going to try to get me on a tour on Saturday (the company have their own tours as well as hostels - in Inverness - and guest houses), no idea where the tours go, I ask, but no one seems to know! But hopefully I'll get some nice photos then (and with my SLR).
(Sweet, wrote that blog post with 5 minutes to spare!)