Natural Baths in Jogja, Jejeguran Seru Makes Happy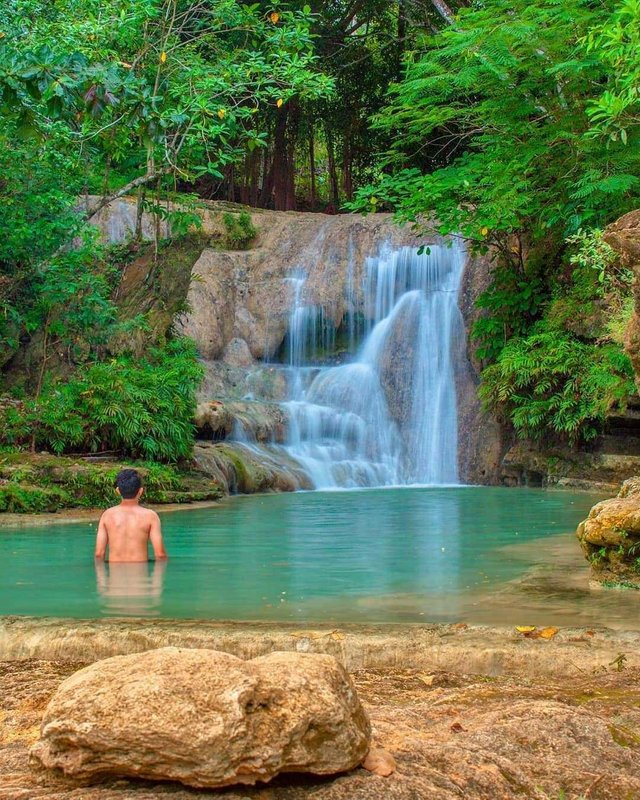 When the dry season arrives, the most pleasant thing is wet-wet in a location that has a pleasant panorama. Like Jogja, the area that earned its nickname as Gudeg City offers several natural baths that are very exciting to wet and play water. For those of you who are currently looking for recommendations for natural baths in Jogja that have a fun panorama, let's look at the following recommendations.
1. Blue Lagoon, Sleman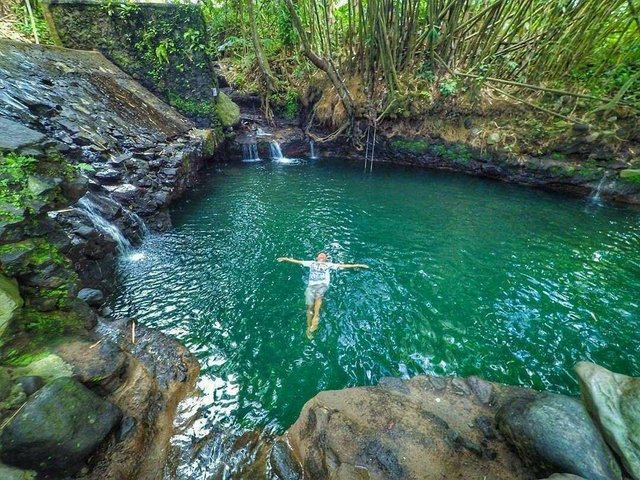 The location of the first natural bath in Jogja that could be a recommendation, where it is located in Widodomartani Village, Ngemplak District, Sleman. Its name is Blue Lagoon which has bluish clear water, is very Instagramable. Because it has a clear bluish color that makes tourism destinations in Jogja referred to as the Blue Lagoon. The right recommendation for those looking for natural baths with amazing panoramas. Let's go to this location if you're in Jogja.
2. Wediombo Beach, Gunungkidul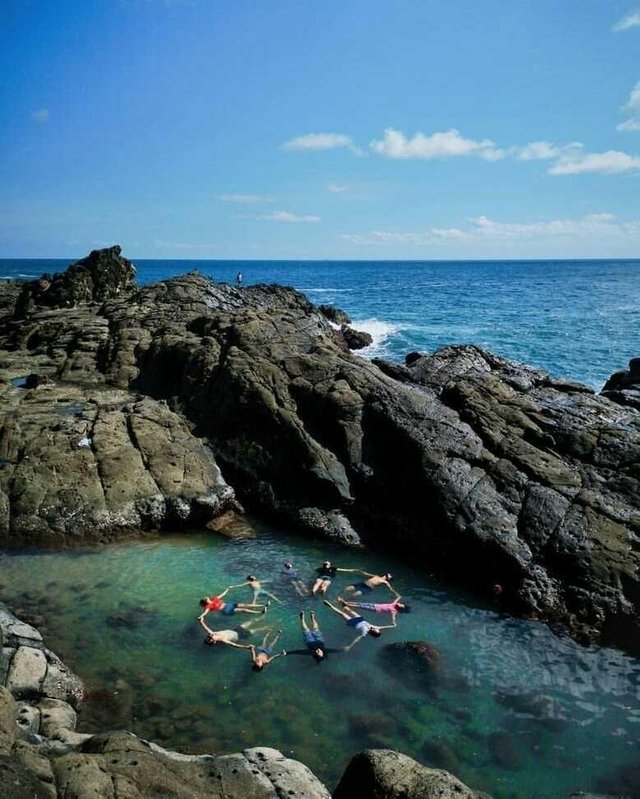 Wediombo Beach is located in Jepitu Village, Girisubo District, Gunungkidul. This location has a beautiful panorama of nature. Then for those of you who want to excite to play water there is a pool of natural coral rock that is used by visitors who come for bathing or swimming. The water is very clear and nice, you don't need to worry dirty.
3. Kedung Pedut, Kulonprogo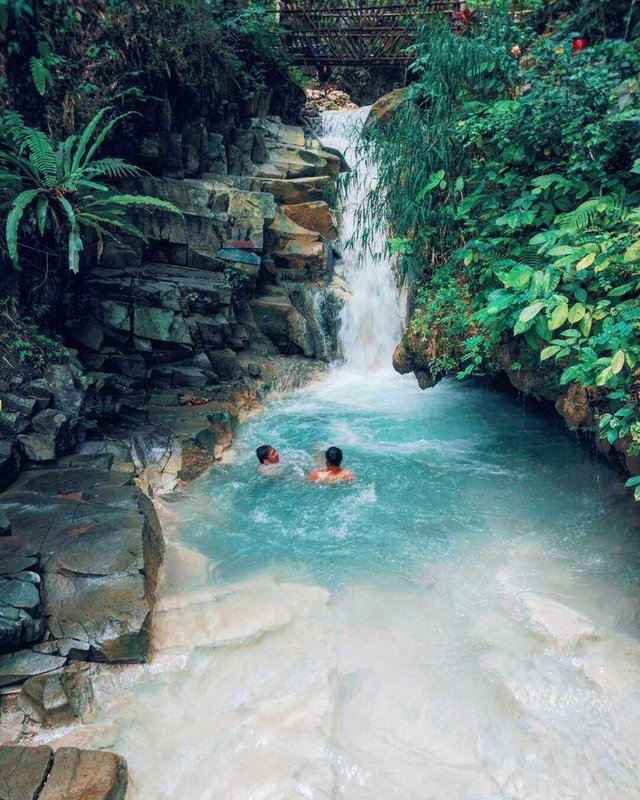 Kedung Pedut is the next location that you can visit if you want to be wet in Jogja. Its location is in Jatimulyo Village, Girimulyo Subdistrict, Kulonprogo. This is actually a waterfall that has a clear river flow, you can also make a shower. The location is very beautiful and still beautiful. You will feel at home for long in this beautiful natural bath.
4. Waterfall Lepo, Bantul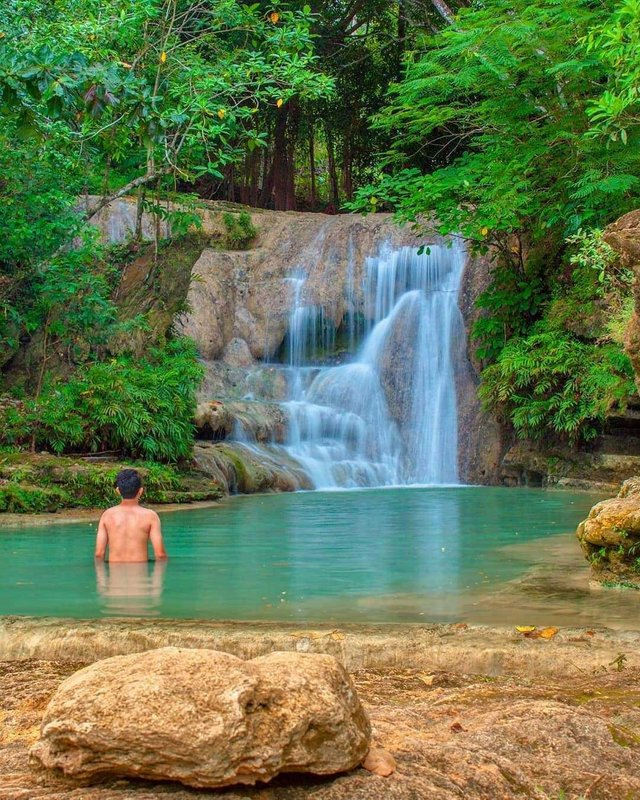 This Lepo Waterfall has a nice and beautiful panorama. In fact, many say that this Lepo Waterfall has a beauty that is often juxtaposed with Erawan Falls. So from that, not a few people call it Erawan Falls owned by Jogja. The location is located in Pokoh Village, Dlingo District, Bantul.
5. Kedung Pengilon, Jogja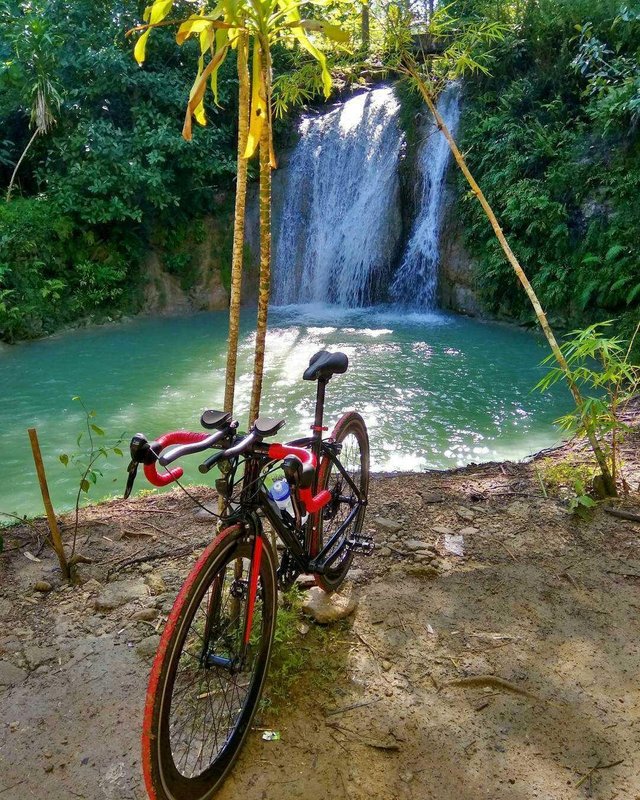 Then there is Kedung Pengilon in Petung, Bangunjiwo District, Kasihan, Bantul. Kedung Pengilon is a large pond that has clear colors. The location is in the middle of the forest, so from that it can be ascertained as a beautiful place and makes many people feel at home. Kedung Pengilon has an oval shape with a diameter of approximately 15 meters.
Instagenic tourism is full of Instagramable spots, there are many in Gudeg City. But will be bored if always go there. So, occasionally you can go to various natural baths in Jogja for wet wet fun. Come to the five locations mentioned above.