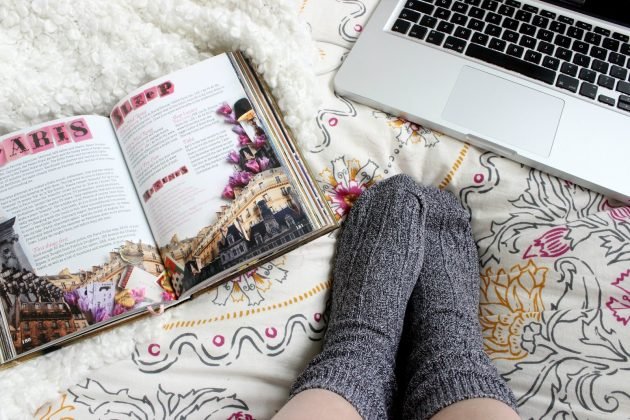 During the holidays we recommend you use not to laze. That way, you'll get a memorable vacation. That's the purpose of avoiding a lazy vacation, in order to be meaningful.
You can explore the places that had never known, or even have never visited by anyone. It is the added value that can be felt.
Exploring foreign places themselves, without having to fear of stray and cannot be returned. Rather it is the right time for you to know everything new.