And finally, it's holiday
---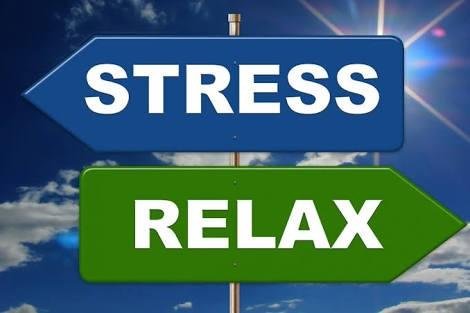 ---
Holiday come only on a event or a festive period just as we Christian all over the world come together in celebrating the crucification and resurrection of Jesus Christ. This is the only period that I'm opportuned I'm my place of work to go for an holiday else there is other reason, which may comes on leave, vacation, strike actions, etc.
This period, I'm stress free and i have more time with son, and wife at home. Oh, there is no period interested than holiday time. I mean that time I don't normally go to work but have fun with family at home and also go for some shopping, relax, games, fun, cinema.... How I wish this time never end.
---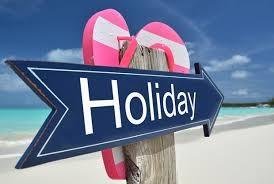 ---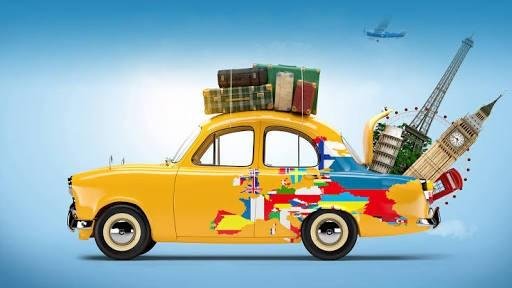 ---
I have to travel down from work to meet my wife and son home to spend my holiday with them this present moment because the holiday is very short. I'm having a very few days for its only good Friday and Easter Monday. I will have to resume back to work on Tuesday.
---
That's why I emback on my journey this early morning to move from South West of Nigeria to South East. The journey of 9hours seems endness.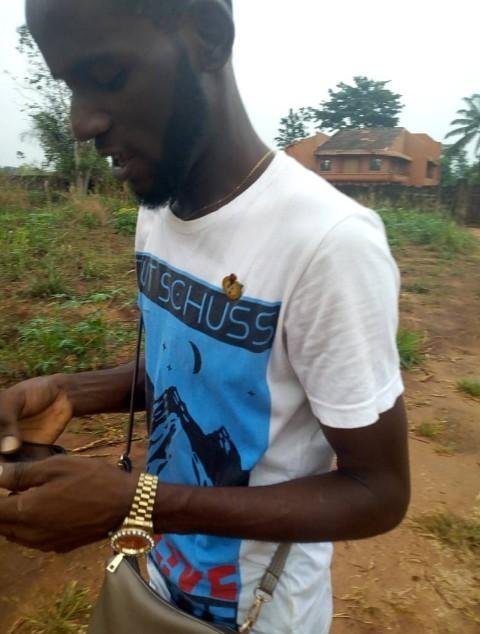 ---
I try by all means possible to make the journey very early this so as to get home in the noon time. I off to the motor pack immediately after taken my bath even without been eaten because I want to get home And see many soon.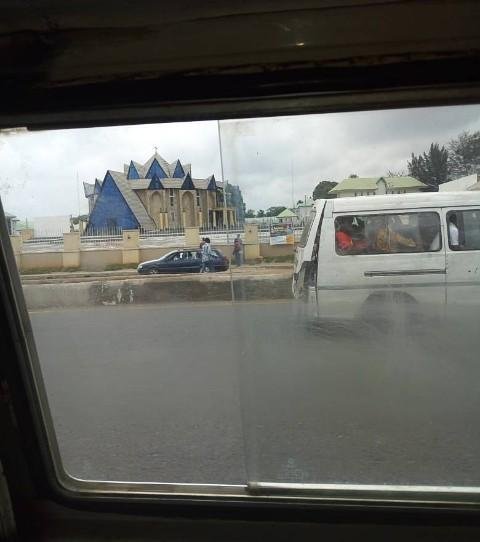 ---
I have to take a photograph with a steemian friend I met in the cab at Onitsha. He makes the journey so interesting for me
---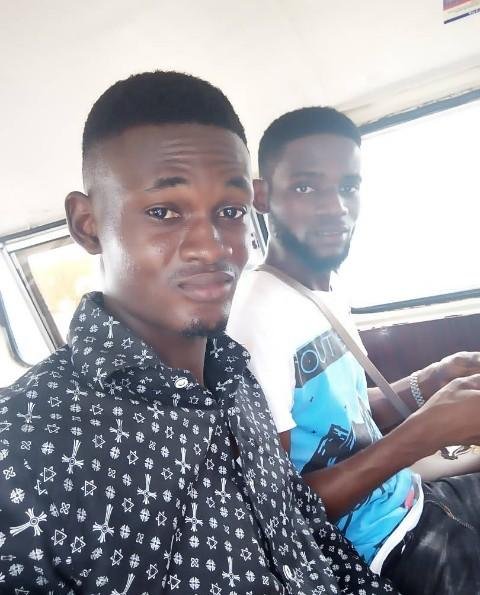 ---
Until we meet next time