Lego Store - Shanghai (China)
There are still some leftover pictures on my phone from my Shanghai trip earlier this year in february.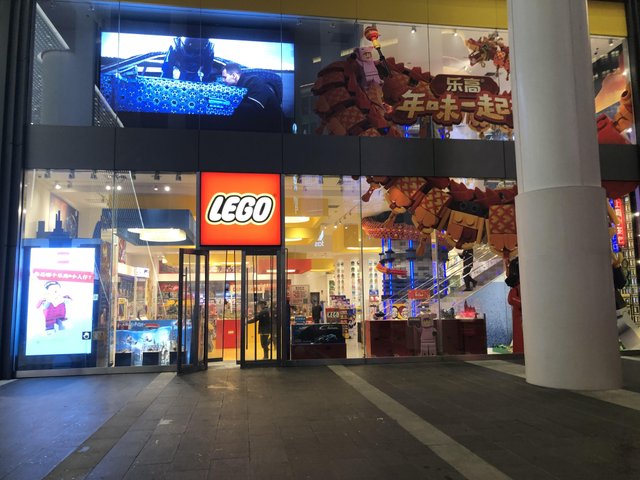 This time I am gonna present something rather fun to you, passing by the different stores in a shopping street, I stumbled upon a Lego Store.
I couldn't resist and just had to enter it.
It brought back some nostalgia, I think many kids around the world know about Lego and played with it.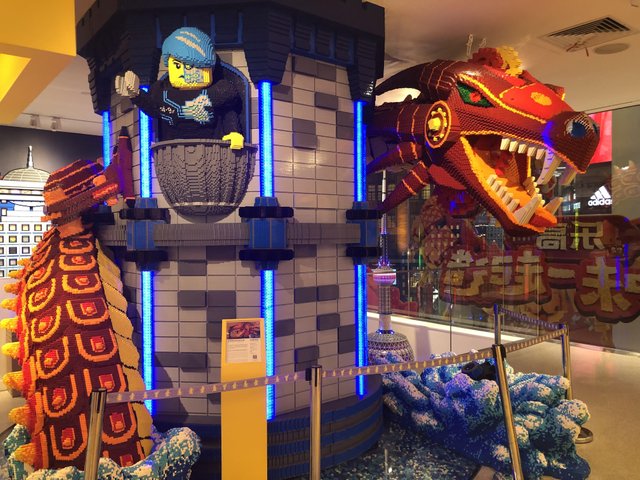 As you can see, they really paid attention to details when it came to designing the store and you have plenty of sets to chose from.
Lego also has currently some Asia themed sets for sale, which one of them the Chinese new year dinner is exclusive to the Asia region.
To be honest, I had to buy this one, first I thought about reselling it because I figured it would be a collector's item over in the west.
But at home, I build it and now it's a nice decoration element in my room and reminds me of the trip there.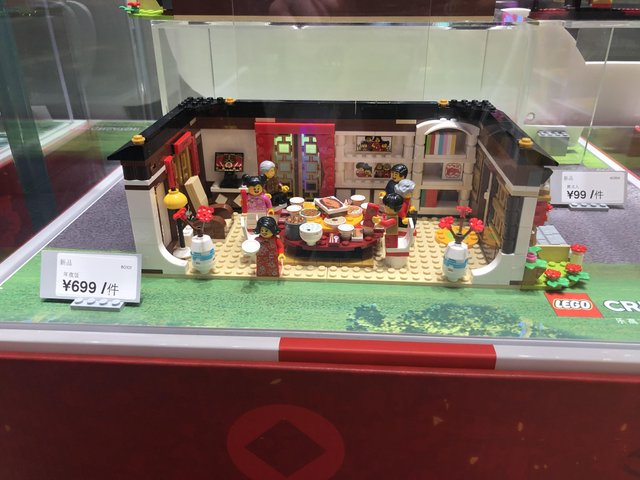 They even created the famous pearl tower with only Lego bricks which you probably already saw if you checked my post about The Bund.
If you still don't have any idea about it, it's one of the most iconic skyscraper buildings of the Shanghai skyline.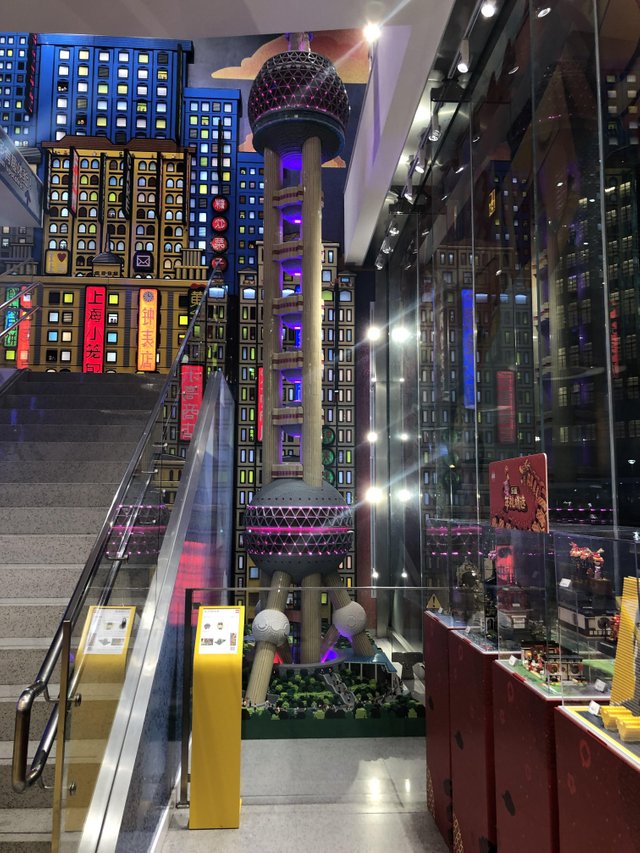 The store is such an amazing place and a great opportunity for taking pictures, stay tuned if you want to see more impressions of China, I still have some more ideas and photos left on my phone.
By the way do you also have some favorite childhood toys that give you nostalgia or are you maybe still a creative Lego builder?
Let me know. :)
source: Pictures all taken by myself, used a pixel filter clearly visible faces for privacy protection of the people there.