Banz Castle (Abbey) - Bad Staffelstein (Bavaria, Germany)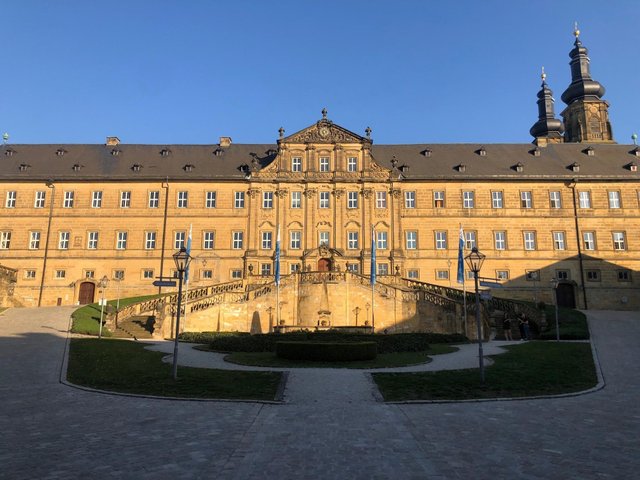 I was dining out lately with family at the restaurant at the Abbey Banz also known as Banz Castle which has been part of Bad Staffelstein since 1978.
It's a town located north of Bamberg in southern Germany.
In this post I'll share some pictures of the Castle with you and a some background information.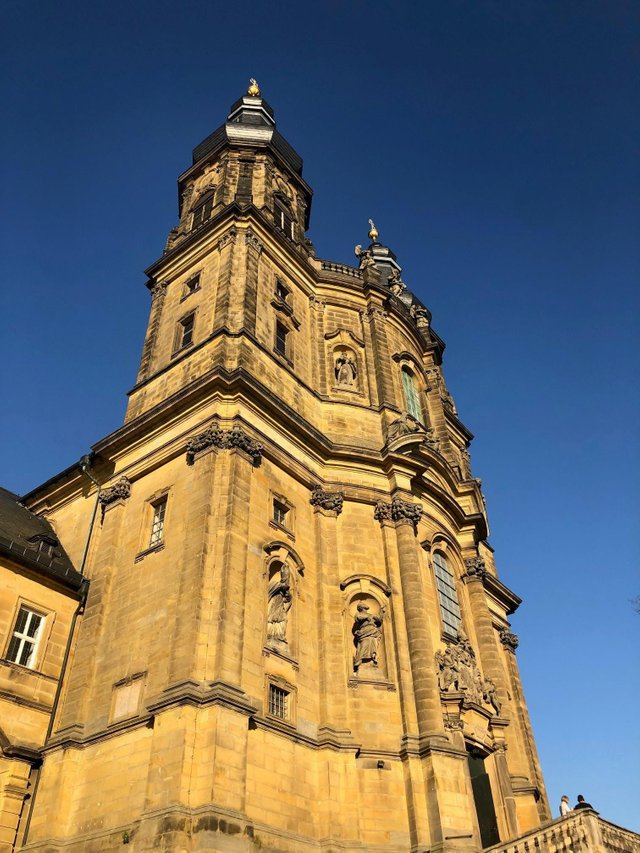 The abbey was founded in 1070 by the Countess of Schweinfurt and the Count of Habsburg-Kastl.
They only accepted members of the nobility as monks until 1575.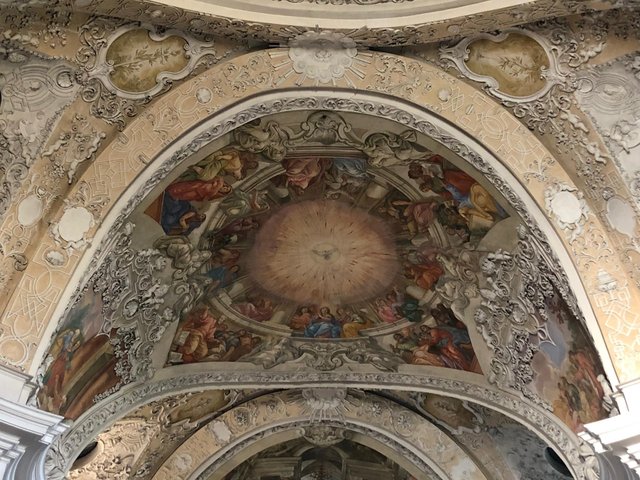 The abbey had to be rebuilt after the so called Thirty Years' War, which happened between 1618 and 1648.
They started doing so in 1698 and the church was consecrated in 1719 and did not get saved from secularisation and dissolution in 1803.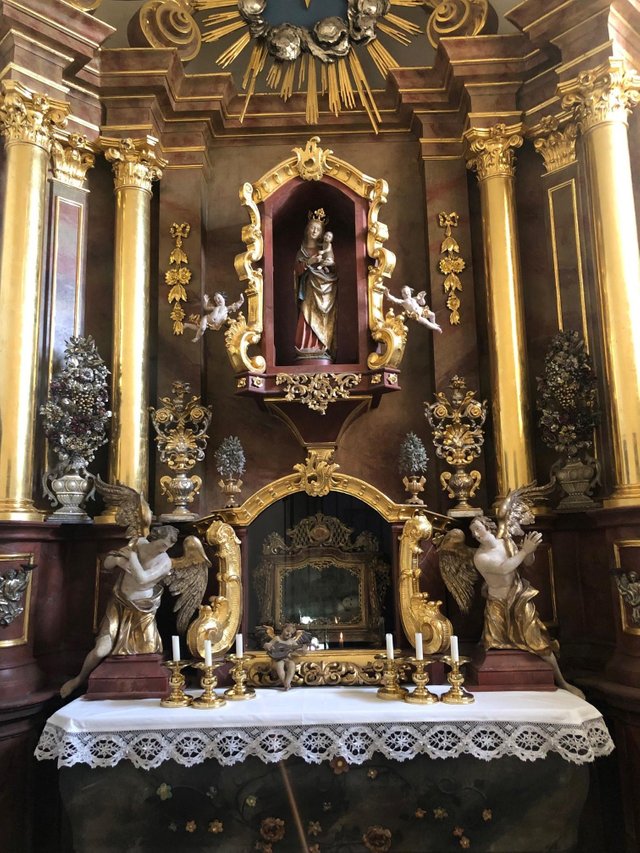 After that in 1813 Duke Wilhelm acquired the abbey premises and thereafter it was known as Banz Castle.
He sold it later in 1933 to the Community of Holy Angels and order of the spiritual care of expatriate Germans.
In current times the castle has been in possesion of the Hanns Seidel Foundation, which is an organisation associated with the CSU politics party.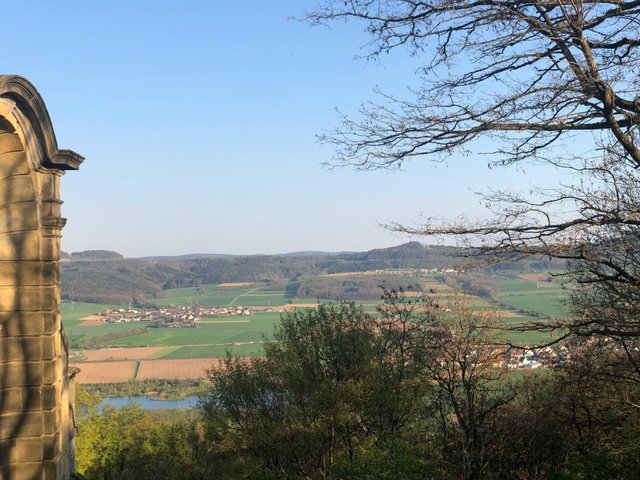 Source of information: https://www.revolvy.com/topic/Banz%20Abbey
Photos: taken by me