<A place to visit when you come to Korea> Ep.5 korea traditional house "Seoul Hanok village"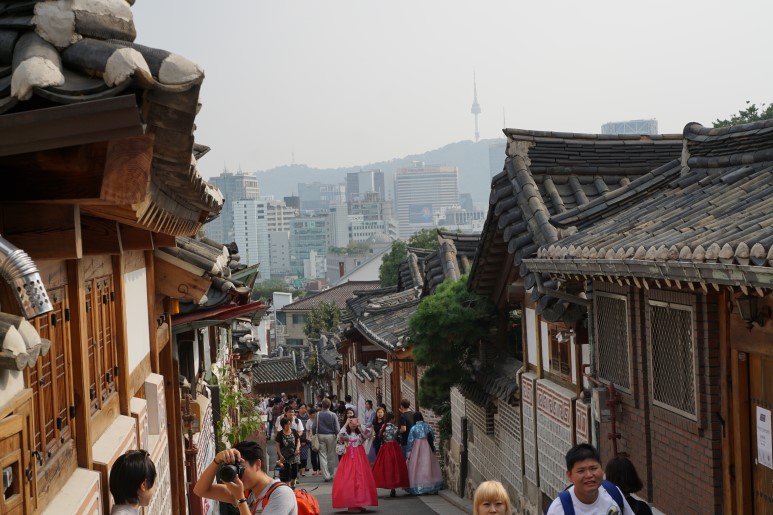 Hi i'm @pald !
the place to introduce is Hanok Village.
Hanok is a traditional Korean house. those houses are well preserved.
It is a place where you can feel the nostalgia of Seoul.
if you want to come, visit this website. This homepage provides details of how to come.
other languages such as English, Chinese and Japanese are also provided.
then, I will introduce you to the pictures of the Hanok Village and introduce the knowledge I know!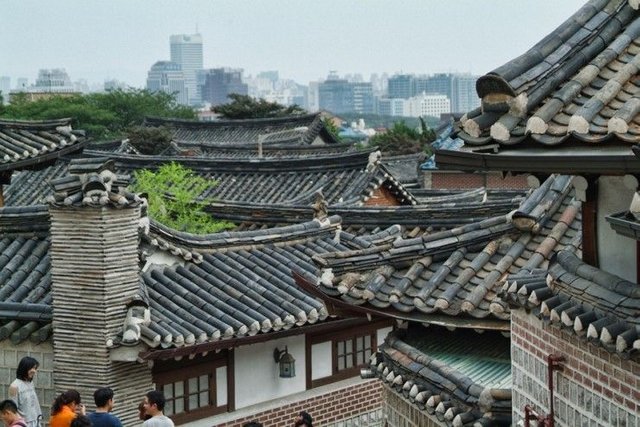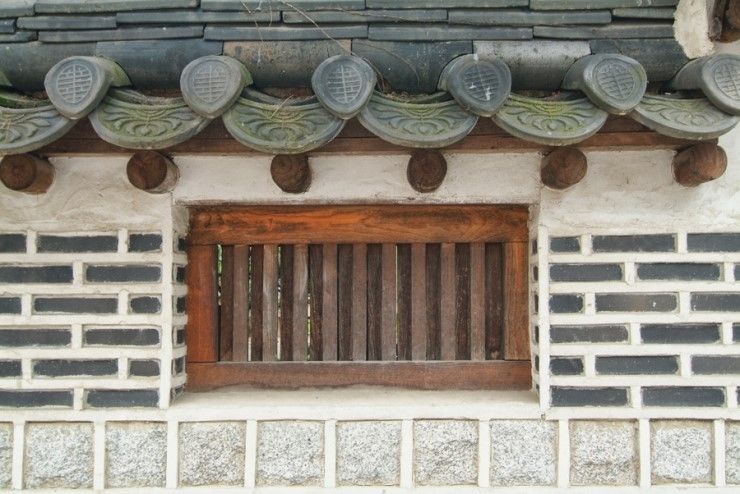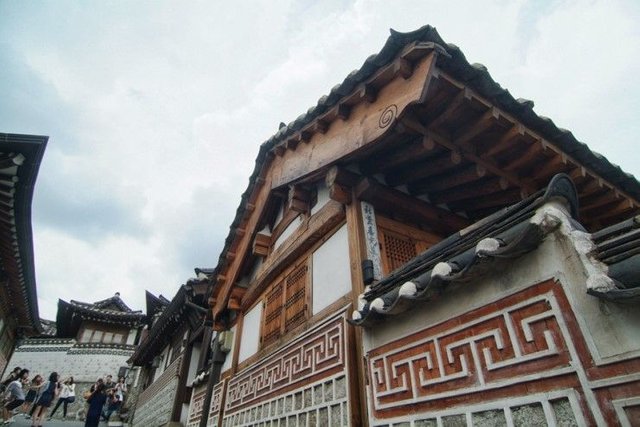 it looks amazing, right?
these days, buildings are built in Western style, so we can not see traditional houses unless we go to museums.
Therefore, you must visit this place where hanok is well preserved.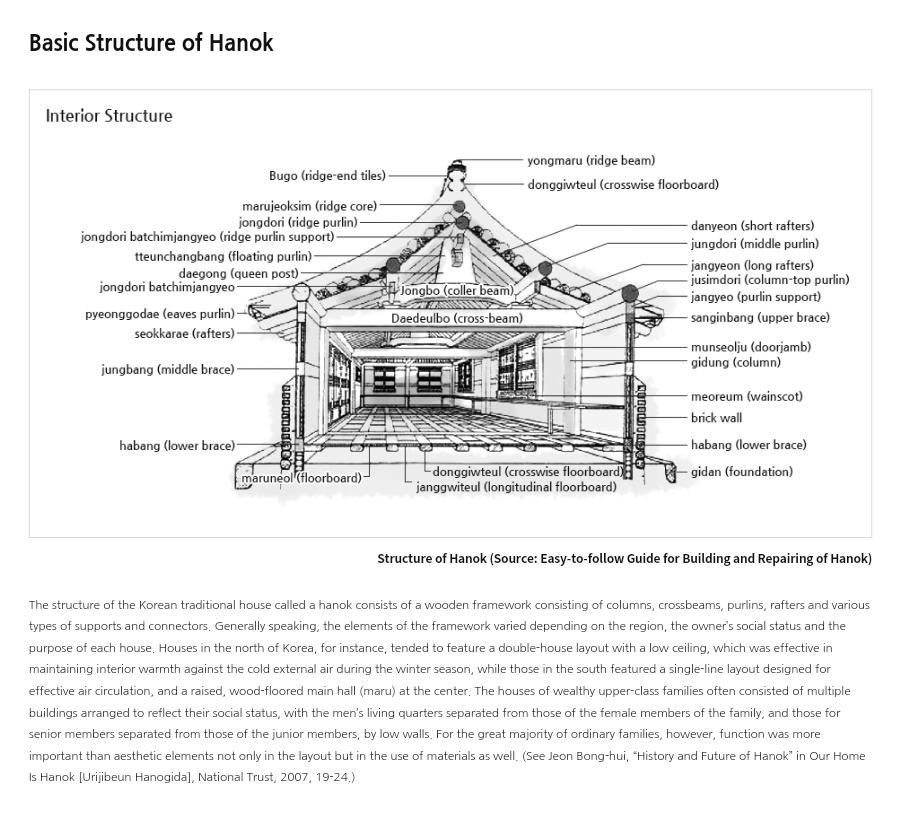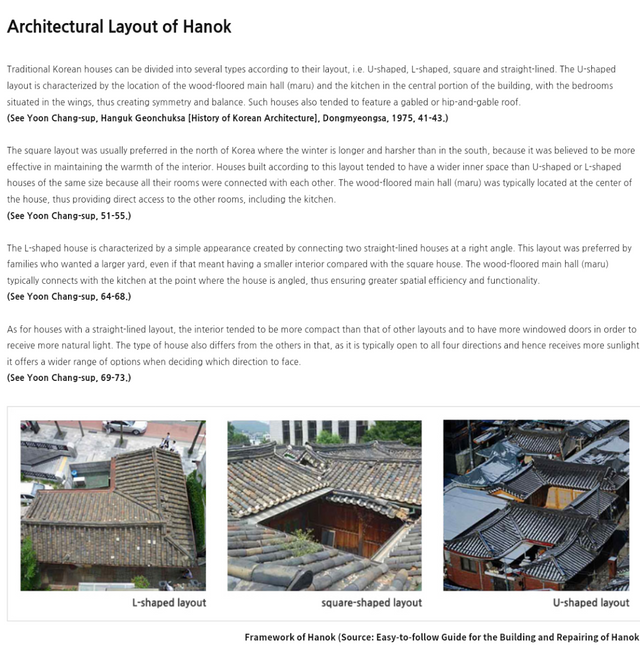 this is a description of the structure of Hanok.
korean ancestors valued life with nature.
So, Hanok is a harmonious house with nature.
Ah! Those descriptions are from the link. Because it's a professional explanation, read it if you're interested!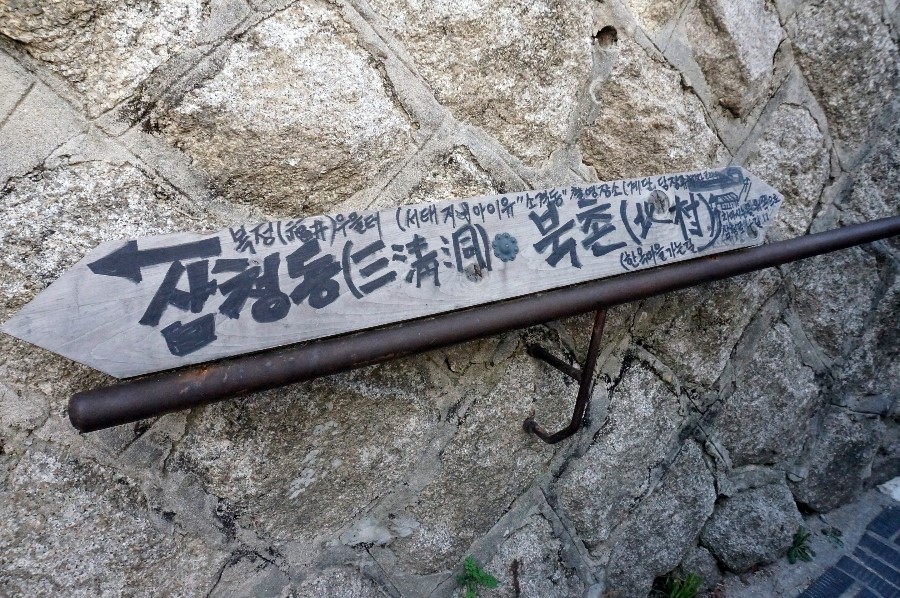 this is the place where foreigners come from, the camera is essential, right?
if you take a picture with a nice hanok, the photo is very meaningful.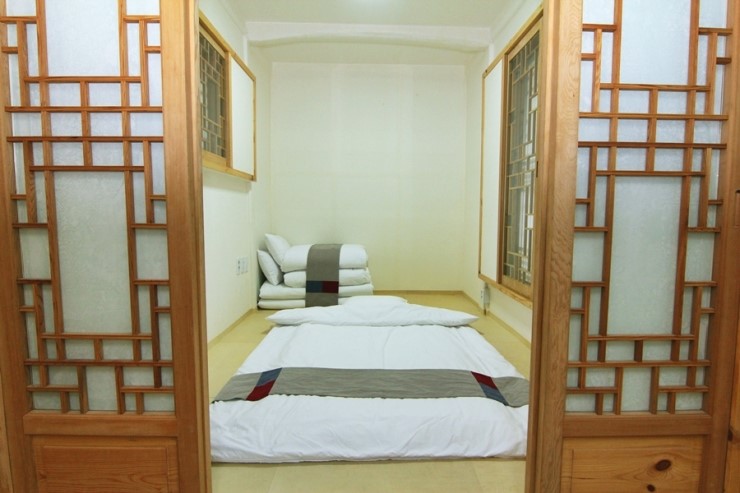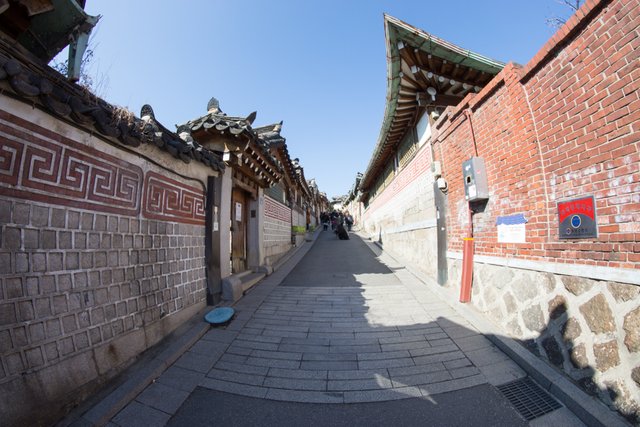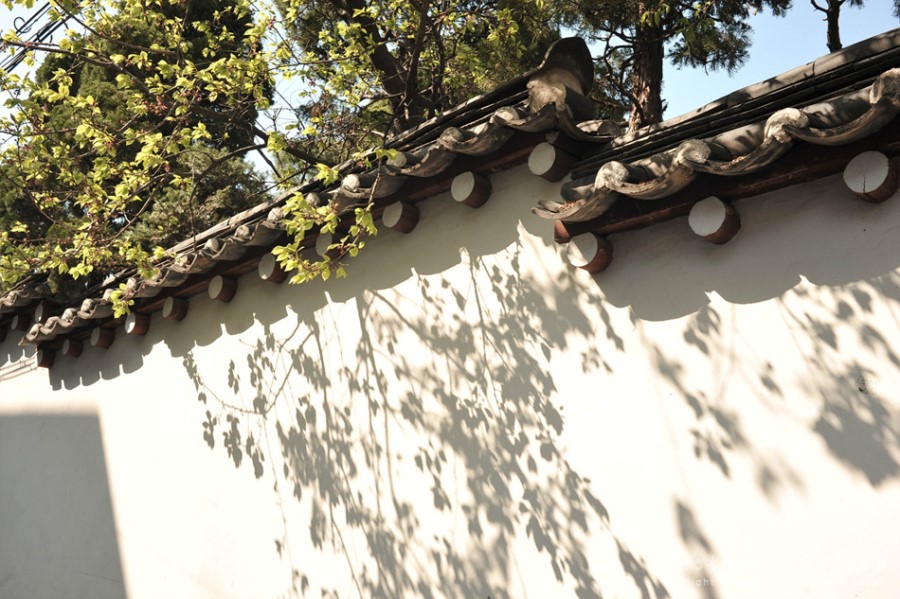 there are places where you can sleep in the hanok. If you can afford it, you should try to experience it.
there are many things I can not explain. If you come to Seoul, I hope you visit the Hanok Village!
Thanks for reading :)