Where the sand swallows the water
My last day in beautiful Paje. Tomorrow I leave back to the North, to a place called Nungwi or for me home.
One of the weirdest and nicest things of Paje is the massive tidal difference. High is really high and low, really lowwwww. It is also worthy to note that from low to high it happens faster than typing this post.

.....

...
..

Shit it's high tide already???

Check out some of these shots I took during low tide, everyone is prepping their boats for diving, so that they are ready as soon as the tide comes in.
---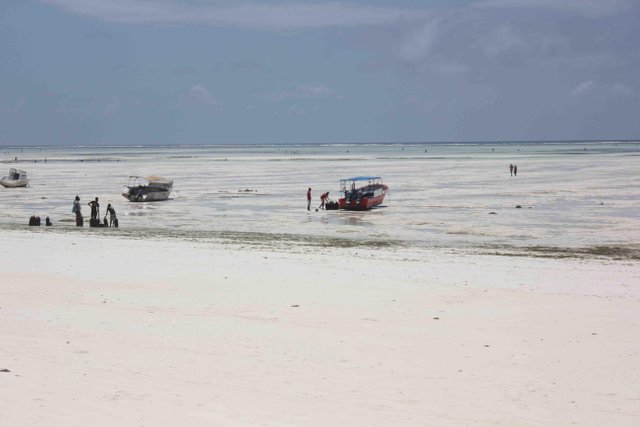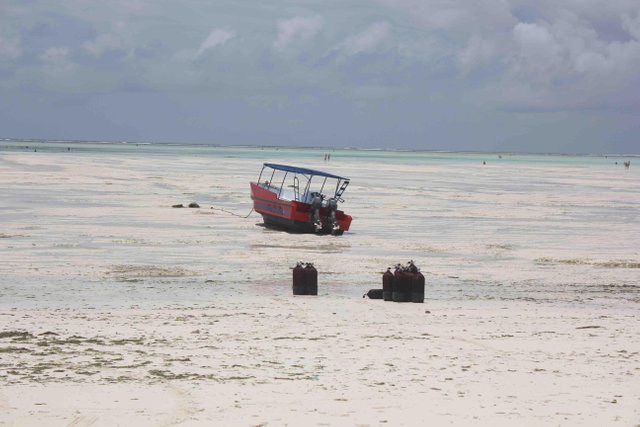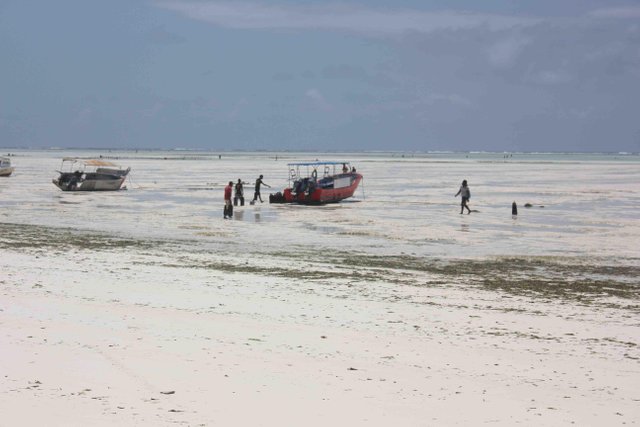 ---
All of that will be water in about 20 minutes... Below is our boat and just the endless beach of Paje when in low tide. Tomorrow I'll talk more about the boat and it's role here.
---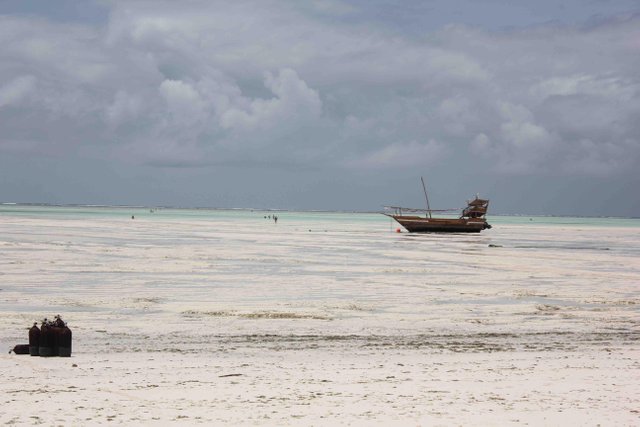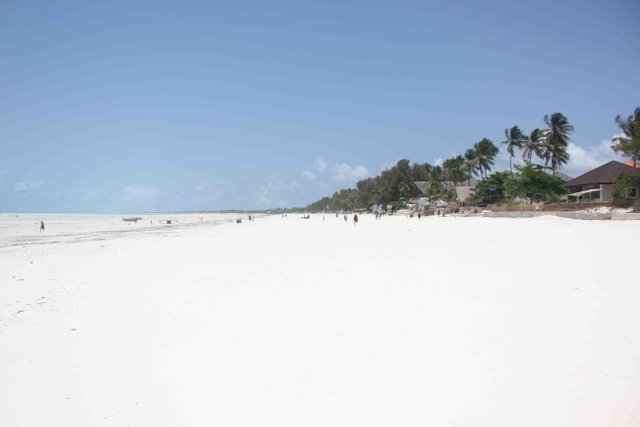 _______________________________________________________________

For these of you that were wondering, all of my photos are taken with my Canon 550D and my shitty broken 18-55mm Canon lens... The auto-focus is broken so I manual focus everything hence some out of focusness. Also there is no lens cap so every shot gets worse as its raw in the bag. As I make money I will slowly start upgrading these.