Let's fly to San Andres Colombia
We fly to San Andres ... visit the Colombian paradise, schedule your next vacation in the sea of the 7 colors now! ... do not miss the opportunity to vacation in San Andres islands so that we live unforgettable moments in that beautiful place!
![volemos a san andres - portada.jpg](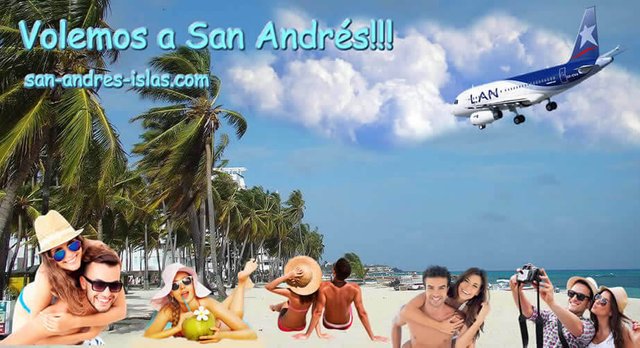 ) Let's make a flight to San Andres in our next vacation !! Did you know?
My dear reader, you knew that the island of San Andres is located 720 kilometers from the Colombian mainland, specifically from Cartagena and only 180 kilometers from Nicaragua, but despite its distance from our land, San Andres is legally considered as Colombian heritage and Declared by UNESCO as a world biosphere reserve for the protection of coral formations, mangroves, forests and everything that is part of the ecosystem.
Is your wish to visit San Andres? ... if you are a lover of the sea, radiant sun during the day, with landscapes adorned with beautiful palm trees of coconut trees, beaches of soft and white sand, caressed continuously with the coming and going of waves of clean and crystal clear water between olive green and blue aquamarine and the night enjoy the fresh and caressing sea breeze that comes from the deep Caribbean sea, to the compas of the beautiful melodies of Caribbean music ... then this is your place! .. .Enjoy this reading that will take you on a virtual trip through the archipelago of San Andres and Providencia.
![Visita San Andres Islas -- Playas Cocoplum en San Andres.jpg](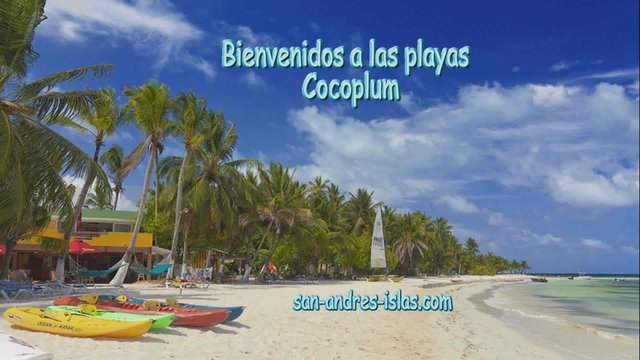 )
San Andres Islands has many surprises for you, so reading about this beautiful place has many themes, which cover too much space and time for reading and for an article it would be very difficult to read, so you will find links to each theme to make reading more enjoyable, so that you prepare for it!
Let's fly to San Andres and get to know their beautiful places
![Visita San Andres Islas -- Spratt Way en San Ändres.jpg](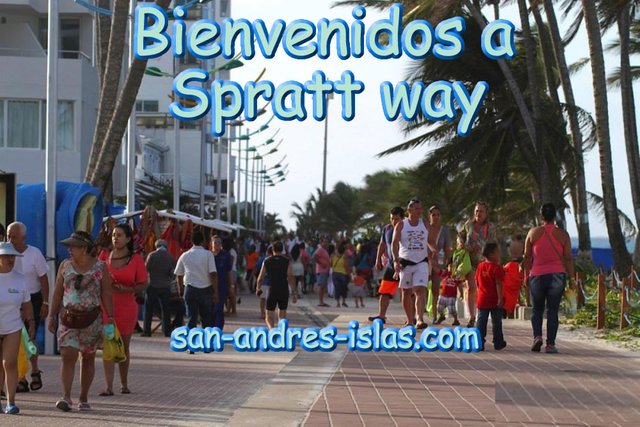 )
Let's go to San Andres and enjoy the best lodging!
![Visita San Andres Islas -- Spratt Bight playas.jpg](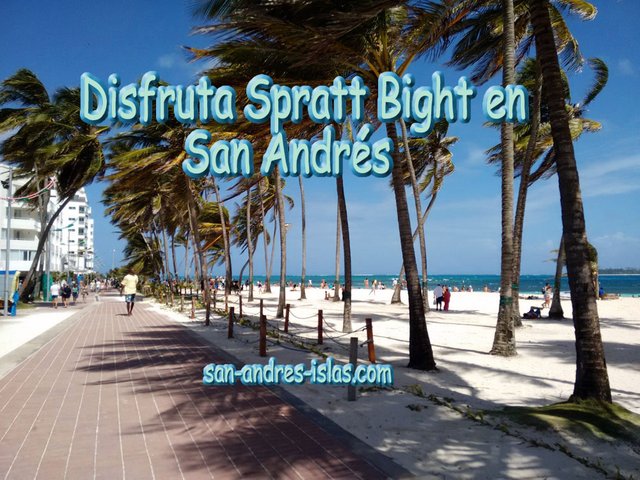 )
Car rental in San Andres Islands
San Andres for quinceañeras
![Visita San Andres Islas -- La piscinita en San Andres islas.jpg](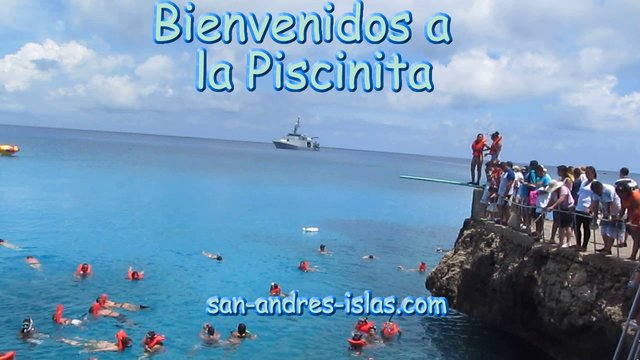 )
![Visita San Andres islas -- Isla de Providencia.jpg](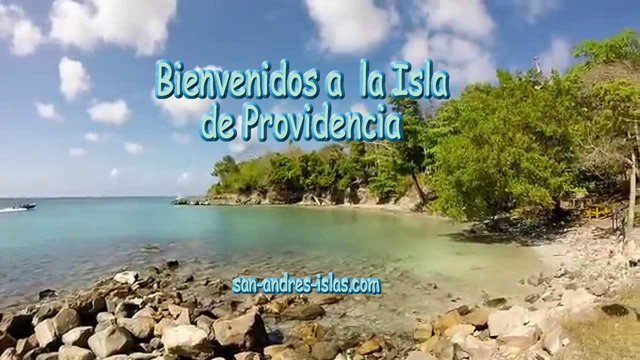 )
Let's go to the island of Providencia and Santa Catalina
I invite you to enjoy topics concerning this and other tourist places par excellence at the national level in international visiting another of my portals dedicated to tourism and the acquisition of the most economical air tickets and hotel stay so you can make the best national and international tourism .
![chica-playa-todoenviajes.png](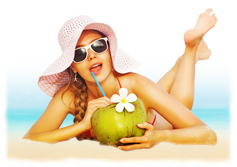 )