On Detours with Kathi #022: Touri Day in South Africa - Sterkfontein Cave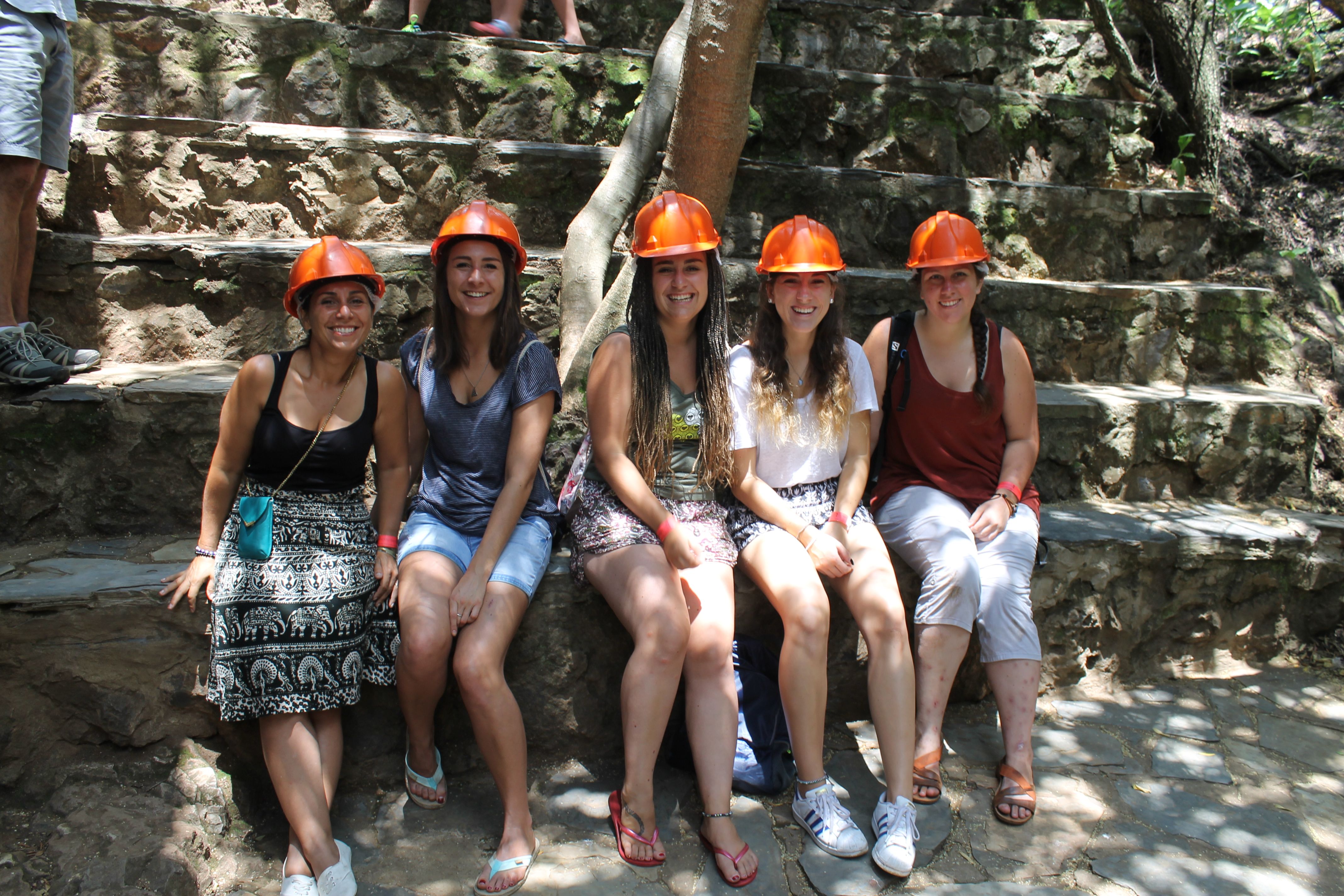 Touri Day in South Africa
Today we had to be a little touristy so together with Jasmin, Sandra and Melissa we ordered something called an 'Uber' to go to Maropeng a town about an hour away from Maboneng. The Uber driver was really stupid though and drove the wrong way at first. Since the whole order and payment is automatically done over the App he charged us more for driving the wrong way which was actually his fault.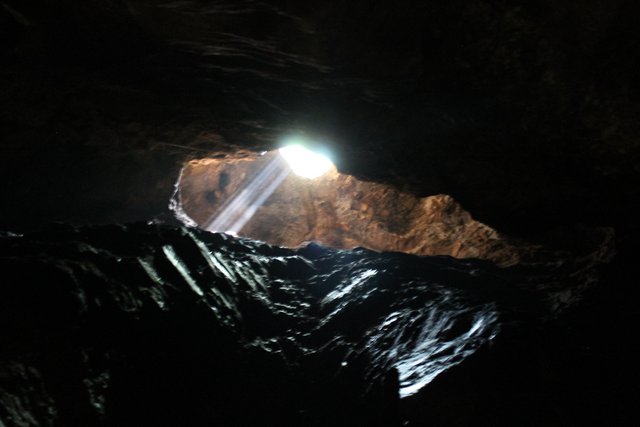 In Maropeng we first went to the 'Sterkfontein Cave' where they have found all kinds of different fossils over the years. We got combined tickets which means that we can visit the cave, but also go to the museum after.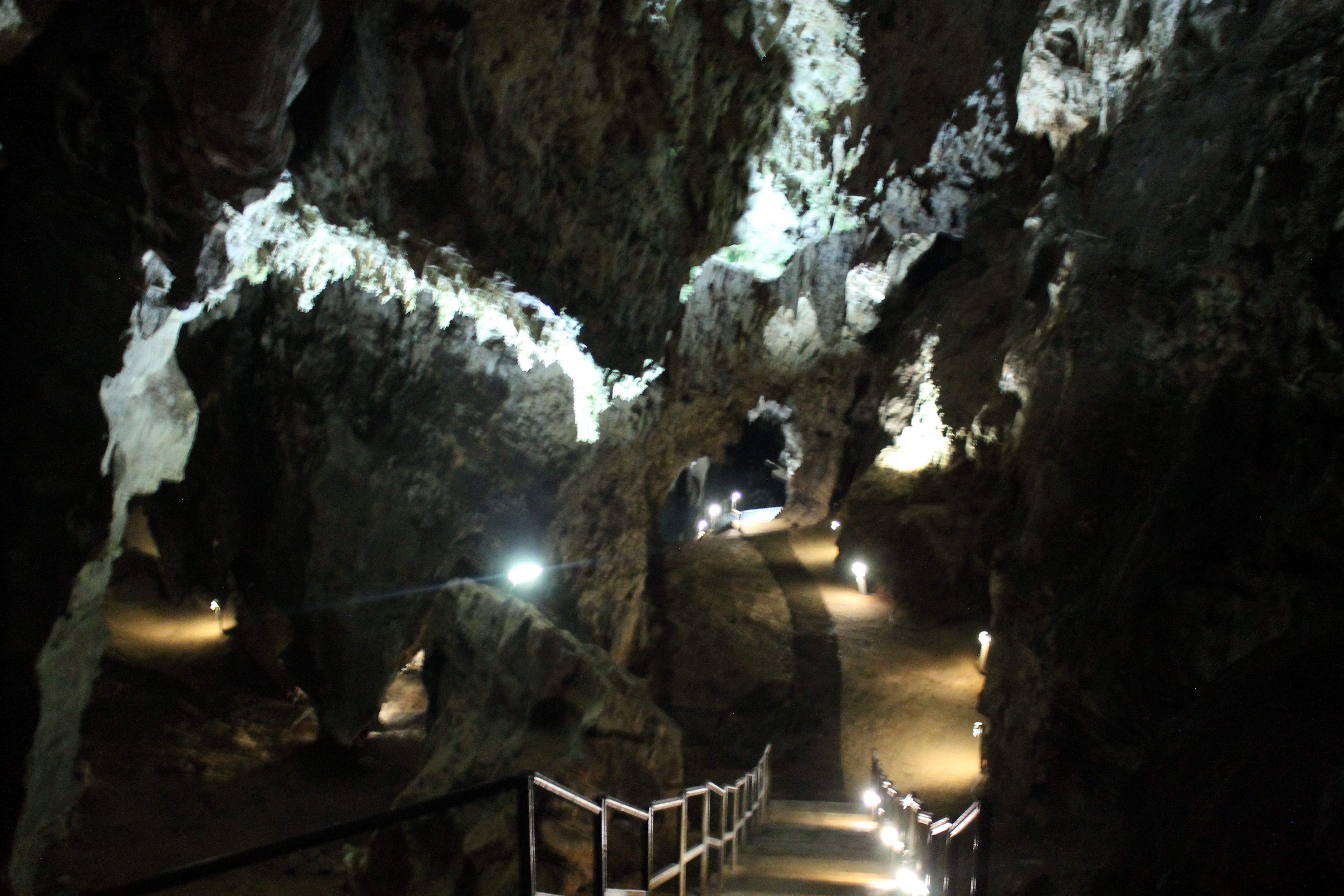 In the cave we joined a guided tour that was really interesting. The guide told us all kinds of stories and everything about the cave and its history. I think the tour took us about an hour. It was pretty chilli 60 meters under the ground, but really interesting. To get back up we had to leave 250 stairs behind us which was actually not too bad.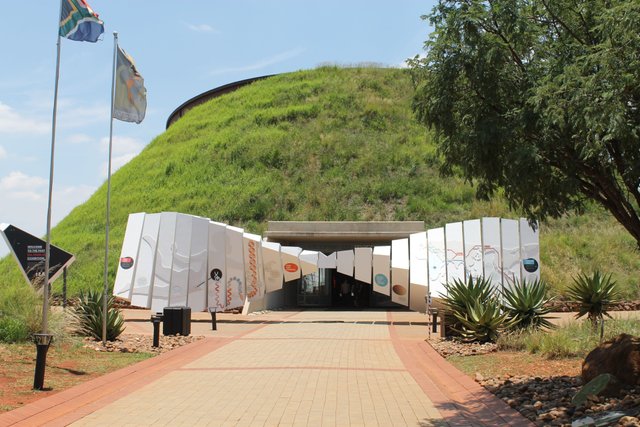 Since we didn't get to the cave with our own car we had a slight problem to get to the museum which was located 30 minutes away from the cave. A worker from the cave was friendly enough to drive us to the museum and he would also take us back to Maboneng. One thing that I like about Africa so far: everyone tries to help you when you ask for help. With five girls plus the driver in the car it was really comfy in the back, haha. We got there safely eventually though.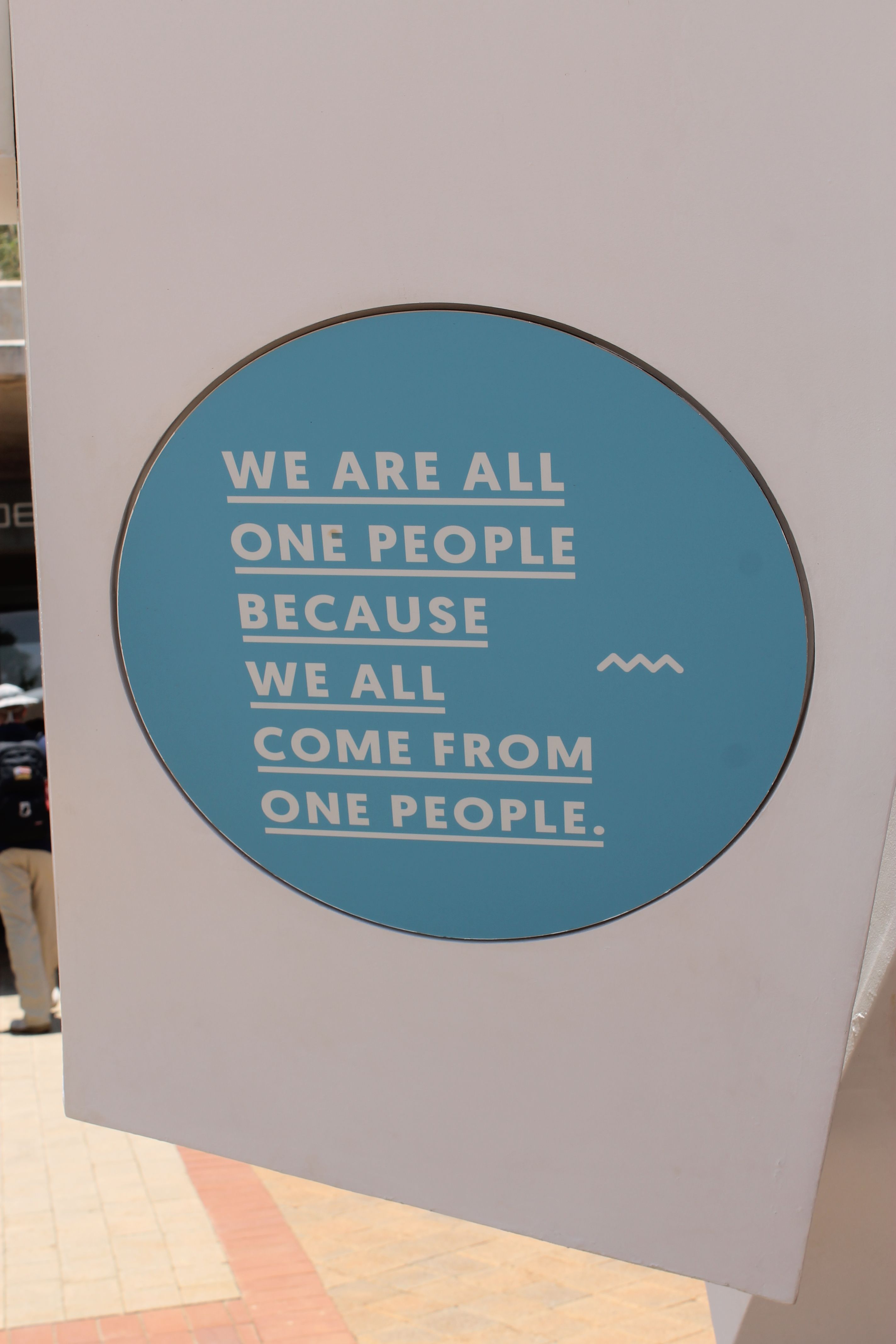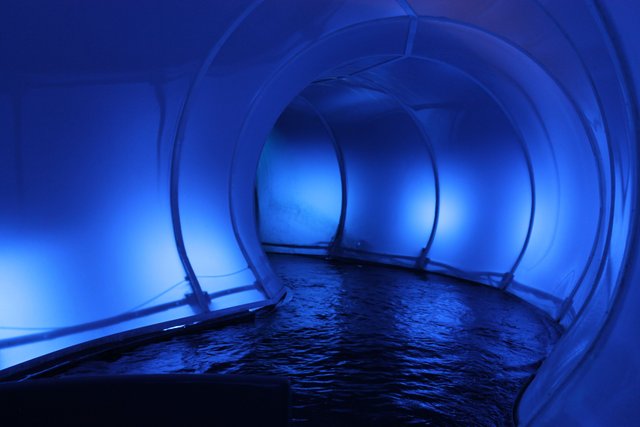 Today was a really hot day so we were kind of glad to spend time inside. At the museum we again joined a tour which was only 20 minutes probably. With a little boat we floated along this 'river' through the four different elements of the world.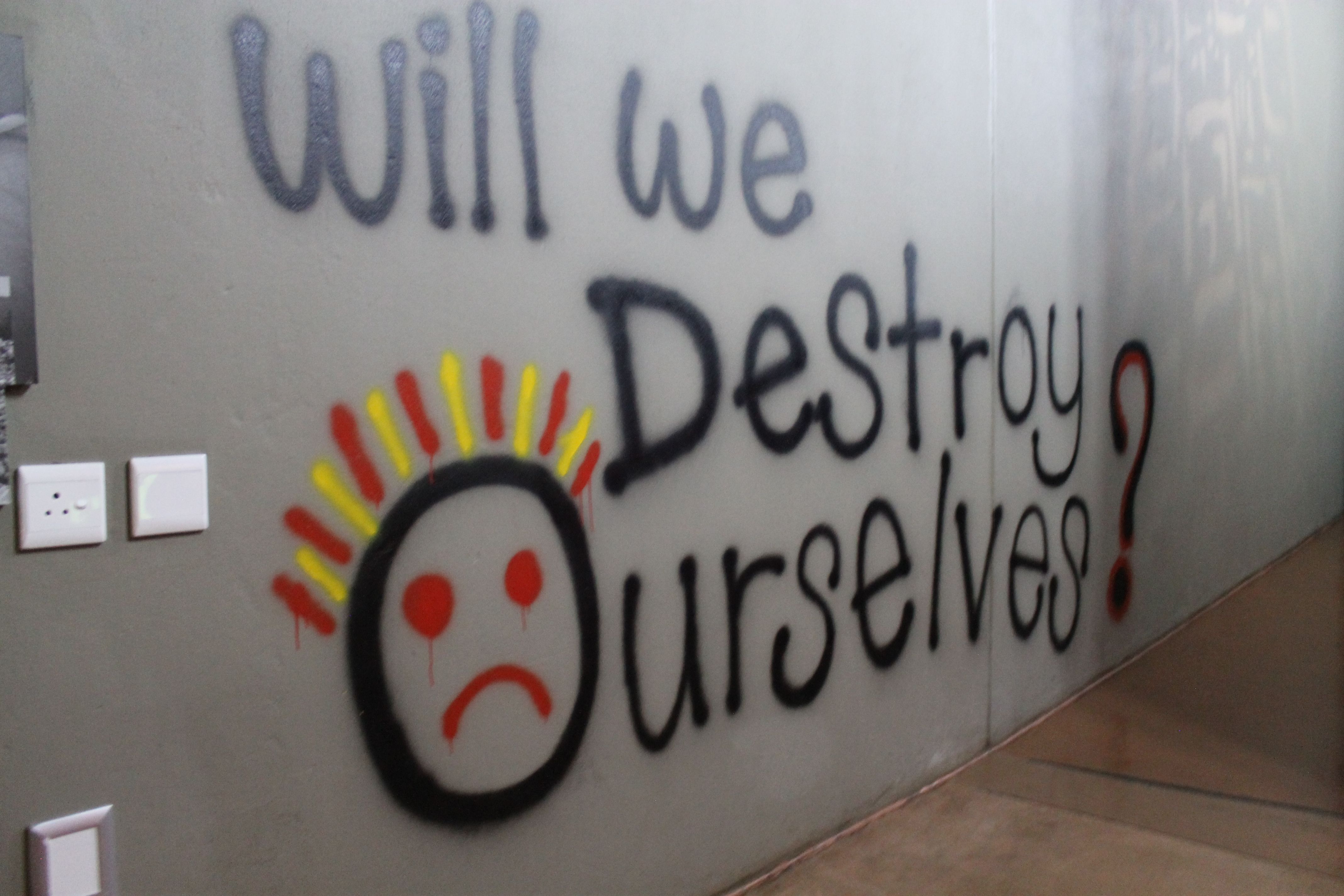 After that we were able to explore the museum by ourselves. They have really interesting exhibitions and the museum itself is really modern and organized with great staff. Worth a visit ! We had a great time there, but were pretty exhausted after. In the car on our way back we listened to african music and had way much fun together. It was really hot though and we all just wanted to get back to our hostels.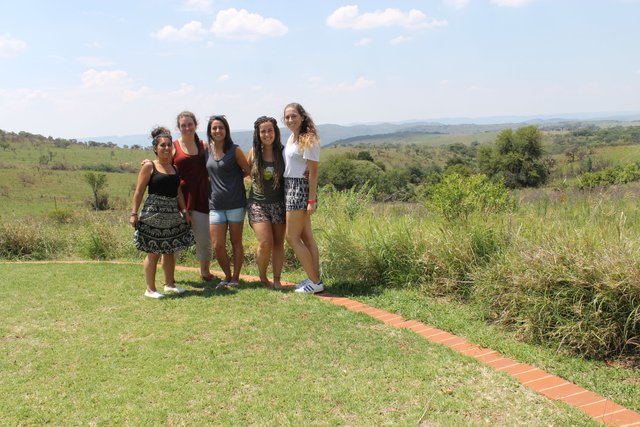 After a 90 minute drive we got all back to our places and were happy to get some rest. Because Jasmin had to leave to go back to Switzerland tonight we decided to all have dinner together before she headed off to the airport.
Since we were really exhausted and done for the day we headed back to our loft after a really good african dinner. As usual we talked to friends and just enjoyed the quiet place.
Love,
Kathi