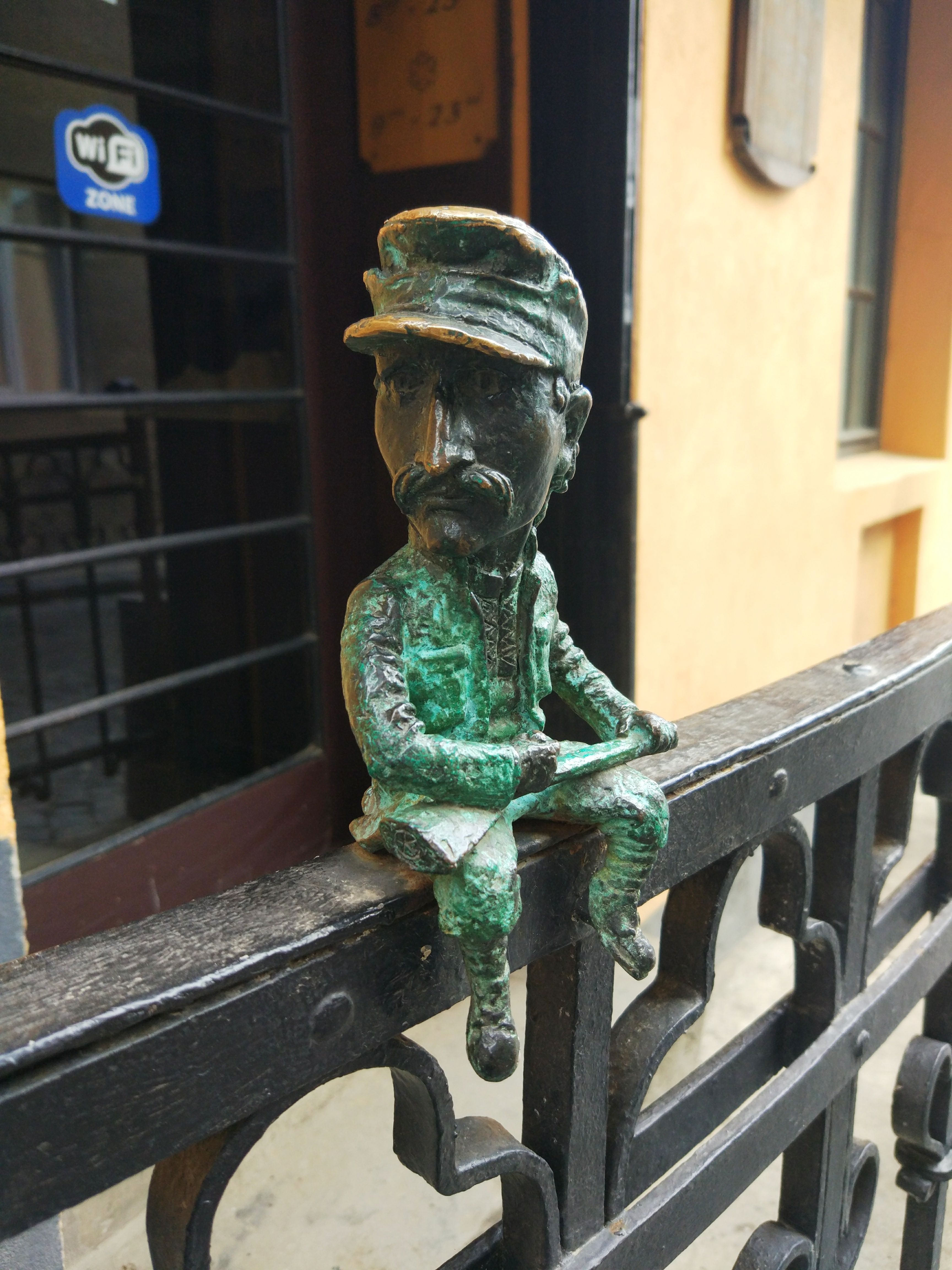 Hi Steemians!
Today i would like to tell you about an interesting restaurant "Under the castle" in Uzhgorod city.
This place has over 30 years yet and looks like a real museum!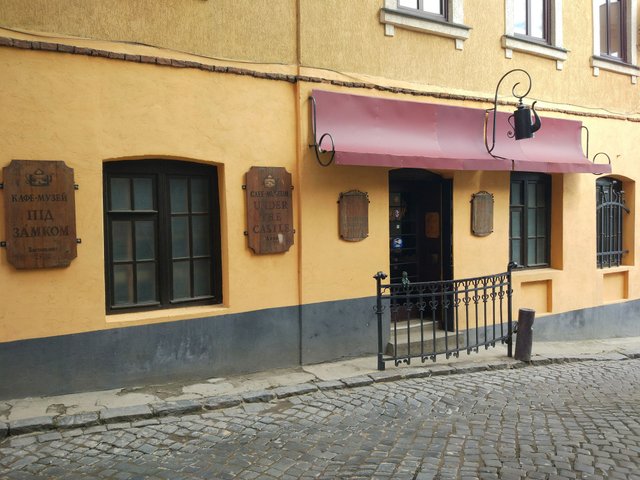 Here you will find a collection of unique rare exhibits.
While waiting for your meal, you can walk inside the cafe and look at all these vintage items.
All exhibits of the pre-war period of Uzhgorod were collected by the owner of the cafe-museum "Under the Castle".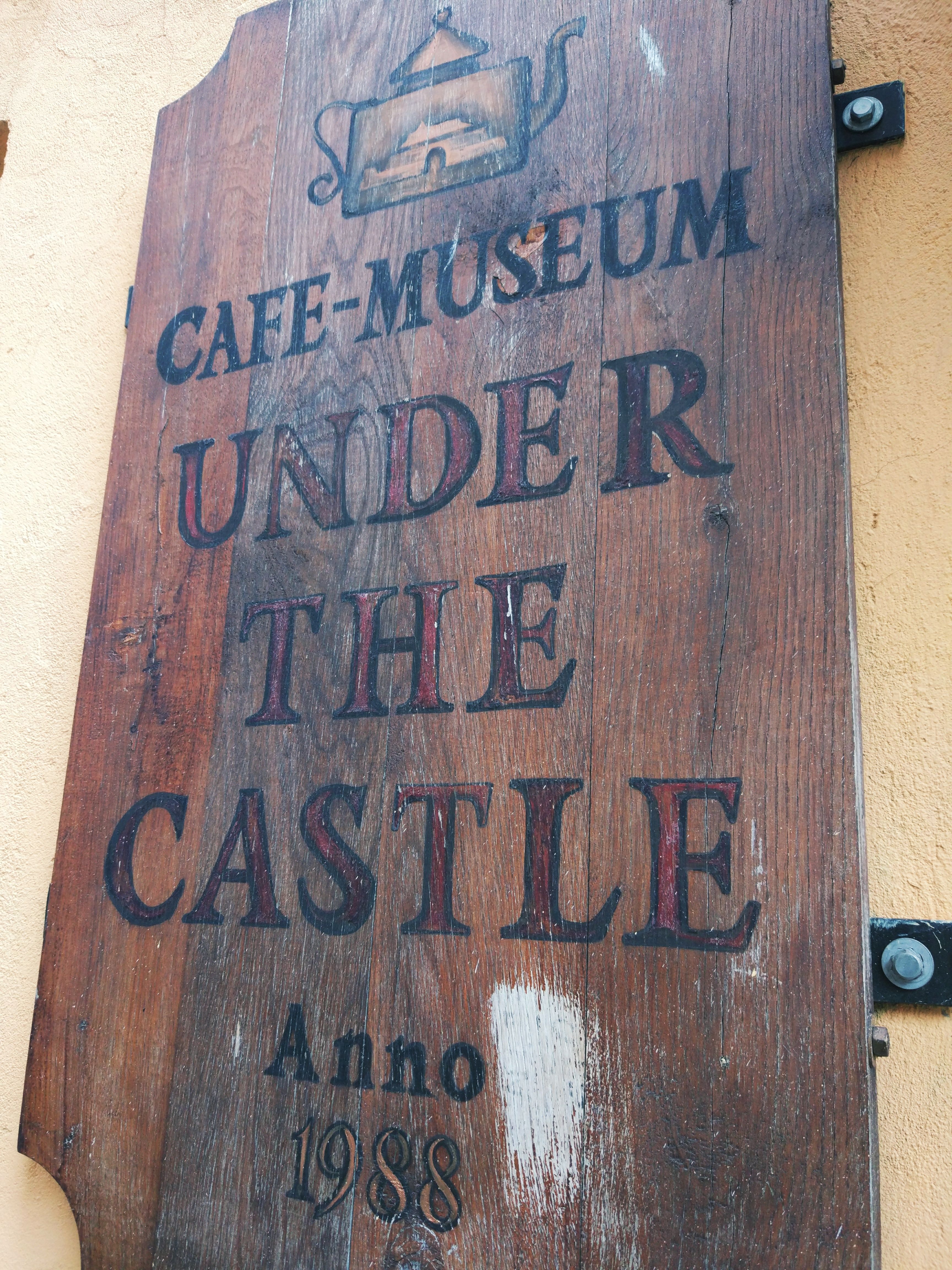 Conceptually, the institution reflects the Austro-Hungarian and Czechoslovak periods.
The owner of "Under the castle" organize very often permanent photo exhibitions, paintings, book presentations; mettings of blacksmiths, architects, intellectuals of the city of Uzhgorod and tourists, of course.
In the evening it's a real cinema, with a film from the old projector.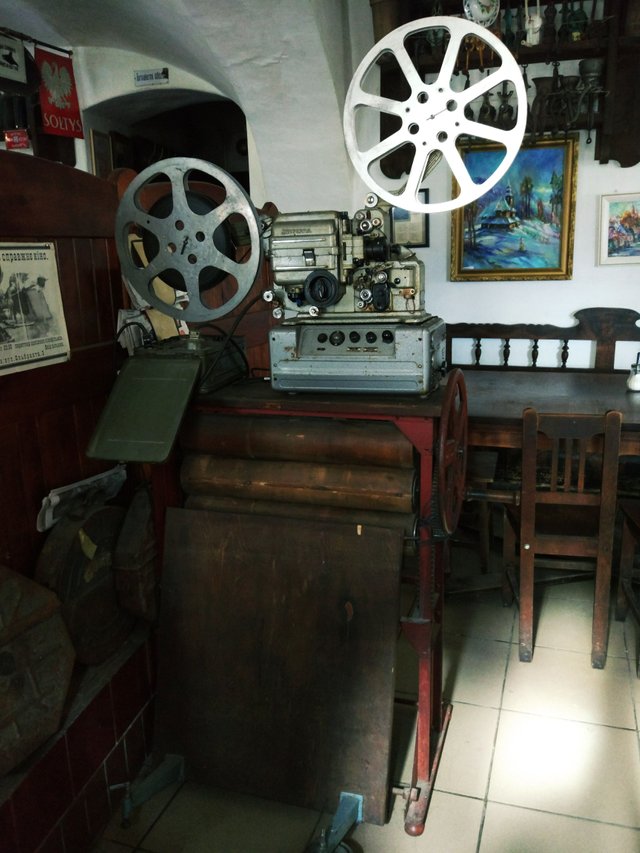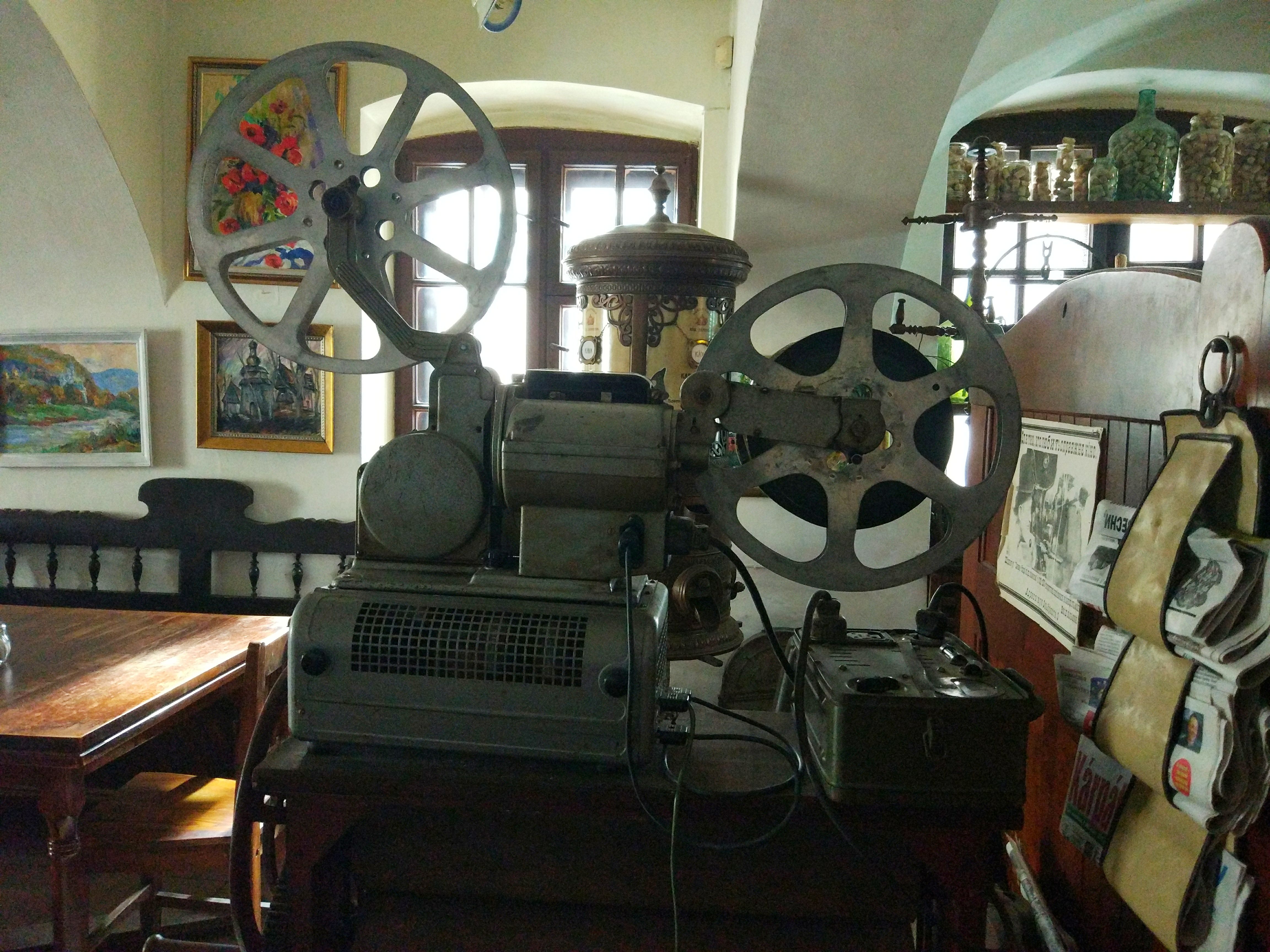 While waitting our food, I had the opportunity to look at a lot of antique things and make photos.
Here's what I found here:
- old typewriters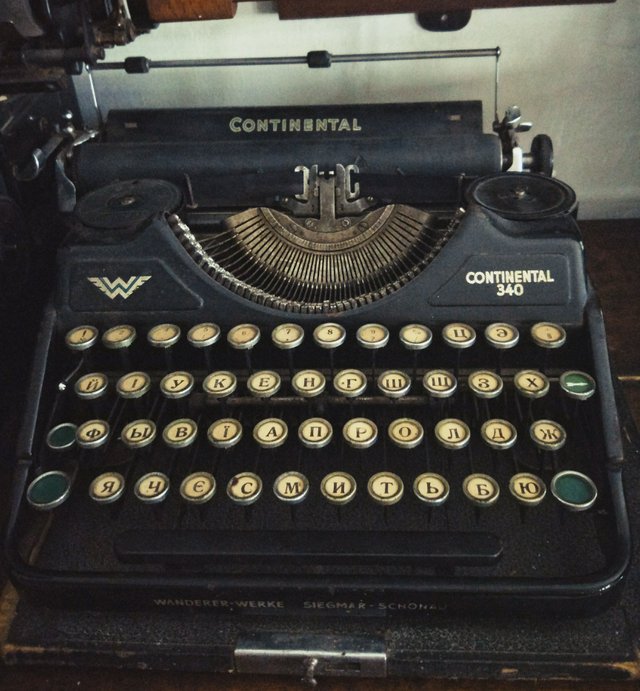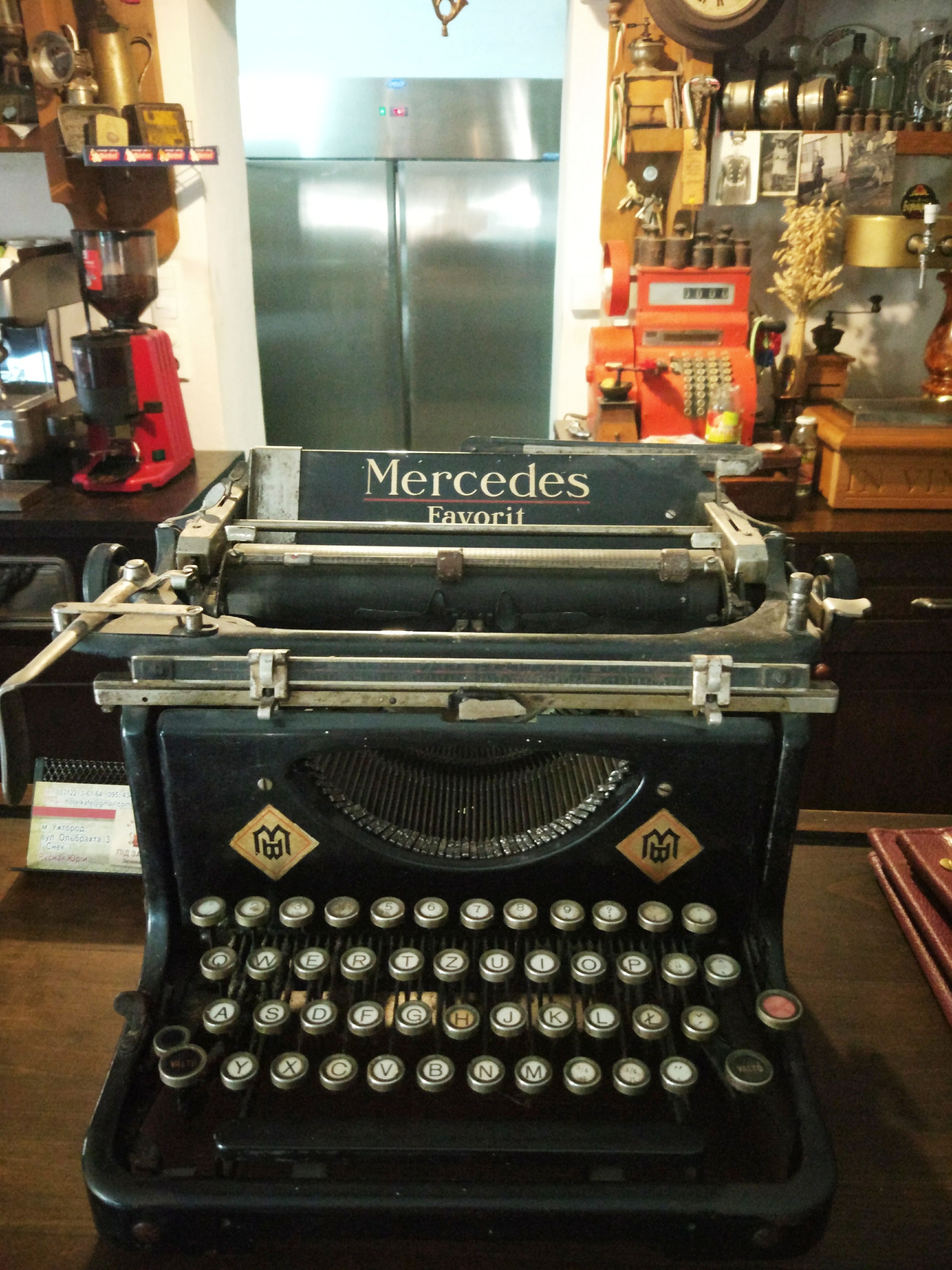 - coffee machines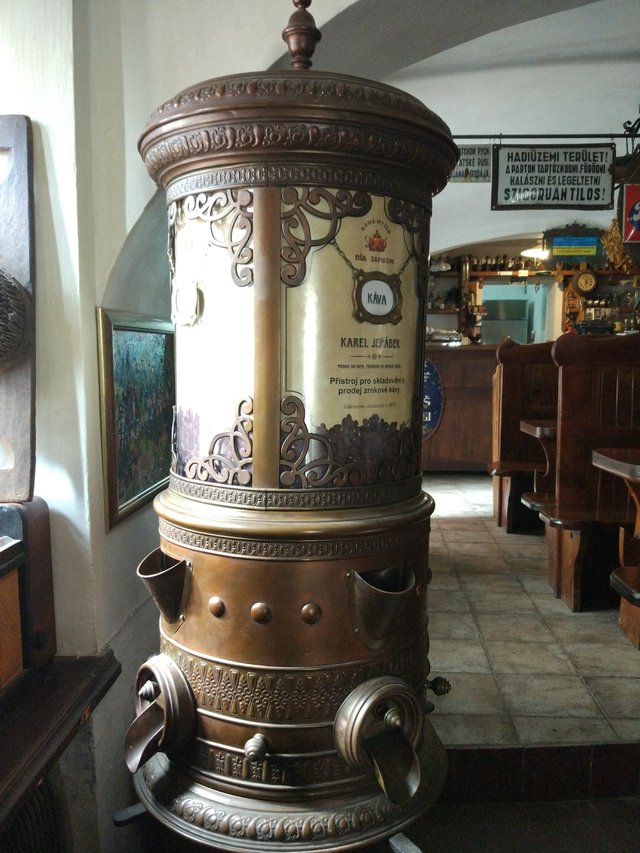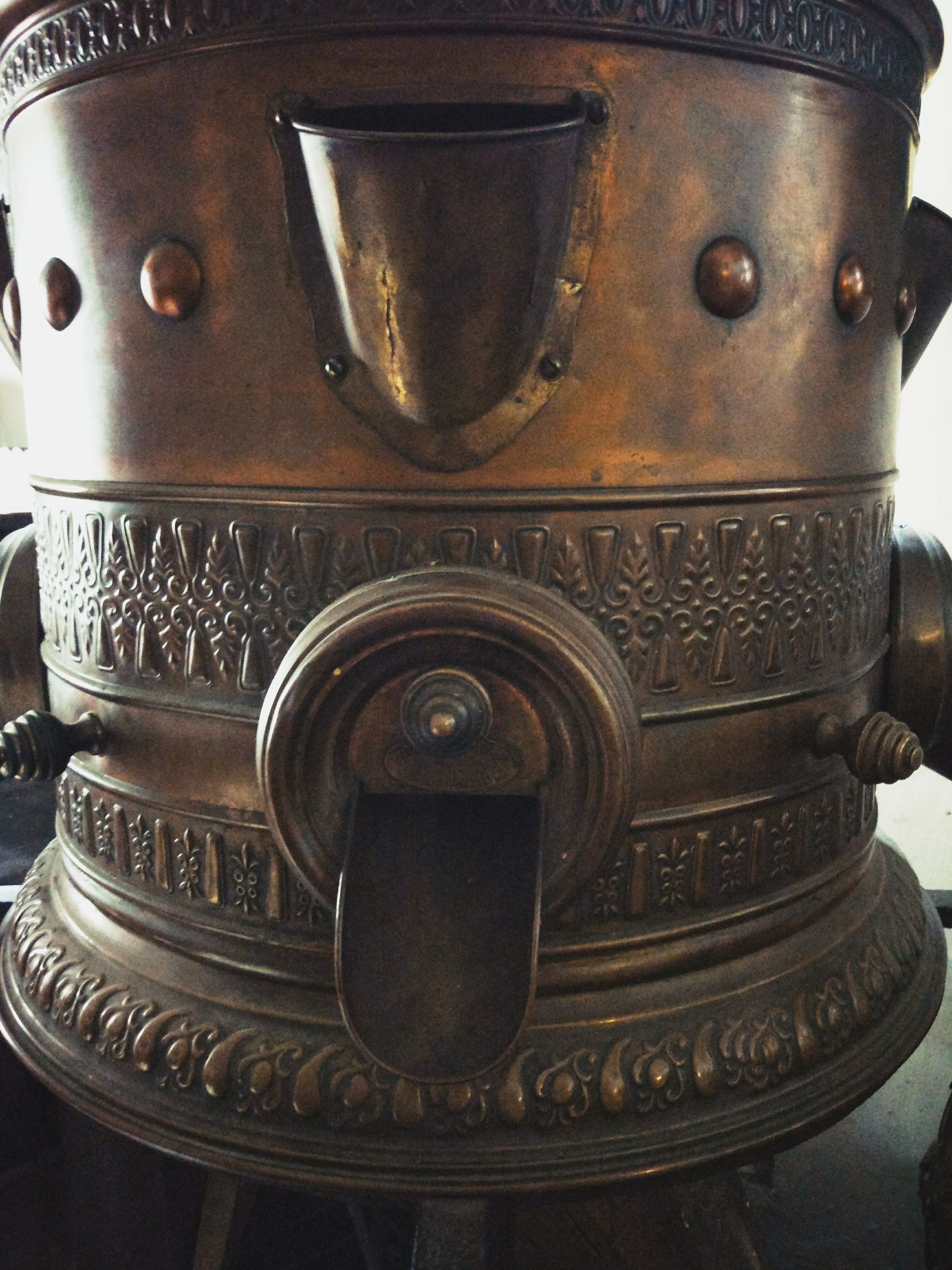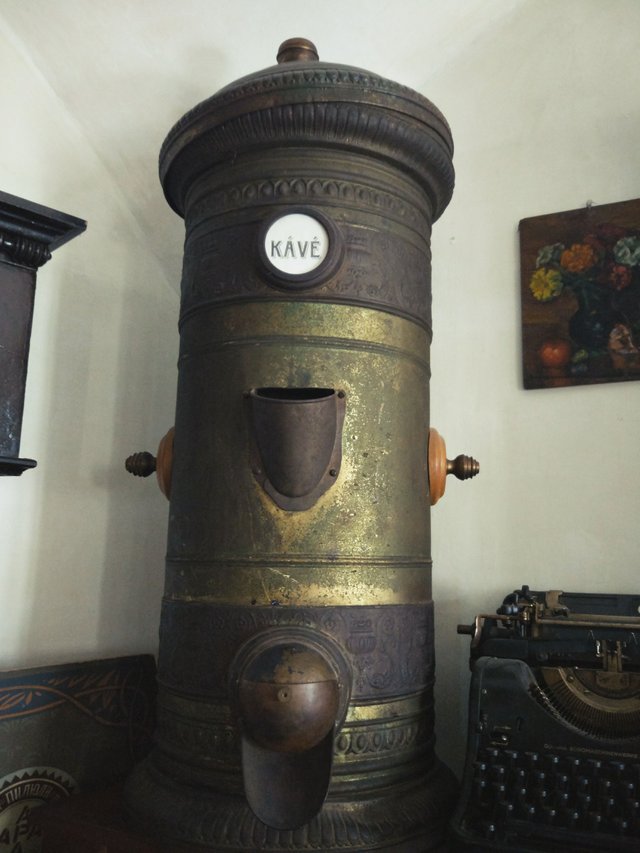 and coffee grinders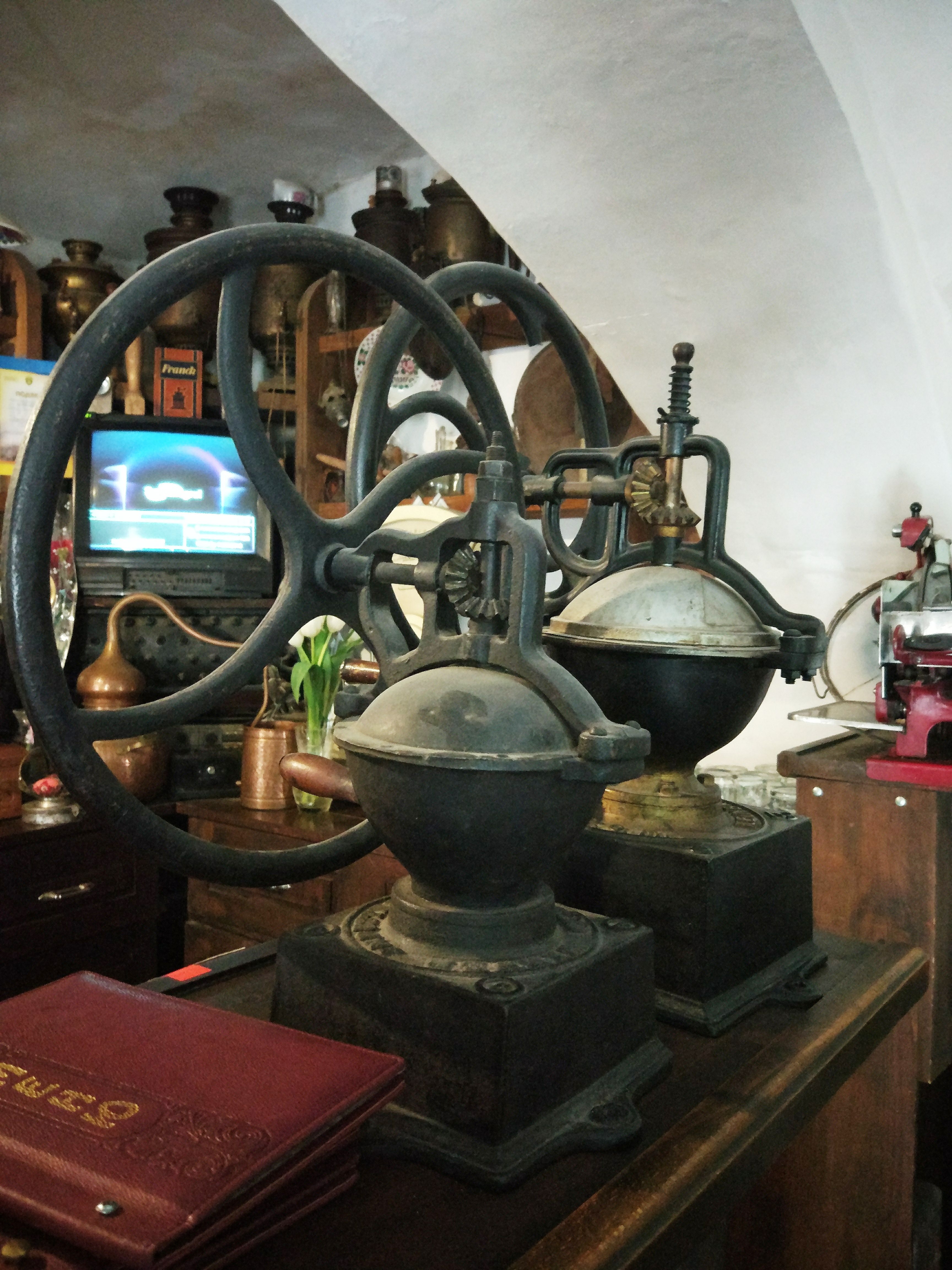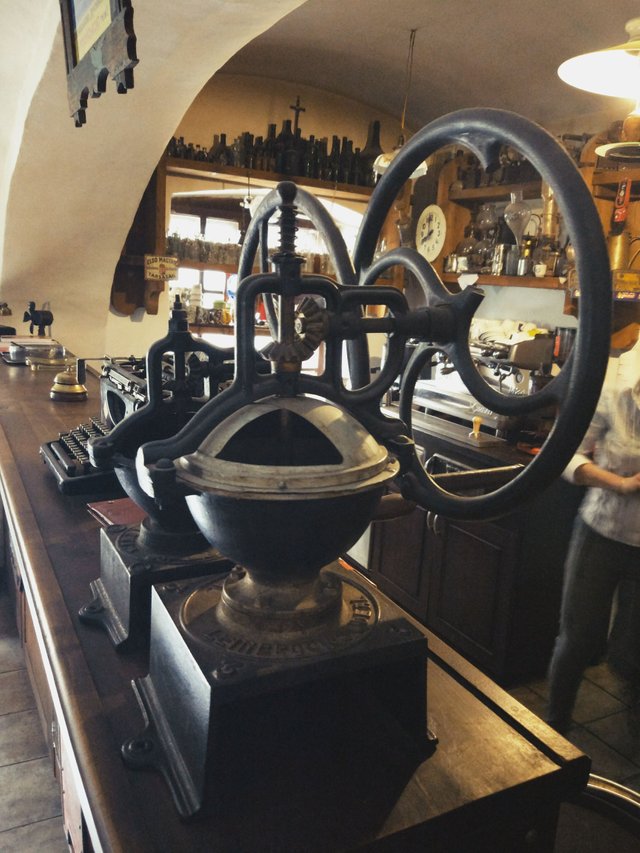 -scales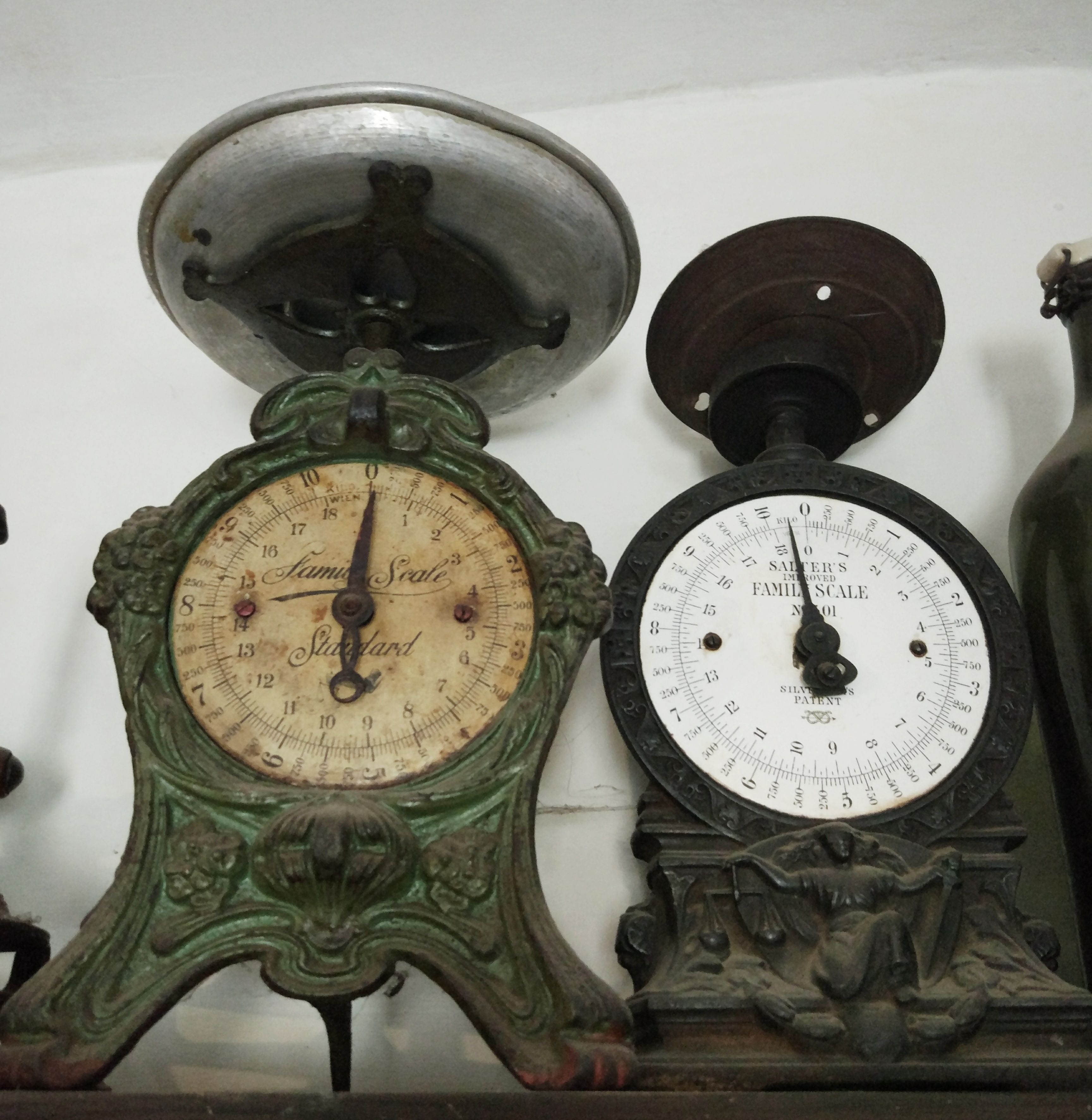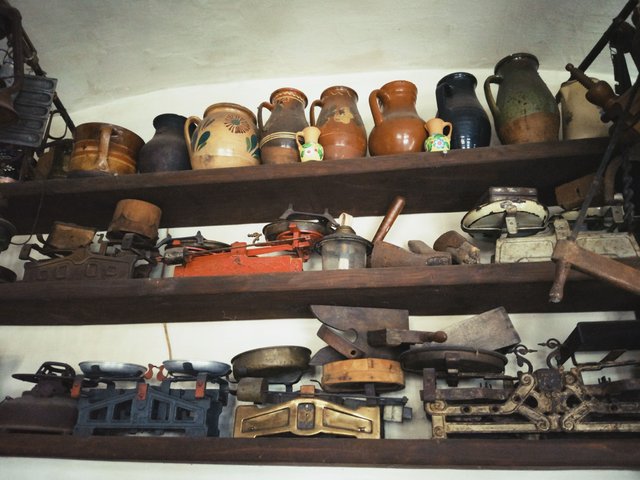 - manual meat grinders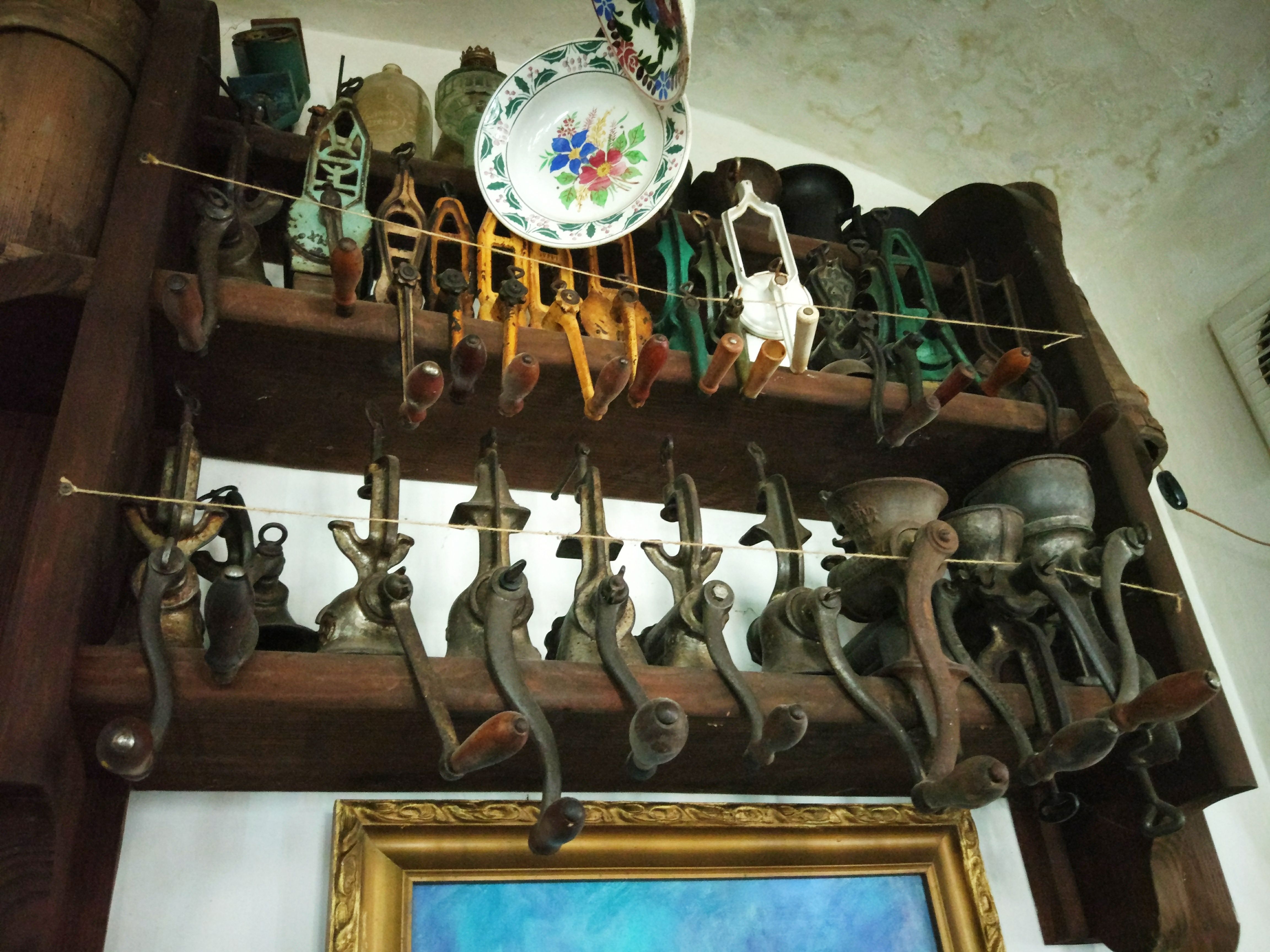 -kerosene lamps, bottles and telephones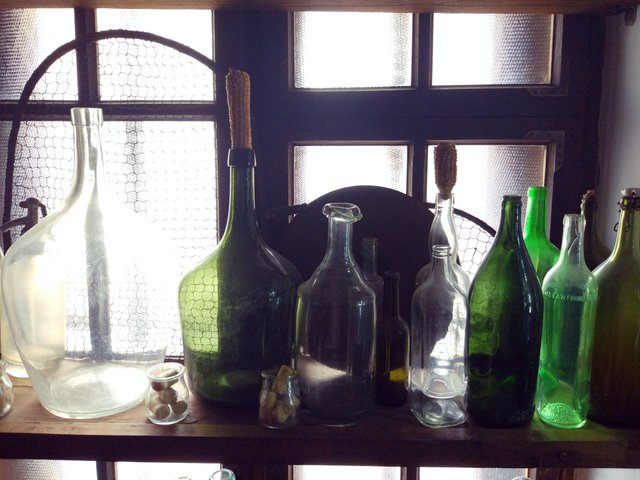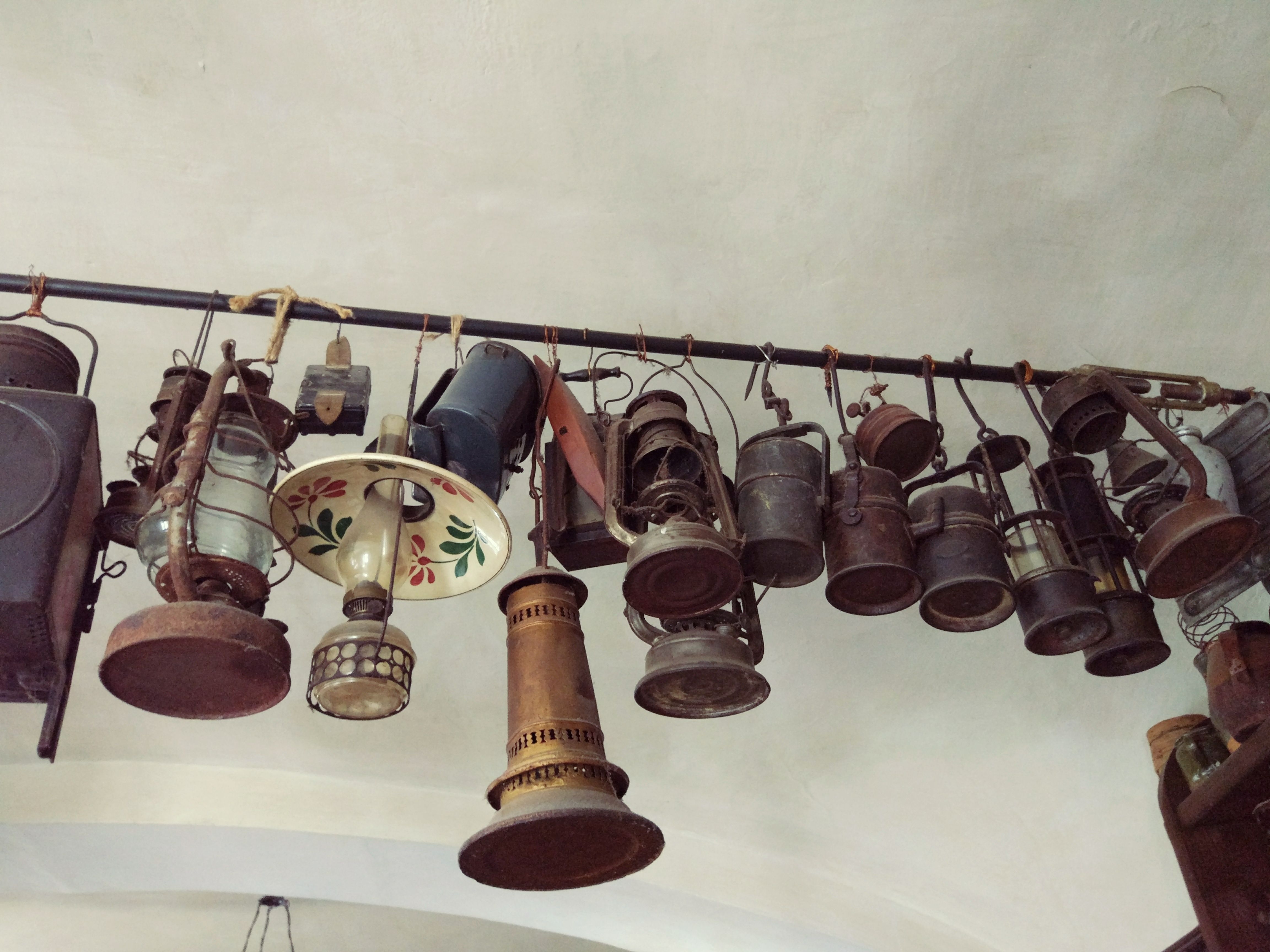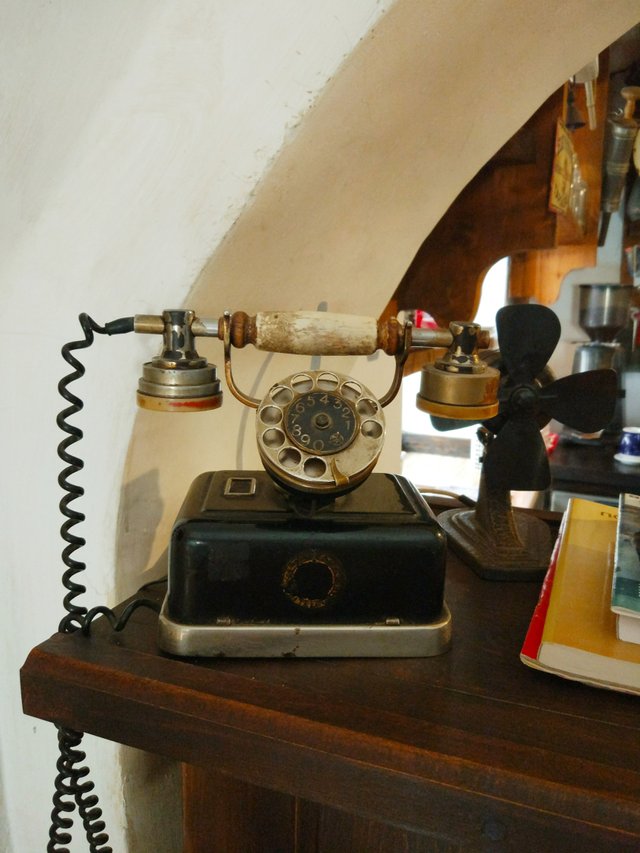 This is how the interior of the restaurant looks like. I had the impression that I was in an antique shop.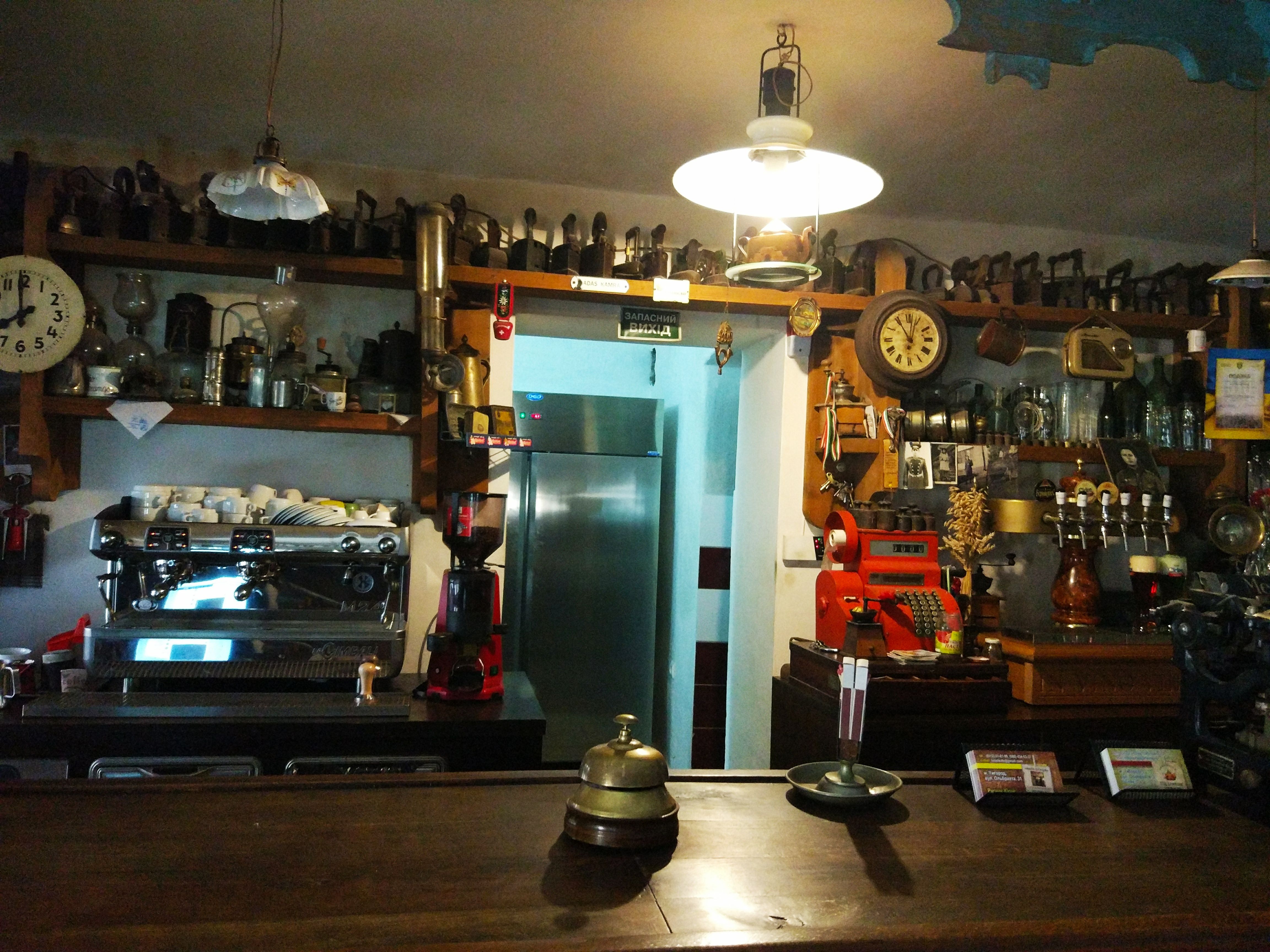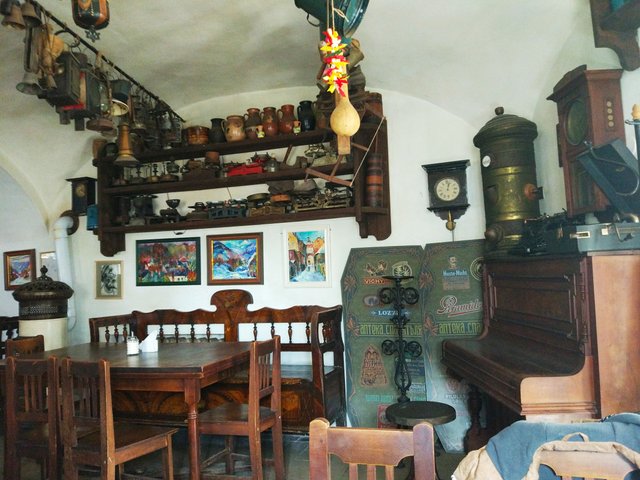 To find out more about some place, you should definitely try the local cuisine.
The menu includes Ukrainian and European cuisine. We chose bograch (soup) and potato pancakes.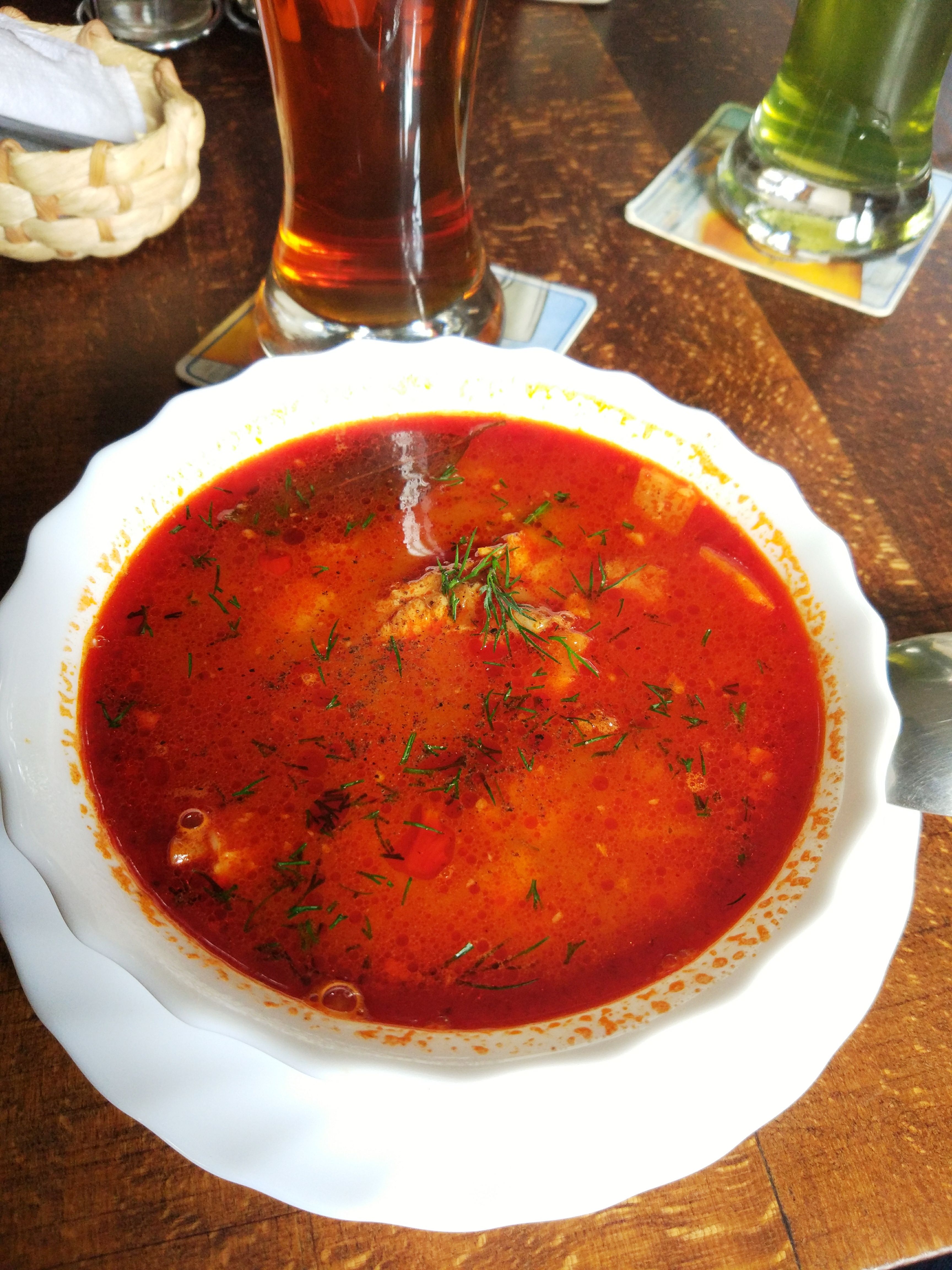 Honestly, I didn't really like the dishes. There was practically no meat in the bograch, it looked like a vegetable soup with a lot of paprika. There must be several types of meat in a real bogrash!
Potato pancakes were delicious and the portion was quite large. This saved the situation with an unsuccessful soup.
We also decided to try their kraft beer - nettle and grapefruit. The beer had a bitterness that muffled the fruit's taste.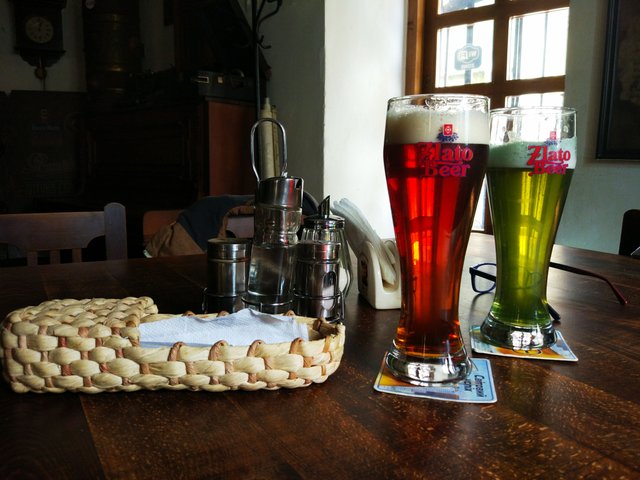 Everyone has a different taste, and this is just my subjective opinion, so anyway i recommend to visit this institution.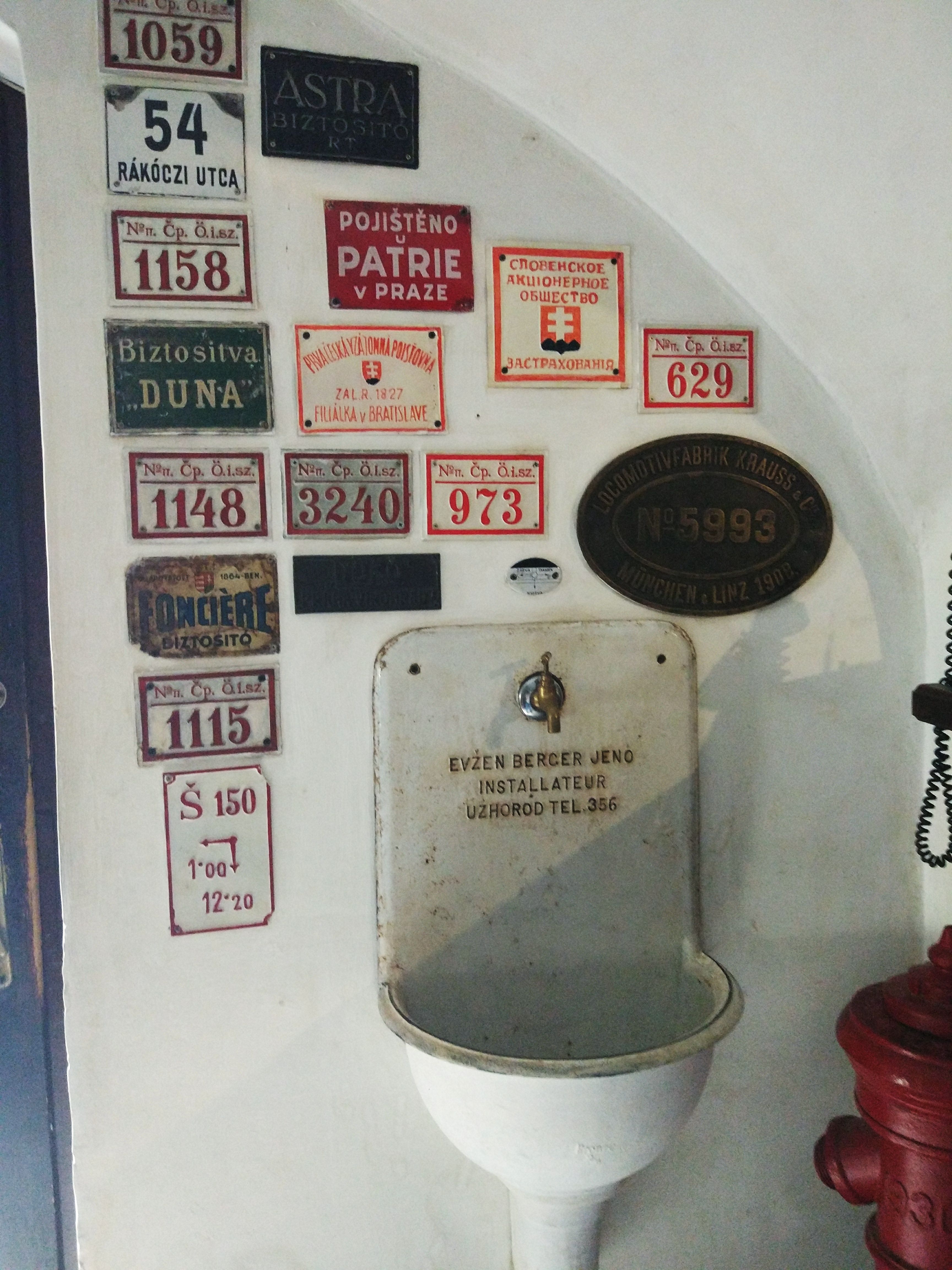 We met a friendly woman (waiter-bartender) who was very worried if we like everything. It was obviously how much effort and love have been invested in this place.
This restaurant is like a trip to the past. There's a very mysterious atmosphere inside. I would visit this place again some day.
I hope you liked my post about the restaurant "Under the castle".
Best wishes,
Olga:)