Costa Rica is surreal
Spent a week surfing this surreal beach. I feel blessed when I look back at the moments I got to experience. Pura Vida!
I was flying the drone filming my buddies shred some waves when this dude appeared out of nowhere and I knew instantly that I want this shot. I switched to the photo mode, positioned my drone and took around 15 shots to get the composition right. I wanted to capture the palms with the shade while the surfer being in the center of the photo. It took some time because there were some other trees around and the surfer was moving. However, it was totally worth the hustle as I think the end result is pretty dope.
---
Edited with my Teal & Orange preset in Lightroom
Shot with my DJI Mavic Pro. Playa Hermosa, Jacó, Costa Rica
---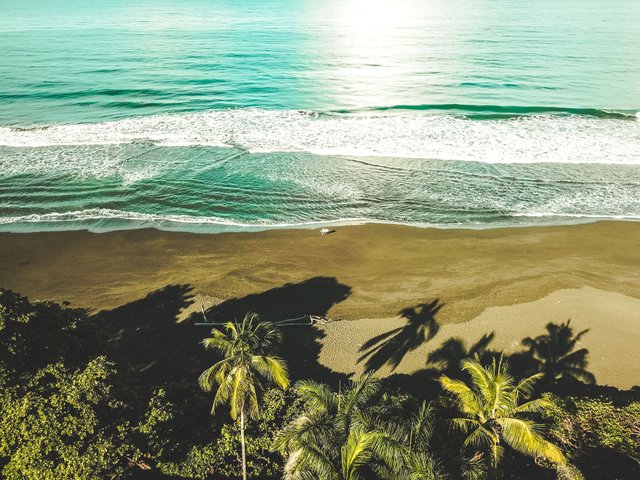 ---