The Red Store is a Destination traveler old city in jakarta
The Red Store of Jayakarta
source - image kumparan.com
Address
Jl. Kali Besar Barat No. 11, Pinang Siang, Tambora
West Jakarta 11230
Maps
*** #Other Photo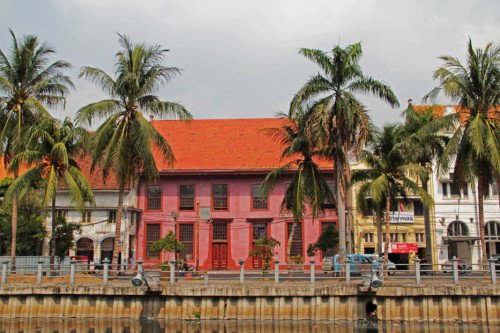 source - image smartmama.com
History
Toko Merah, which is located in the old town, has a very artistic building with a distinctive architecture with a Chinese style that is thick in shades of red. Even the interior of the building is mostly red. This building has a long history, the name of the Red Shop itself was given after this building belonged to Oey Liauw Kong was a Chinese official in the 19th century, before in 1730 this building was the residence of important figures in Batavia, the first occupant was General Gustaaf Willem Baron Van Imhoff. And in the year 1768 - 1808 the red shop was changed to a special hotel for officials. After independent Indonesia, the ownership of the Red Shop moved - changed hands until in 2012 the Red Shop was finally restored and used as an exhibition and conference venue to date.
The building has quite a lot of space, there are 16 floors on the ground floor, 8 in the north, 8 others in the south. On the second floor there are four rooms and the third floor there are five rooms. This Red Shop is never empty of visitors, many come to see and take pictures in the Red Shop building.
But behind the eagerness and splendor of the Red Shop, it keeps haunted stories that many people talk about by word of mouth. Historically, the name of the Red Shop was named after the Chinatown incident which claimed thousands of victims. This place was once a place of Chinese ethnic slaughter and its corpses scattered around the times and made the water at that time red. In addition to being used as a place of slaughter the building was also used to torture the girls to meet their death. Residents around many experienced mystical events around the Red Shop area, at night there were frequent shouts and cries of women, the sound of soldiers' steps and other strange voices, there were also eyewitnesses who saw the figure of a long white woman often walking around the place, and residents often see the appearance of women from the window.
Are you interested in going to this Red Shop at night?
photo etc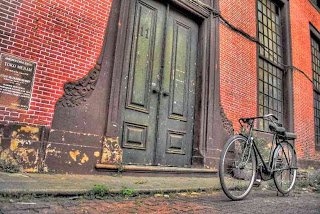 source - image tipswisatamurah.com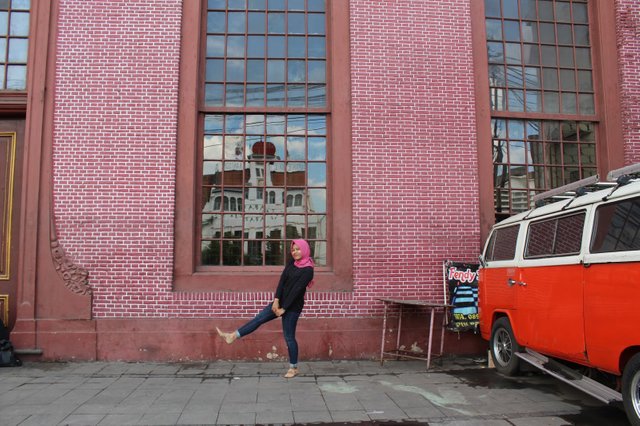 source - image meilatifah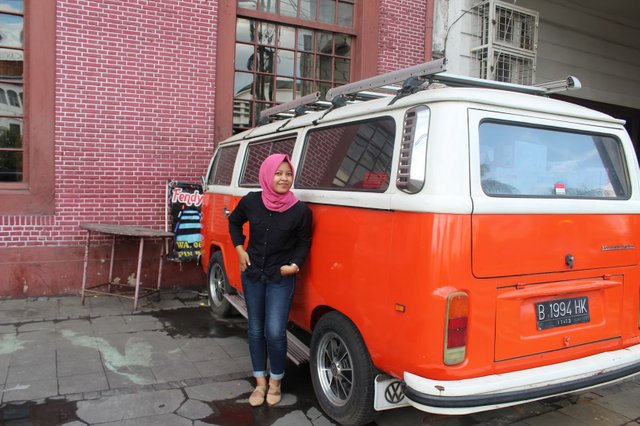 source - image meilatifah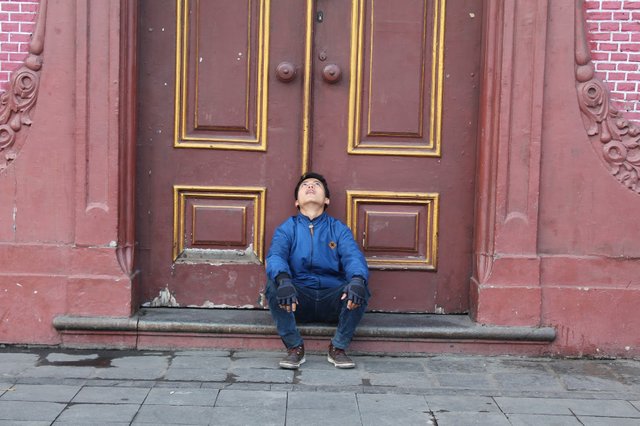 source - image meilatifah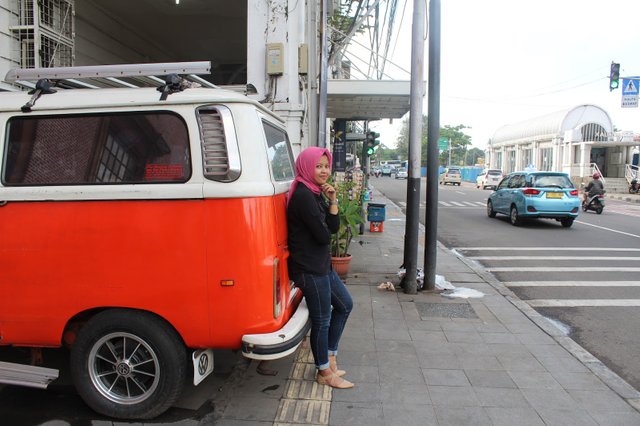 source - image meilatifah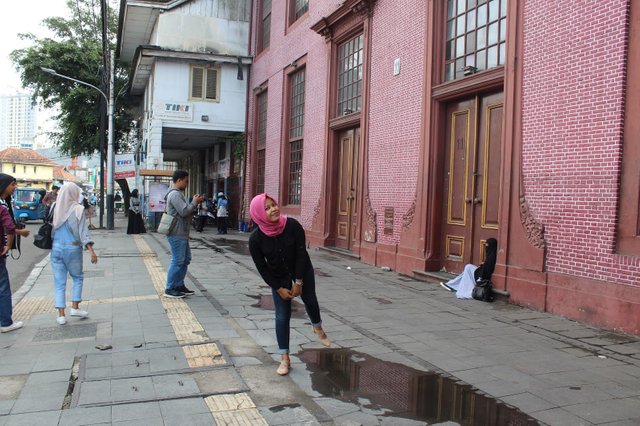 source - image meilatifah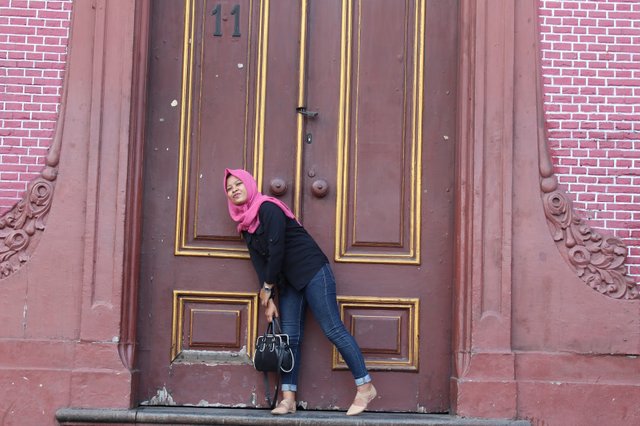 source - image meilatifah