Exploring Japan - Kiseki No Hoshi Greenhouse on Awaji Island in Hyogo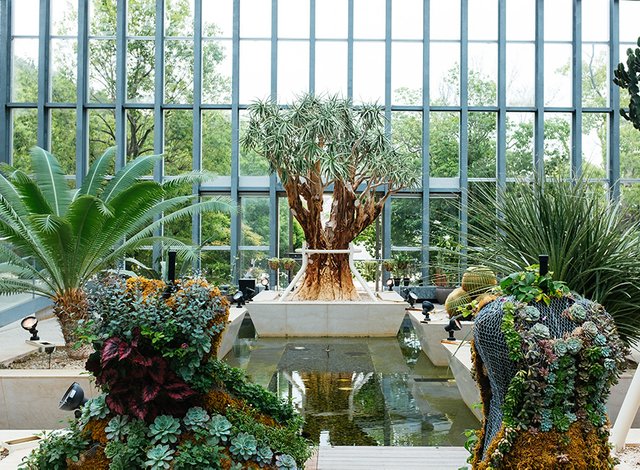 The 'Kiseki no Hoshi Greenhouse', also know as the Miracle Planet Museum, is a botanical garden that's located in a green house on Yumebutai, a complex situated on Awaji Island, Hyogo Prefecture. Miracle Planet Museum is a pretty cool name, right? :D
This museum has the appearance of being a fairly normal conservatory, but actually it's a very special place as there are separate exhibits that incorporate planting and art to showcase the true beauty of plants and nature (which is the concept of Awaji as a whole). For example, there is a modern dry garden that contains succulents and cacti but have been incorporated with industrial design. A space that showcases the traditional lifestyle of Japan, such as tatami, traditional Japanese art and wooden structures, are then surrounded with planting and other natural elements. Even the walls have planting growing from them!
Kiseki no Hoshi was founded in 2000 and has since gone on to be a popular location for anyone visiting the small island of Awaji. Throughout the year special exhibitions are on show, for example an Orchid exhibition or a Christmas garden that can be visited at night and draw in many people living in Japan. I think the collaboration with Japanese architect Tadao Ando on this project really set the tone for the direction of this space, incorporating modernism and planting together to create a very unique museum that's fun to enjoy at any age.
When photographing in this greenhouse I felt an urge to capture the details, especially the art and the ways in which they had incorporated the planting in to existing structures. It gave me some ideas on how I might be able to do this myself in my own studio, there's nothing better than being surrounded by and tending to nature. I hope you like these pictures and will visit this museum if you're ever on Awaji. Enjoy.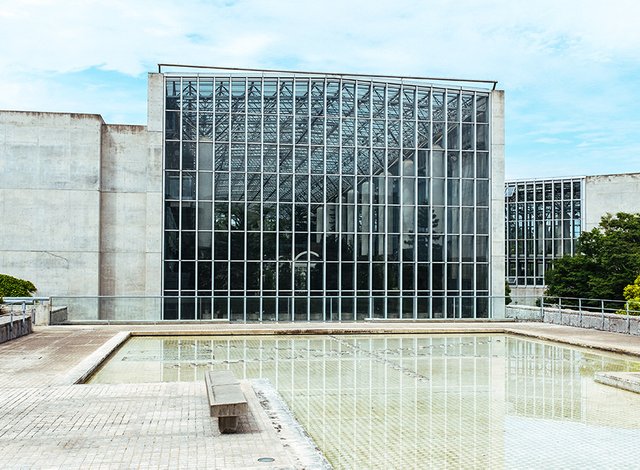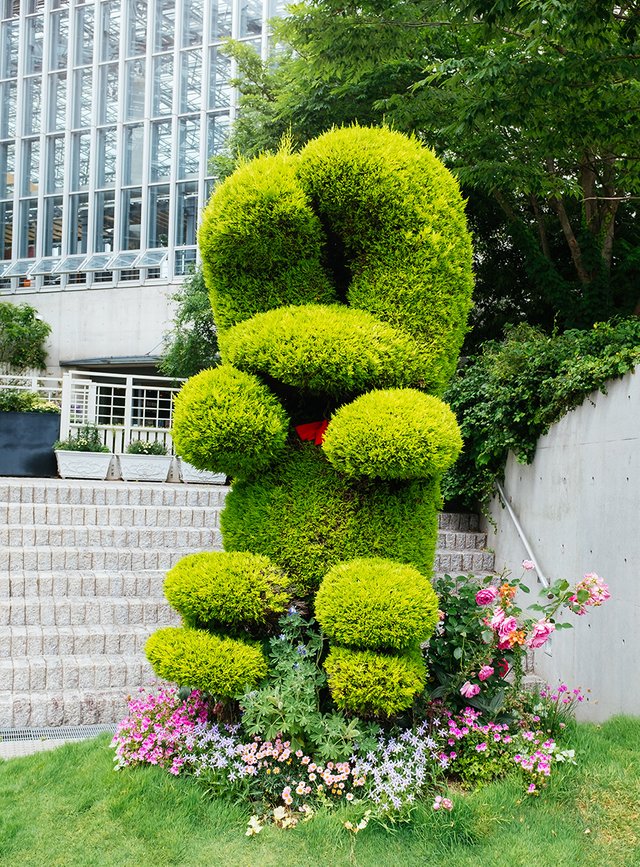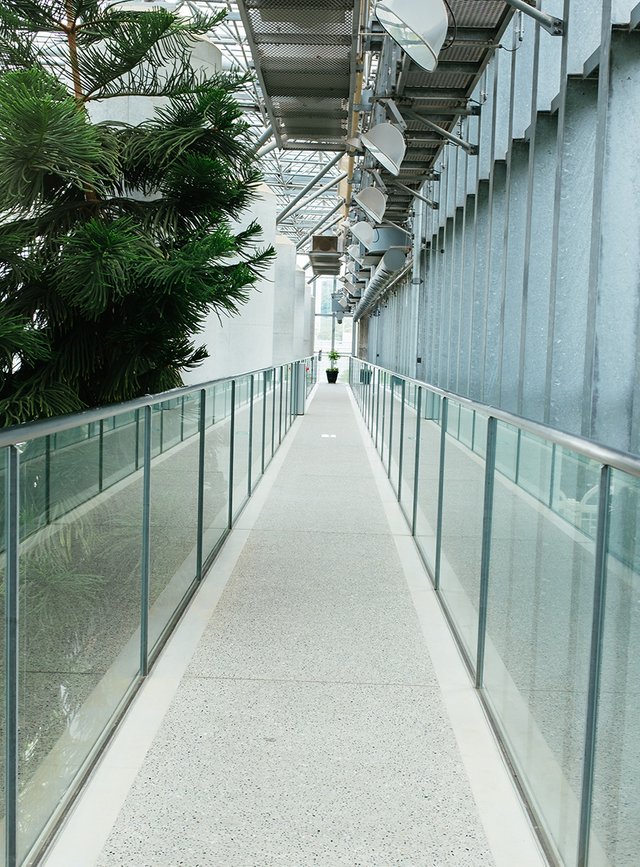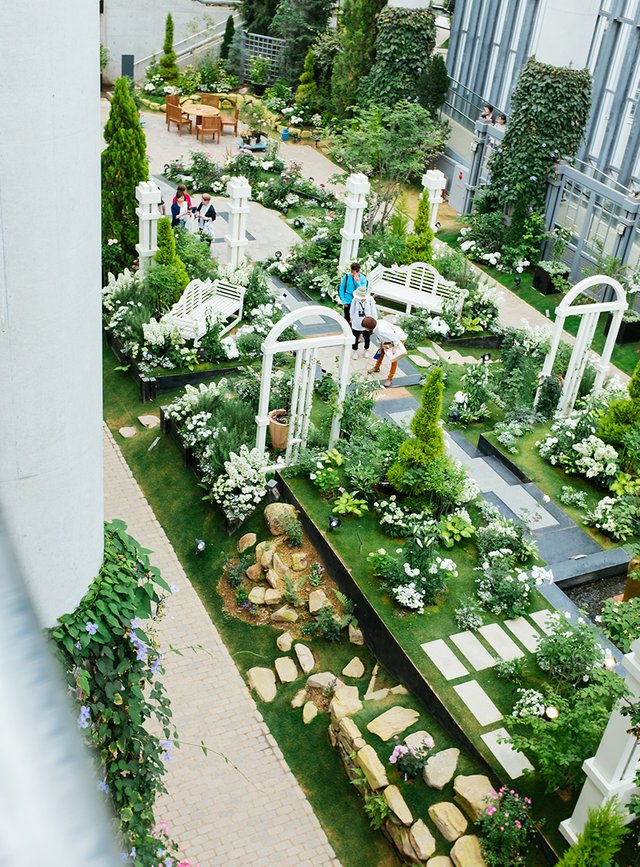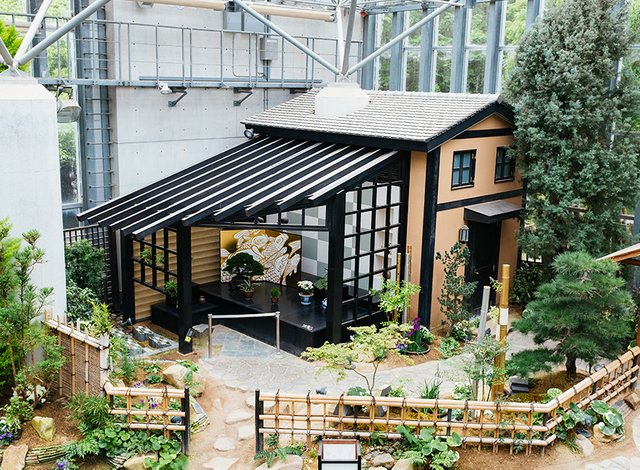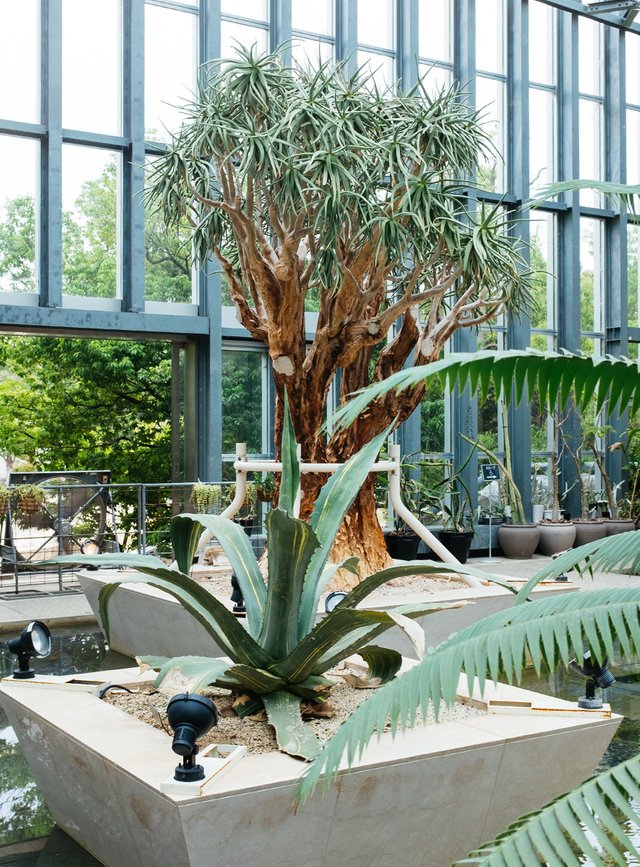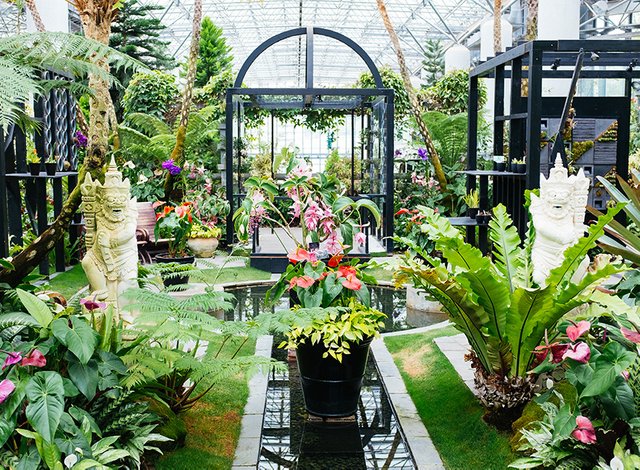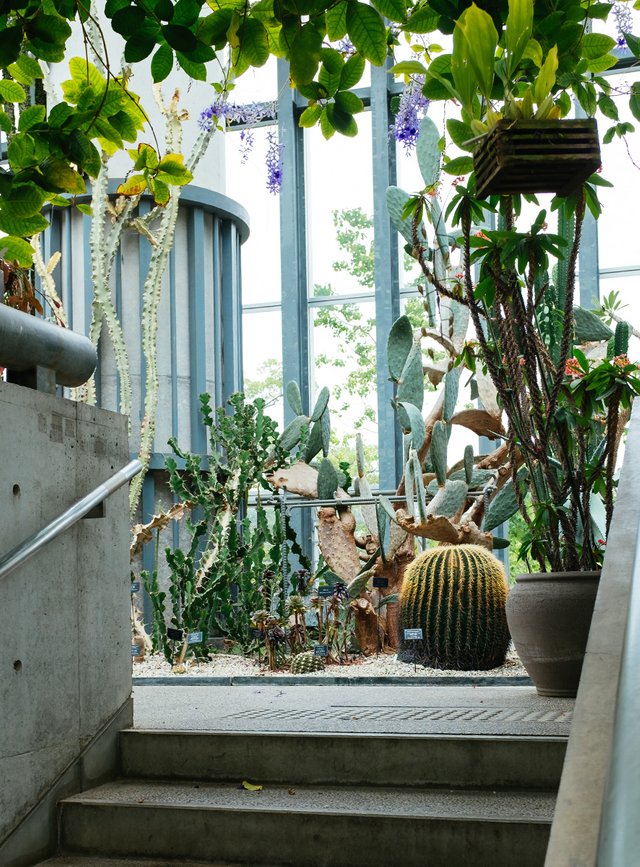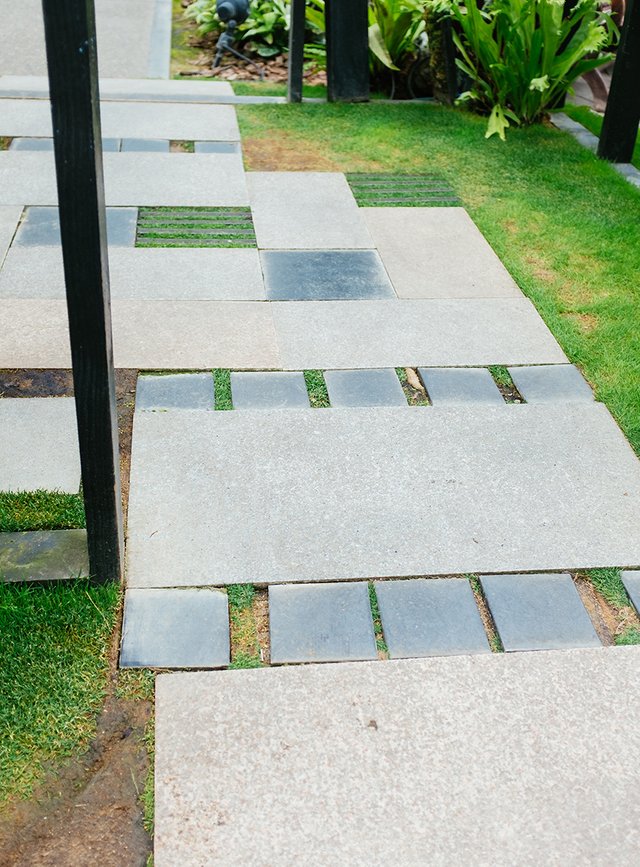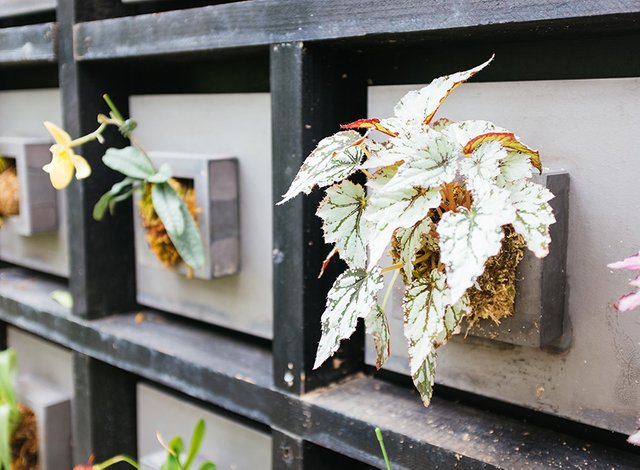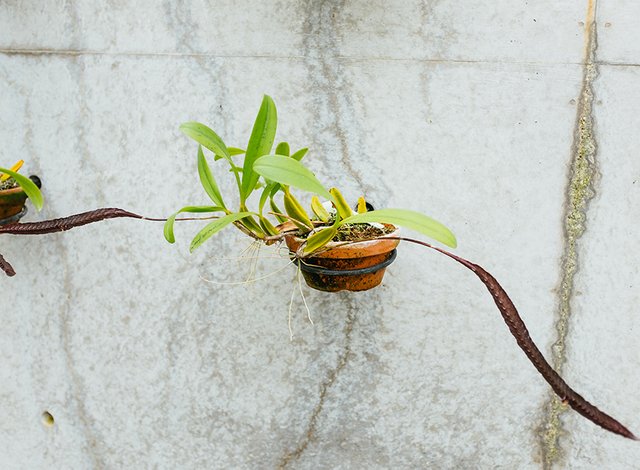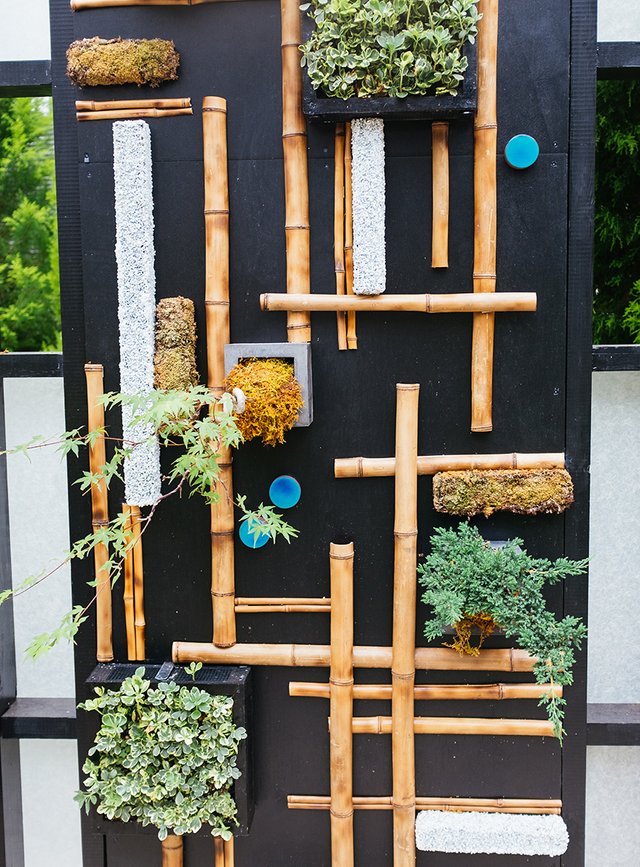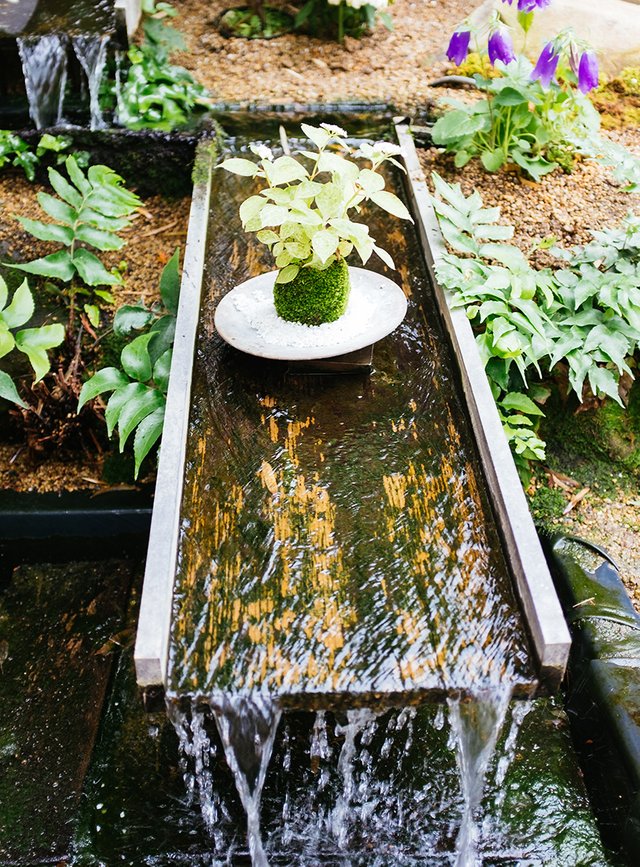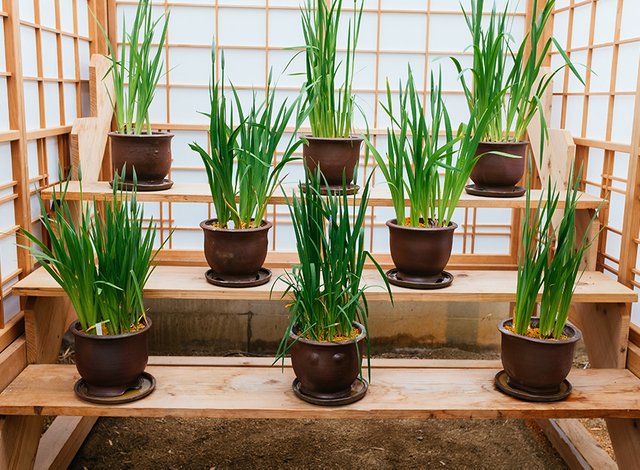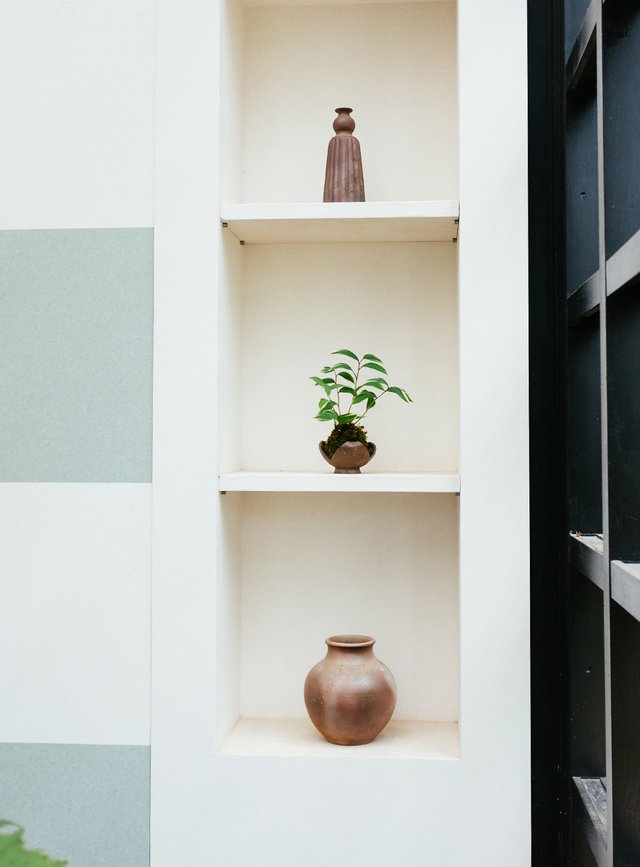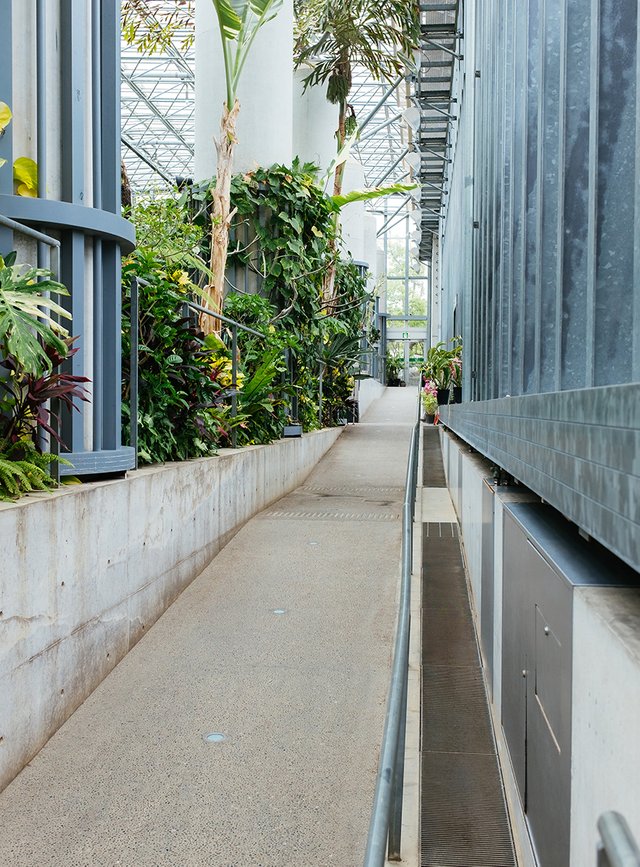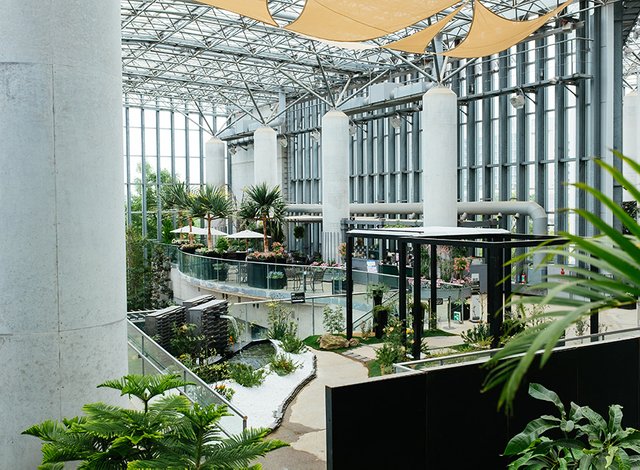 ---
More from my Travels in Japan:
Exploring Japan - A Visit to Awaji Yumebutai on Awaji Island
Exploring Japan - Asahi Beer Oyamazaki Villa Museum of Art in Kyoto
Exploring Japan - A Visit to Tadao Ando's Water Temple on Awaji Island
Exploring Japan - Akashi Kaikyō Suspension Bridge
Exploring Japan - A Visit to the Osaka Prefectural Sayamaike Museum
Eating Kaiseki Multi-Course Japanese Dinner in Kyoto, Japan
---
Please follow me for more interesting art, design and travel content @oen :)