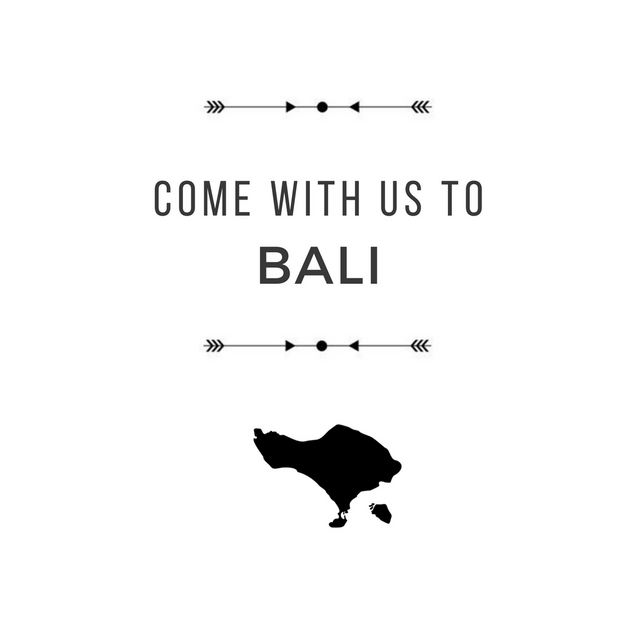 ---
❓Who's excited to discover Bali 🕉️?
✔️This post starts our Bali series !
✔️We will take you through a wide range of areas in Bali where we travel the 2 of us on a scooter 🛵 and our 10kg bagages.
✔️As you may have started to see, our travels are all about seeing the true side of each countries we step foot in.
✔️We "escaped" Kuta as soon as we could and plunged ourselves in the beauty of Bali.
✔️Let's discover this beautiful and varied part of Indonesia! Are you ready?
.
.
.
ⓕⓞⓛⓛⓞⓦ ⓤⓢ for more adventures in Bali
.
.
.
(version 🇫🇷 en bas ⬇️)
✔️Ce post commence notre série sur Bali!
✔️Nous vous emmenons découvrir l'île indonésienne de Bali où nous voyageons tous les deux sur un scooter avec nos 10kg de bagages.
✔️Comme vous avez peut-etre déjà pu le remarquer nous aimons découvrir le coeur de chaque pays que nous visitons.
✔️Nous avons donc vite échapé "Kuta" pour se rendre au coeur de Bali.
✔️Découvrons ensemble ces paysages magnifique! Etes-vous prêts?
---