Machu Pikachu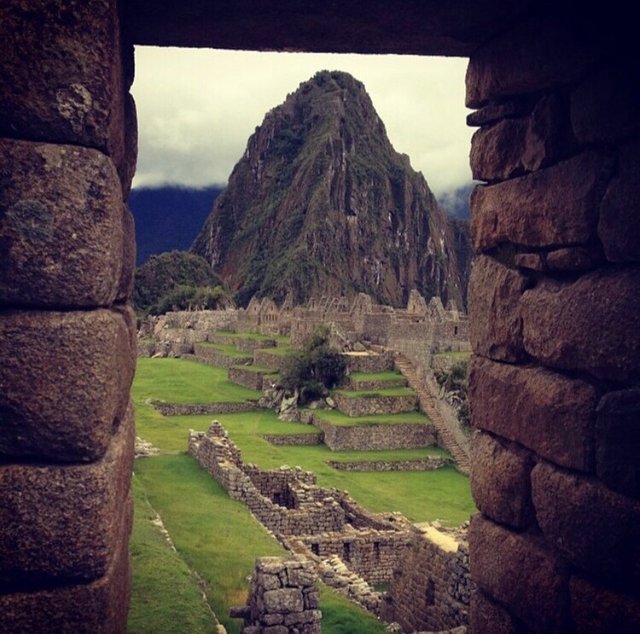 Throw back to Machu Picchu.
You gotta brave a crazy 8-9 bus ride to get there.
Several per year drive off the side of the mountain.
You can chew coca leaves to keep from getting nausea.
I think it doesn't have anything to do with cocaine...
Anyway it's totally worth the trip.
Have you ever been?
Posted using Partiko iOS