I often call myself "a modern day nomad" as i love travelling a lot. I am very picky when it comes to planning my travels. I usually fly with Turkish Airlines, because it gives me a great advantage of extra miles program as well as one of the best flight experience. This time, i had to go for another company as my friends already had tickets booked from weeks ago. We all wanted to be on the same plane, and only way to make that possible was me booking my flight from Pegasus Airlines. I have heard some bad stories about Pegasus Airlines before. Some of them didn't really surprised me because after all this is a low-cost airline company, so my expectations were not very high.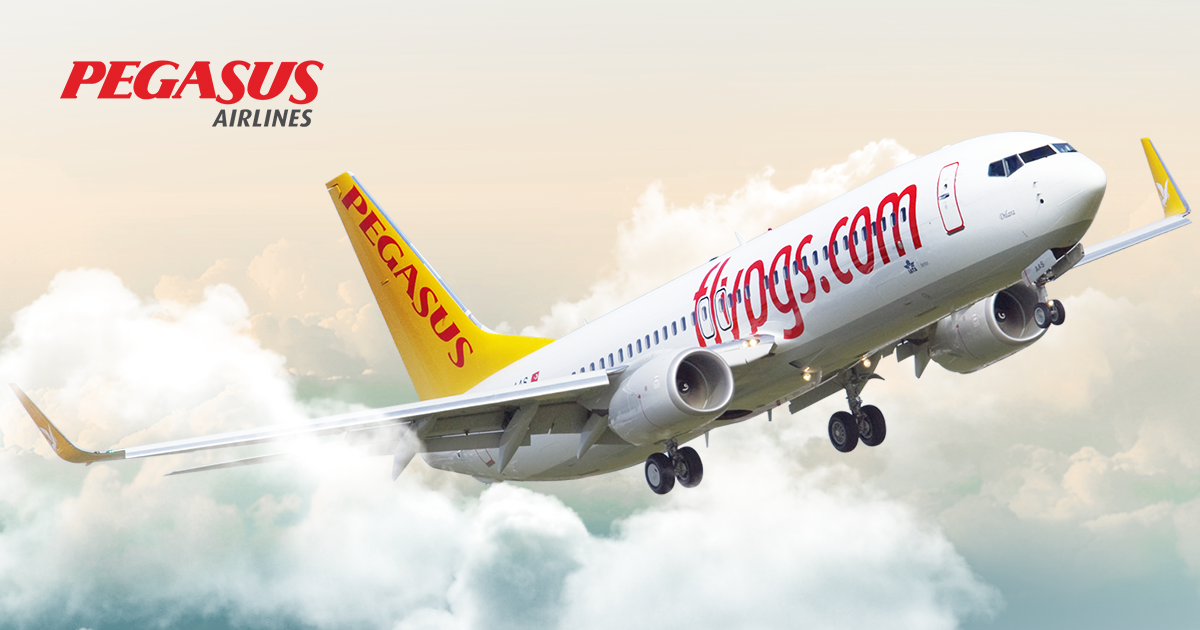 Sadly, i was never able to see what kind of flight experience one can have with Pegasus Airlines because my story was as short as paying for a plane ticket but never getting it. Last Friday, i tried to book my flights online. Everything seemed to be normal right until i hit the send button on my credit card payment page. I received an error message saying that it was not approved, therefore i should try again later.

Before doing so, i decided to check out my credit card balance in case the amount i was trying to pay was already withdrawn. Unfortunately, my suspicions were confirmed when i logged in to my online banking profile.

I called customer service telephone number immediately and told them that 641,98 TL was issued to my card without assigning any flight tickets. The payment was done but there were no tickets whatsoever. They told me to wait 24 hours as this payment would most likely return back to my account.
After a few hours, i decided to call back and ask if there were any progress made. I also wanted to find out if they could issue the tickets instead of returning the payment. This time, i was talking with a rude customer service representative who had no capacity of understanding even such a simple problem. I was truly surprised someone like that could actually work for such a big company. I was getting more frustrated while trying to explain her about the possible solutions, and she was getting more angry as she was not understanding anything. She was keep saying that i should wait and there is nothing she could do. At some point, she even suggested that i should buy another ticket for the same flight. I finally gave up explaining her what she should do and decided to submit a complaint. When i told her what i was going to do and kindly asked for her full name, she simply hung up the phone on me. This was simply the worst experience i ever had with a call center.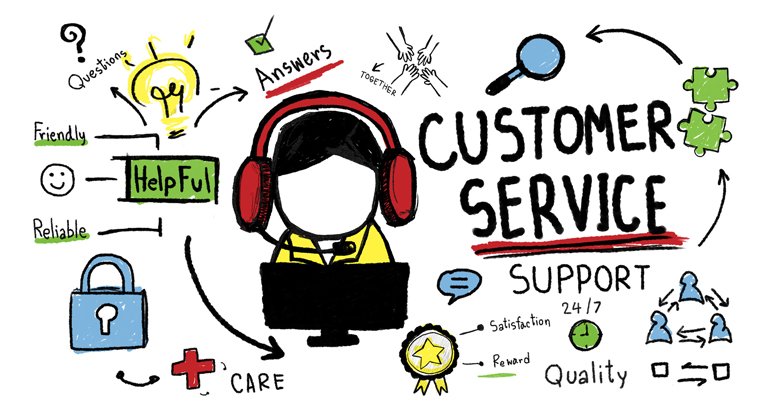 I decided to go one step further and contact the company through twitter. Luckily, it did not take long to get a response. After posting two tweets about their terrible customer service, they asked me to give some further details(my phone number, ticket details and etc). In a few hours, i have received a message saying that an investigation has started and i would hear from them soon.
Nothing happened for the next 5 days. Last Wednesday, I've got a phone call from the company saying that they could not find a phone record from my phone number. I was not as surprised, because i did not call the customer service line from my own mobile phone. They simply assumed that i had given the call from my mobile phone number as they asked for my number rather than asking what telephone number i called them from at first place. I gave them the correct phone number without asking why would they not ask for the calling number. I not surprised by their incompetent this time.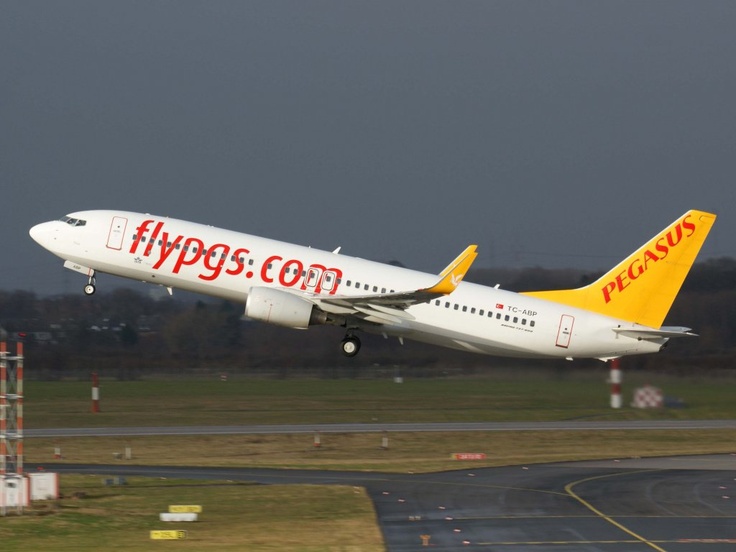 I still haven't heard anything about the ongoing investigation. Frankly, i don't really care anymore. Yesterday, i finally got my money back(After holding it almost 7 days). The ticket i was trying to buy is much more expensive now, and Pegasus Airlines did not do anything to compensate their mistakes. In fact, i haven't even got an apology yet.
Pegasus Airlines is owned by Sabanci Holding which is the largest industrial and financial conglomerate in Turkey by profit. Sabanci family is very well respected in Turkish society. Why aren't they paying attention to complains from customers? Aren't they aware of the fact that this bad reputation that is getting worse everyday is going to effect Sabanci Holding profile sooner or later?
And Pegasus Airlines! Do they really think they can treat their customers like that just because they are selling cheap plane tickets? Who is responsible for recruiting customer service representatives in this company? Don't they have internal control systems, routine audits or customer satisfaction programs?
After 7 days of waiting, still no apologize, no help to find me a flight for the same price and no answer regarding rude CS representative. I visited their website for the last time today in order to get some photos for this post. I strongly suggest you all to stay away from this company. They might offer you a few dollars cheaper flights than the next cheapest company, but it is really not worth it.
There are two possibilities: Something is seriously wrong with the company particularly at the front office (including the management) or they simply don't really care about customer satisfaction. Either way, a company like that is doomed to vanish. Because if you are not taking care of your customers, your competitors will.
Pictures:
https://www.flypgs.com/en
http://www.investopedia.com/