Therapeutic writing ; that's my jam
---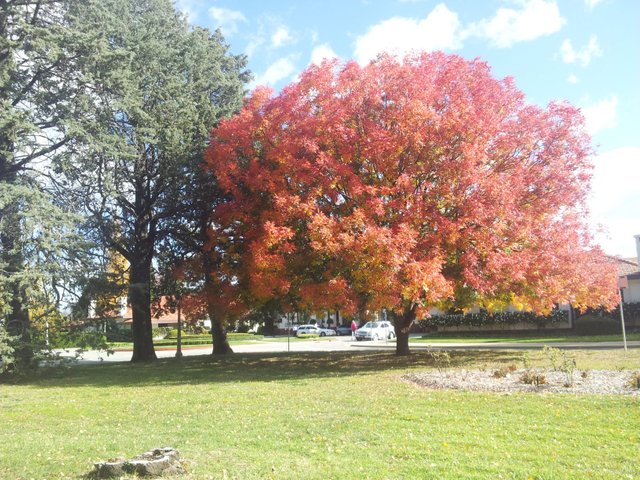 Canberra, Australia. By @noemie06
---
I like to write. I am not a professional author or anything like that, but I like to write. I am always writing. Either texts on my computer, either in my agenda, either writing my ideas down (even when I'm in a middle of a university class), Sometimes, when I wake up at night, I need to get up and write down my ideas because: 'EH!, who knows if it's not the next biggest idea of all time?!
I am also a great thinker. In the sense that I think a lot and evaluate a little too much sometimes. Sometimes it is nice to daydream but sometimes it can be overwhelming. Writing down my thoughts helps me free myself for a moment.. and come back to those thoughts later when I decide to or not. The important part is that knowing that I will have the possibility to, I can LET GO my thinking a little wild … and relax!
I like to put on paper my thoughts. Be creative. Write, write, erase. It's also the best way for me to express and liberate myself about anything bad or good that is happening in my life (As I do not tend to talk a lot about my problems to others). I like it that way. The paper does not judge me. I can be 100% myself when I write.
I would like to share a quote that, since I discovered it, has been my favorite as it perfectly describes my personal journey of the past and present years.
"Once in a while it really hits people that they don't have to experience the world in the way they have been told to." ― Alan Keightley
Writing allows me to CREATE a beautiful world for my ideas and put them into ACTIONS afterward. Recently, I started to journal with Affirmations, visualization, and all that good stuff.
---

---