Good day all steemians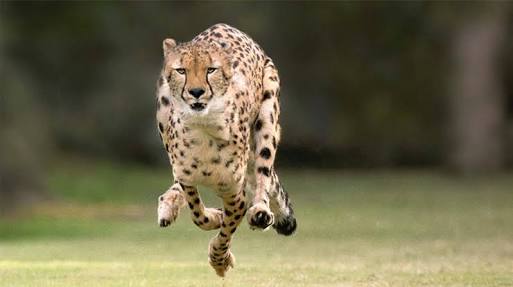 https://www.google.co.za/search?q=Cheetah&client=ms-android-samsung&prmd=ivn&source=lnms&tbm=isch&sa=X&ved=0ahUKEwjFgYe28ffUAhUBOxoKHU2qDHkQ_AUICSgB#imgrc=24S4VOXYY3DkeM:
Yesterday I had the previlage to go to a wild life sanctuary just outside my hometown.
The sanctuary started about 10 years ago after the owner who owned two baby cheetahs in a townhouse complex in a residential area was asked by the body corporate to find a home for the cheetahs.
She couldn't part with them and decided to sell her townhouse and bought a piece of land outside of town to accomodate the two cheetahs. "Cheetah experience" sanctuary was born.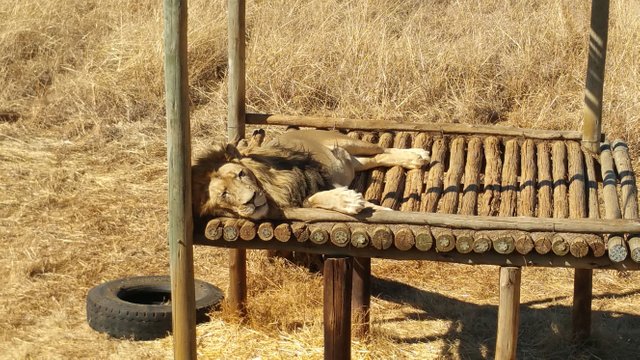 Since the sanctuary started the number and variety of animals increased. Given the fact that this is a non profit organization, I must say they are doing an amazing job and giving these animals a second chance.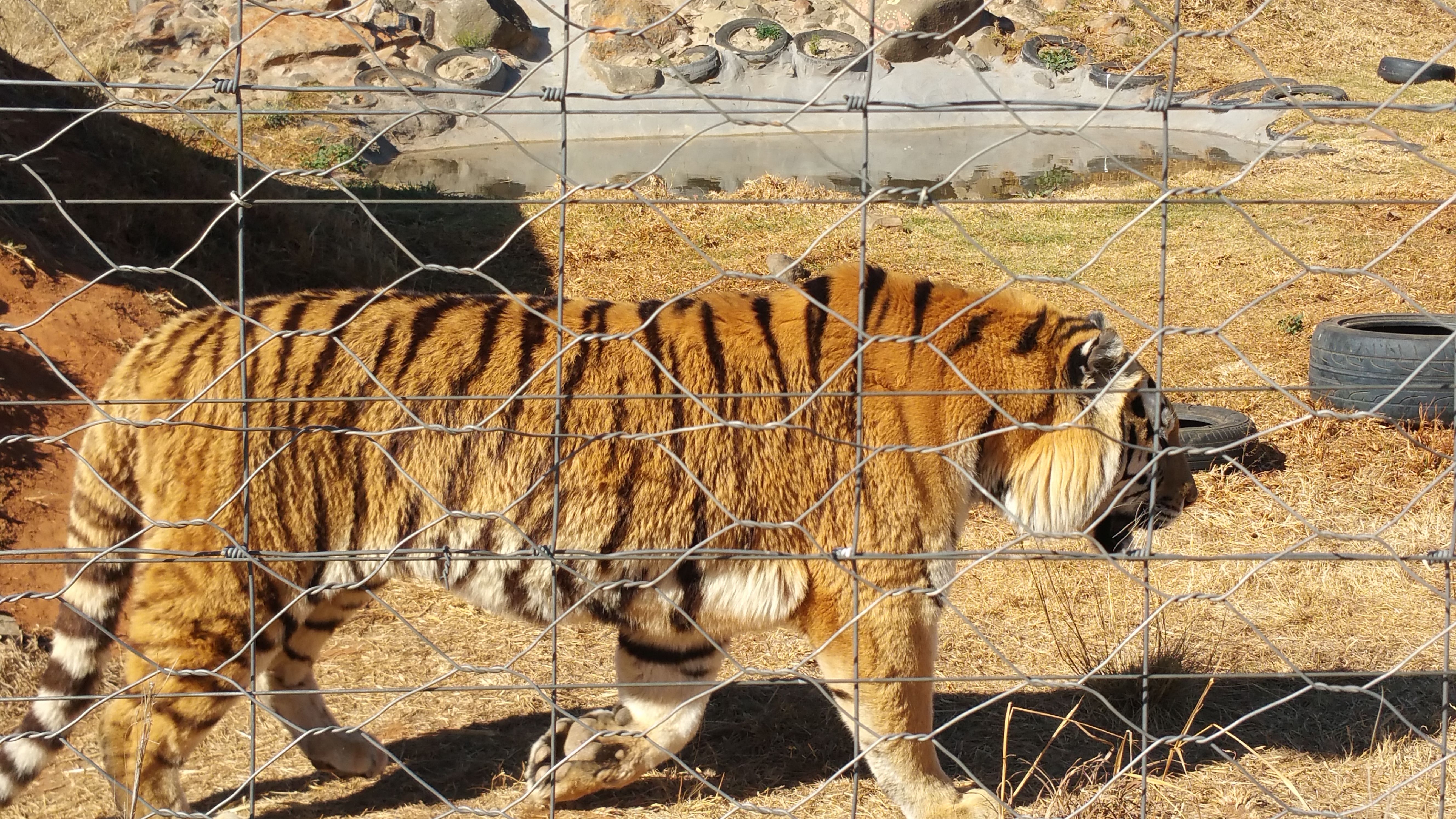 Conservation is alive but these organizations rely heavily on donations and goodwill of the public.
Positive impacts are visible but we still have a very long way to go.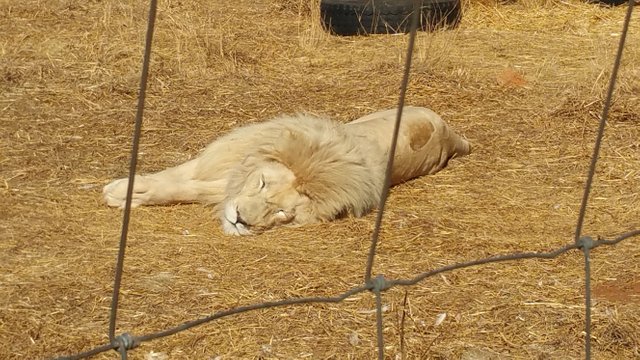 I urge each and everyone to contribute or help in your own way. Lets make this world a better place one step at a time by considering eachother, especially the animals that cannot speak for themselves.
I salute the heroes.
Till next time!