MY CULTURE LOVES : "..............." and YOURS????
Hi Steemians
Today on a lighter note I would like to share what the "Afrikaner" South African culture loves: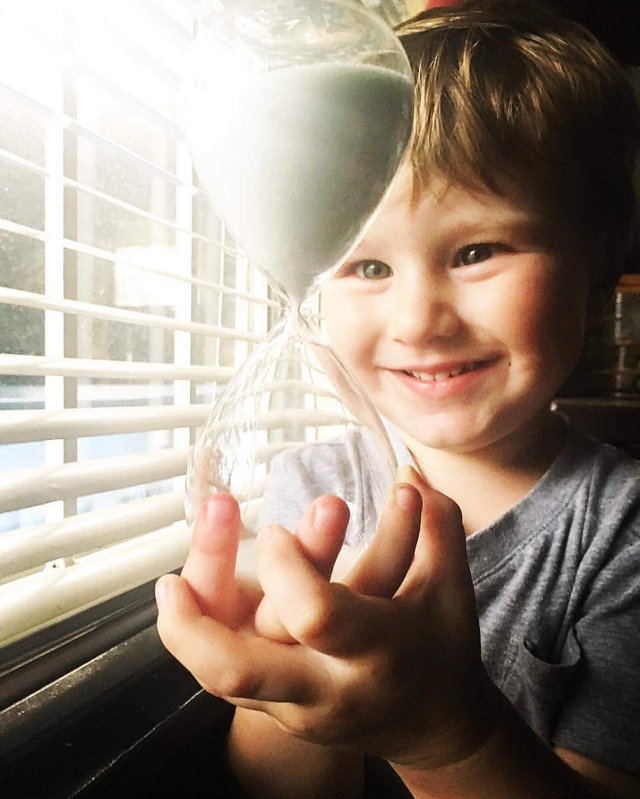 We value time!!!! We are family people and value every minute with loved ones and our Heavenly Father!!!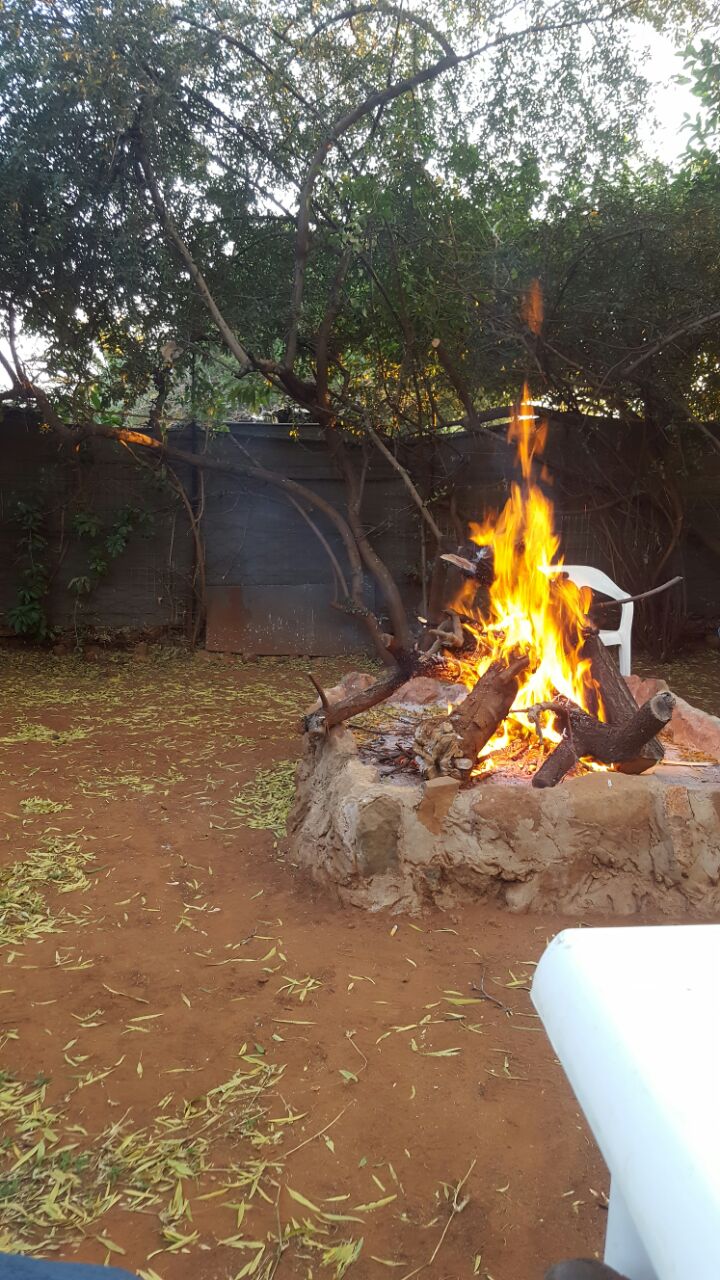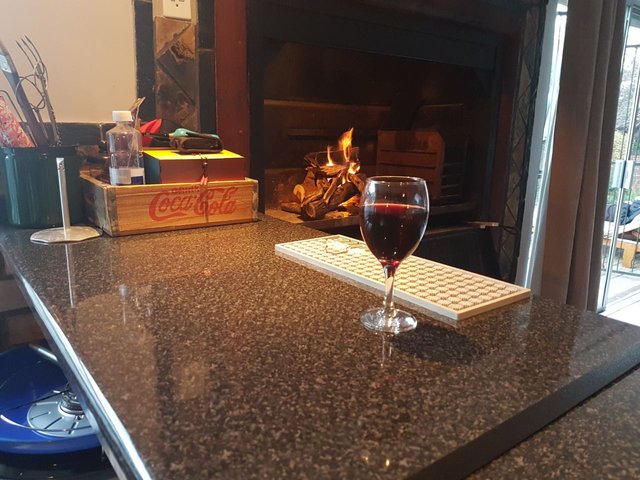 We are absolutely "Braai" (Barbeque) fanatics. We love our beer and brandy and will always find a way to organize an occasion where we can celebrate something. We are extremely social!!!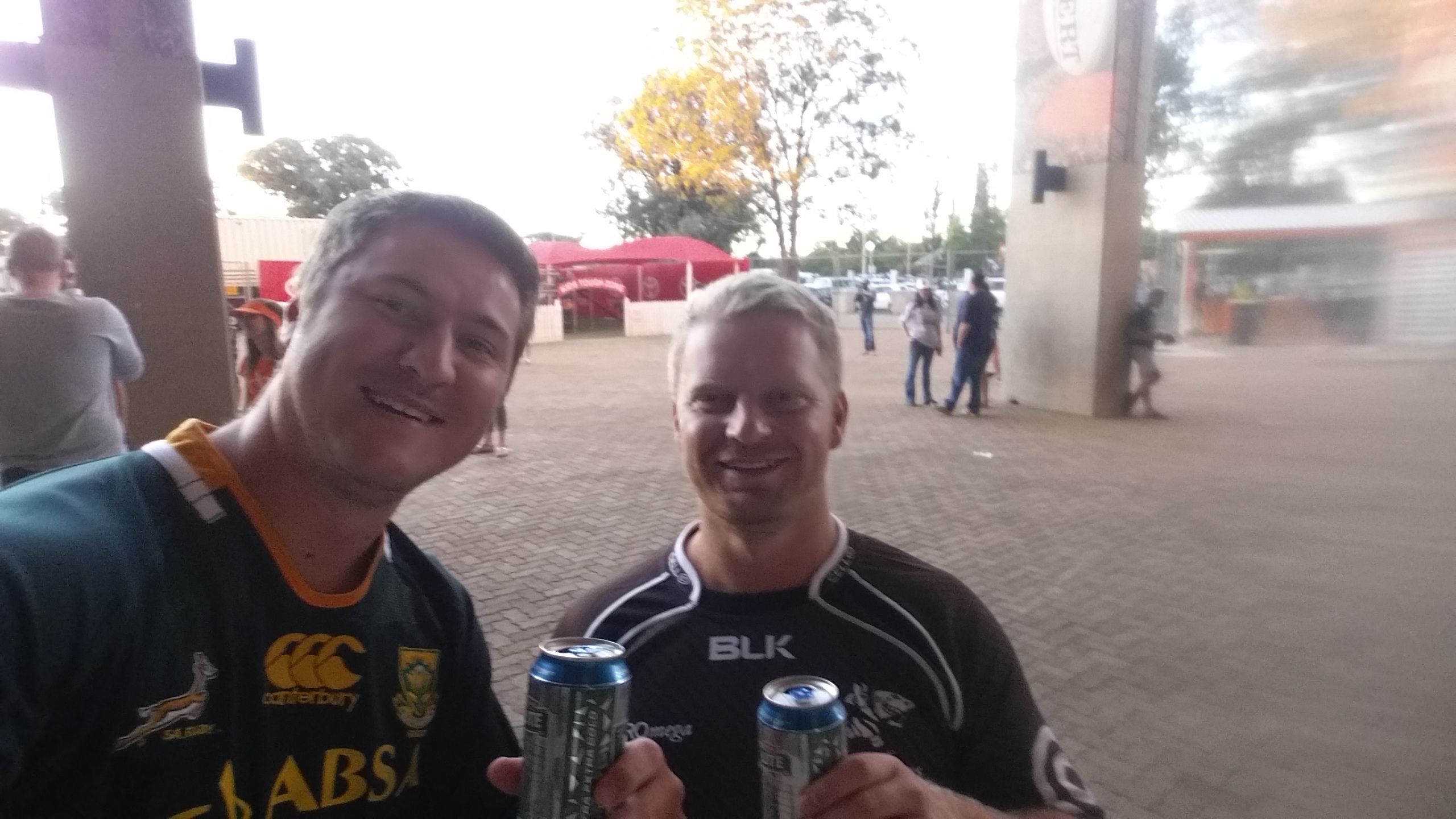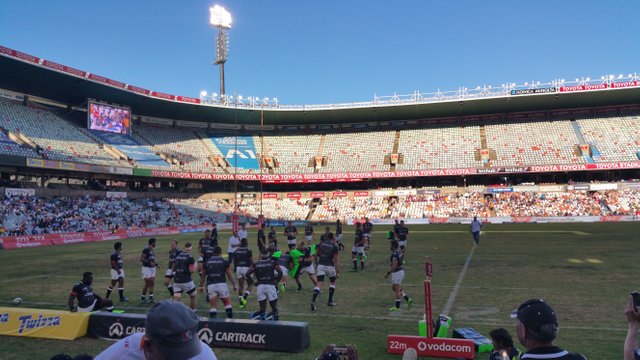 We love our sport, especially rugby and we are loyal supporters!!!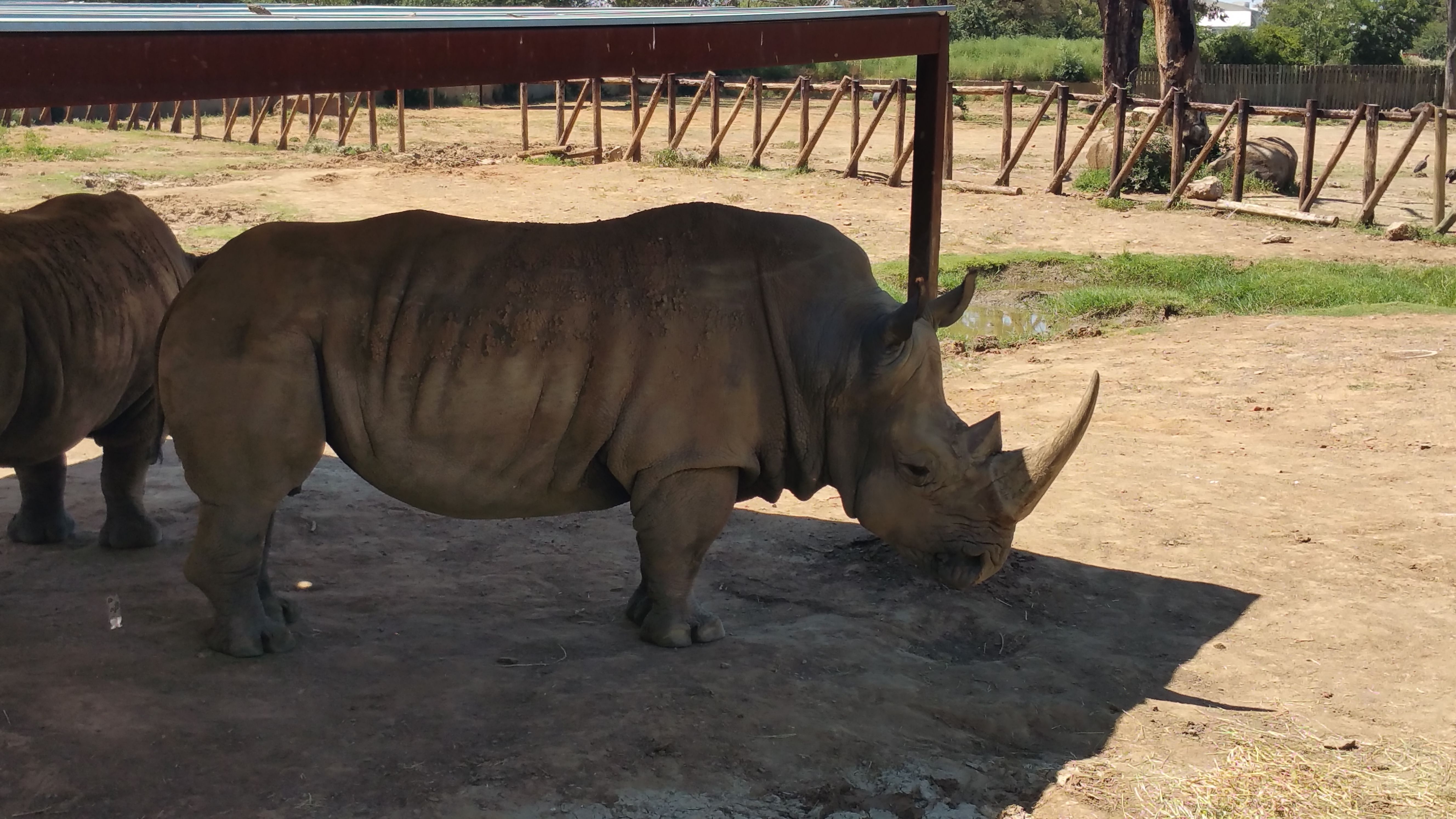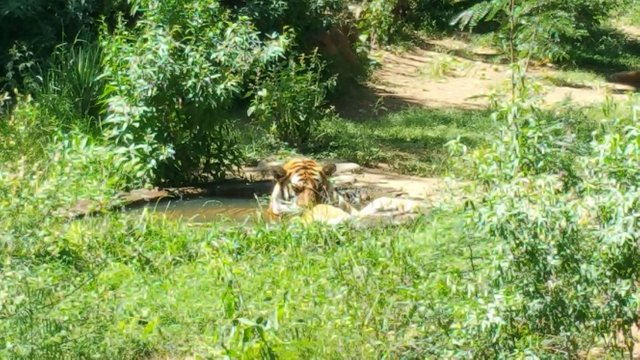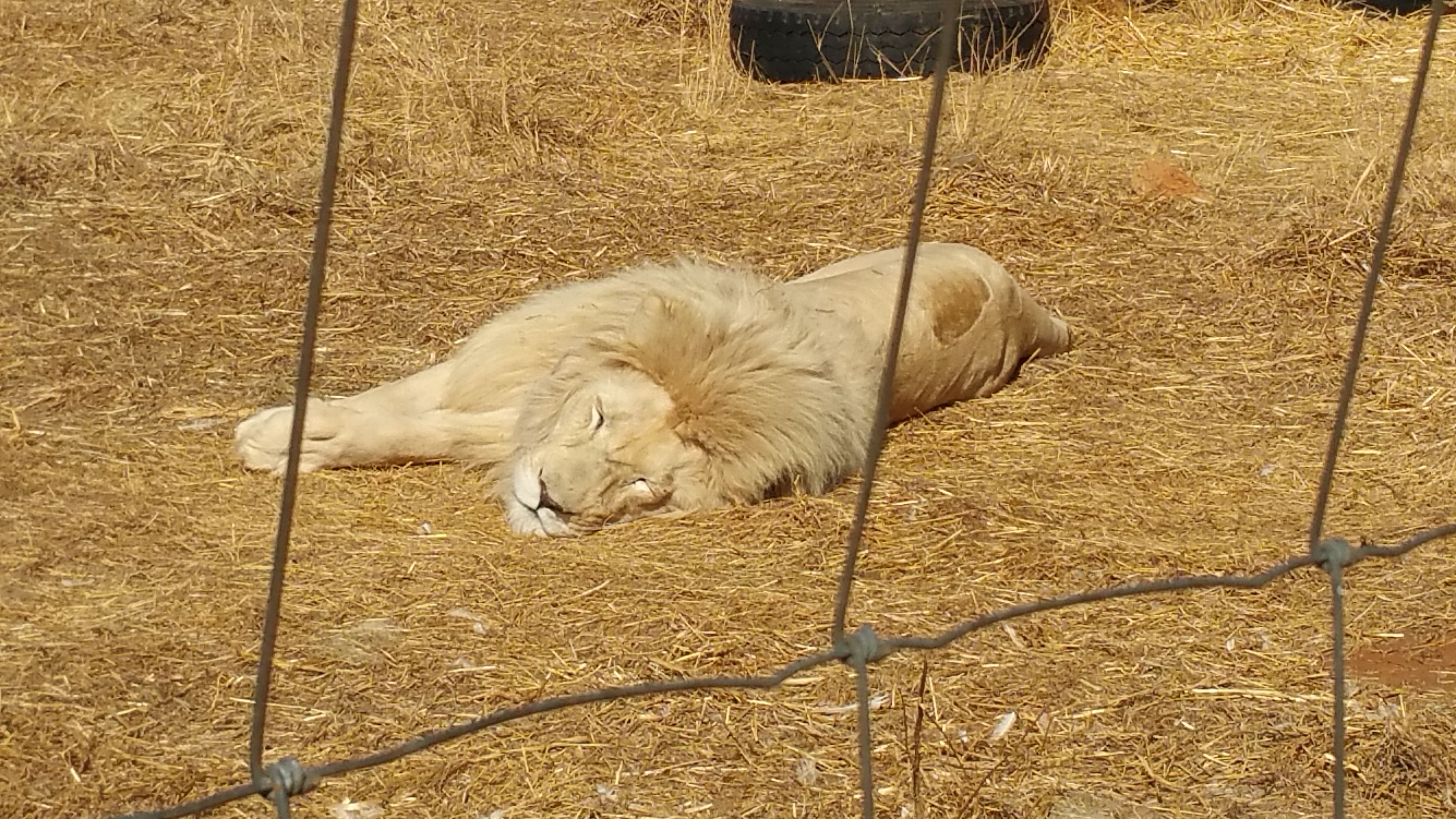 We inherently love our wildlife and the outdoors!!!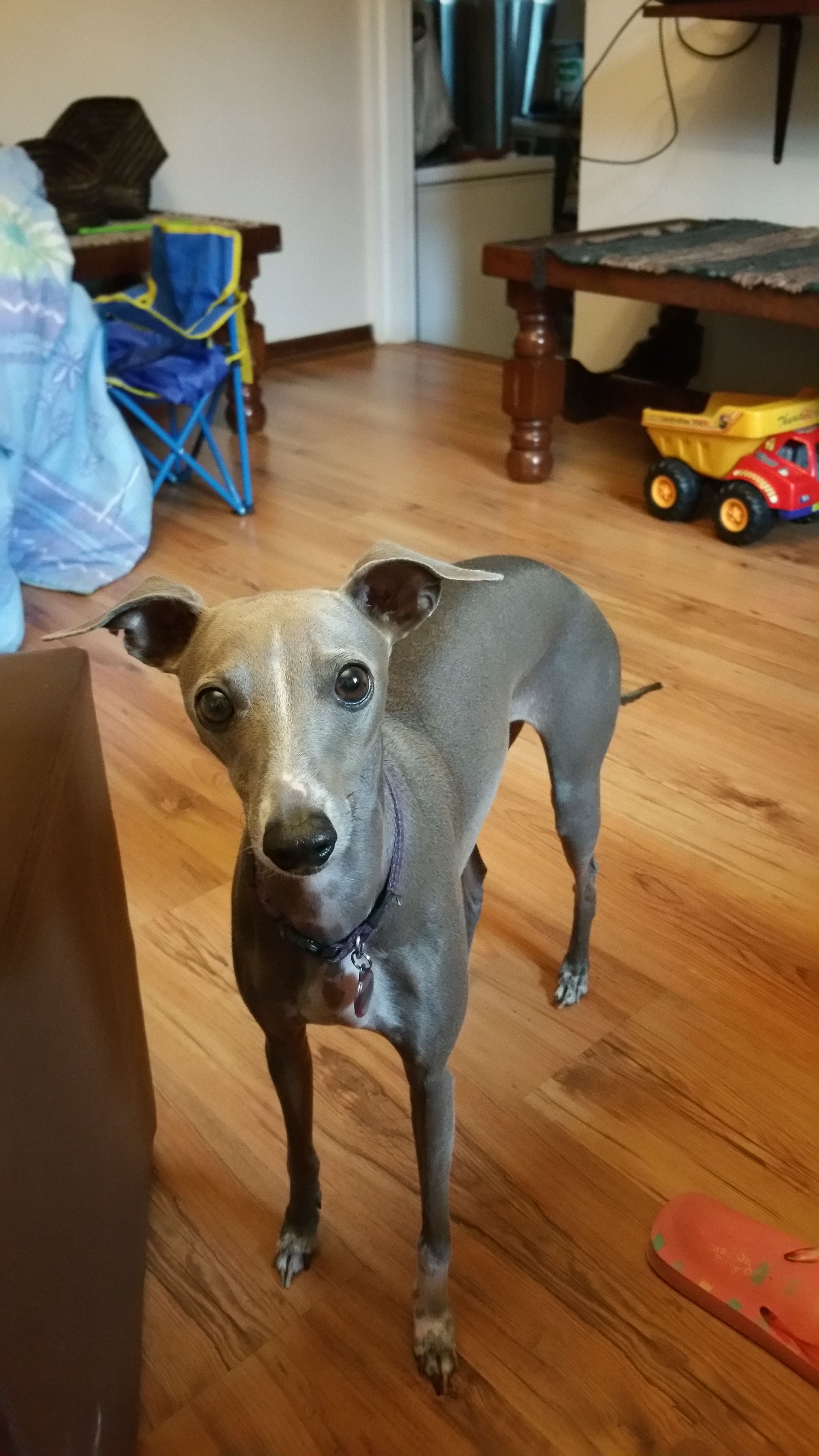 We love our pets!!!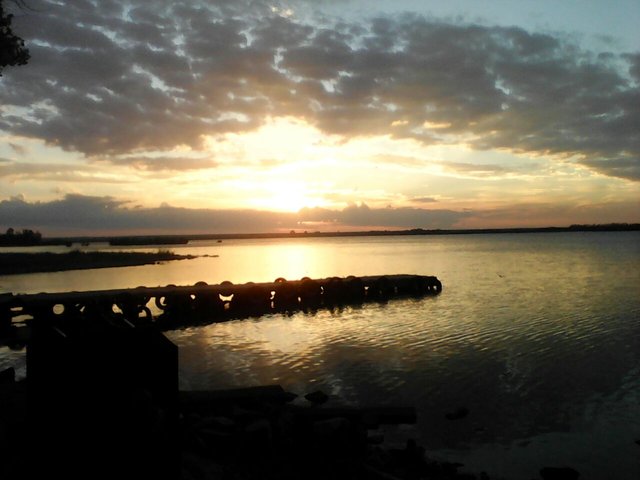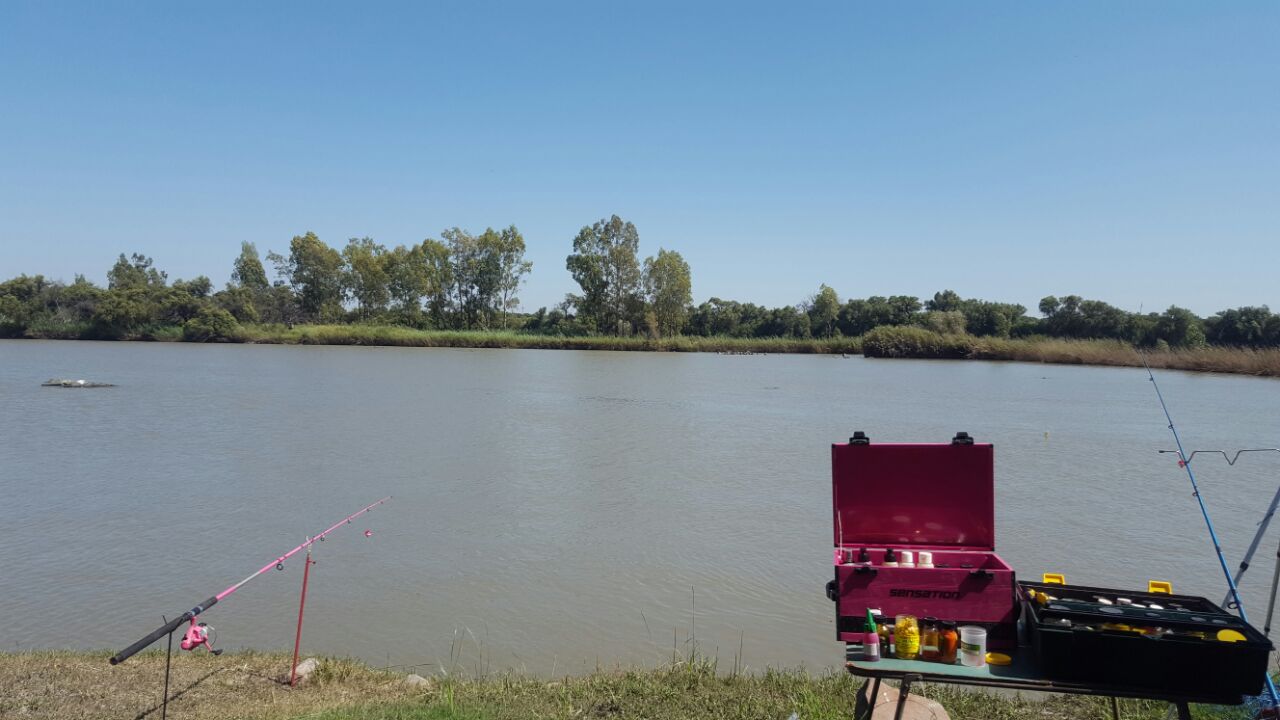 We love our sunsets and fishing!!!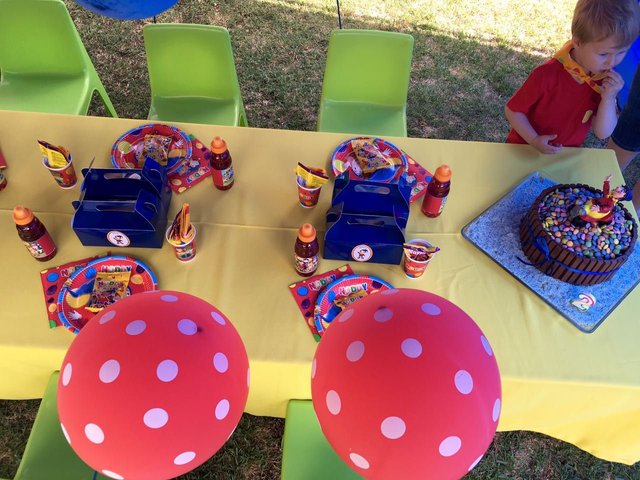 We love birthday parties!!!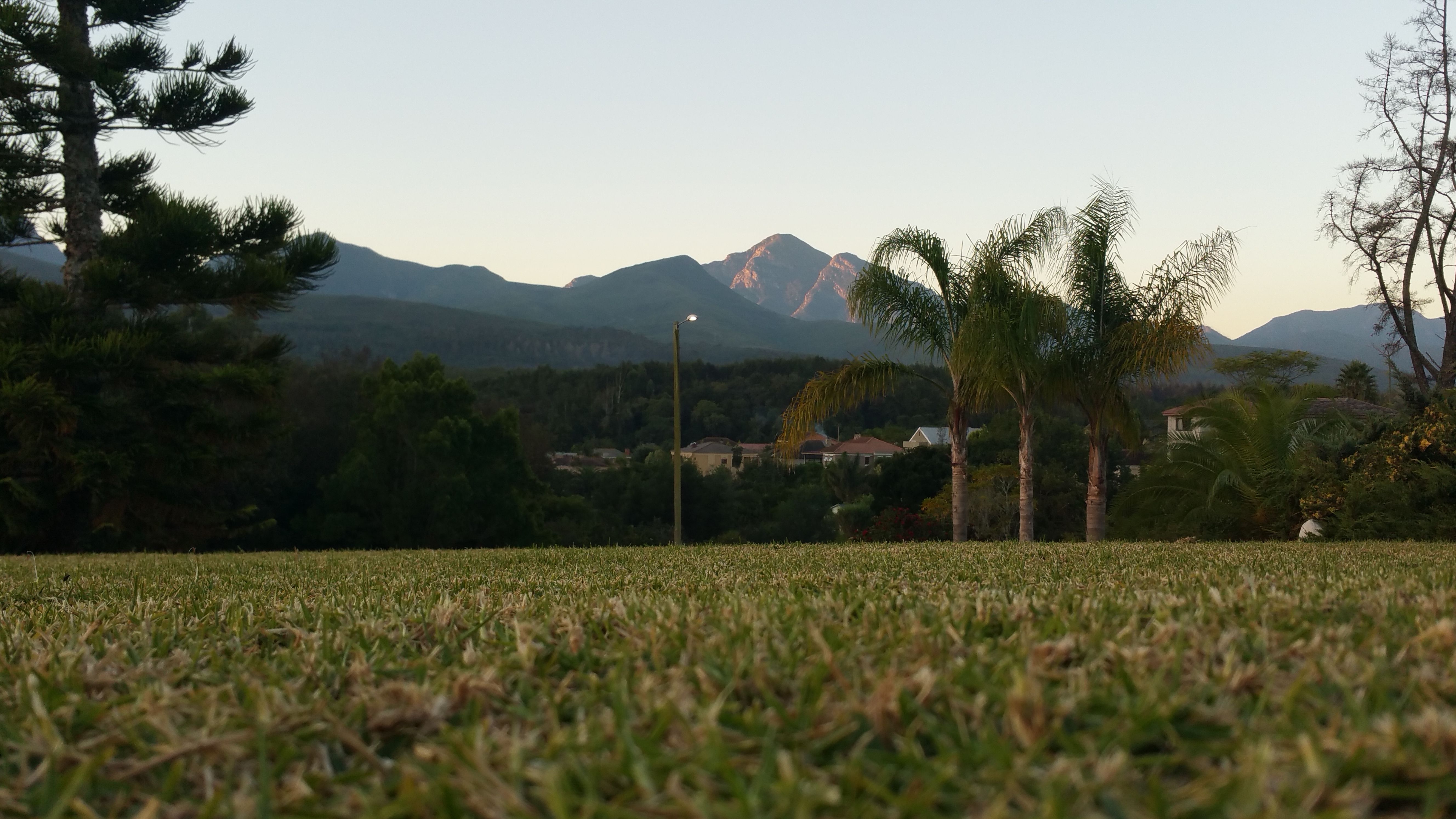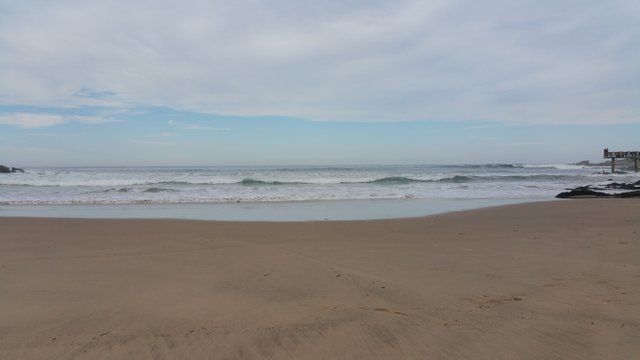 We love our holidays!!!
AND WE:
LOVE EACH OTHER!!!!!
Tell us more about your culture.
Lets share some positive vibes.
GO WELL!!!!