Morocco: a world to explore - part 2
Hi Steemians, welcome back.
second appointment for the Morocco trip guide.
This time is to talk about the Morocco's capital Rabat.
After visiting Casa Blanca for a couple of days, we took a bus and we moved to Rabat to join our friend.
This city is moving a lot, full of students, young business workers, old tradition keepers.
Ancient buildings and new zones cohexist in a special harmony.
Good to visit and pleasant to stay.
Let's go through the list of places we have been.
Kasba degli Oudaïa
I kindly suggest to have a walk along the wall that surrounds the Kasba.
The Kasba is a zone of the city built by Almoravide to protect the city itself from invasions.
Very beauutiful to enter it and look around.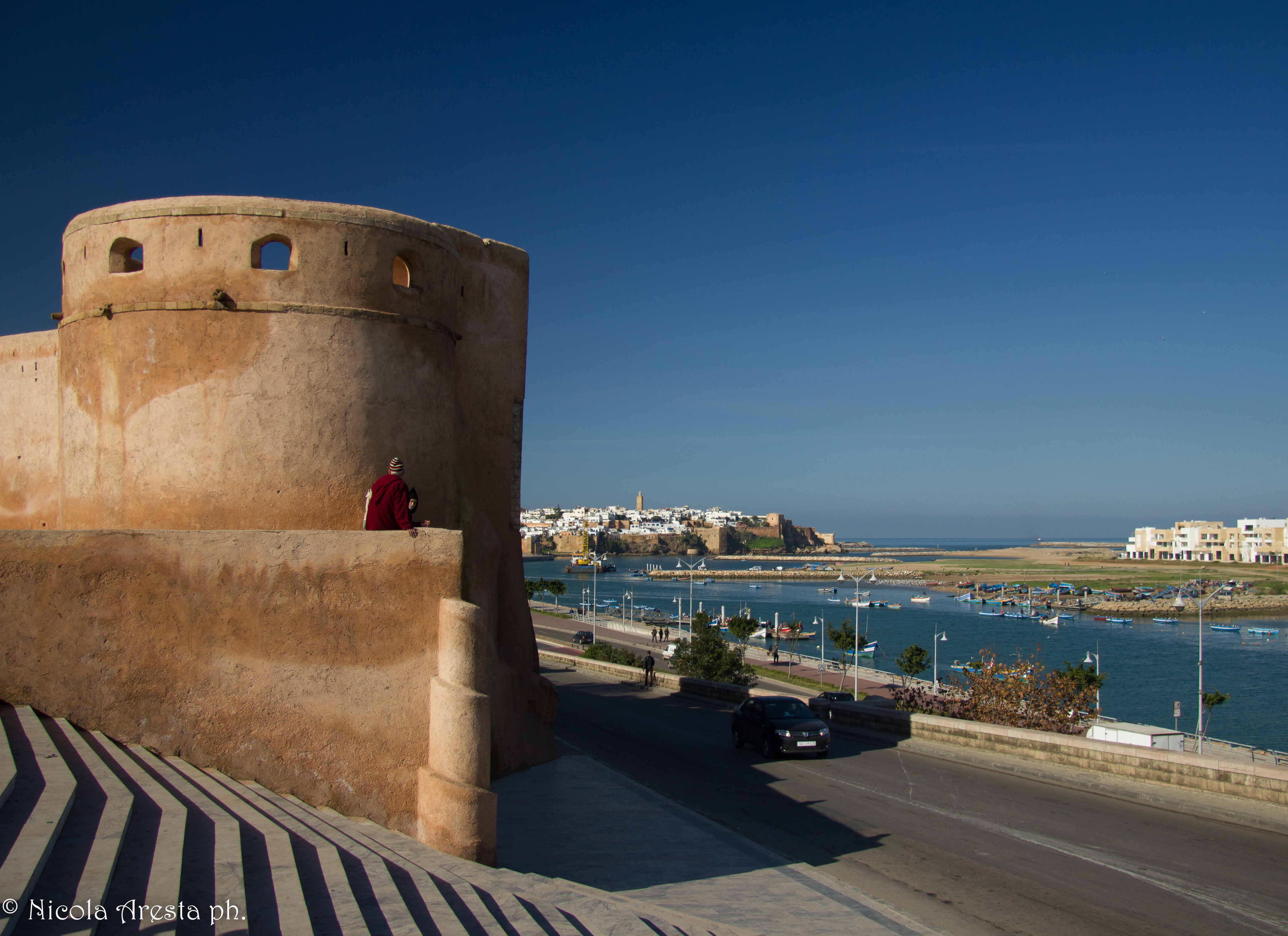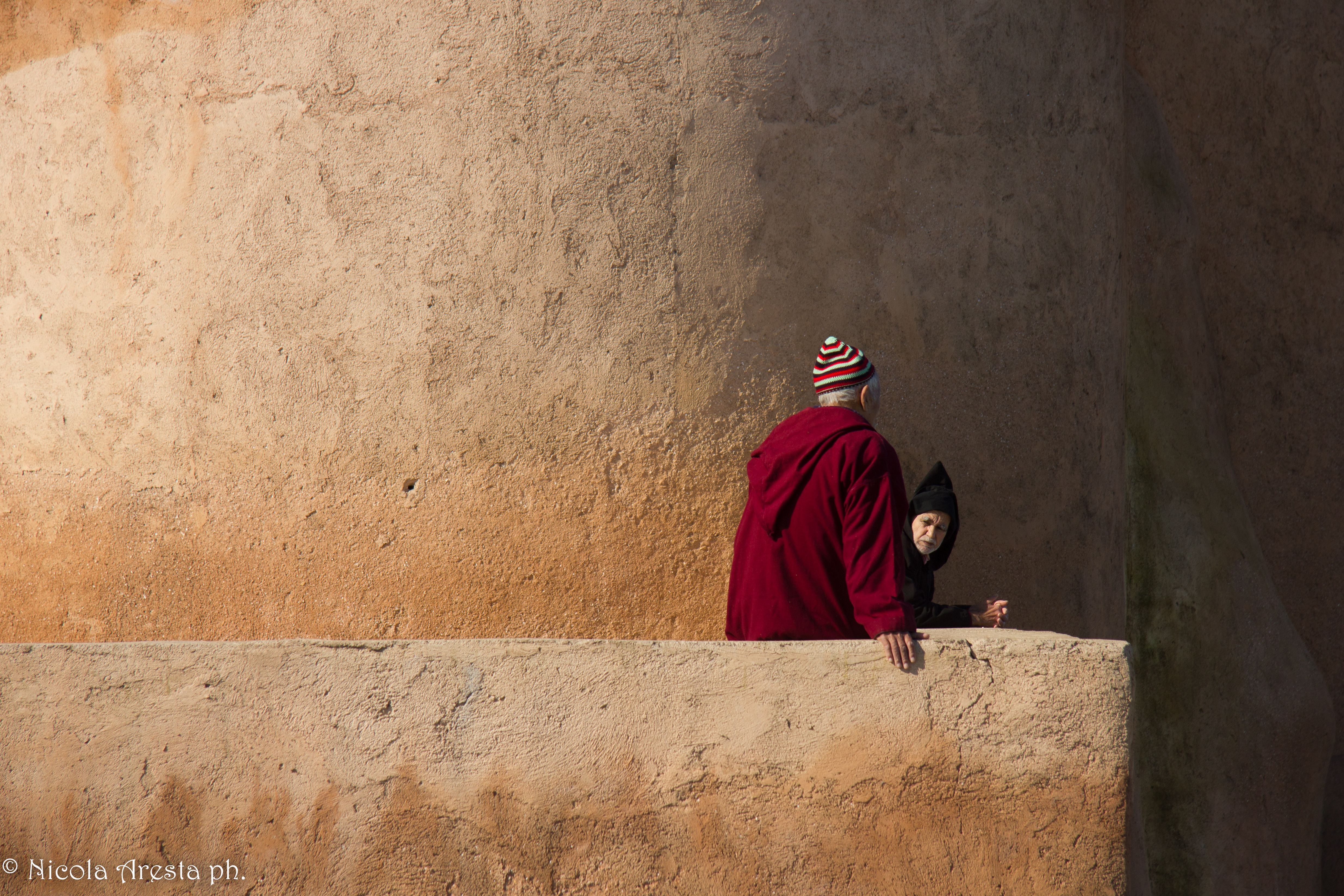 ---
Hassan Tower
it's a Minaret belonging to an incomplete Mosque.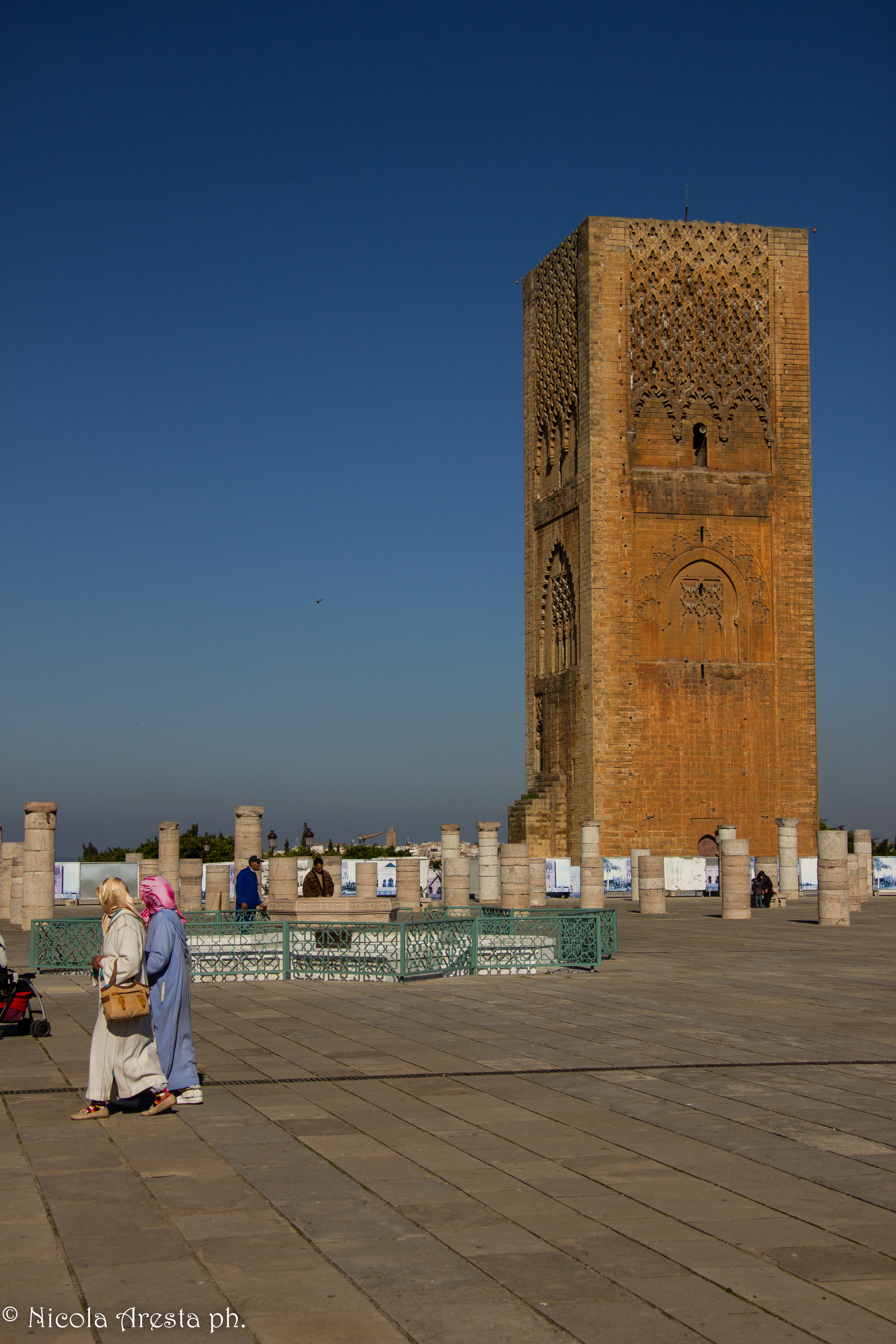 ---
Mausoleum of Mohammed V
The thumb of the king of Marocco Mohammed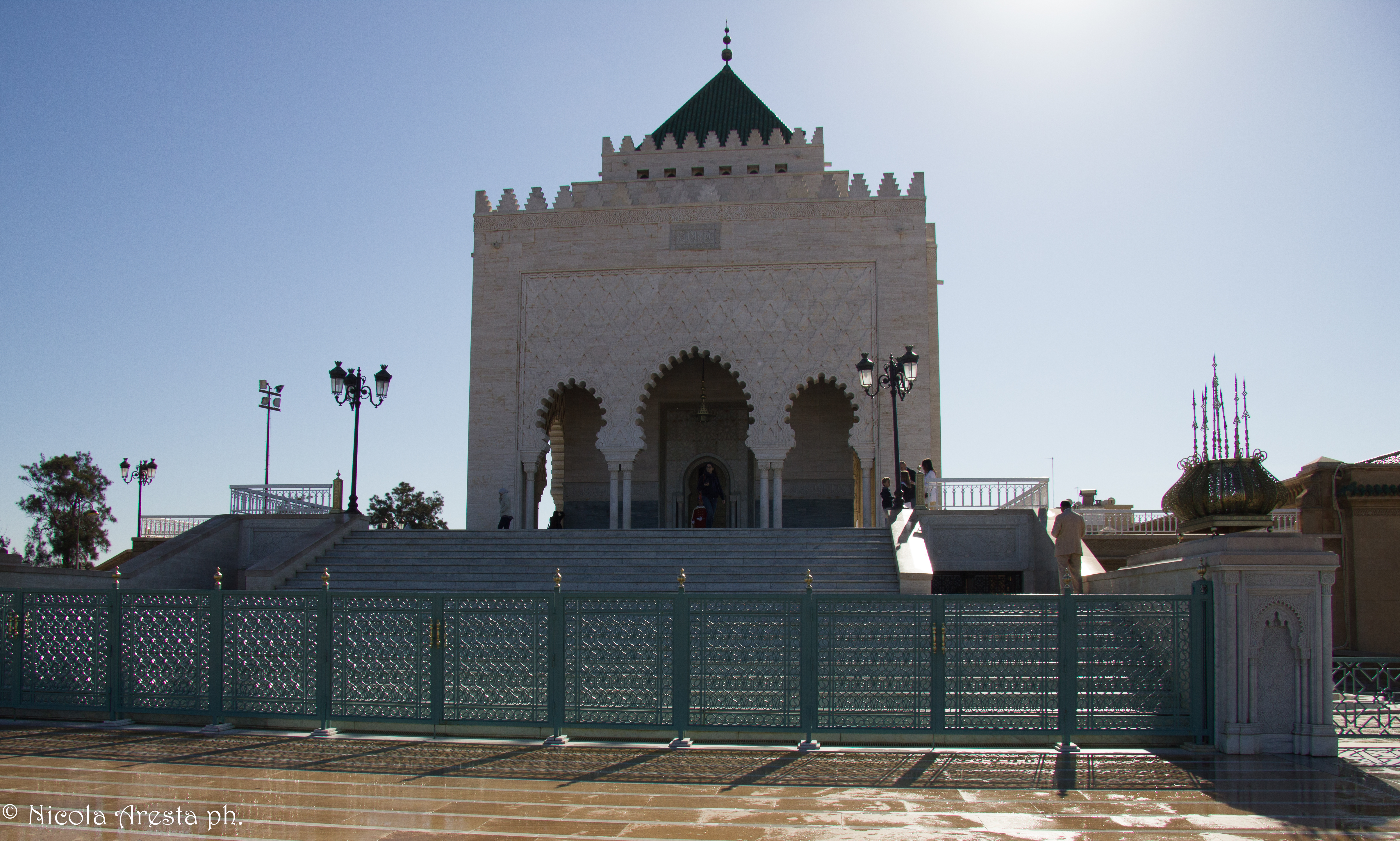 ---
Chella
This beautiful archeological site located in North of Rabat contains rests of PhoeniXian and Cartagenese population.
Good viewpoint of the city from here.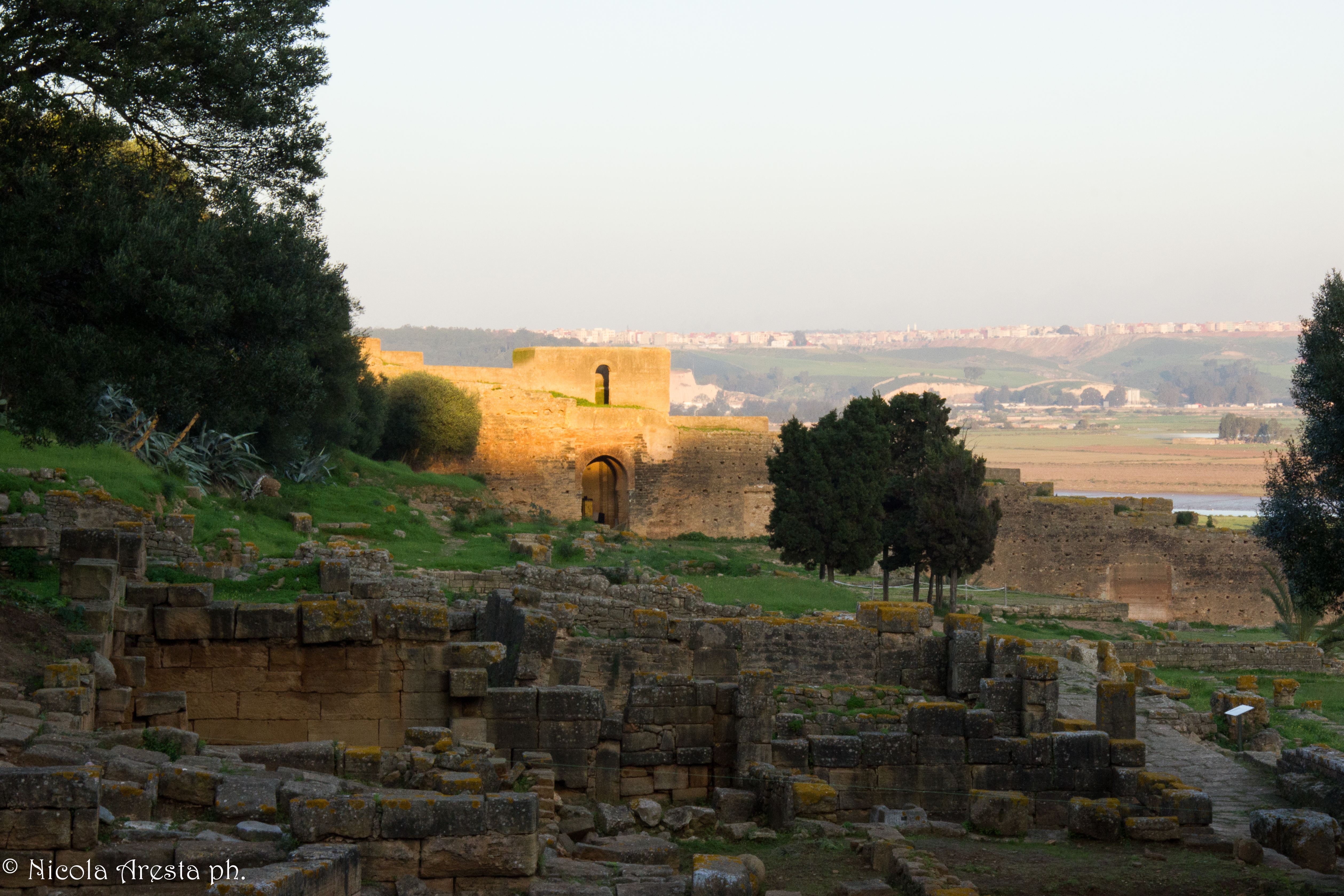 Andalusian Gardens
Escape from the city-life in this awesome garden. Walkthrough Orange trees and have a rest seated inside the garden.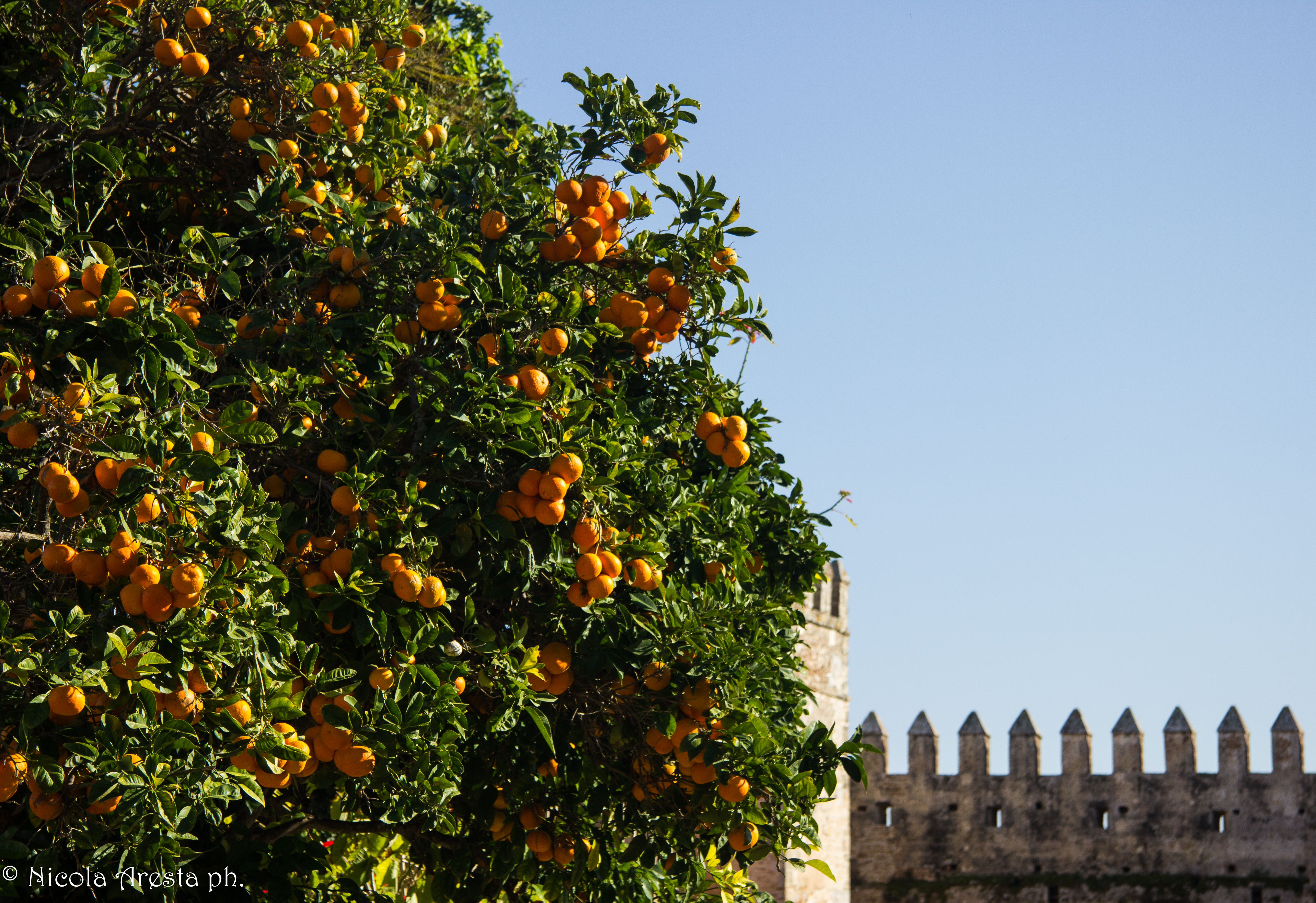 ---
To be continued...
I hope you enjoyed it that can help in case you decide to visit these beautiful places.
Don't forget to upvote if you like it :-)
See you soon
@Nixare