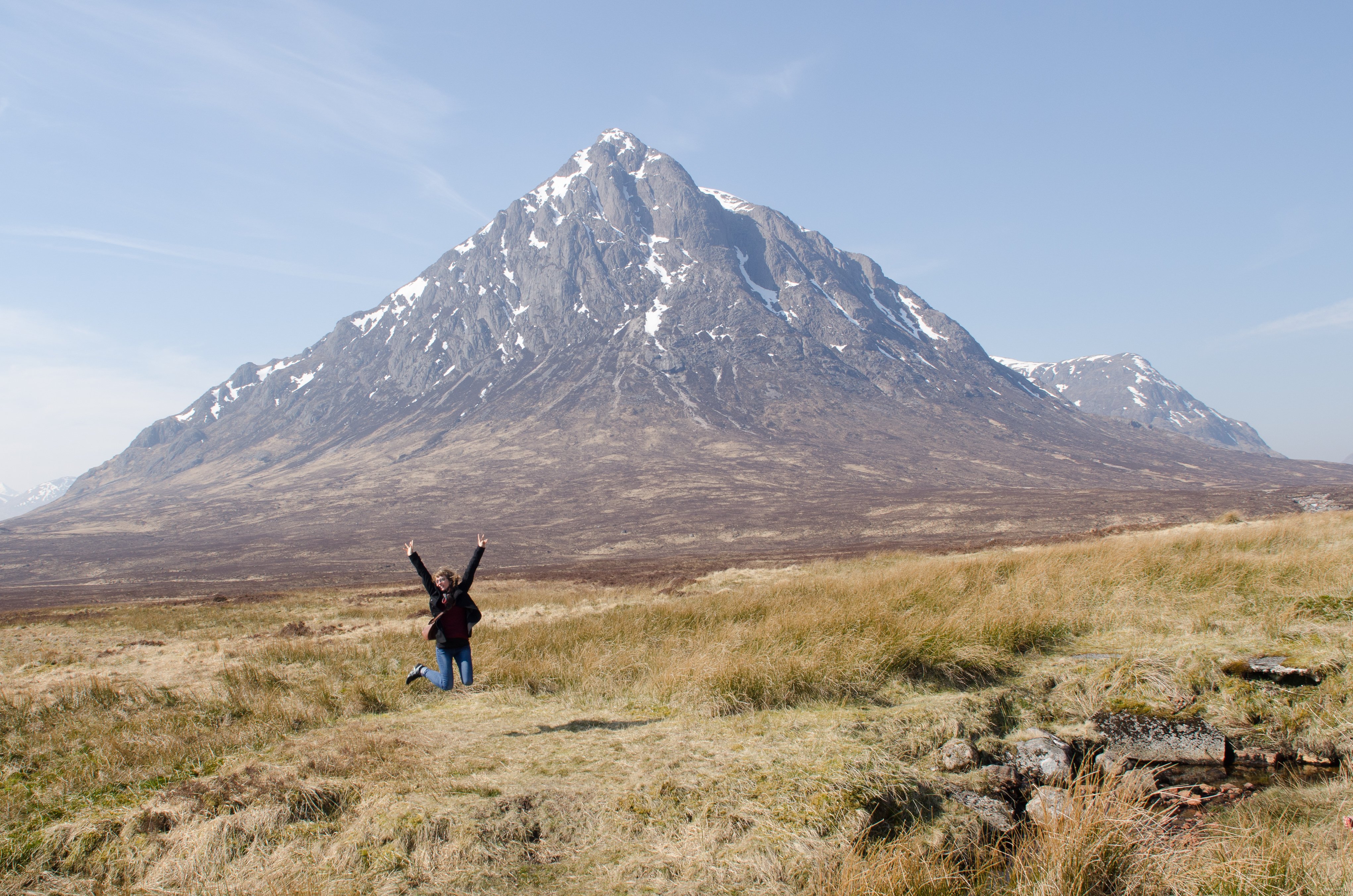 This next adventure takes us on a road trip into Scotland for some incredible roads worthy of the 007 soundtrack.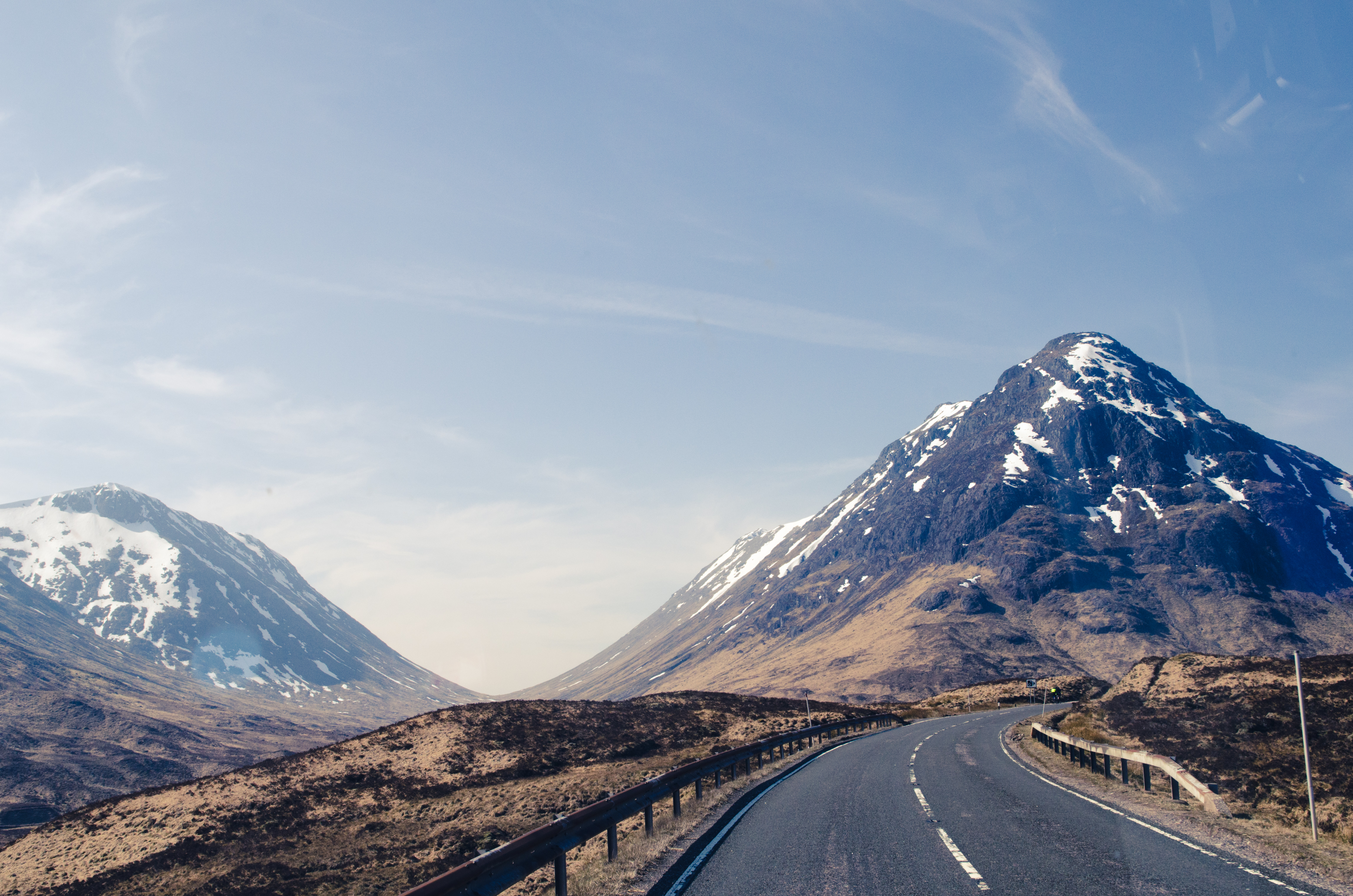 The scottish highlands are full of scenic beauty and the odd scott showing off his kilt! The adventure began in the heart of Edinburgh and took us on the scenic route out towards the scottish countryside.
The bus ride up to the mountains took around 4.5 hours and the first glimpse was of the majestic peaks was a stop at Callander just nearby Loch Lomond & The Trossachs National Park a beautiful national park by the very peaceful and charming scottish village.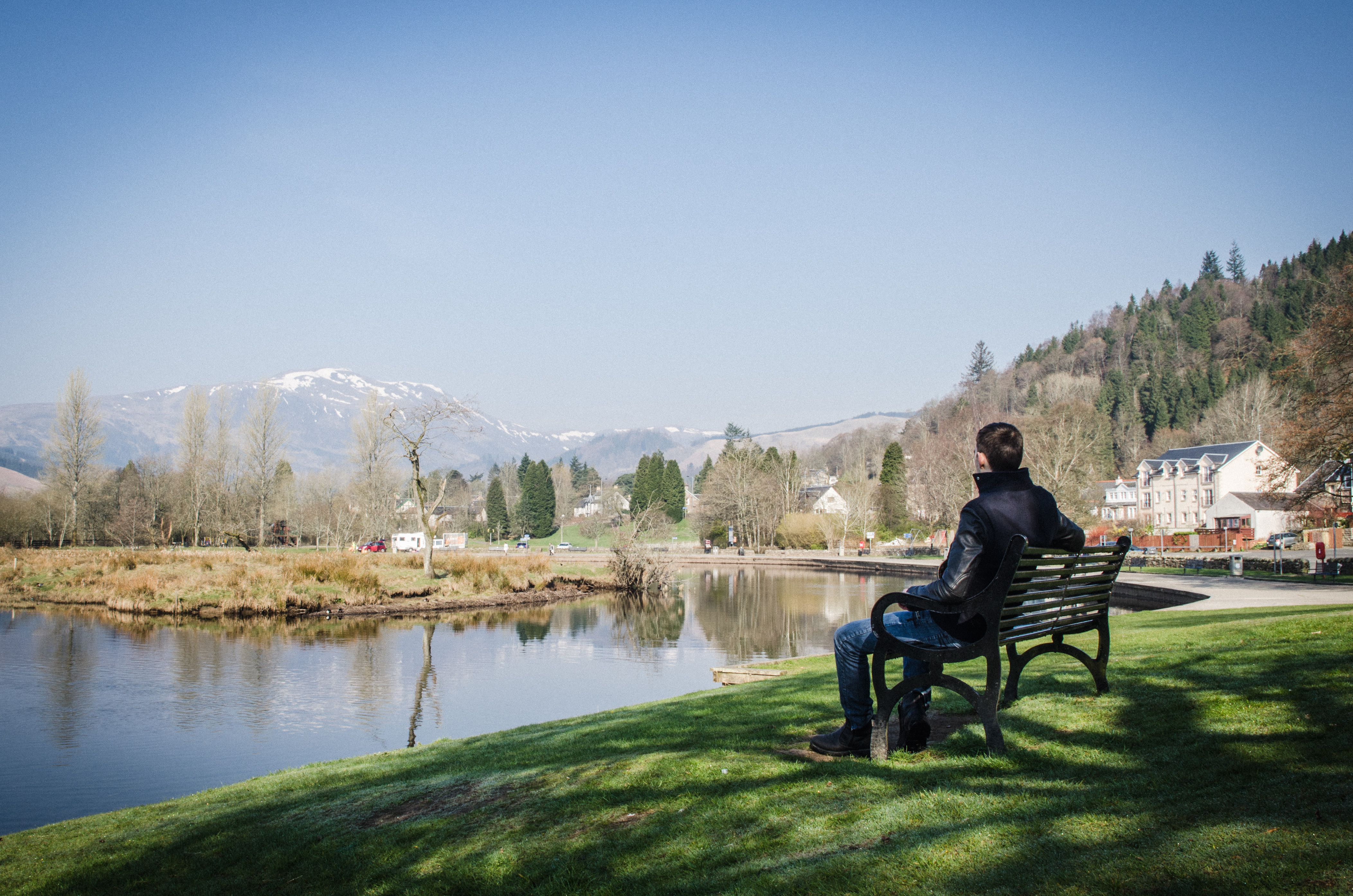 Then it was onto the true mountains and what an incredible sight to behold!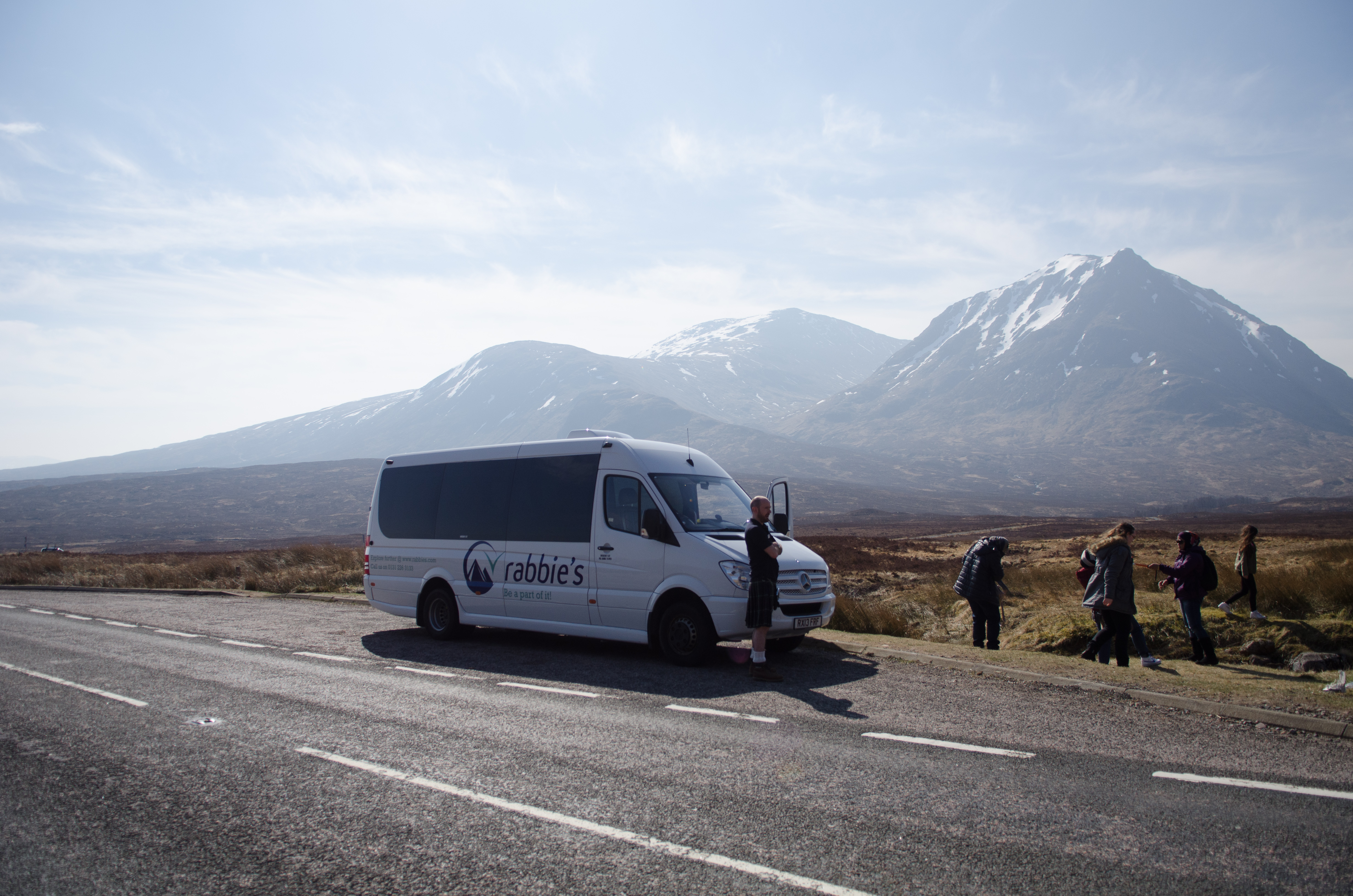 As we drove up the famous road towards Glencoe our tour guide played the james bond theme song and the only thing that could have made the moment any more surreal would have been the bus transforming into an Aston Martin!
Our brilliant and funny tour guide complete with kilt and sporran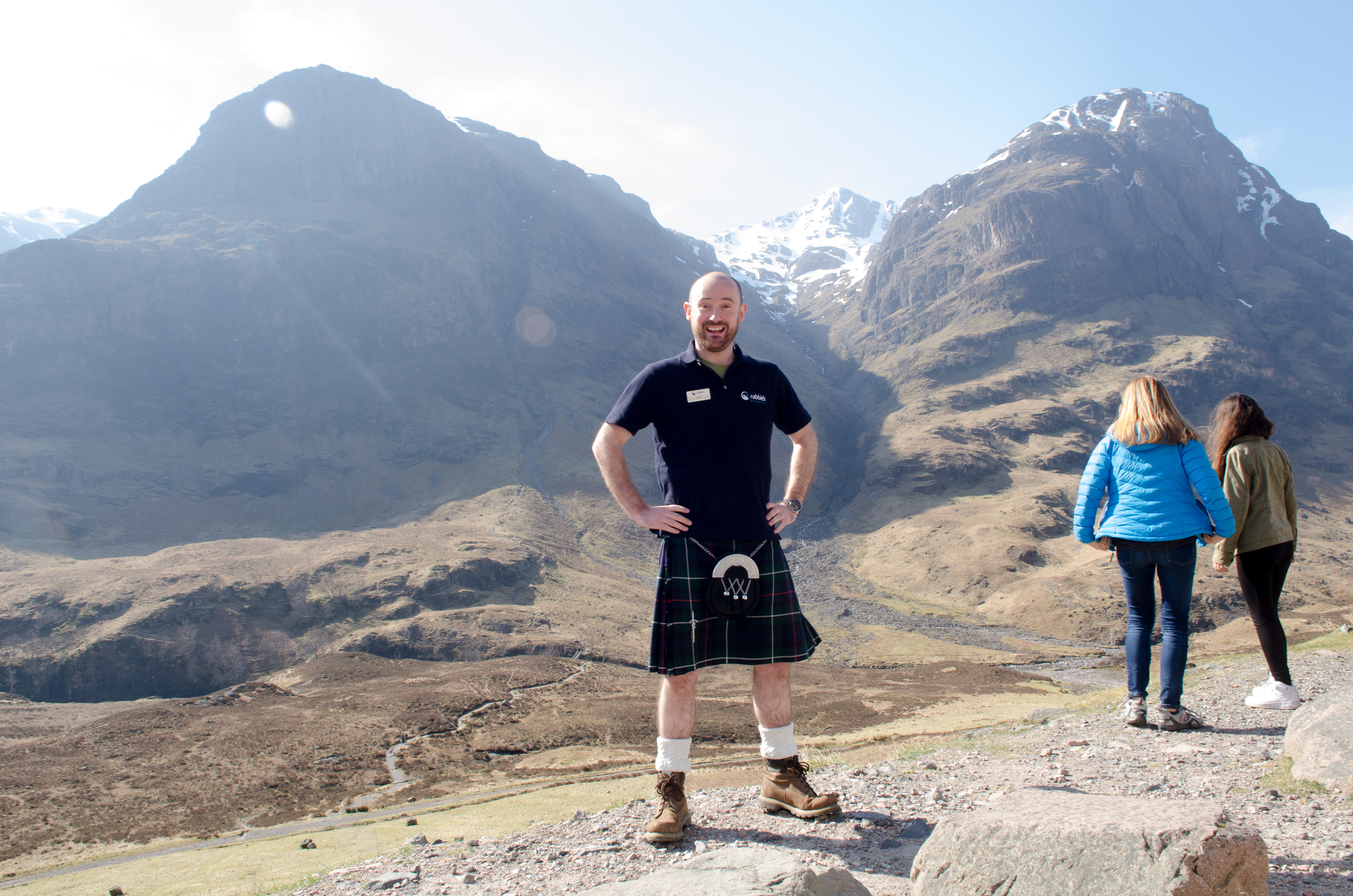 Then it was on towards Fort William and the famous Loch Ness. It is a very long day trip but I highly reccommend seeing the town.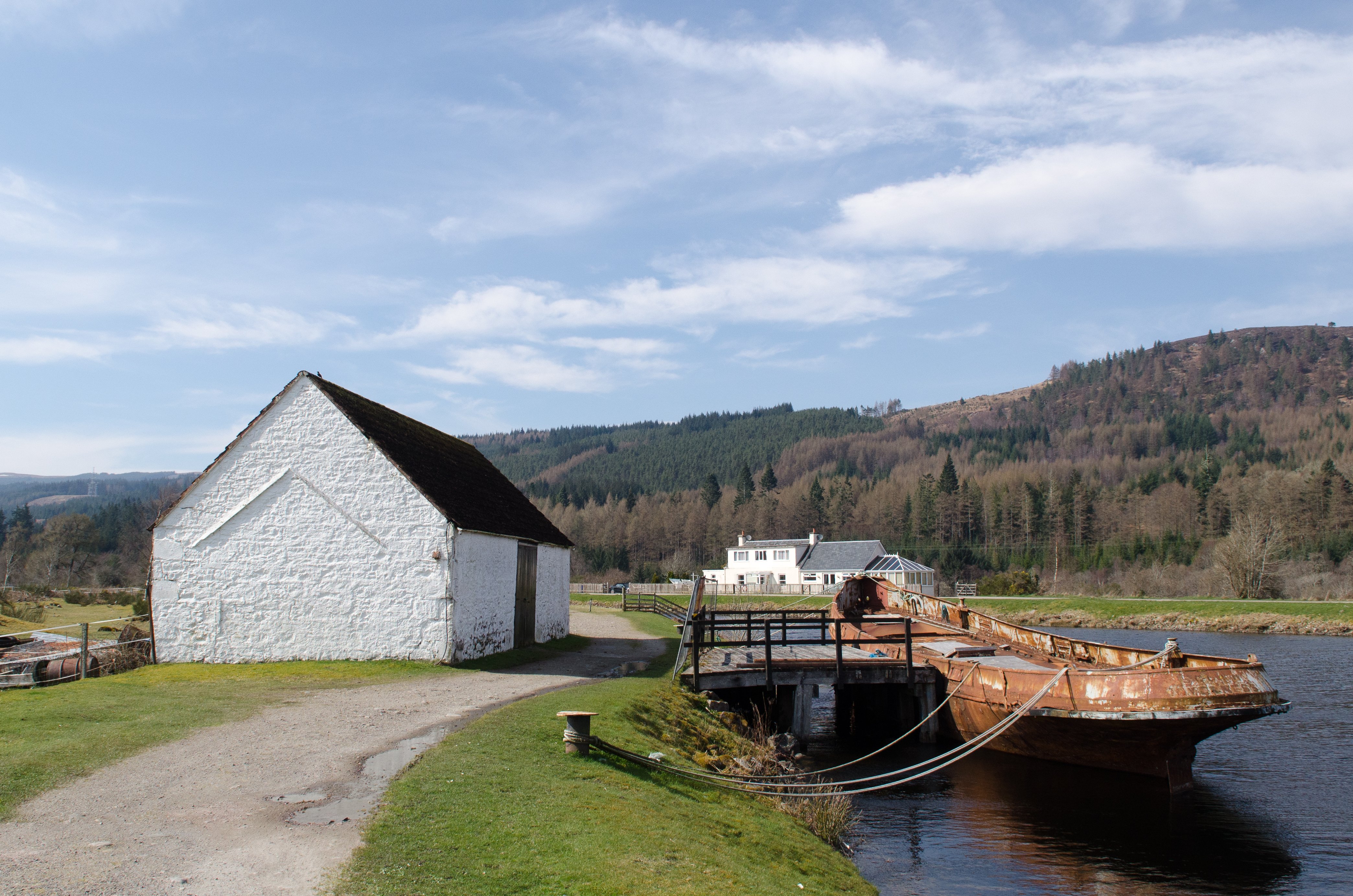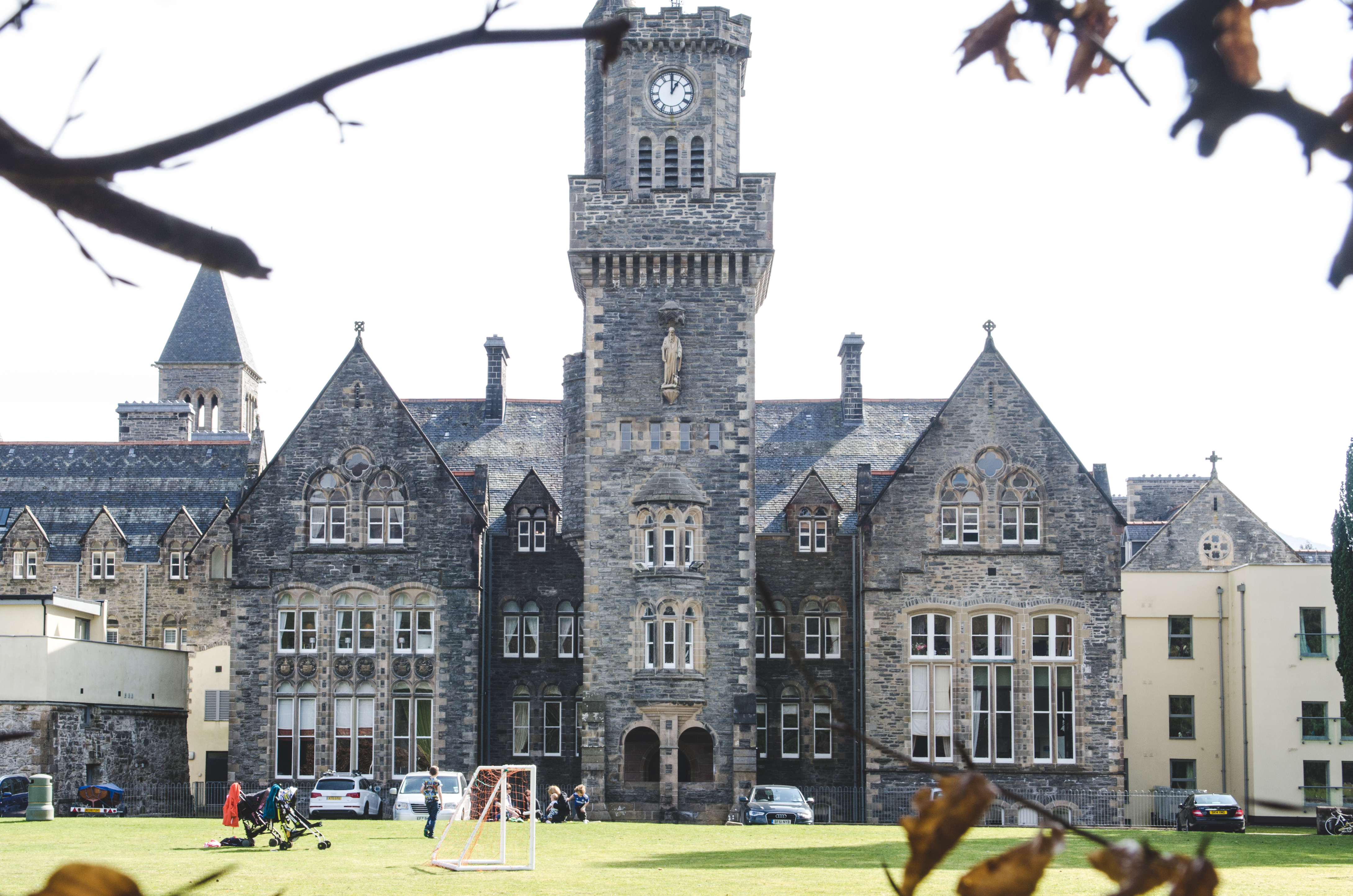 The first ever photograph taken of Nessie was in 1933, the myth is still going strong today and there have been many reports of sightings since.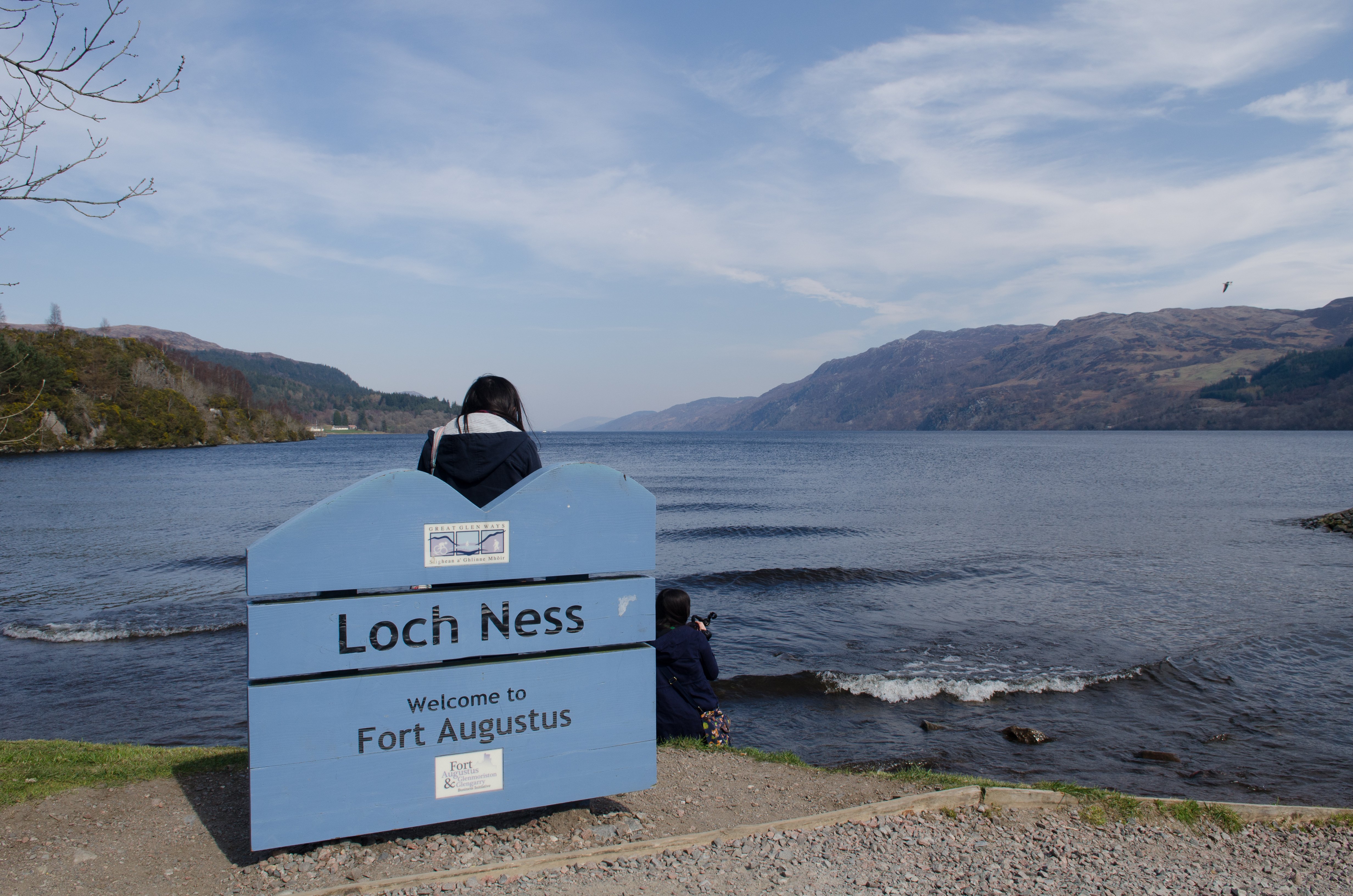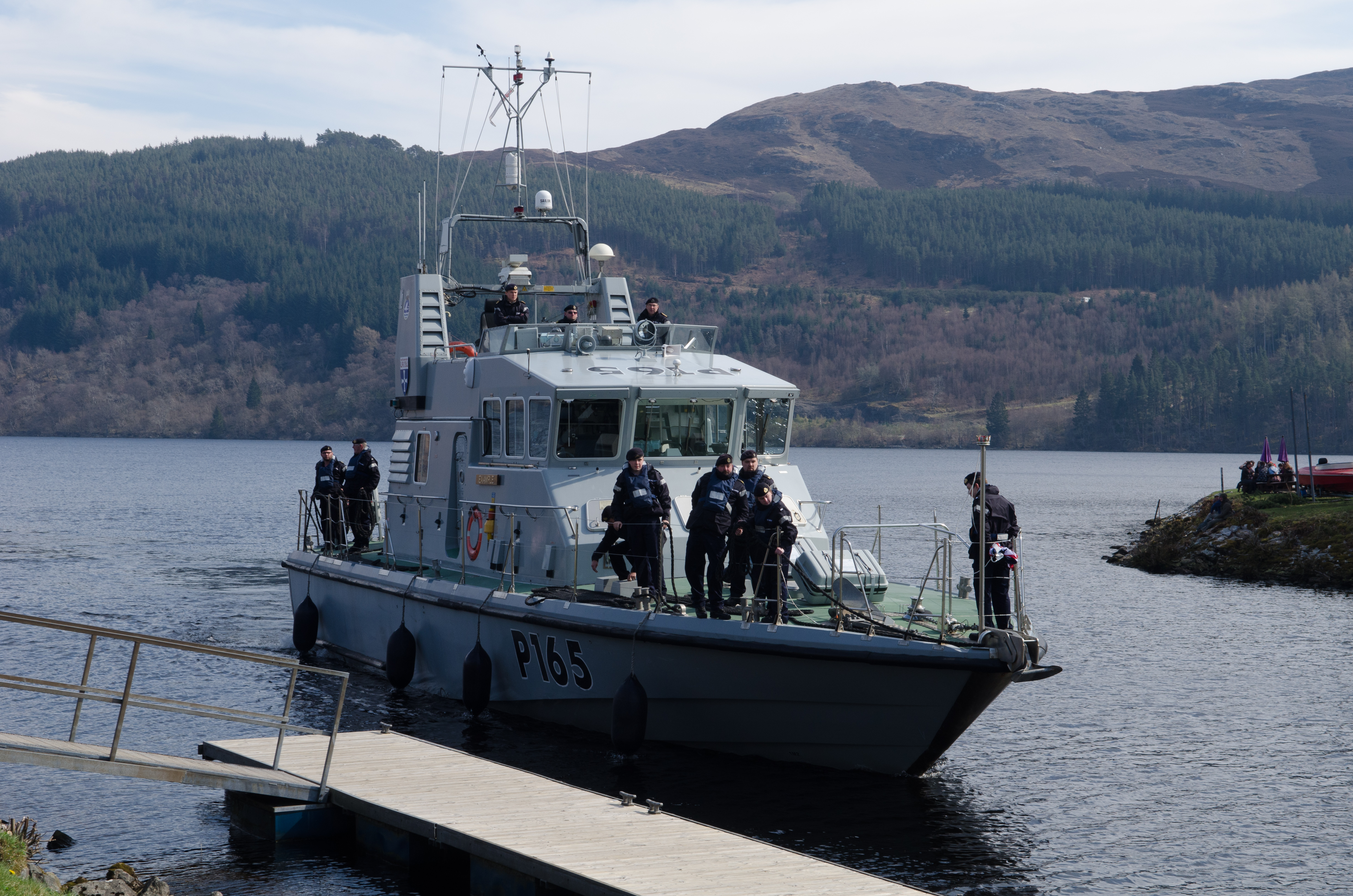 Couldnt help myself but have a hunt for the famous monster.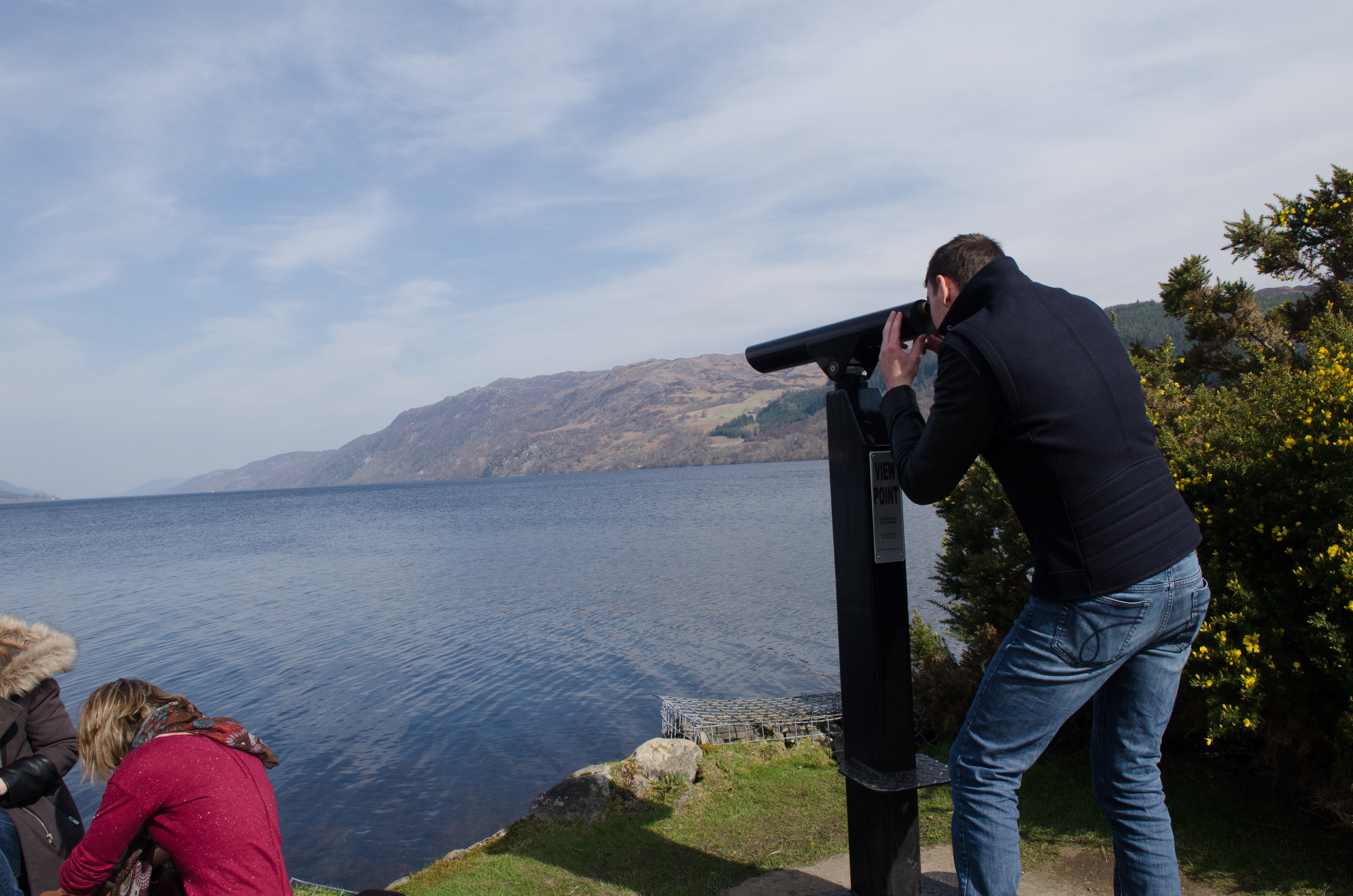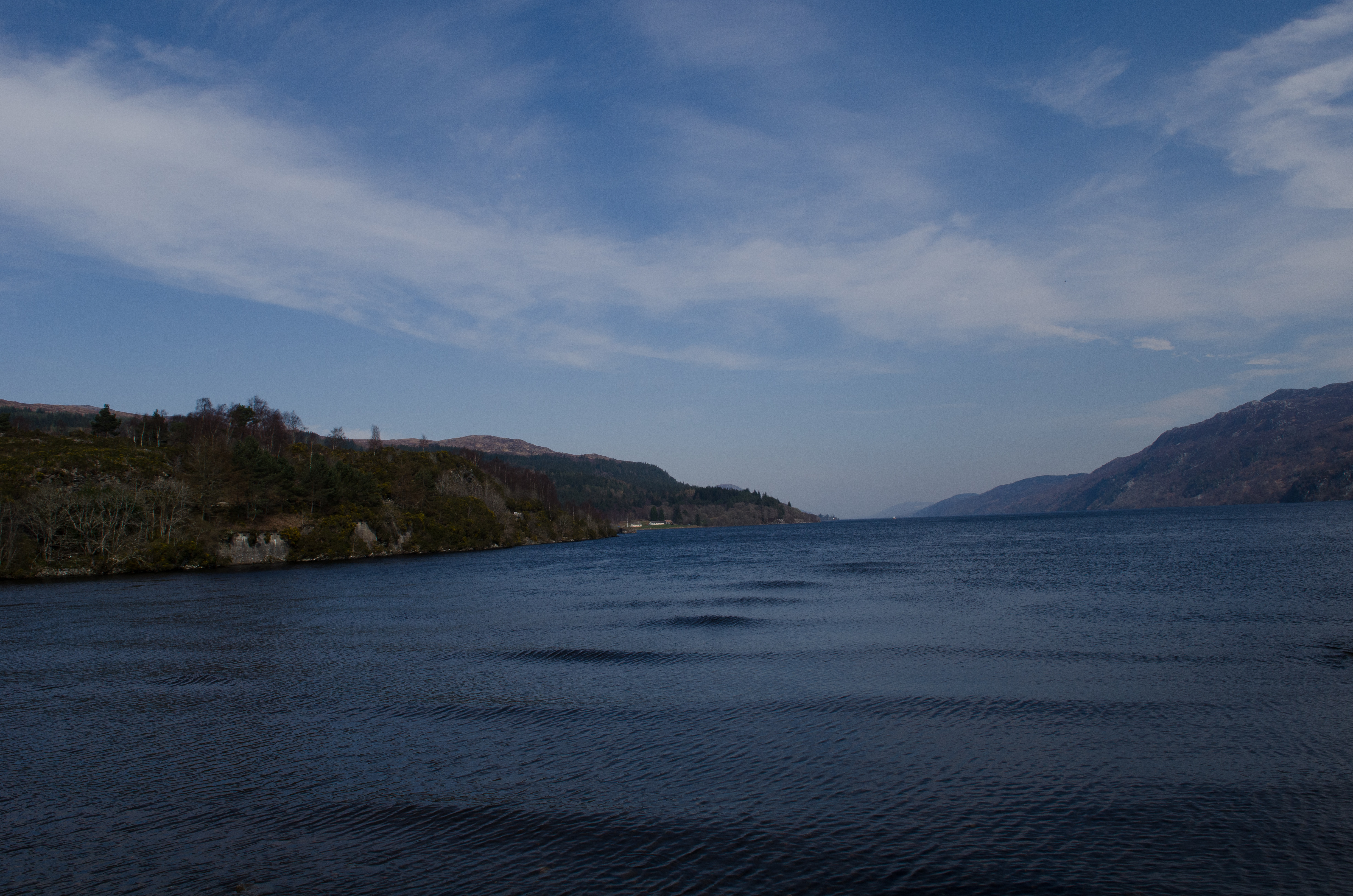 In the photo above you could nearly imagine she was swimming just beloe surface of the waves. Have you ever seen the lochness monster?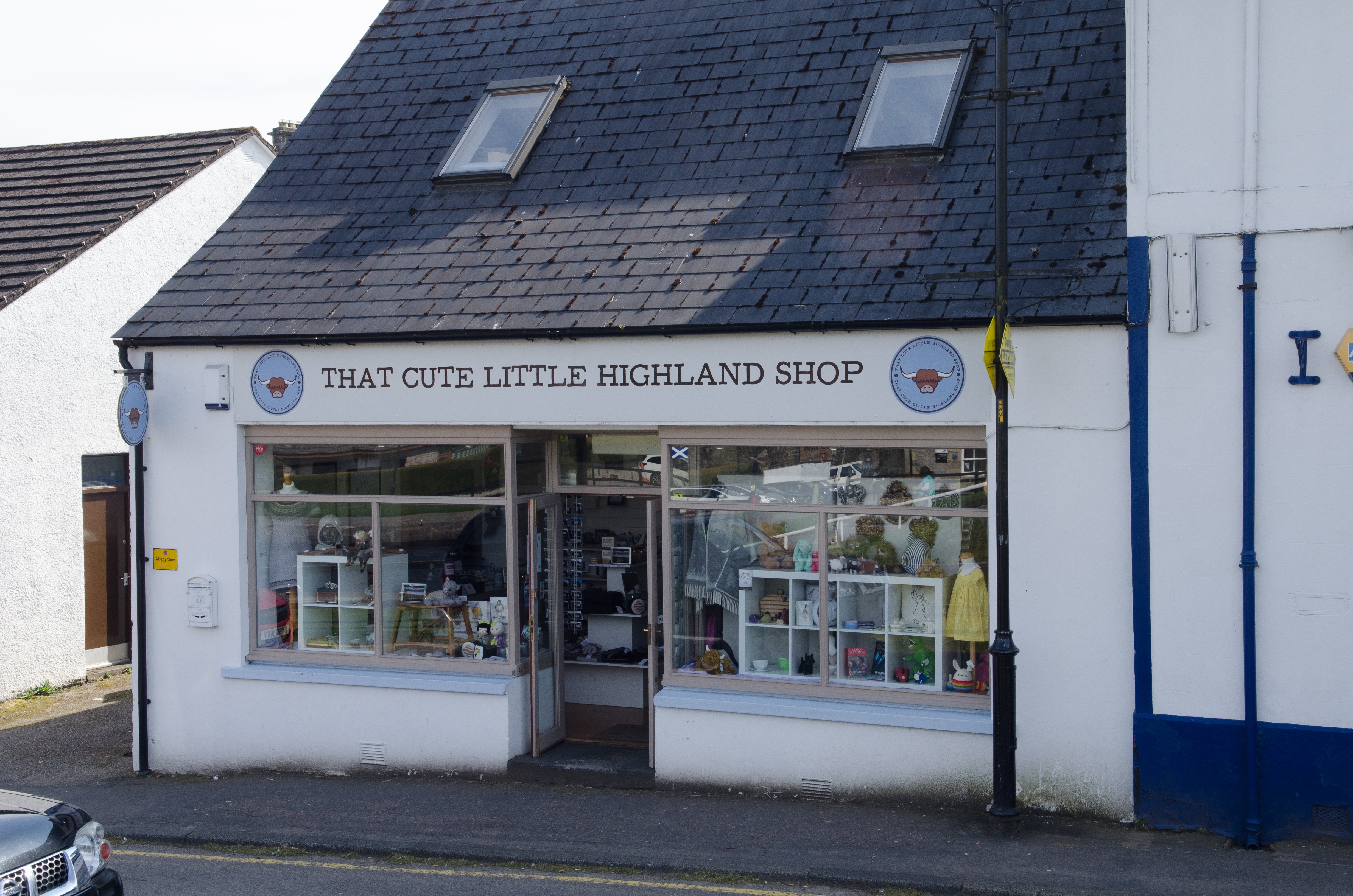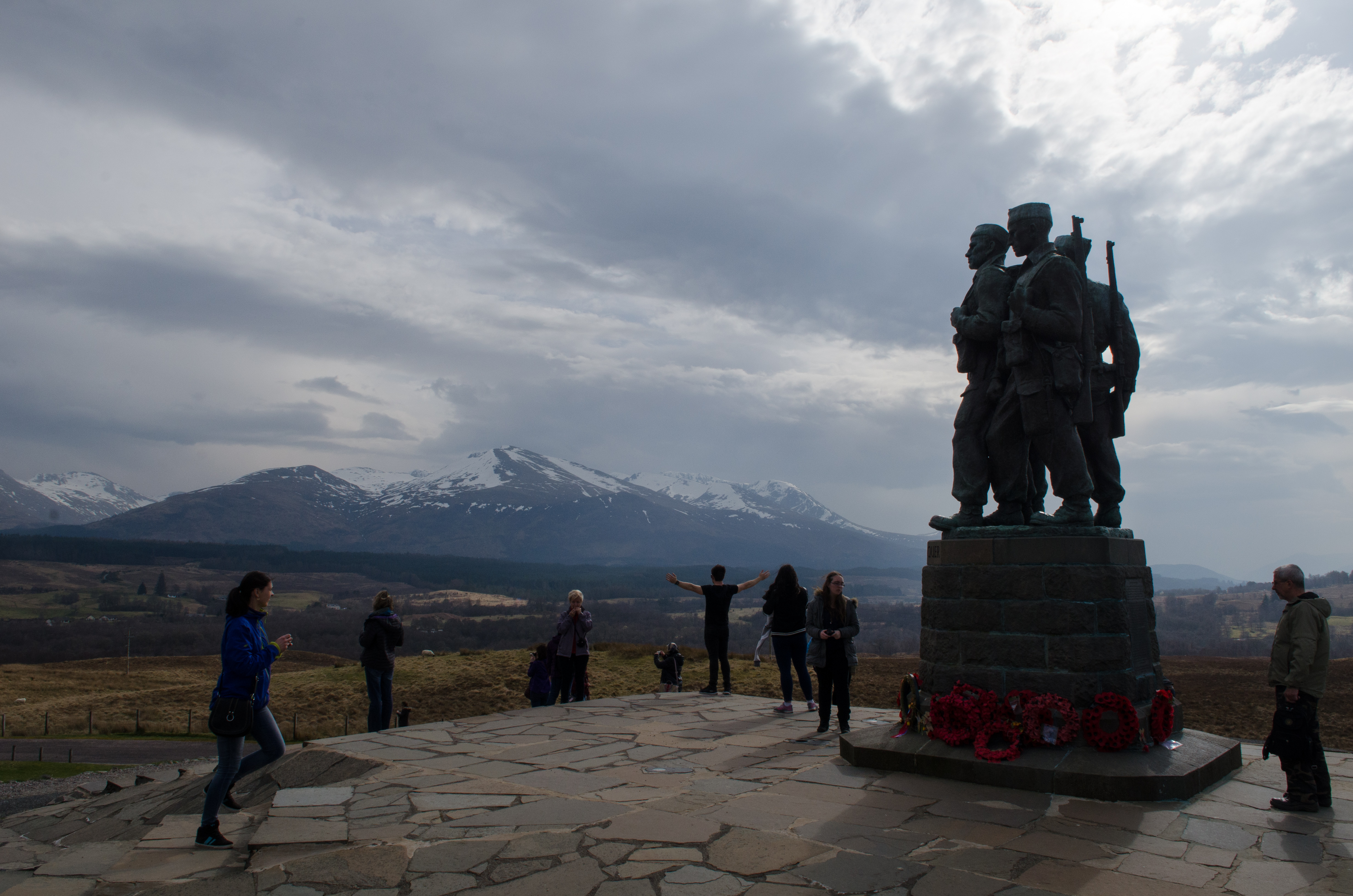 On our way back to Edinburgh we stopped at a beautiful old style Scottish town complete with traditional pub. I highly reccomend this adventure to anyone in the Scottish vicinity. Rabbies tours were absolutely brilliant, small enough to be personable but still professional and covered everything you could possibly want to see and then some. They were also very good at answering all the questions I had, believe me thats not easy!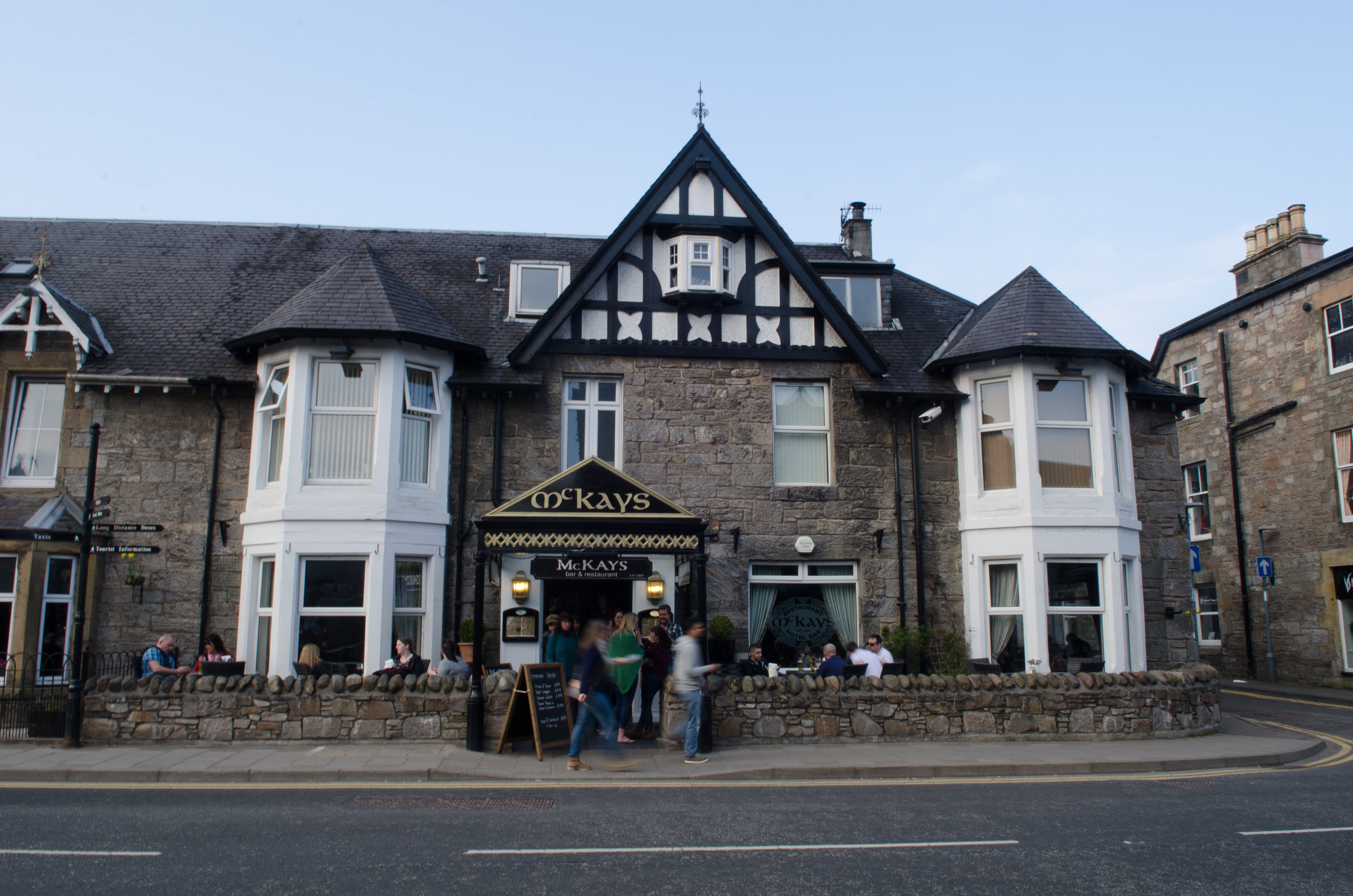 Here is a sneak peak of the Rosslyn Chapel, a story for another day. Have you ever felt like there is something greater than whats on the surface?

Please visit my instagram for more