" Why is it that black people from the U.S. don't travel ?"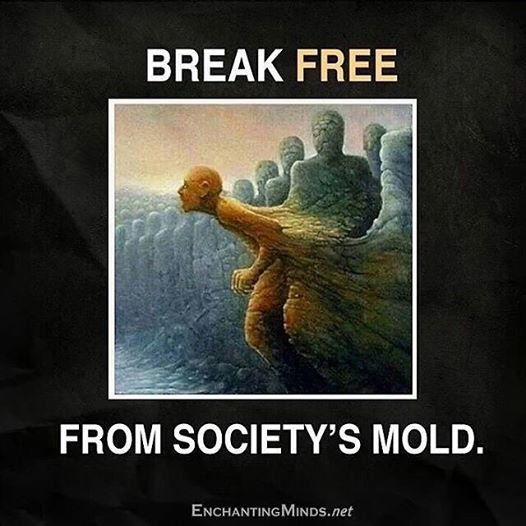 Post Trump ( s ) election I overheard someone state that moving was silly and moving outside of the U.S. is extreme.
 If someone discourages you not to leave the US and criticizes you  from relocating, take note  of the messenger familia or friend, they're thinking of SELF. Most  likely they have not traveled outside of the country much or at all. 
I received my passport by the age of 21. I'm a free spirit who was raised by a free spirit. I was taught to value travel. I didn't have much money at the time but I was determined and resourceful. My first trip outside of the US was bittersweet. I was also radical and my consciousness was expanded. My first encounter with customs was traumatic, I learned so much about myself and how this world cooperates. Though travel was traumatic initially, I still feel traveling beyond US borders is a necessity. I continue to explore.
 When I travel, I get asked frequently,  " Why don't american blacks in the US travel?" I'd say it's conditioning. For some it's financial. Some people don't feel the world values them.  As for race, I get stares and questioned sometimes. It's not always racism. I once  thought it was until I engaged. A lot people of other countries have  never left their country or have they been exposed to others. They can only reference what social media, movies and television shows them and many americans the same.  It's a myth that you have to be wealthy to travel. It is also a myth that you need to stand and fight for an institution that functions to suppress. Although I'm a global citizen, I don't expect we will all feel the same. It just really bothers me to see people not follow their bliss. DO YOU! Research and think for yourself.  
Nikki Crawford | NikkiCE.NexxusUniversity.com