Here are a few photos I took while kayaking (first time!) with the family at La Jolla Cove Beach near San Diego.
The Sunny Jim Sea Cave is the only sea cave in California that is accessible by land through an over 100-year-old tunnel. During Prohibition in the 1920's the cave was used to smuggle alcohol into La Jolla. Now you can pay $5 to descend its 144 steps and enter into the cave, seeing beautiful mineral deposits coloring the sides of the cave.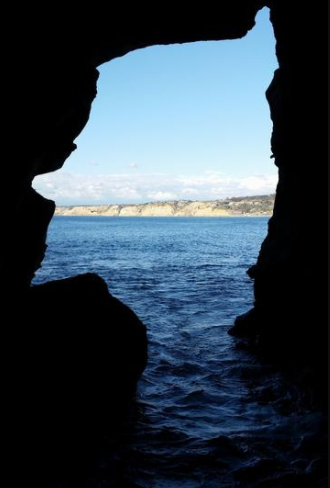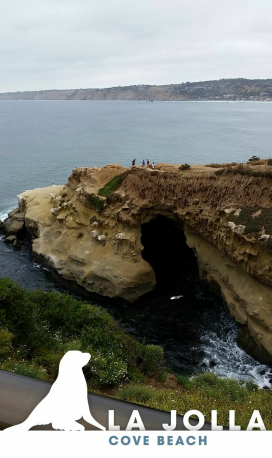 Hundreds of sea lions and seals can be found sun bathing on the rocks and cliffs. Careful not to get too close as they are very territorial and will bite!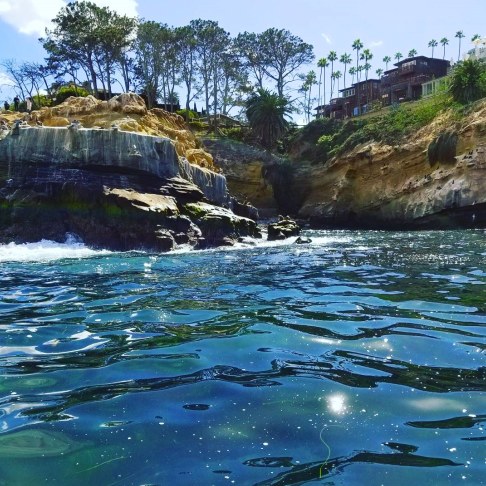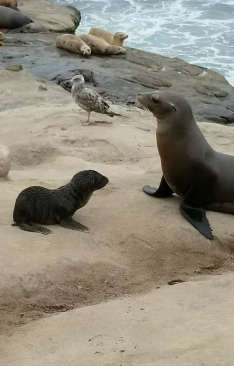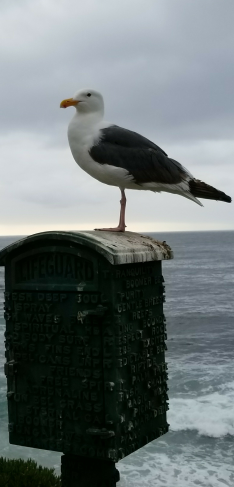 Wetsuits are definitely recommended as all of our kayaks ended up capsizing upon our attempt to return to the shore D: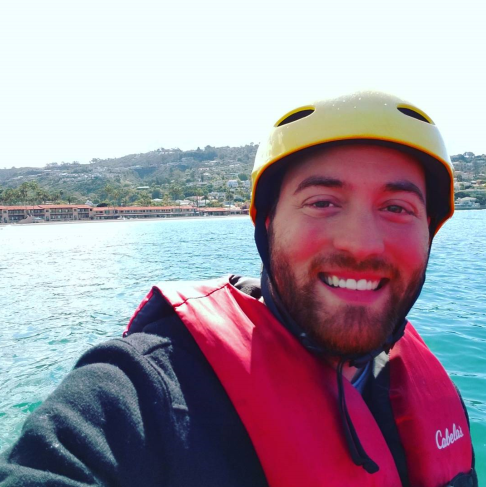 Thanks for following and always open to feedback on improving my posts!