Please give me some advice
Hello Steemian, so this is it, my family and I have decided we are going to visit Busan, Korea this coming December. I've made some research online on where and what to do there. It brought me to a few places which I will attached below. Please give me more input if you have been there or is staying in Busan. These are the places that I will visit, do give me some advice.
Haeundae Beach, there is a few beach there apparently this is the most famous one.

source from wikipedia

Haedong Yonggungsa Temple, a temple along a shore line which is rare.

source from visitkorea

Gukje Market, on of Korea's largest market connecting to other smaller market. One of my favourite activities when I travel hehe.

source from visitkorea

SEA LIFE Busan Aquarium, is it worth the hype? I've been to KLCC Aquaria and Yokohama Hakkeijima Sea Paradise. Do they have anything special here, that others don't? I don't mind going, if I can dive with the fishes :D

source from visitkorea
5)Gamcheon Culture Village, this however is a must visit, I personally has fallen in love with how colourful the place could be.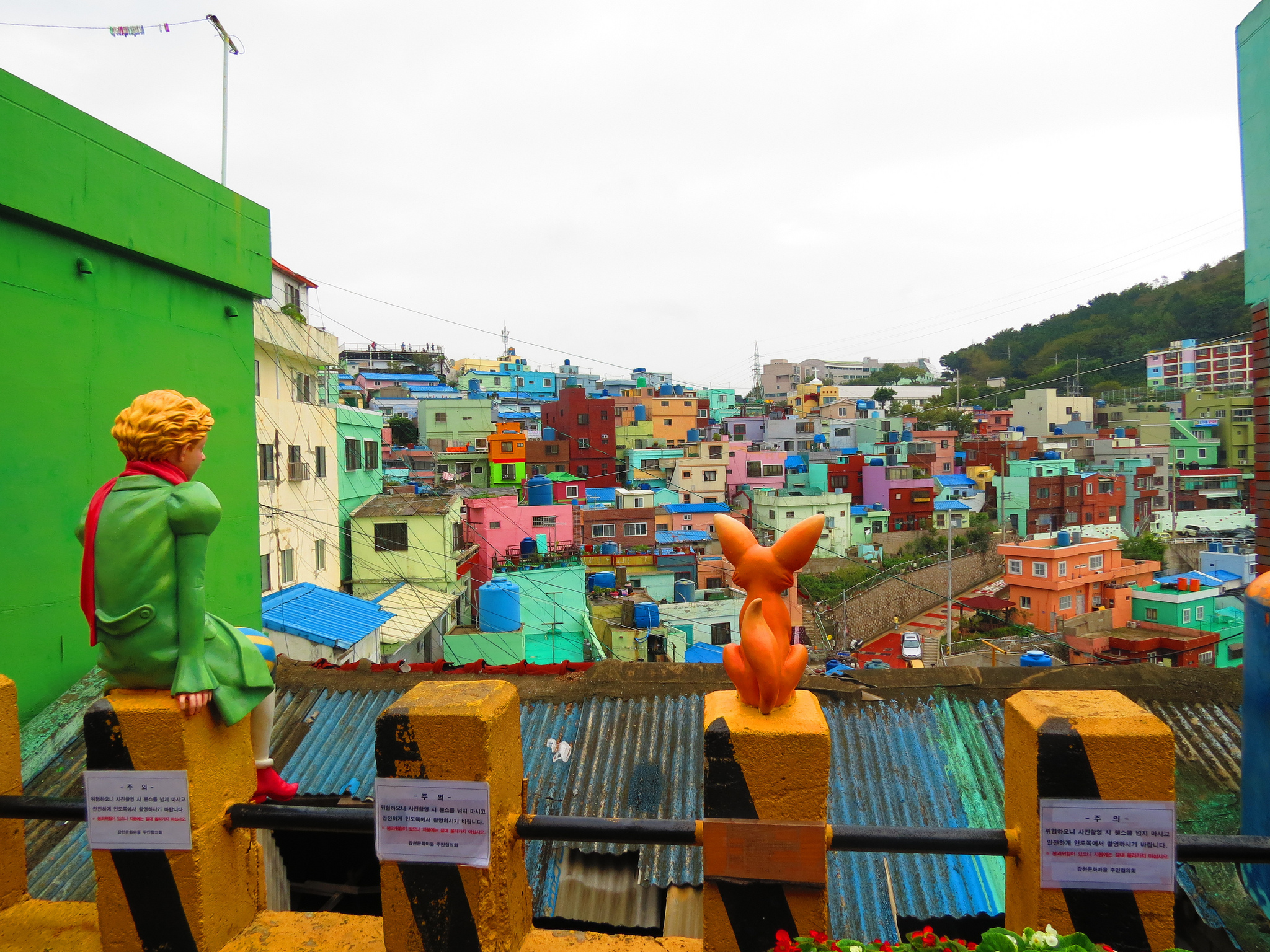 source from flicker
Please please please also do recommend me food to eat and where. Reasonable and nice ones :) Cheers!